Baby Shower At Sweetwater Country Club – Jaclyn
Jonathan
Jaclyn has been one of the regulars on the Jonathan L Golden Photography Blog and today I'm excited to share her Baby shower photos. On a warm afternoon in Sugar Land, Texas, Jaclyn had friends from as much as 2 hours away drive in to celebrate her excitement around pregnancy and upcoming newborn. For many of us, it is hard to keep friends for 15+ years but Jaclyn had several friends from Middle and High school show up at her event. The best way to have friends is to show yourself friendly. Friendly and caring are definitely words that describe Jaclyn.
The event was held at Sweetwater Country Club in a private upstairs room. Around 40 guests played games guessing the babies sex (they are finding out when the baby is born), picked  baby names out of a hat and had a circle of prayer after opening a few gifts. Baby showers are one of those intimate events that brings out close friends and family. The atmosphere was warm and loving; exactly the way you want a baby shower to be.
The club served mixed salad, green beans and chicken while VGMum and Aunt Janna made the desserts. By the end of the baby shower, tears of happiness were flowing all over the room. It was a pleasure to capture the beautiful event.
Please take a moment to enjoy the baby shower photography and leave a comment below.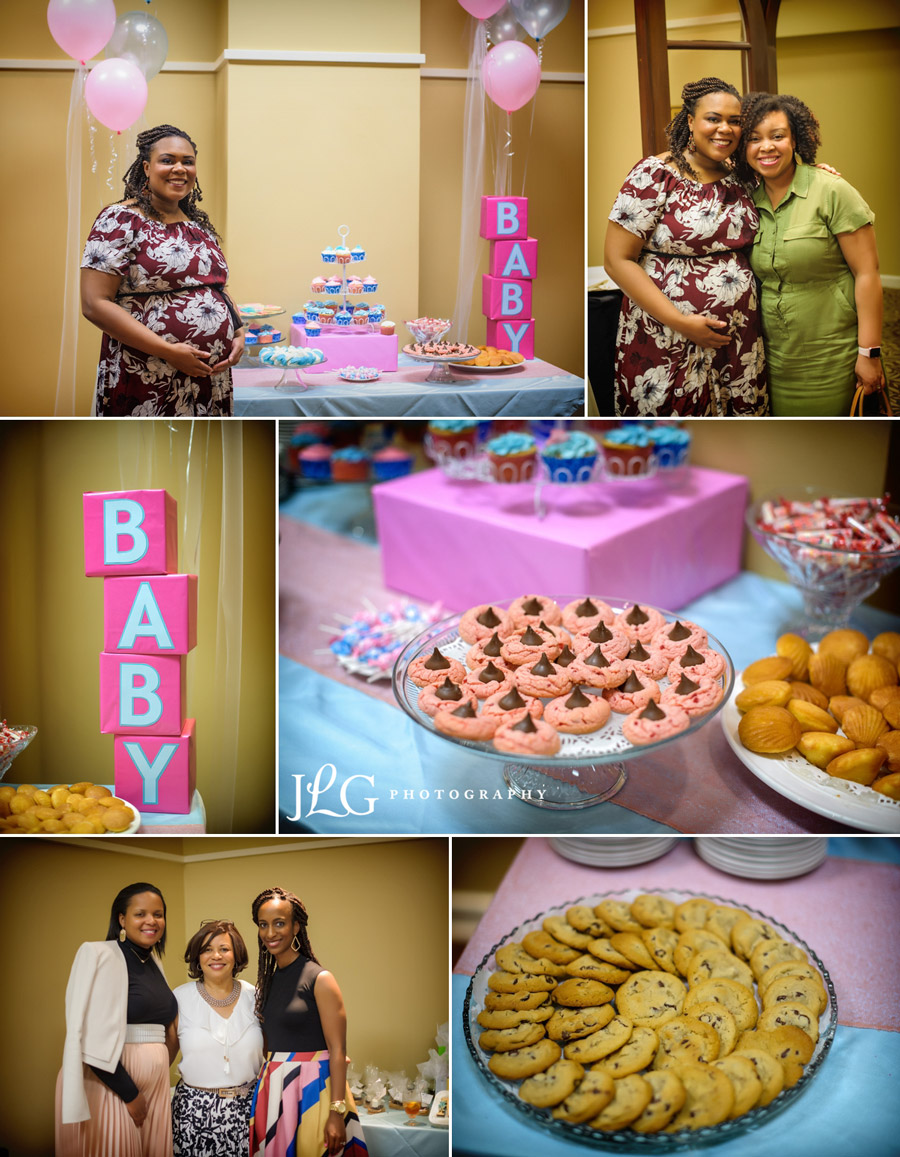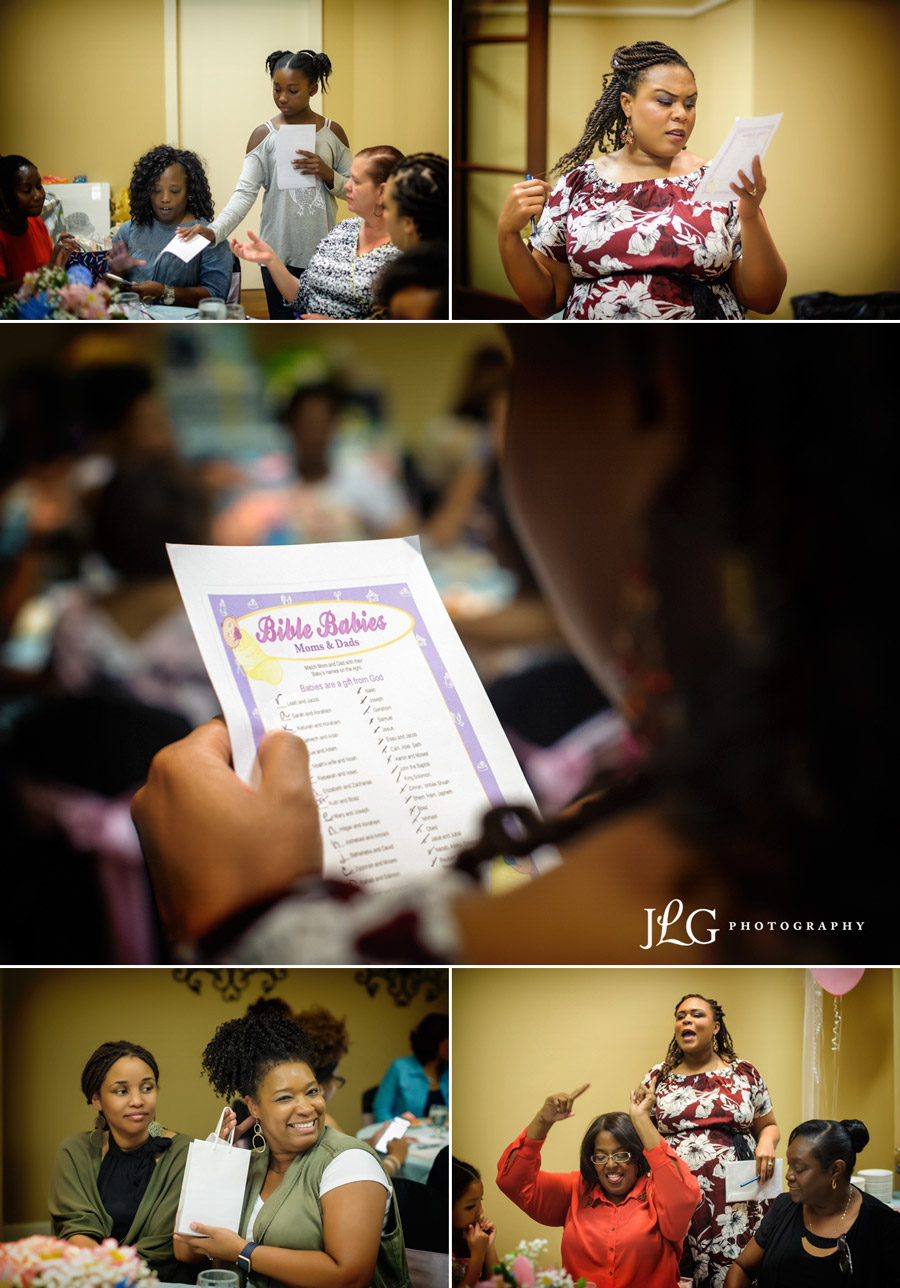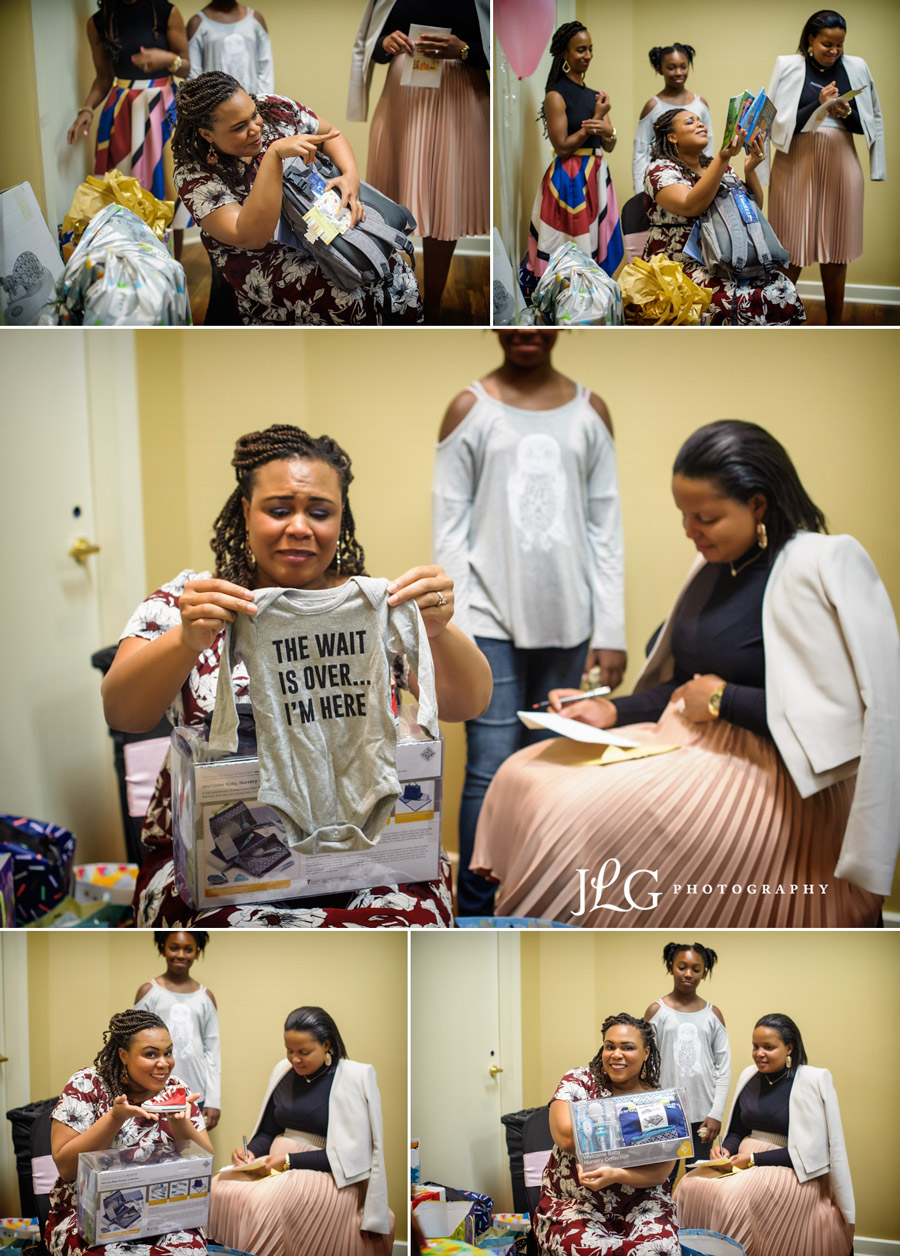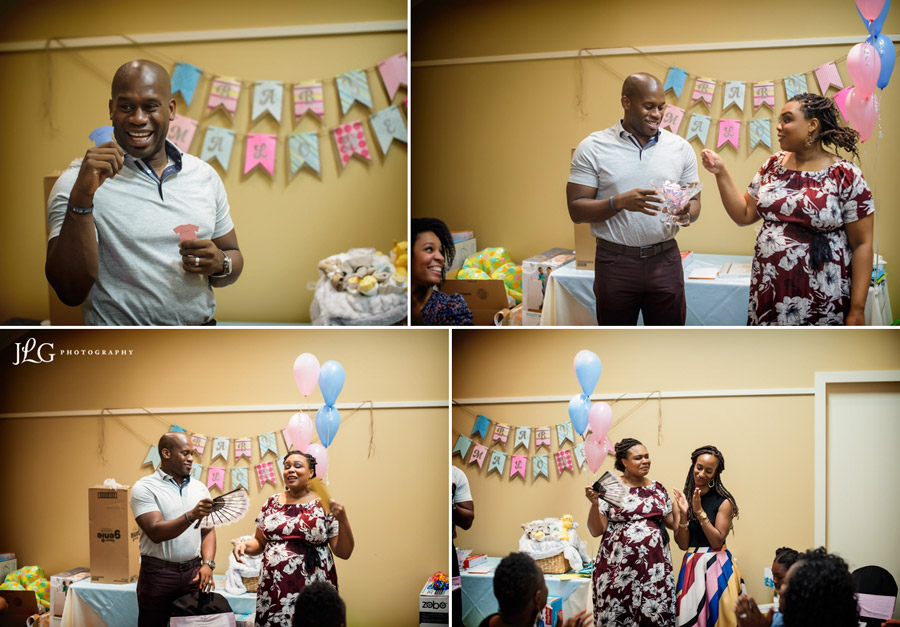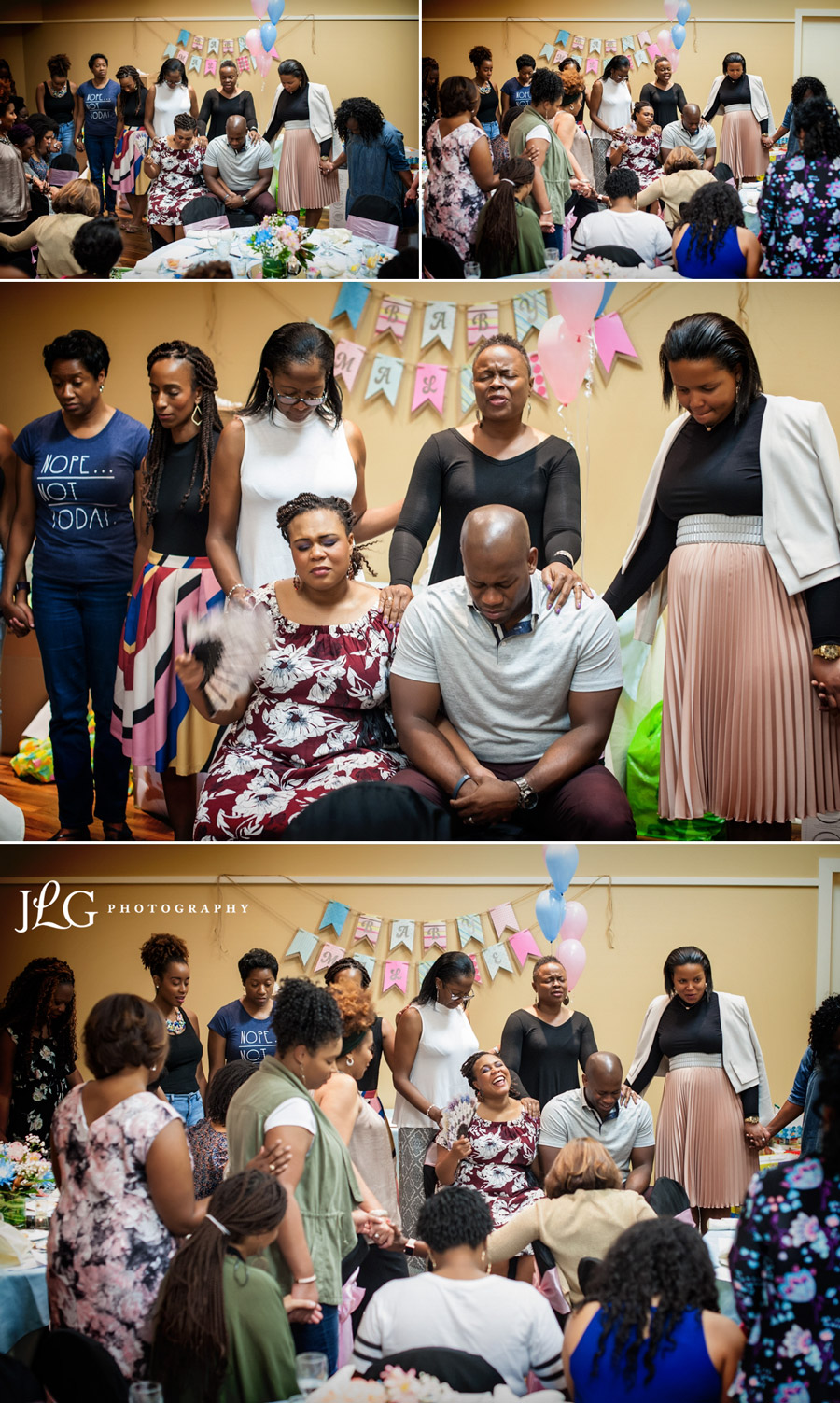 Curious what your neighbor's have to say about Jonathan?! For raving testimonials (click here)!
If you are interested in having Jonathan L Golden visually tell the story of your next event, Contact him (click here) to book your session today!
For great links, photography specials and daily inspiration Like our Facebook Page or  Follow me on Twitter.