Asher at 6 months – Houston Texas Childrens Photography
Jonathan
I can't believe its already been 6 months. Its sad but some times I get so wrapped up in my business that I forget to take portraits of the ones I love the most. My son Asher has really blossomed into quite the gentleman...and flirt. He's legendary in the local grocery store for giving a "wink and a smile" to every female who walks by. Sometimes, it feels like they all stop and smile back. He is such a charmer. I'm clearly biased but Asher is destined to do big things with his big glowing eyes and infectious smile. Every time I see him I've got to tickle him and hear his adorable giggle.
Without photography, it's easy to forget these precious moments because children grow up so fast. Before I know it, he'll be walking and saying Daddy. I've truly been blessed with a wonderful family.
If you enjoy Asher's six month portraits, please hit the "like" button or drop me a line in the comment box.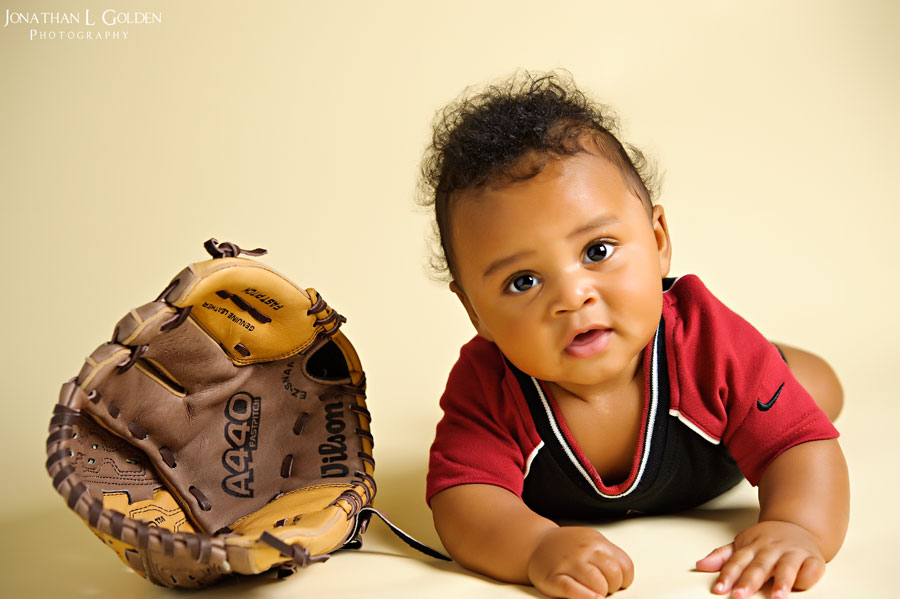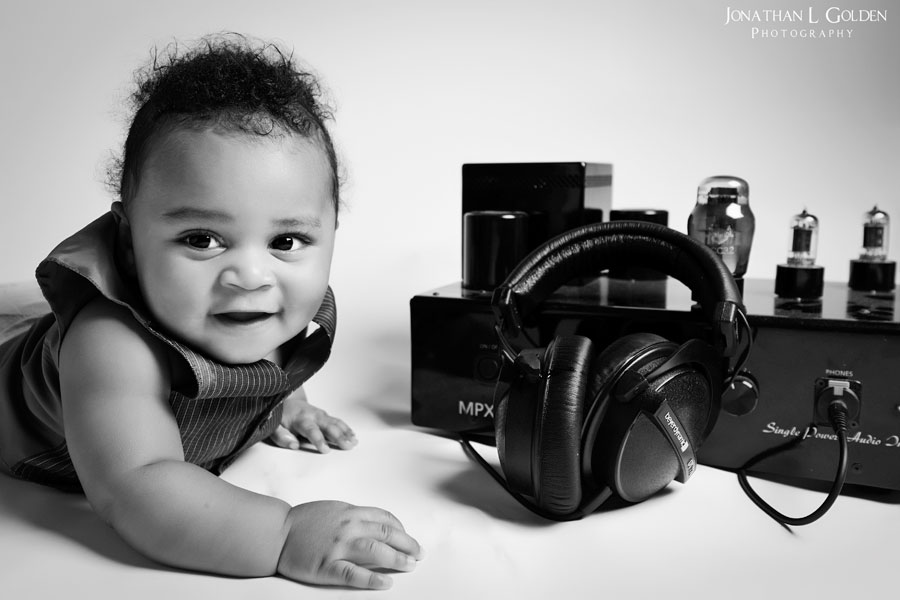 Jammin Out!!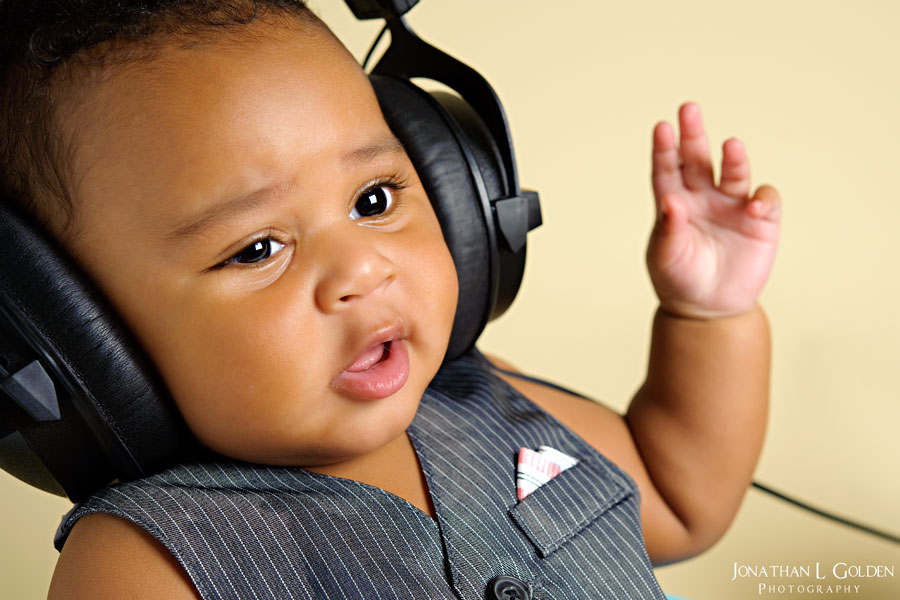 I originally bought this to use as a cocoon. He's gotten so big he can wear it as a hat!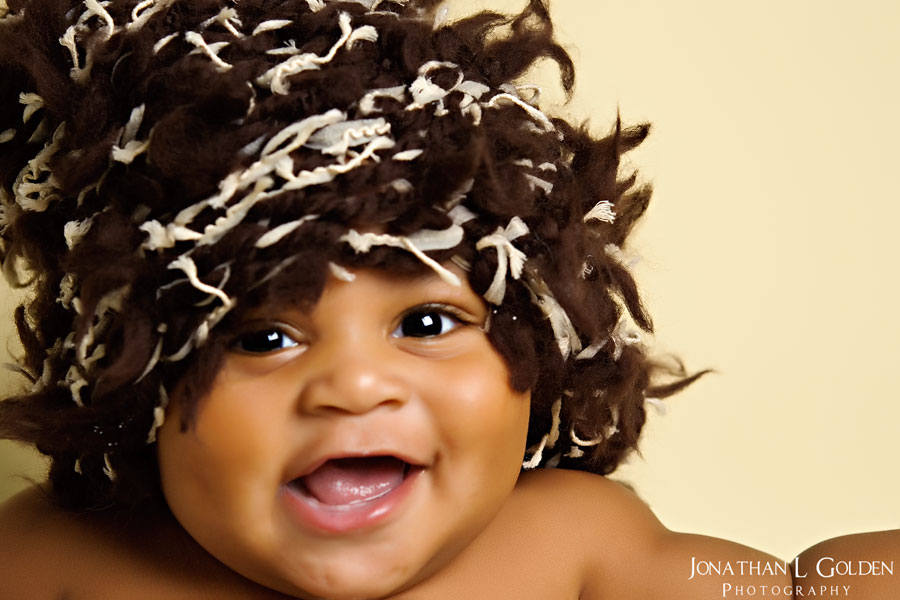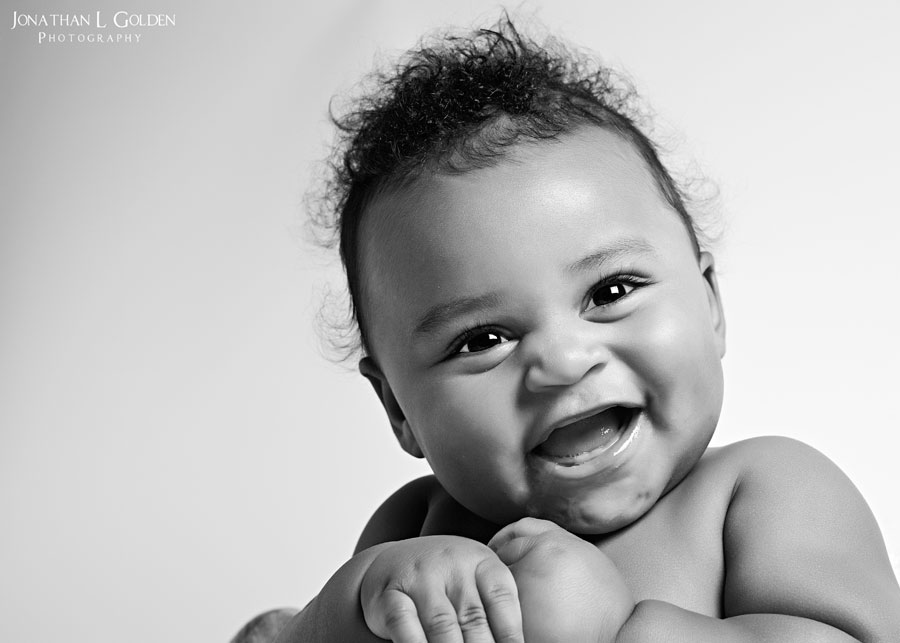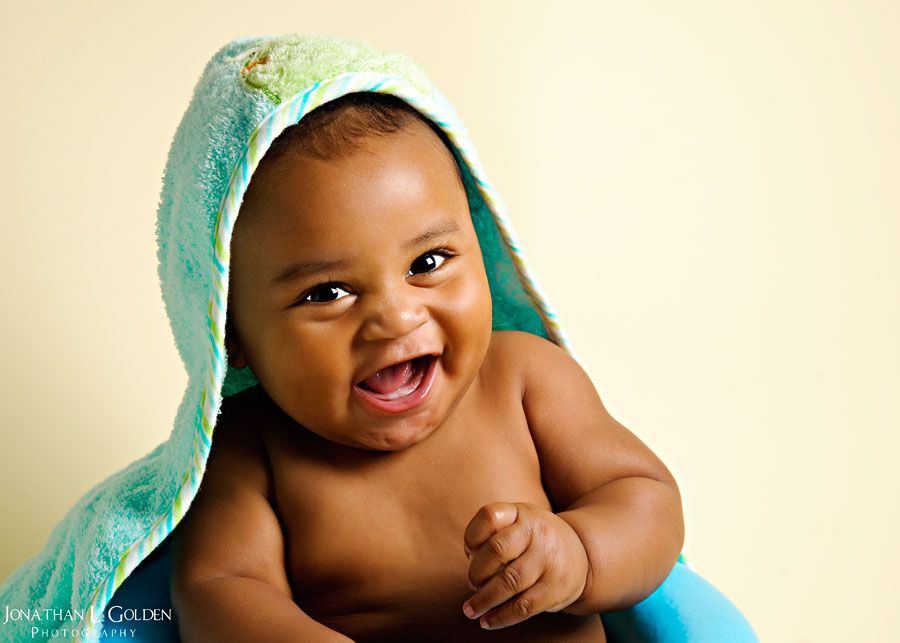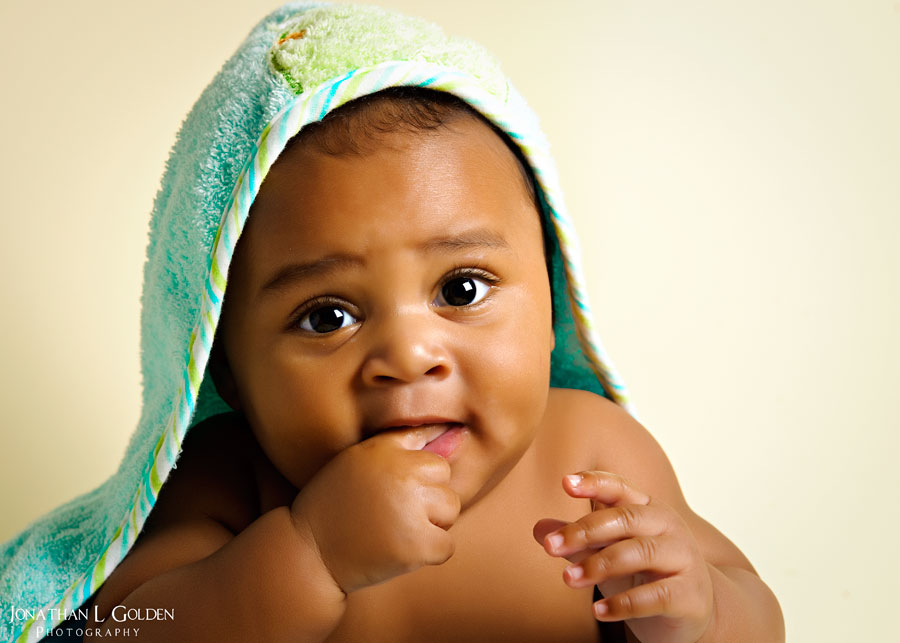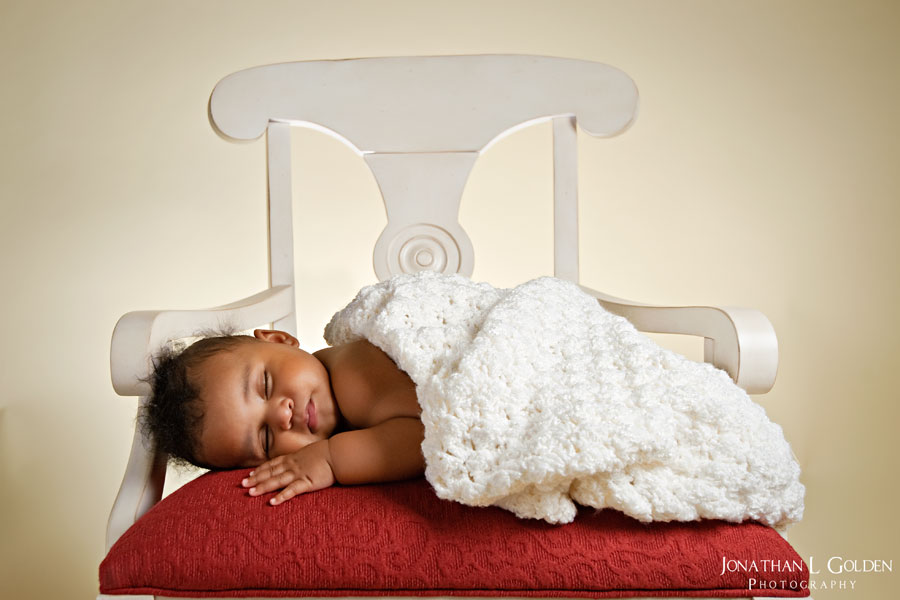 As we were finishing up, Ava had to hop in a shot. She's a natural in front of the camera.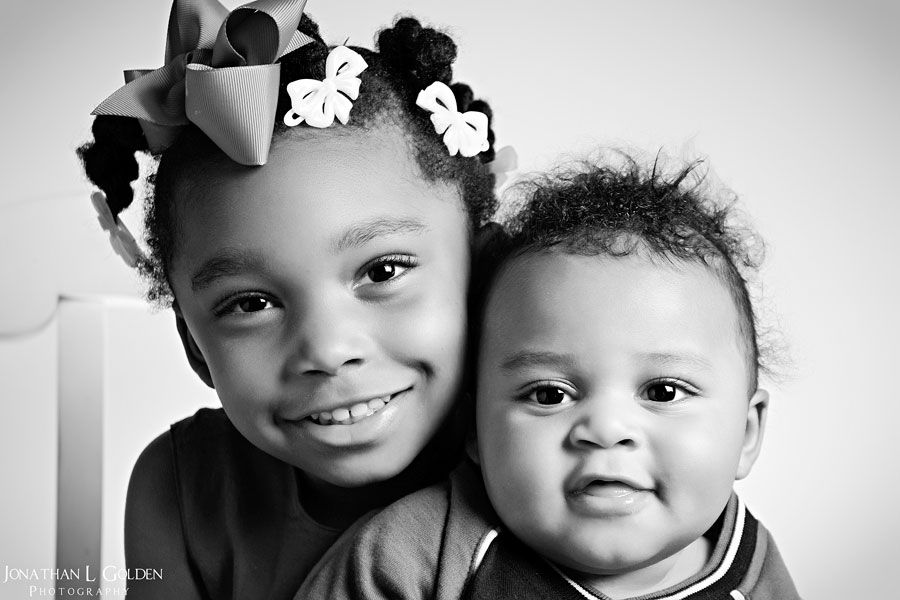 For more raving testimonials (click here)!
If you are interesting in creating beautiful family artwork , Contact me (click here) to book your session today!