Jaclyn and Jermon – Houston Engagement Portraits
Jonathan
After an initial chat that lasted well over 2 hours, I can say that initially, I was concerned about working as my sisters wedding photographer. She loved the work but this would be the first big project we have worked on together. It would have been great to be a part of all the festivities, but honestly, I did not trust anyone else to do the job.  Through their engagement portraits and their gorgeous wedding that will be featured here in the coming weeks, you can see why I am so proud of these two. Though their love is infectious, their foundation in God is what makes Jaclyn and Jermon's relationship so strong.
Check out their engagement portraits below and drop me a comment to let me know what you think!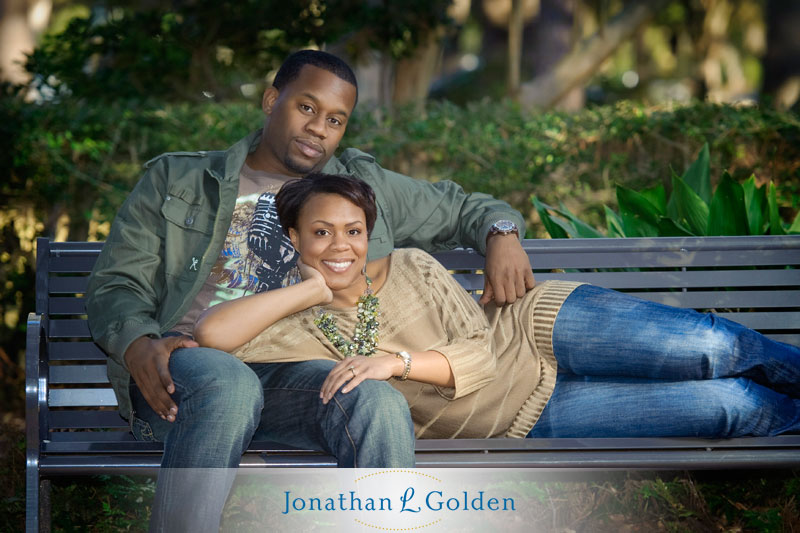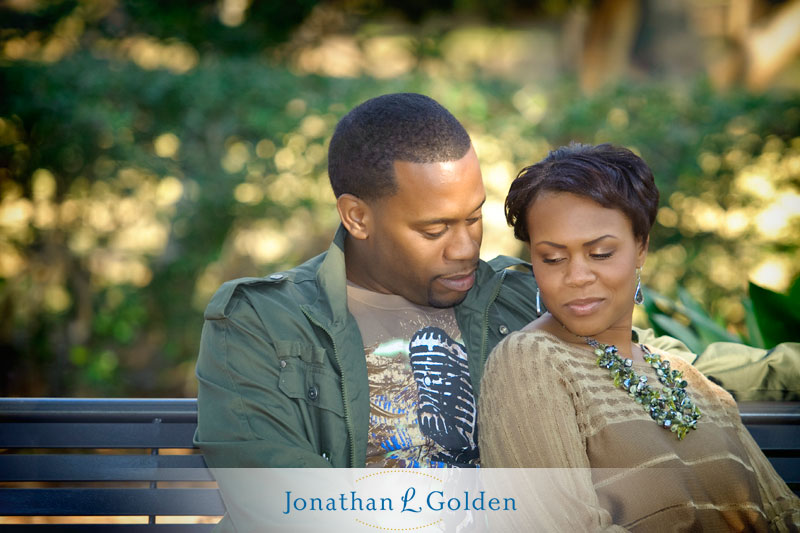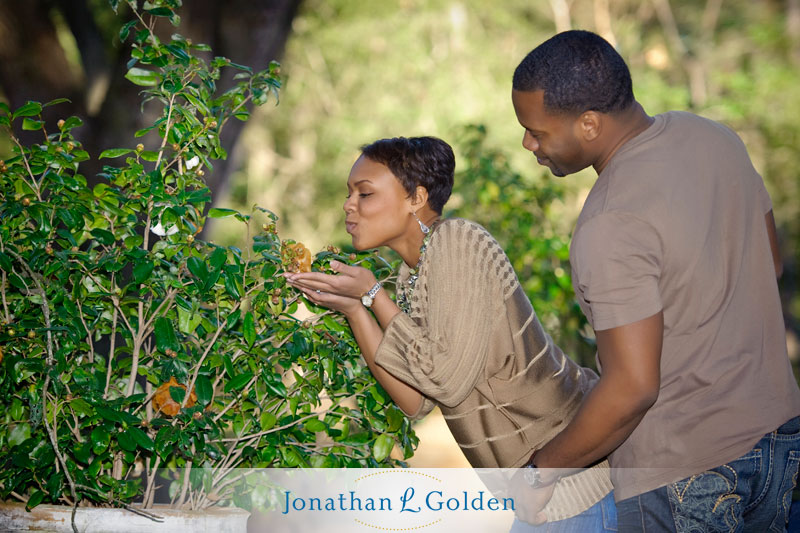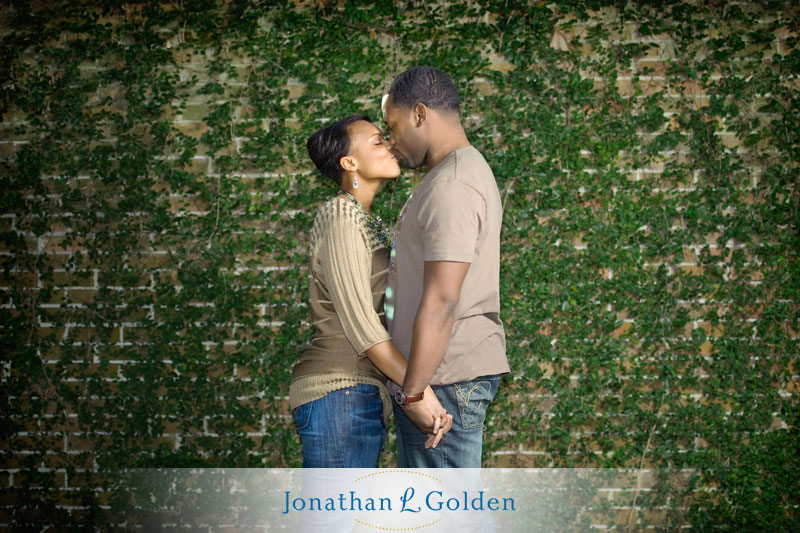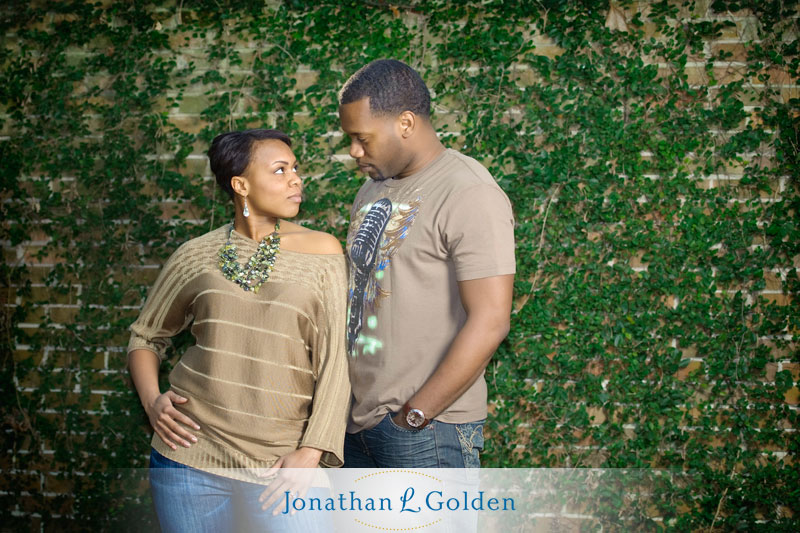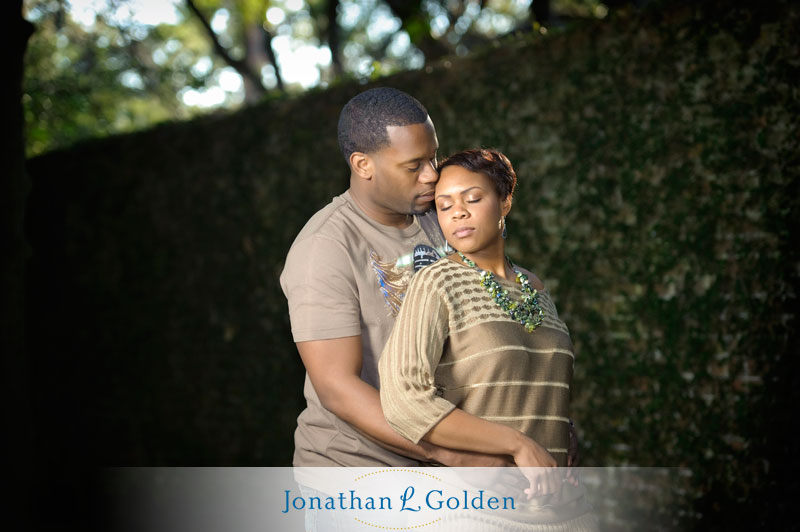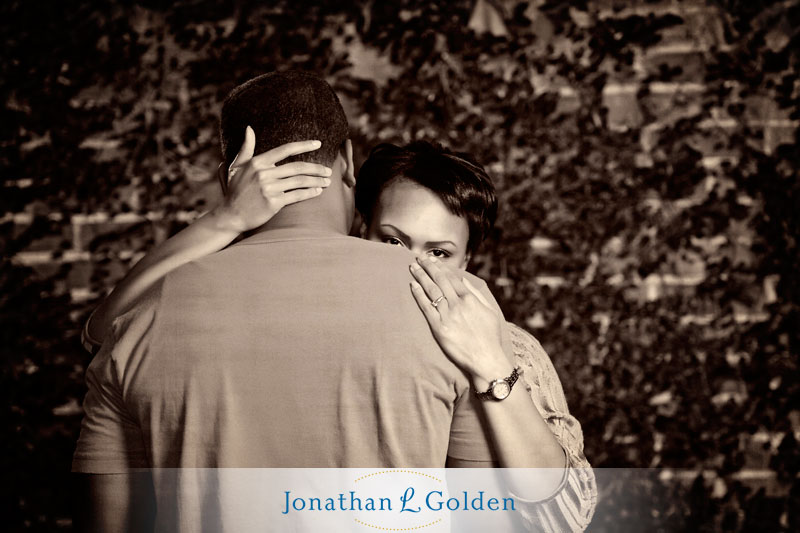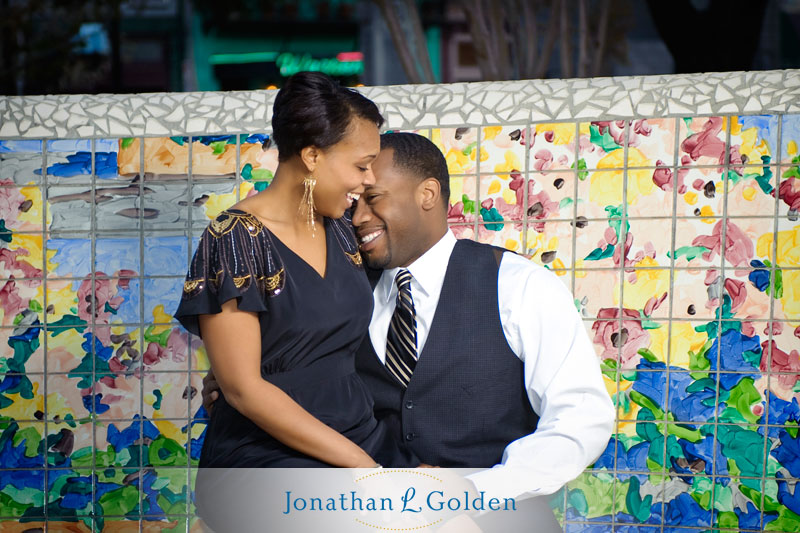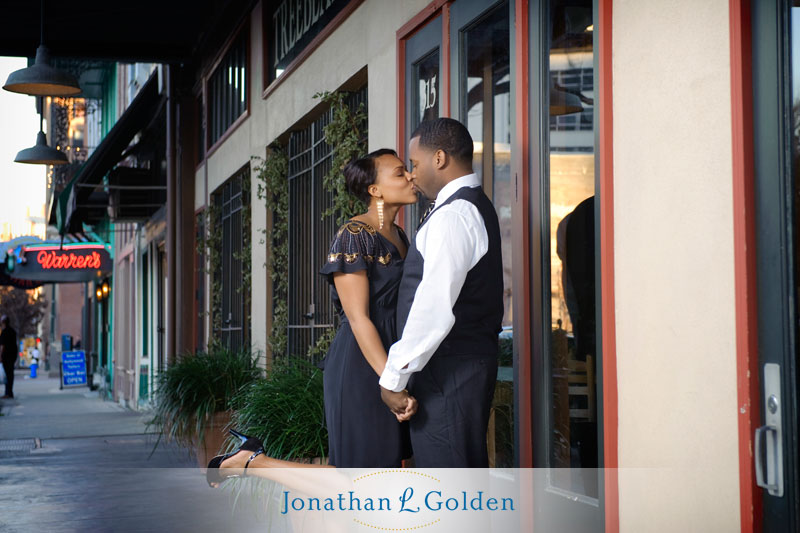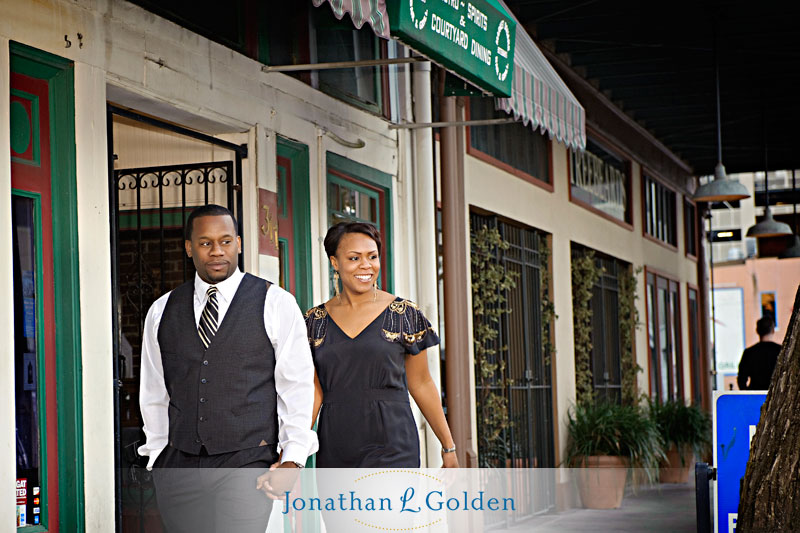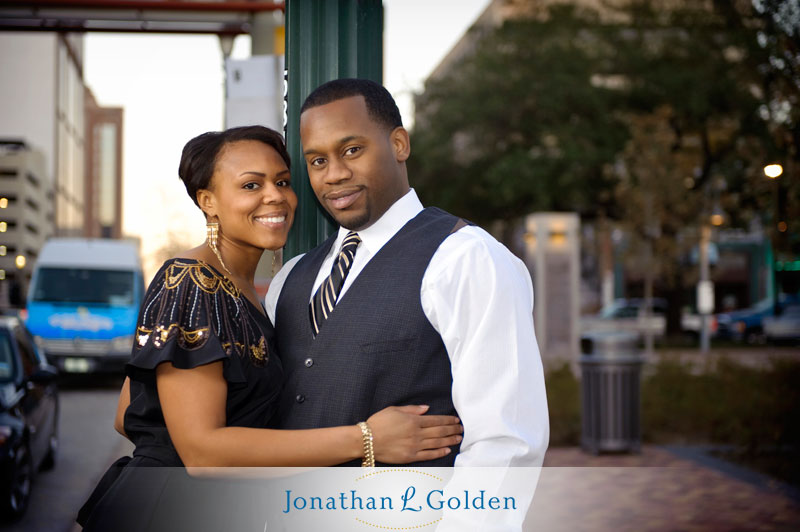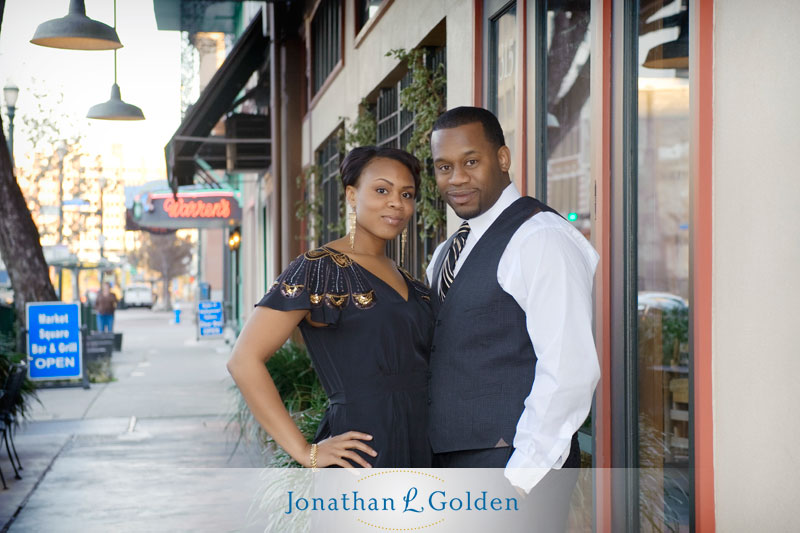 Curious what your neighbor's have to say about Jonathan?! For raving testimonials (click here)!

If you are interested in having Jonathan L Golden visually tell your story, Contact him (click here) to book your session today!
For great links, photography specials and daily inspiration,  Follow me on Twitter