75% OFF Super Sale – Ends July 30, 2011
Jonathan
To all of my clients, it has been a pleasure working with each one of you and I sincerely hope that you have found my services exciting, engaging and most importantly fun! As many of you know, I love electronics and software. In addition to the formal education I have received, I find myself immersed in online Photoshop tutorials several times per week. It is my goal to continually providing you, my wonderful clients, with the very best photographic styles and techniques. This insures that each photograph you own brings great pride and joy for generations to come.
That being said, each time I press the shutter button, I record, 18MB of information. That one spectacular file goes through Photoshop for enhancement and becomes a Photoshop document (psd) ranging between 50MB - 75MB. Finally, the image you preview at your investment session, is around 5MB. With some quick mental math, you can see that my storage requirements are astronomical. 10 photographs come to 1 Gigabyte and I've never captured just 10 photographs at a session. I currently have over 6 terabytes of information on my PC and external/off-site and it is starting to take a toll on the computers stability. After several crashes in which I had to restore Windows from past backups, I must take action.
I'm traveling to Boston to capture Courtney and Greg's wedding story next weekend. When I return, I will have to remove files from my PC in order to download their wedding.  Since everyone's photographs are equally important, I will permanently remove ALL of my image files that are not currently in the que for client review or album design. That means, all my clients have the opportunity to take advantage of this one time offer to purchase high resolution, fully enhanced photographs from your entire session or event. Each high resolution disk will arrive complete with a copyright release and an extra folder with files properly formatted to 500 pixels wide for the web. Sale ends June 30, 2011.
If you are interested, please contact me (click here) or send an email to info@jonathanlgolden.com, or call at 832.878.2456.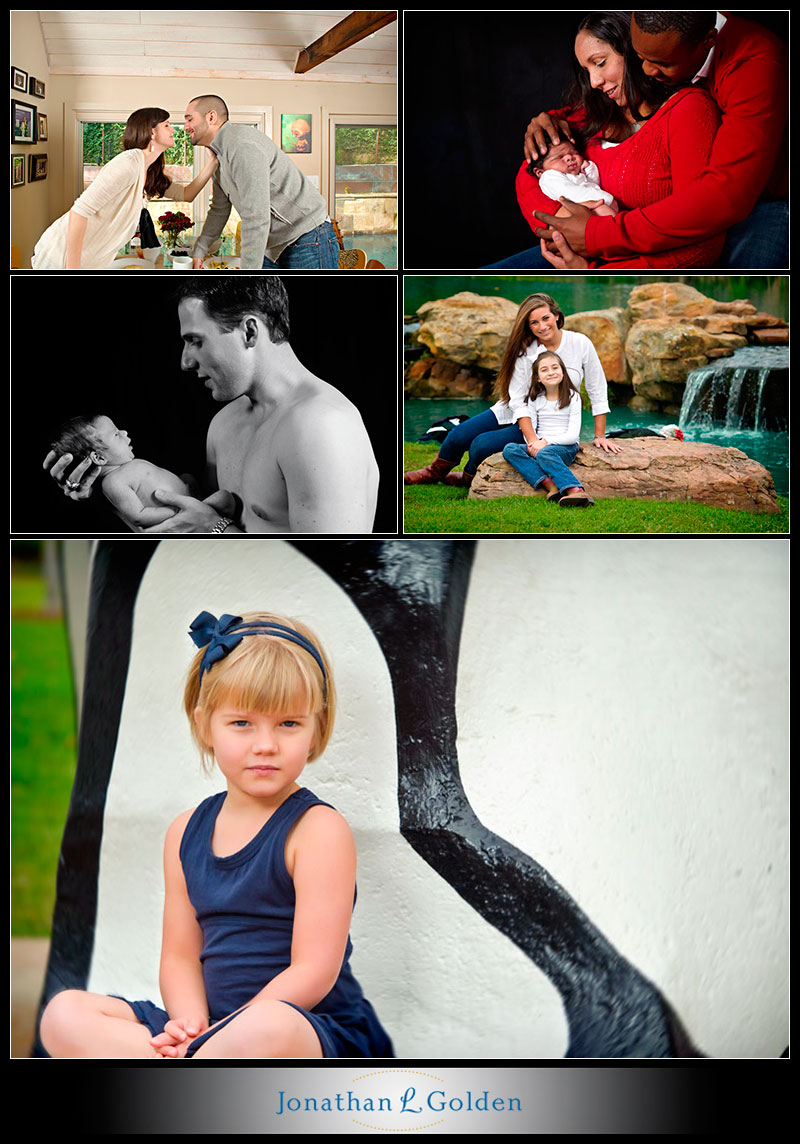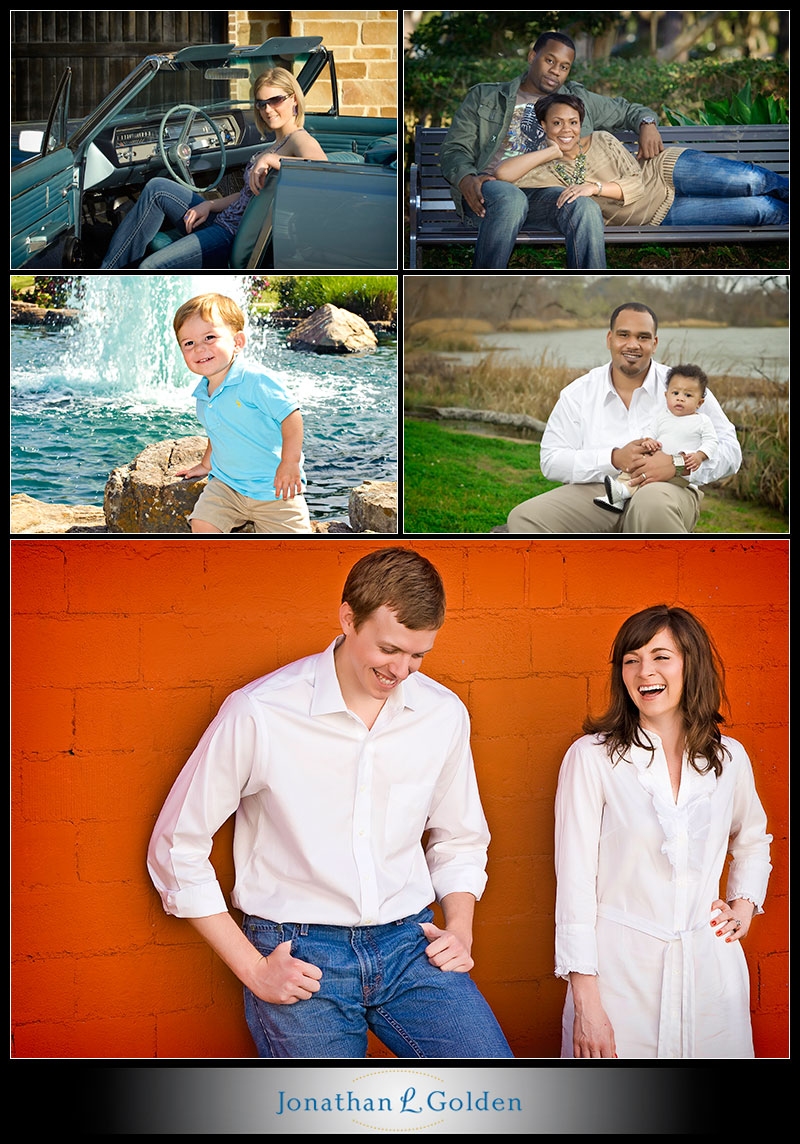 Click here to contact me. I look forward to hearing from you!