Houston On-Location Bridal Photography – Jaclyn
Jonathan
One of the last things Jaclyn told me the night she booked me to shoot her wedding was that her dress would be complete less than a week before the wedding and that she definitely wanted to have a special bridal photograph both for the reception and as a special gift for our father. It's times like these where I am thankful that I have the ability to produce my fine art photographs via my Epson 4880 medium format printer in less than 24 hours.
I am extremely proud of Jaclyn as she looked beautiful in her dress while in the comfort of her home and on her wedding day.
Check back later this week for her full wedding post!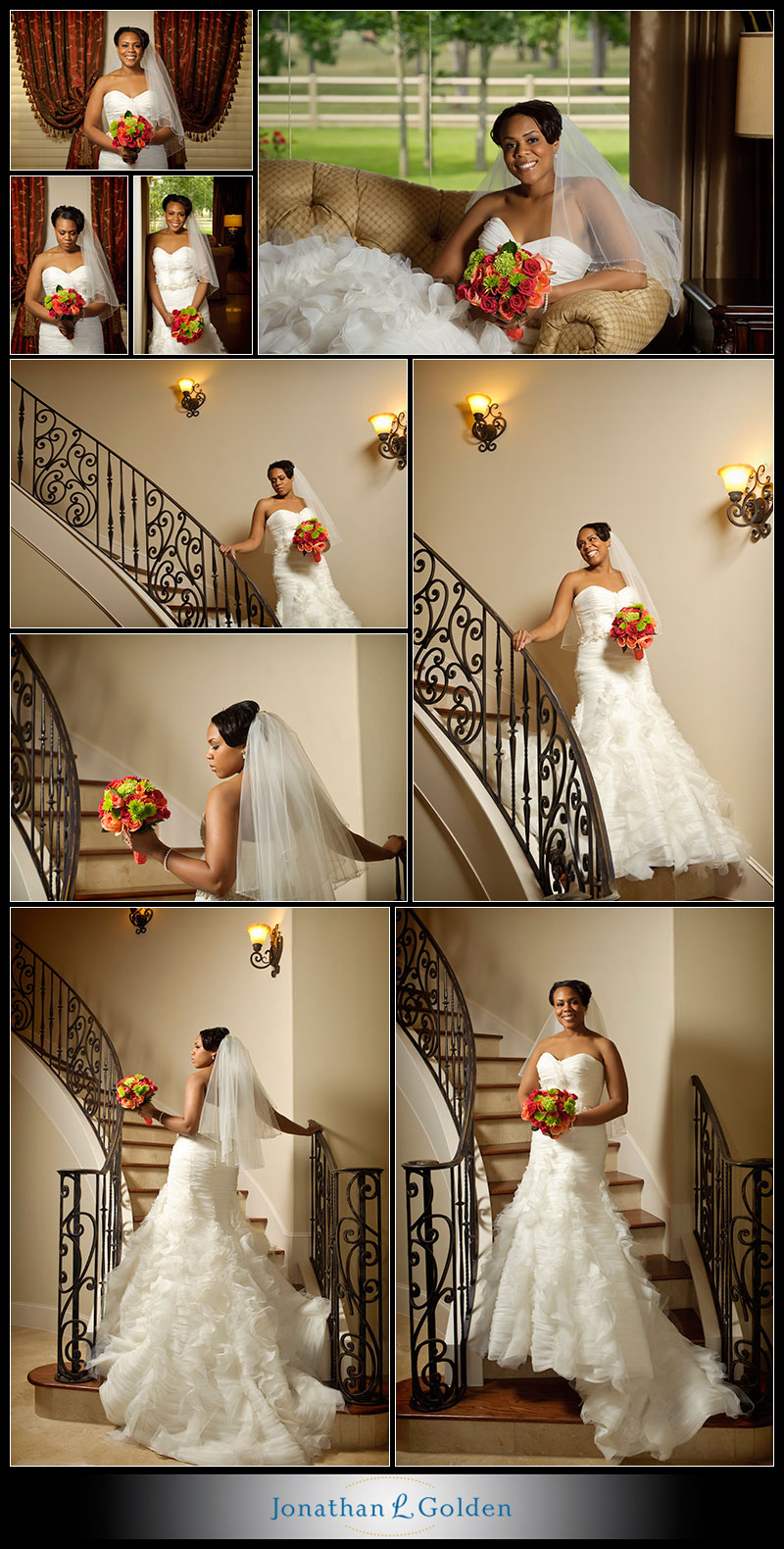 Curious what your neighbor's have to say about Jonathan?! For raving testimonials (click here)!

If you are interested in having Jonathan L Golden visually tell your story, Contact him (click here) to book your session today!

For great links, photography specials and daily inspiration,  Follow me on Twitter