Erin and Dave – Fine Art Engagement Portraits
Jonathan
As I complete their wedding photographs, I thought this would be the perfect time to post Erin and Dave's beautiful engagement portraits. When preparing for the session, Erin told me that she and Dave grew up spending a lot of time around horses since both of their families own ranch property. While we could not make a 4 hour trip to the closest family land, I was able to "call in a favor" and get access to a beautiful piece of property in Richmond, Texas. With a gorgeous scenic backdrop these photographs reflect a deeply emotional piece of their lives that connect Erin and Dave . They both live in the city now, but I can only imagine them falling in love over funny stories from times on the ranch.
Enjoy their engagement photographs and please drop me a comment below to let me know what you think.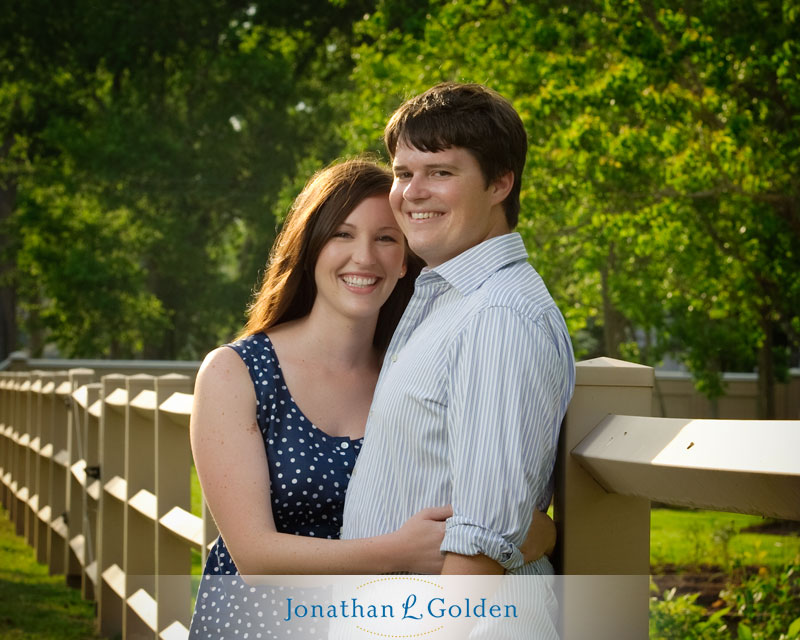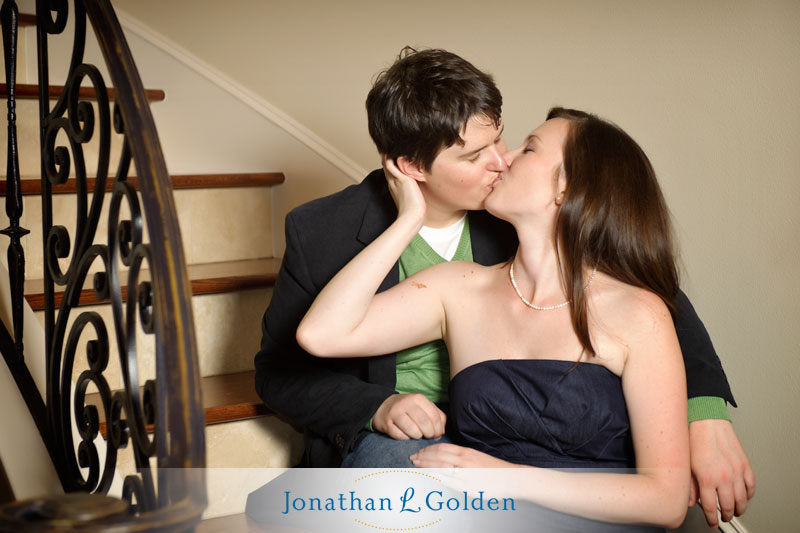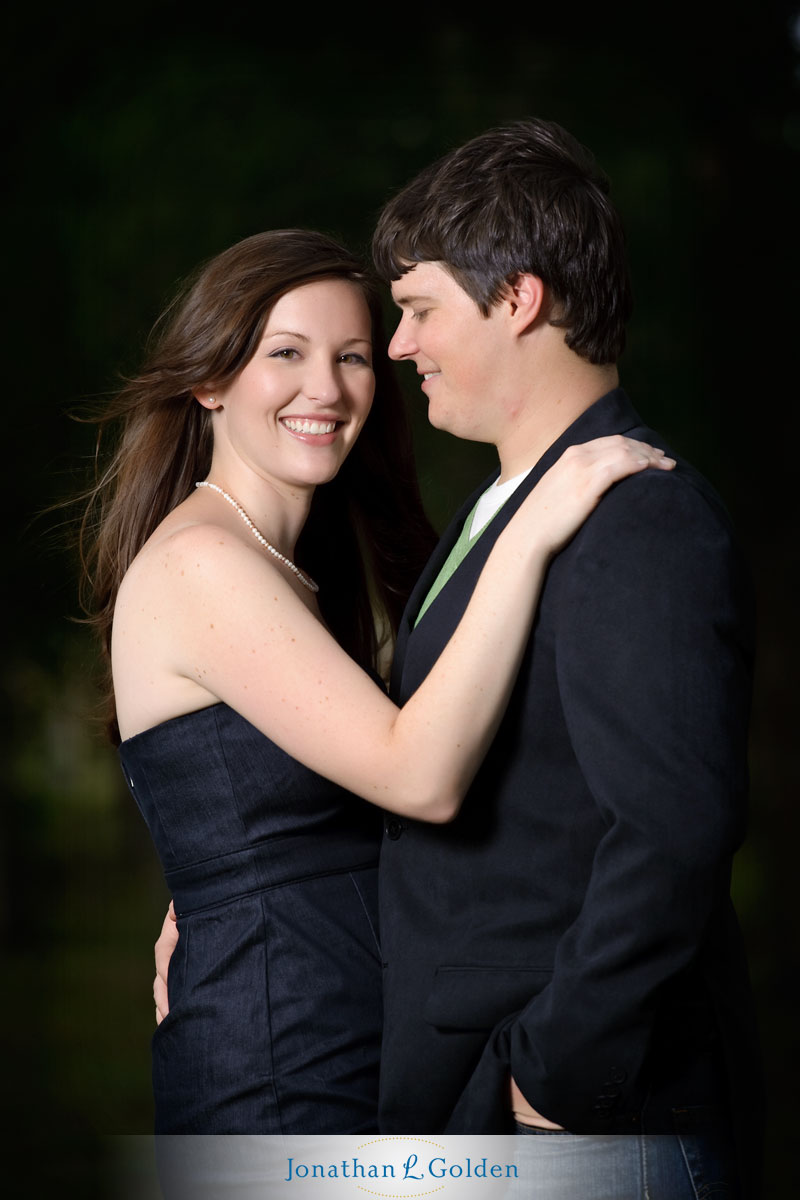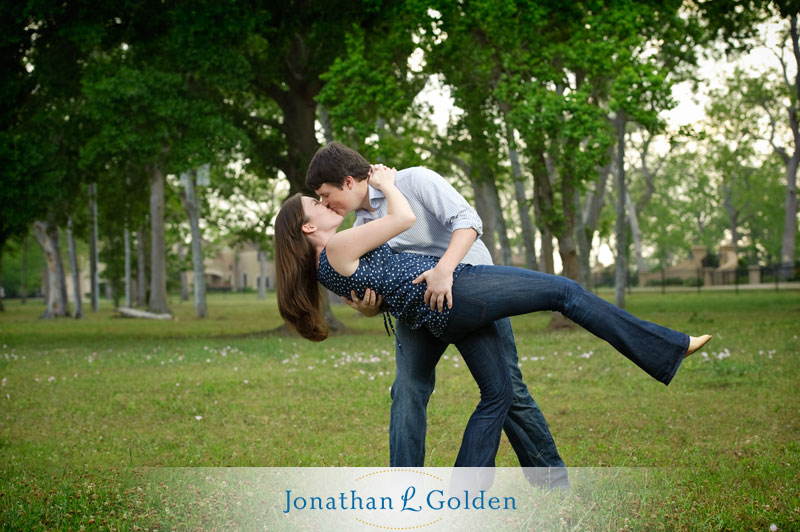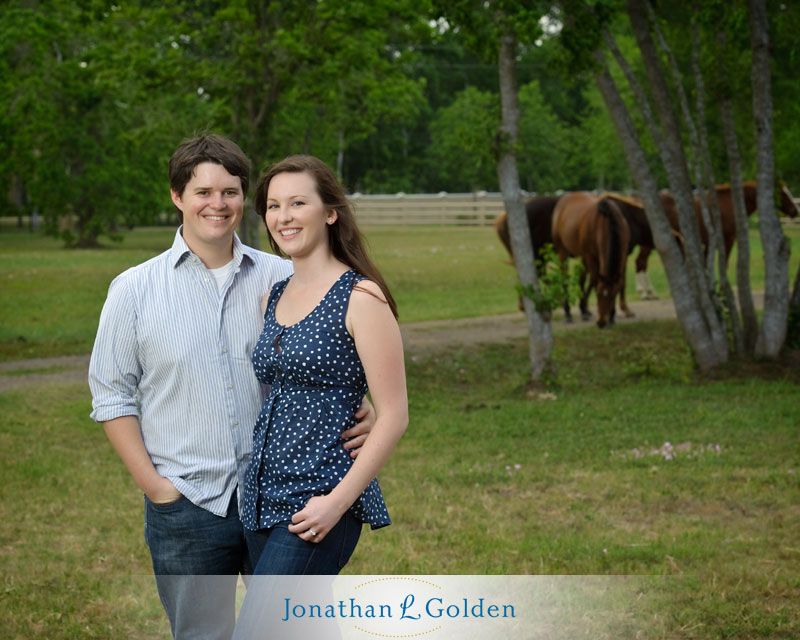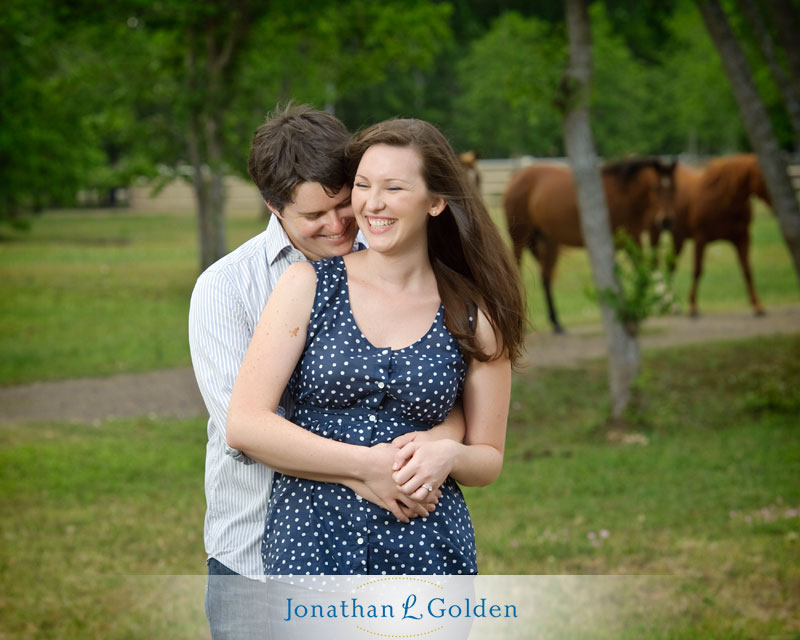 Curious what your neighbor's have to say about Jonathan?! For raving testimonials (click here)!

If you are interesting in having Jonathan L Golden visually tell your story, Contact him (click here) to book your session today!

For great links, photography specials and daily inspiration,  Follow me on Twitter