Houston Engagement Photography – Shaun and Kat
Jonathan
I love capturing images of beautiful people. Today, I focused my lens on former Mayde Creek High School sweethearts Shaun and Katheryn. Check out their engagement images below.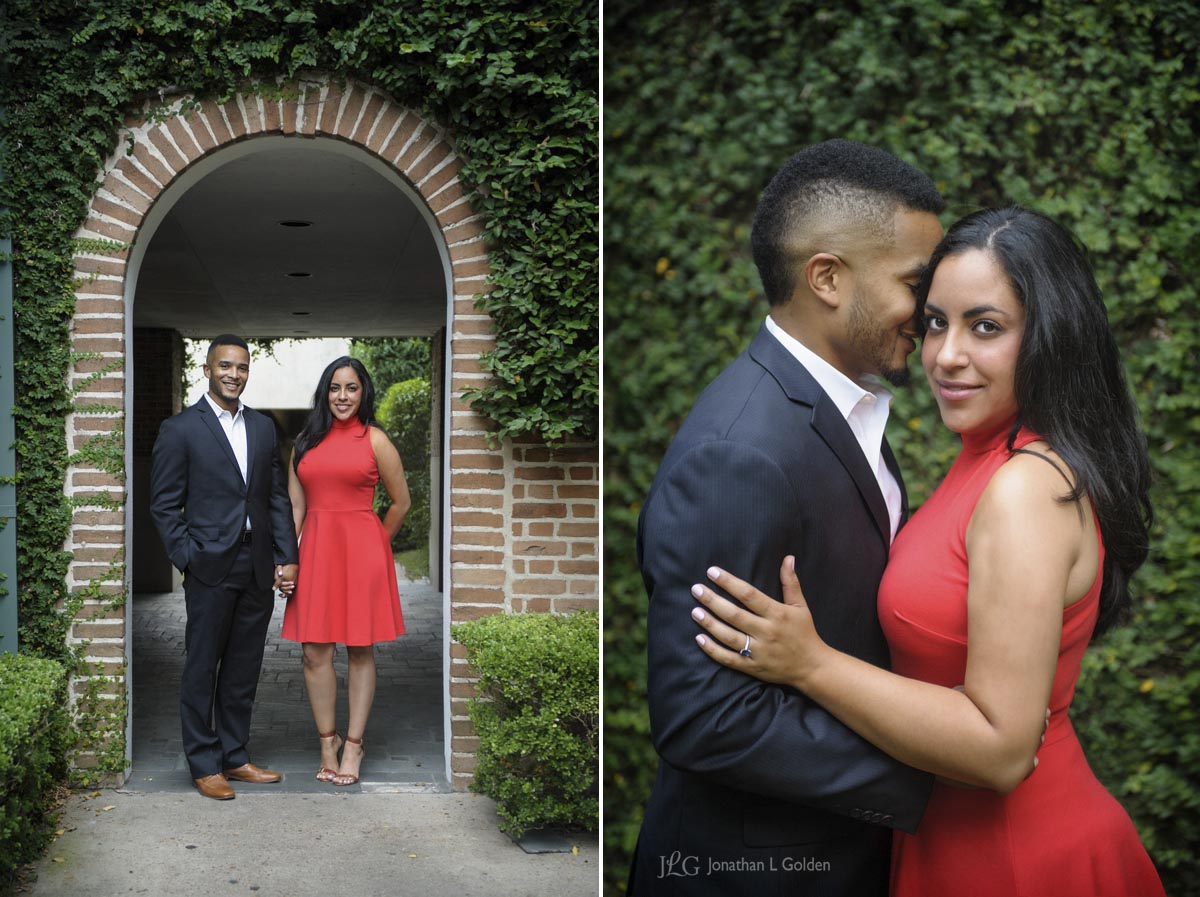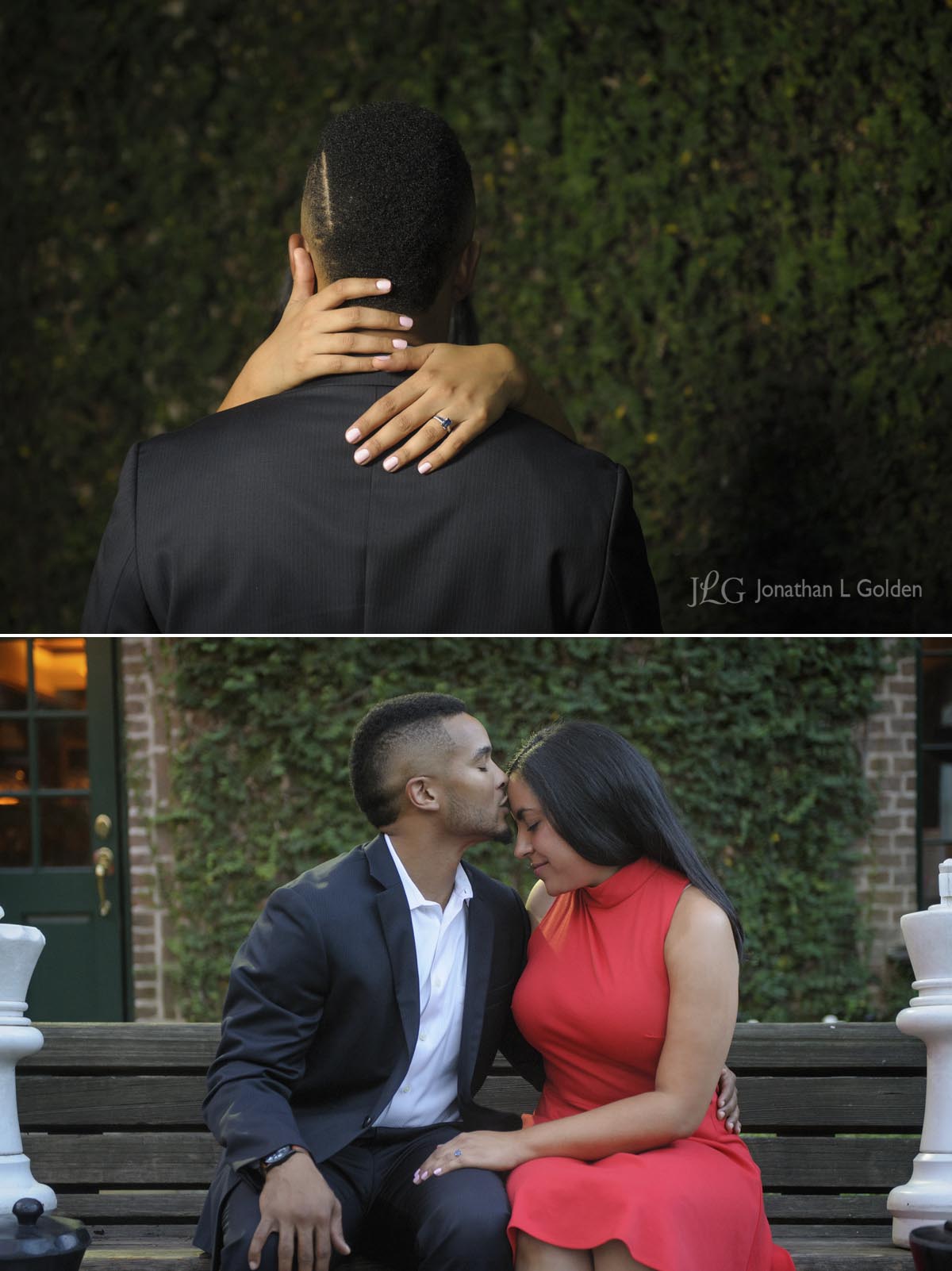 Curious what your neighbor's have to say about Jonathan?! For raving testimonials (click here)!
If you are interested in having Jonathan L Golden visually tell the story of your next event, Contact him (click here) to book your session today!
For great links, photography specials and daily inspiration,  Follow me on Twitter or like me on Facebook.