Houston Engagement Photography – Shaun and Kat
Jonathan
I love capturing images of beautiful people. There is something special about capturing engagement photos in Houston for couples. The engagement session, or as I like to call it "the getting to know you session", is the first time for me to get to work with new clients. What's even more exciting, is that for many individuals getting married, this will probably be their first time hiring and working with a professional photographer.
To release Shaun any fears, we took a road trip through the northwest side of Houston down through the museum district to see all of the unique looks he had in mind. It offered invaluable time for me to get to know exactly what he had in mind for the Houston engagement photos for he and his bride Kathryn.
Today, I focused my lens on former Mayde Creek High School sweethearts Shaun and Kathryn. Check out their engagement images below.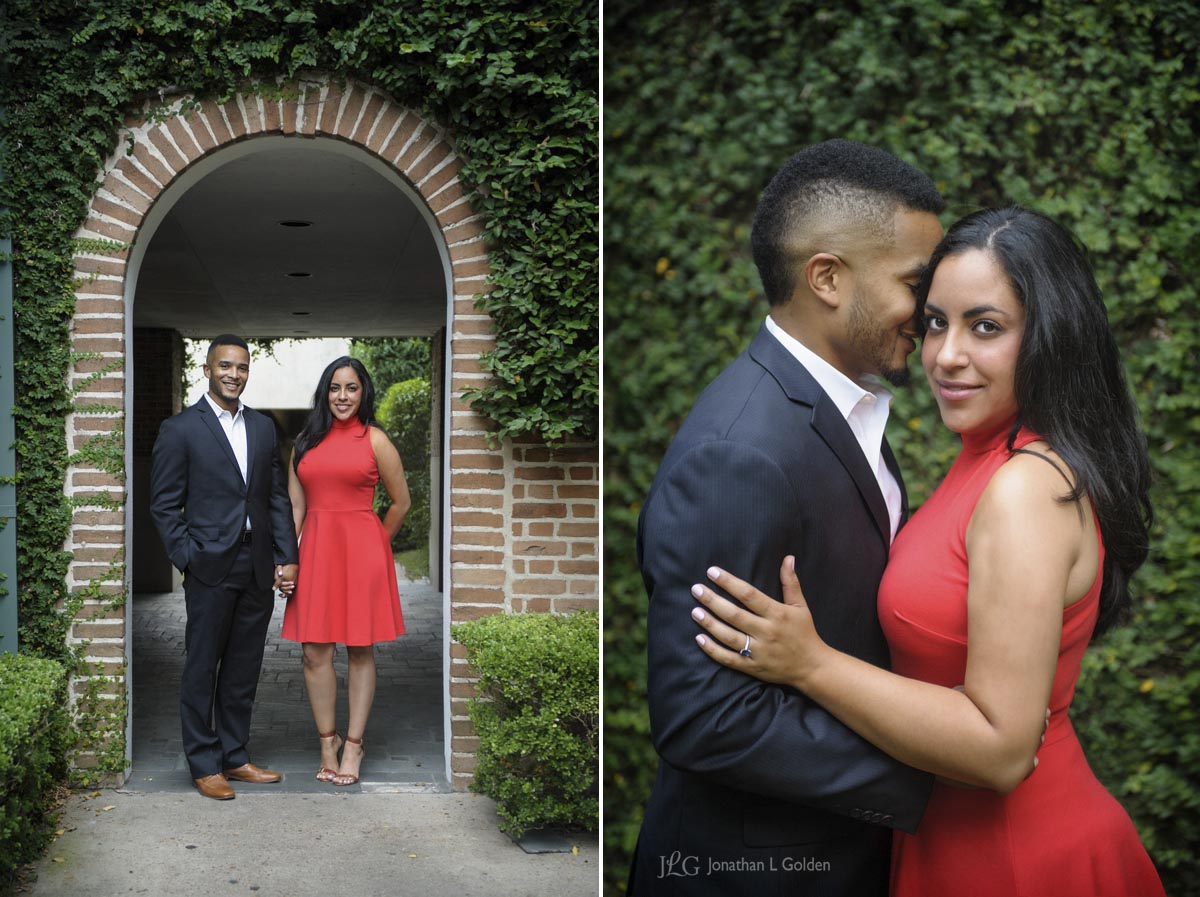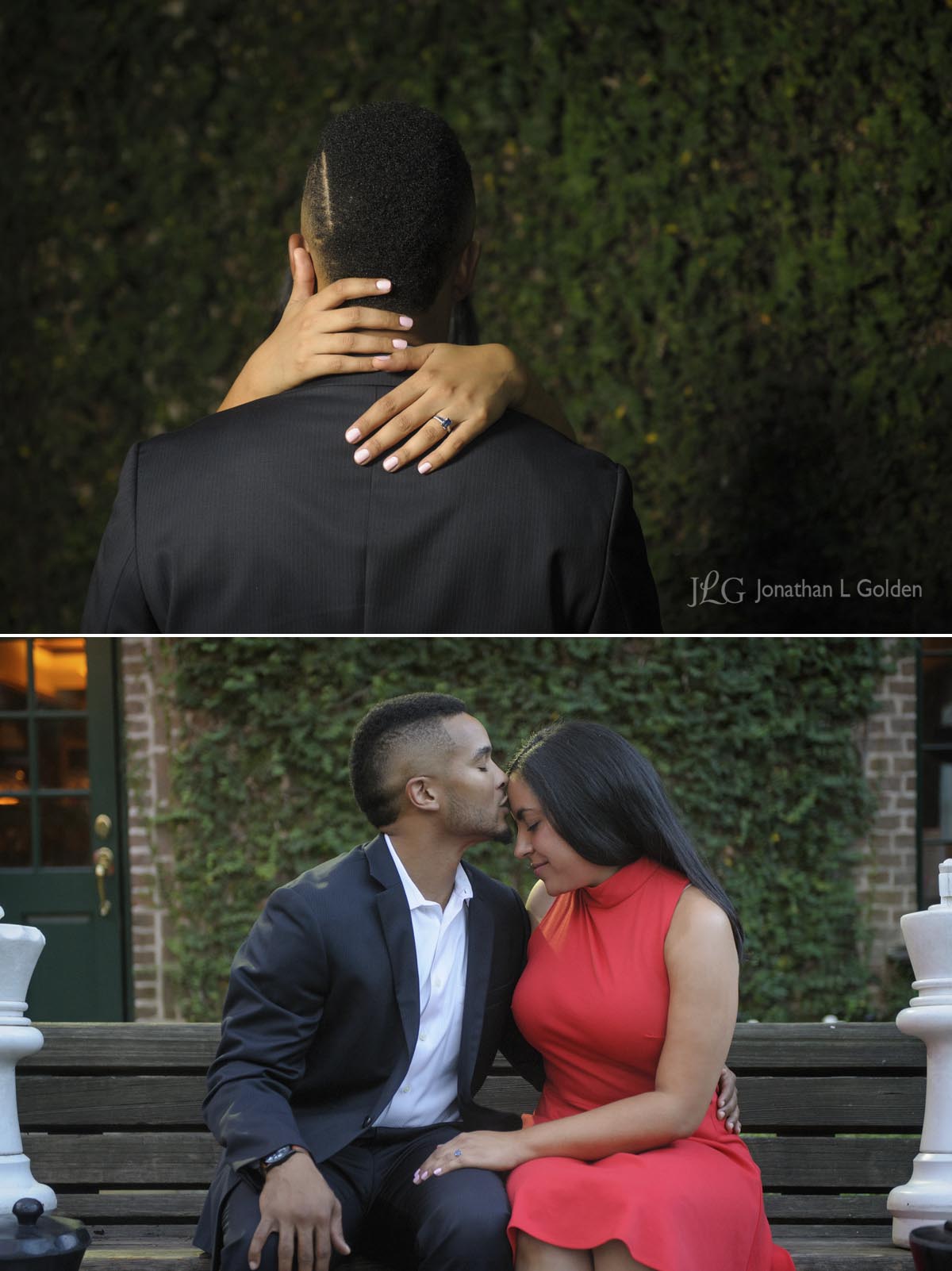 Curious what your neighbor's have to say about Jonathan?! For raving testimonials (click here)!
If you are interested in having Jonathan L Golden visually tell the story of your next event, Contact him (click here) to book your session today!
For great links, photography specials and daily inspiration,  Follow me on Twitter or like me on Facebook.