Shaun and Kathryn Sneak Peak
Jonathan
On the first weekend in March my good friend, Shaun married the love of his life Kathryn. With their extremely supportive family in attendance two became one at Beckendorff Farms. A special thanks to Tyrone at Tic Toc Photography for his invaluable flexibility and production of fine art wedding photography.
Be sure to check back in two weeks for the complete wedding story here at Jonathan L Golden Photography.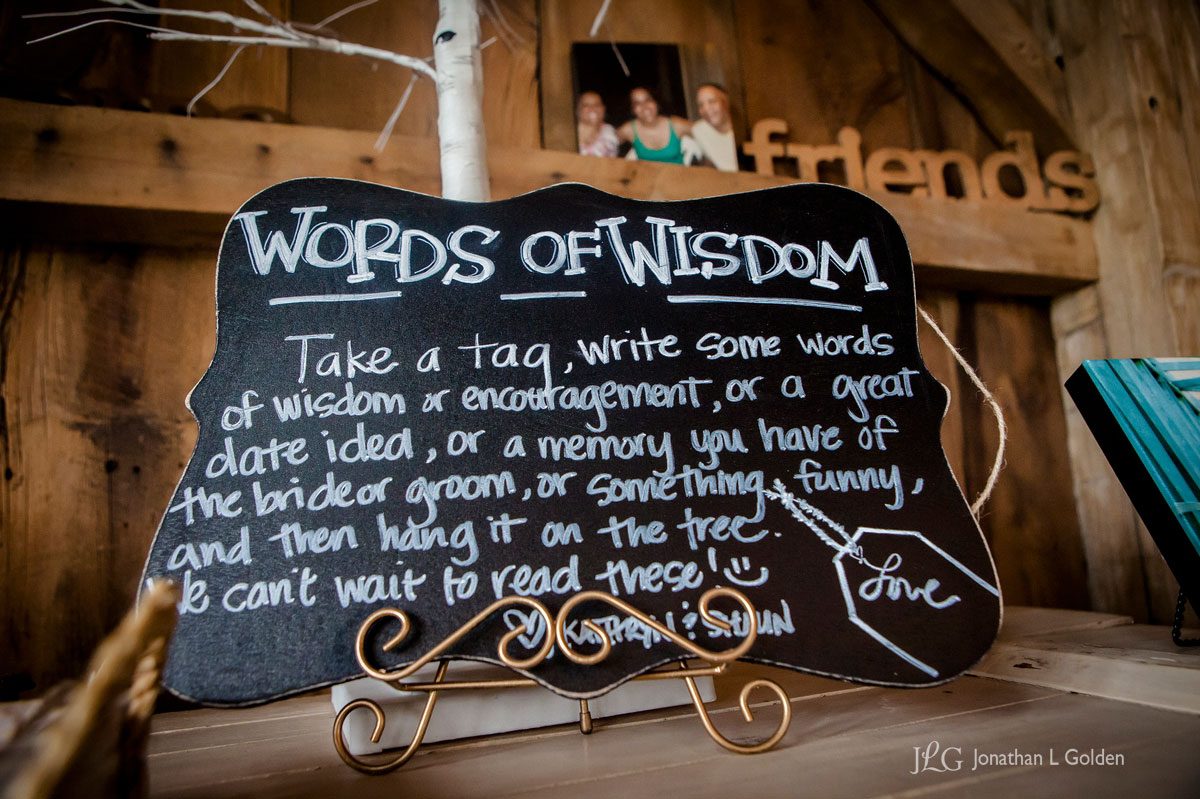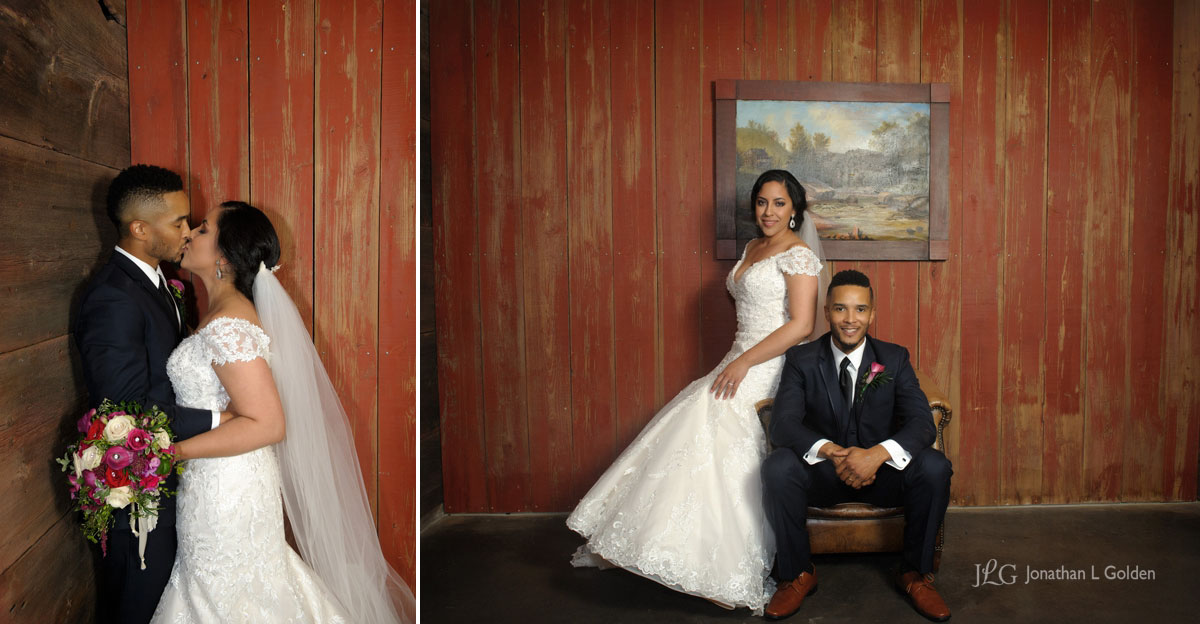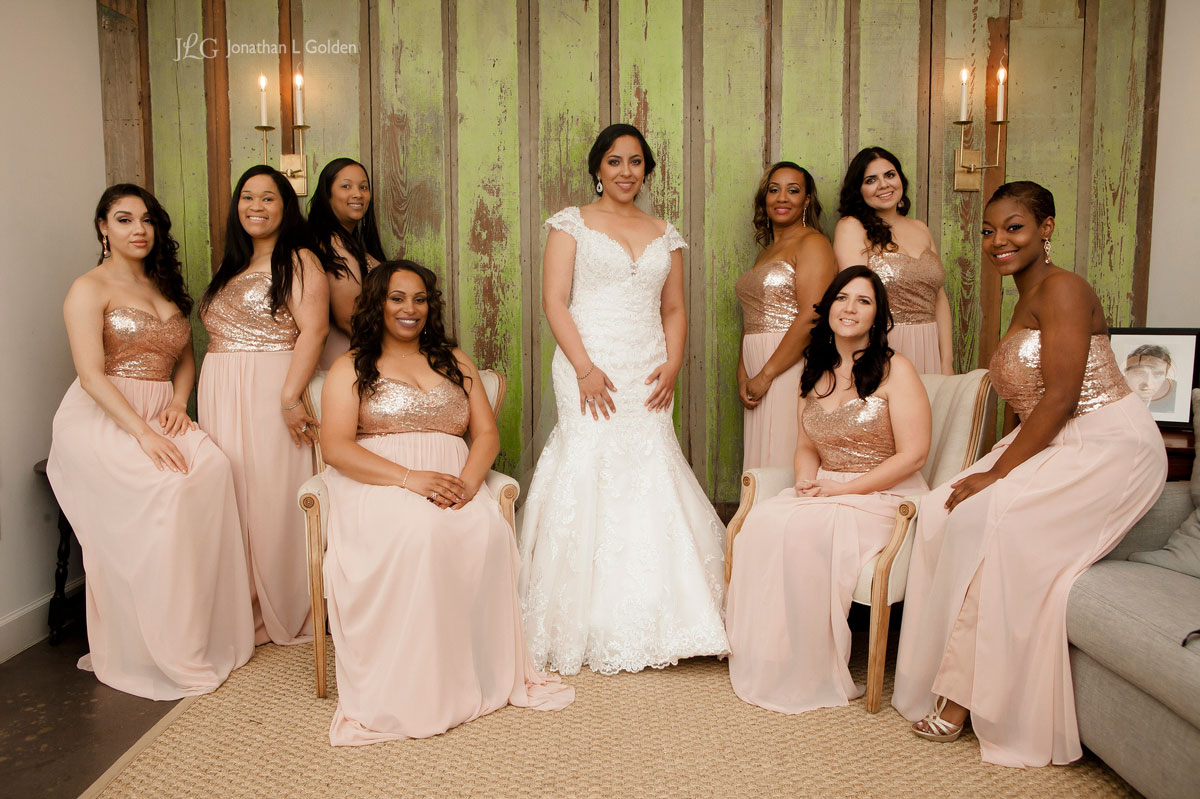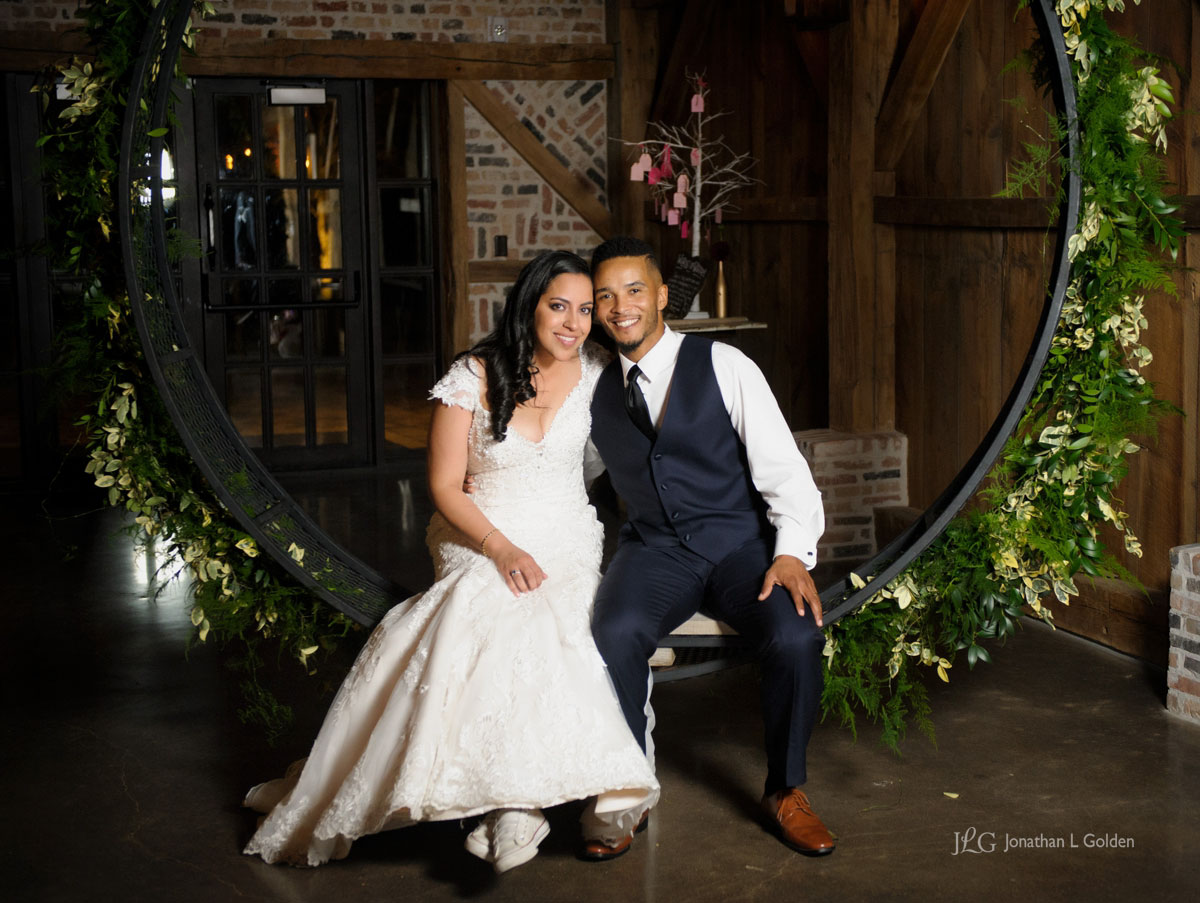 Curious what your neighbor's have to say about Jonathan?! For raving testimonials (click here)!
If you are interested in having Jonathan L Golden visually tell the story of your next event, Contact him (click here) to book your session today!
For great links, photography specials and daily inspiration,  Follow me on Twitter or like me on Facebook.