Orchard at Caney Creek Wedding Photography – Jay and Eric
Jonathan
Jay's dad, Mr. Abraham and my father have been best friends ever since I can remember. After all the family events we participated in together over the years, I could not be happier for Jay and Eric on their union. They had a fantastic event at the beautiful Orchard at Caney Creek.
From the beautiful hundred year old trees, to the ceremony by the lake, to the reception entrances and dancing, Jay and Eric's wedding was celebrated in style!
Enjoy the photos and please take a moment to leave a comment below.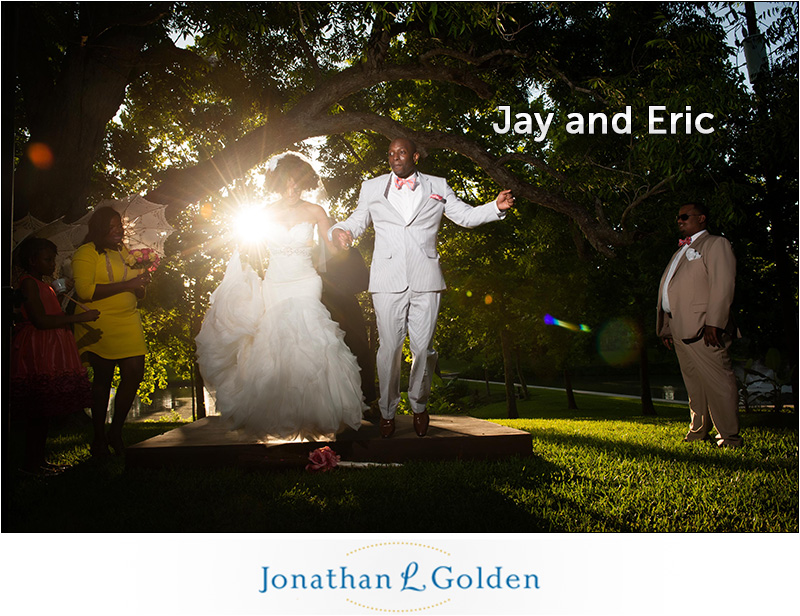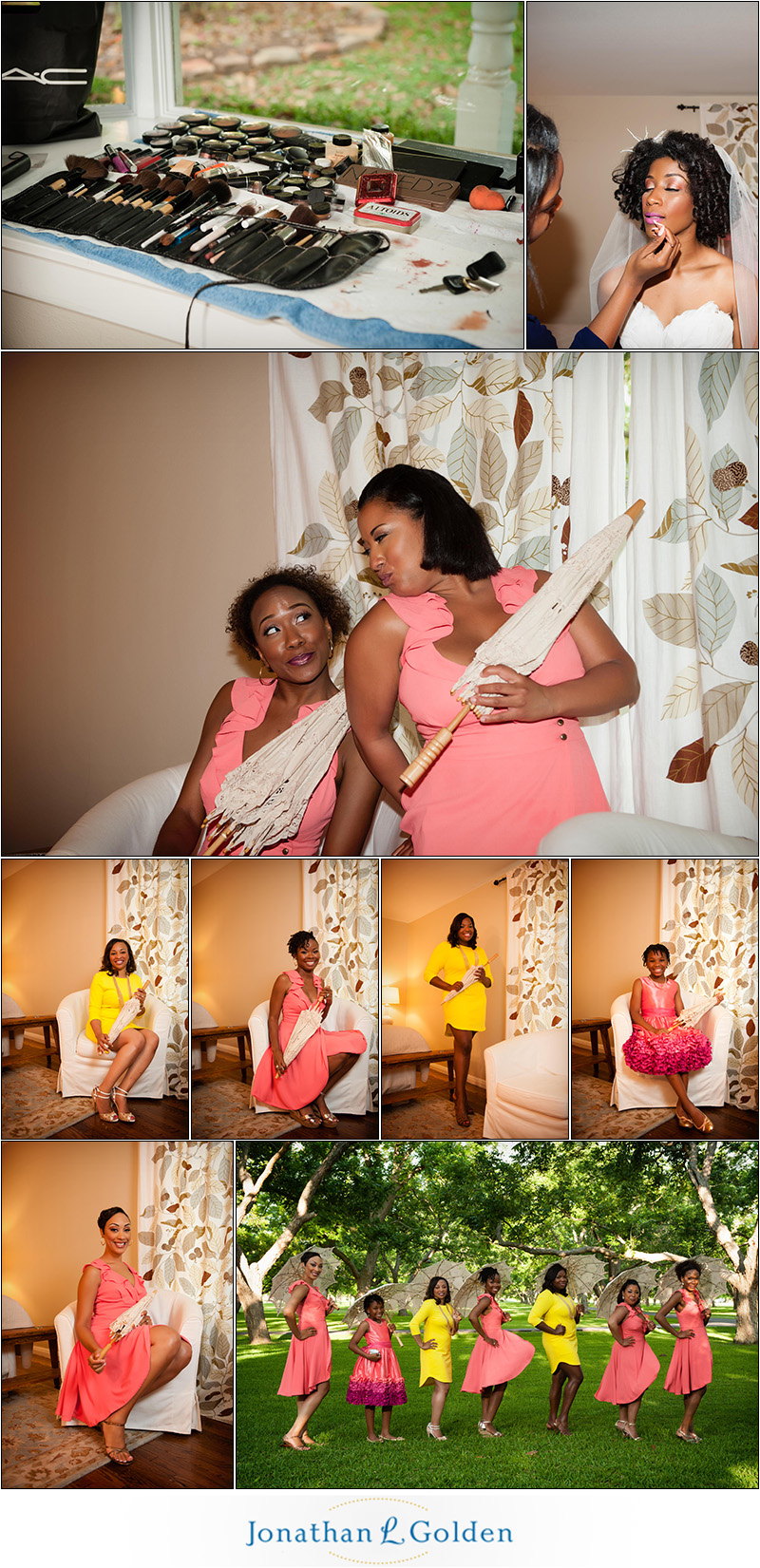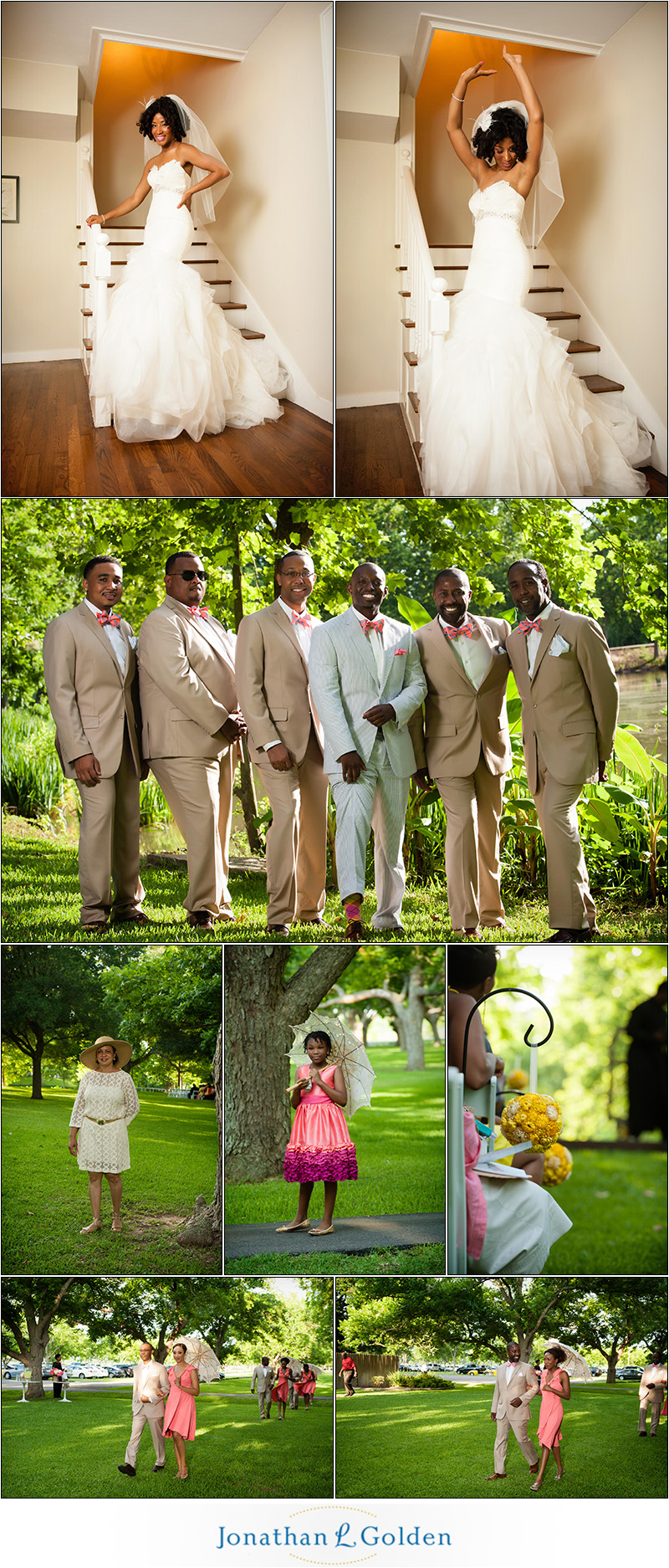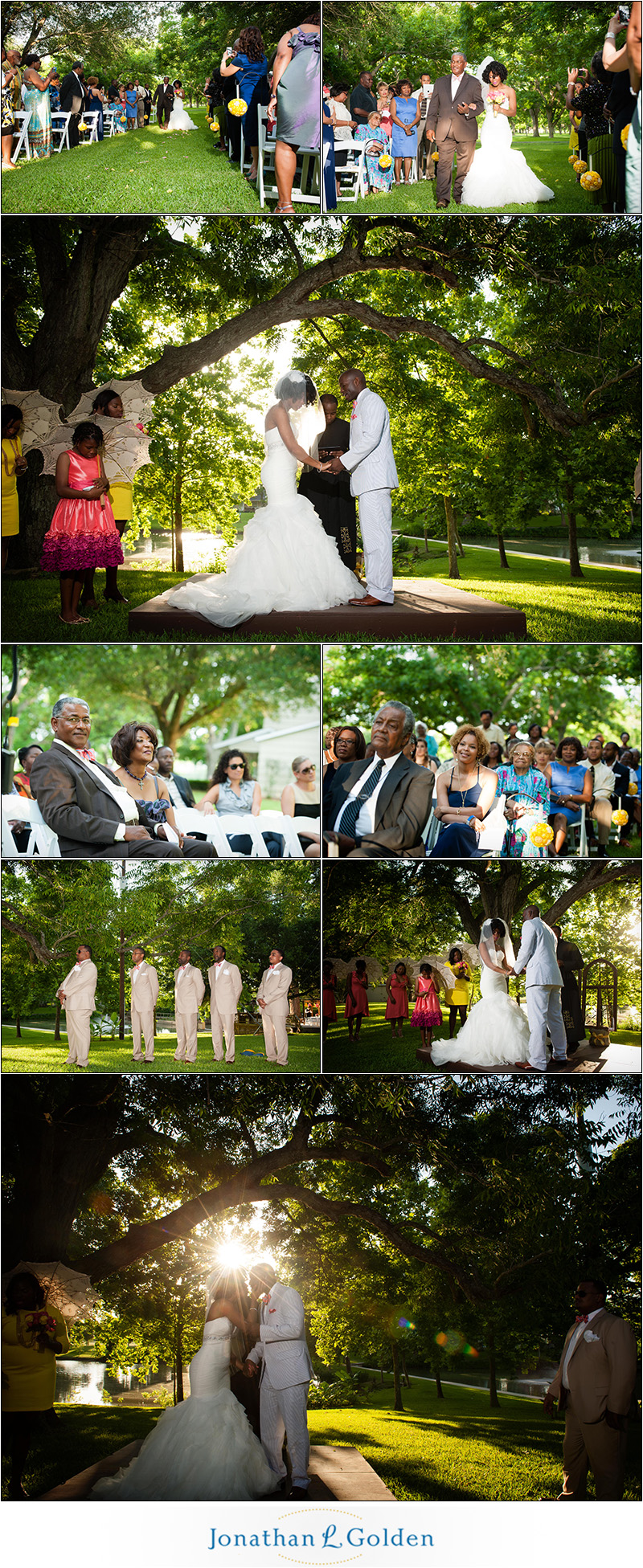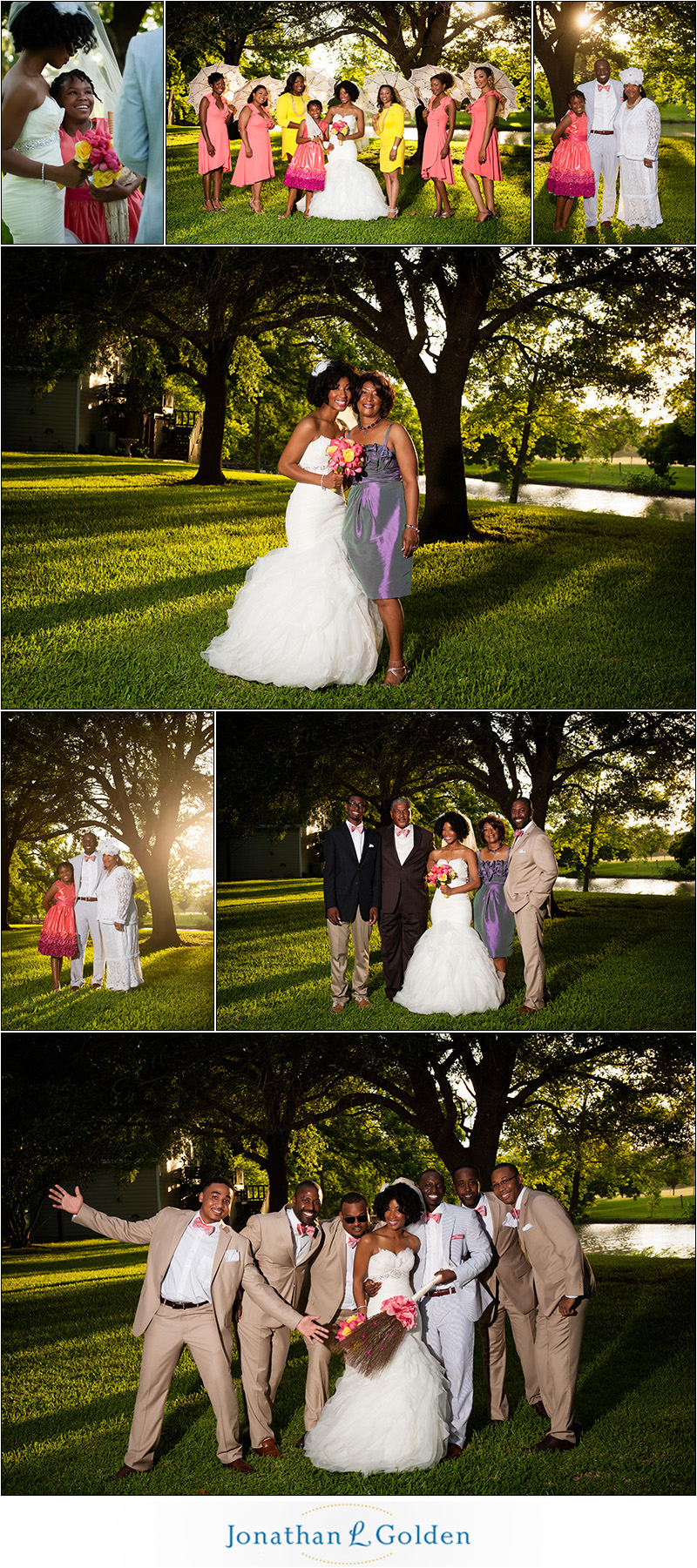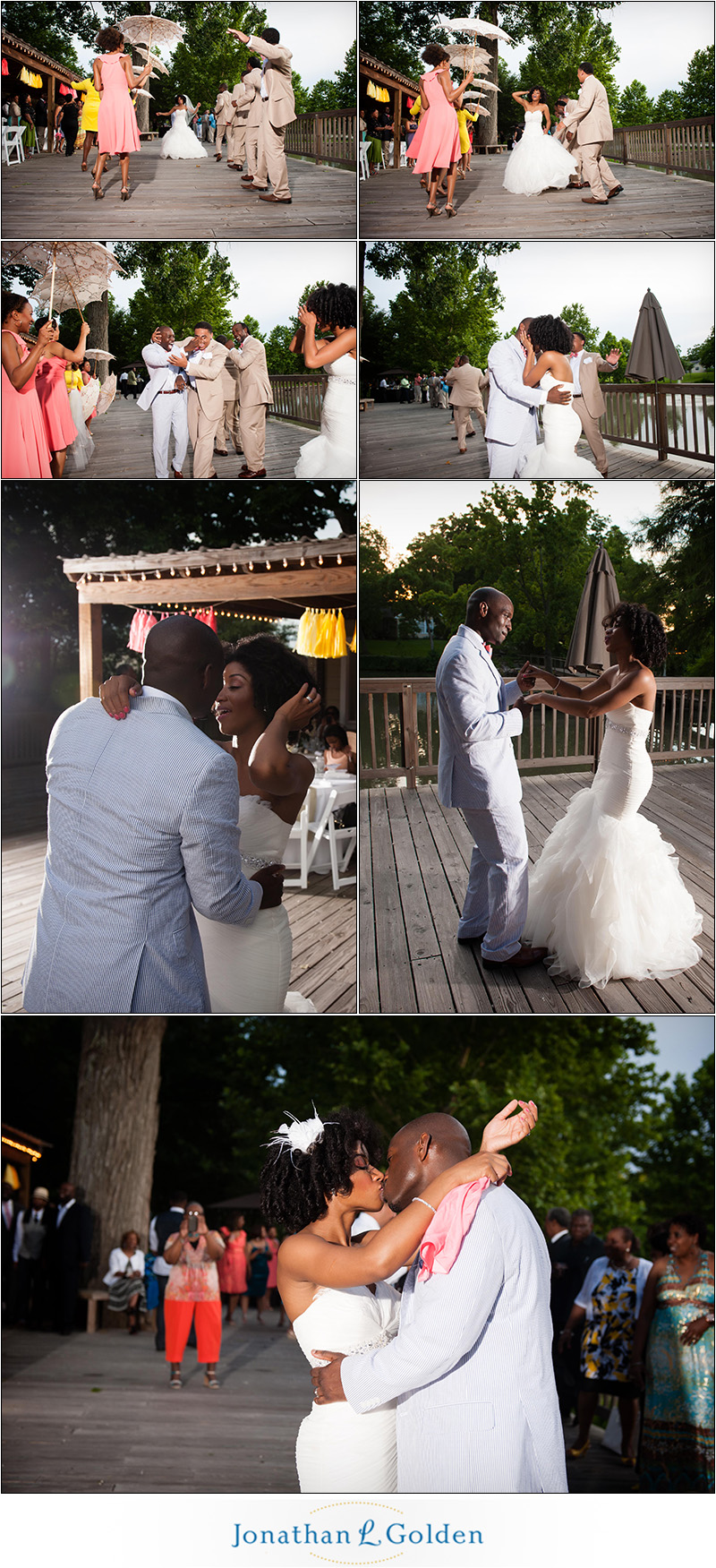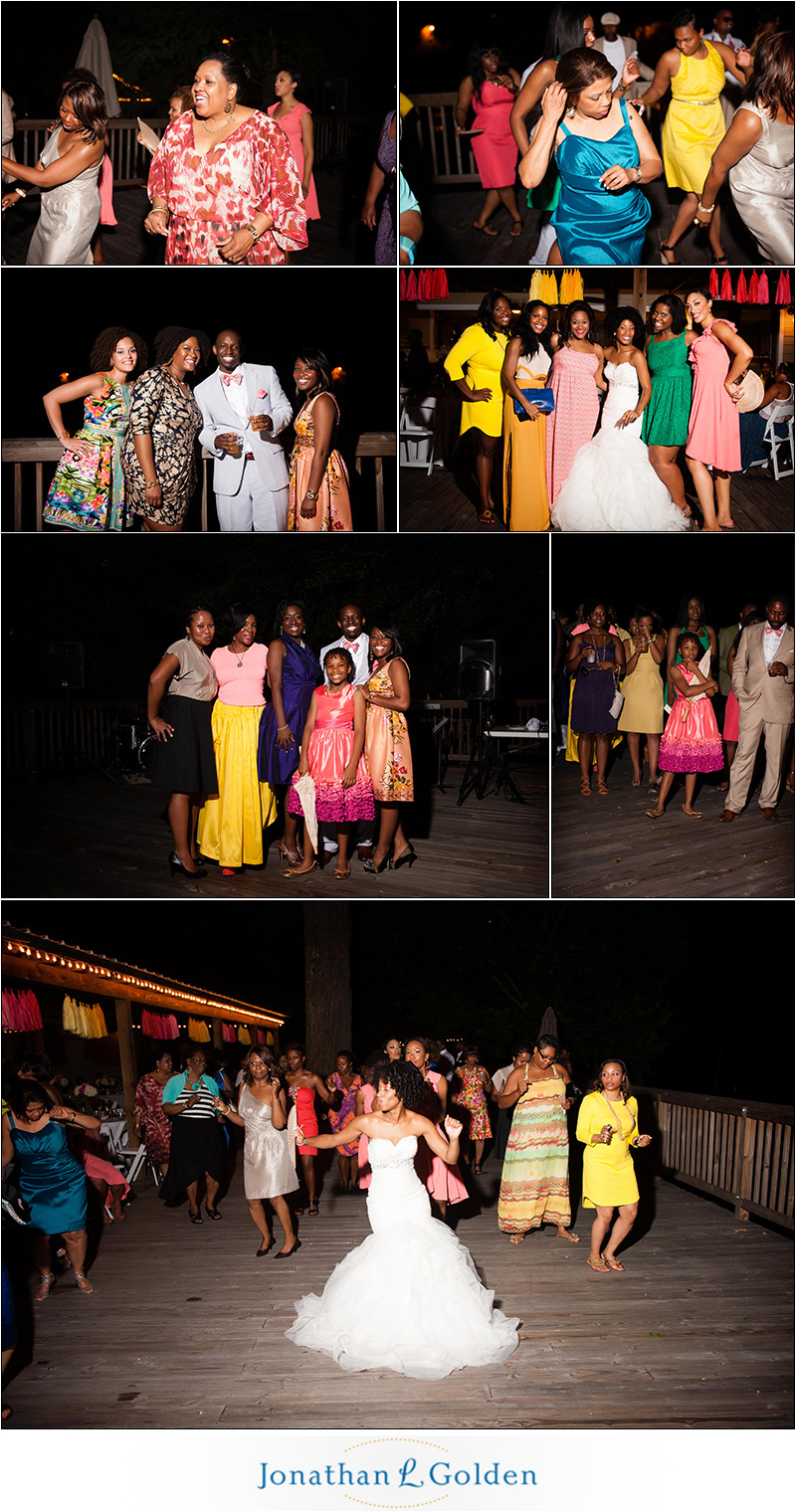 Curious what your neighbor's have to say about Jonathan?! For raving testimonials (click here)!
If you are interested in having Jonathan L Golden visually tell the story of your next event, Contact him (click here) to book your session today!
For great links, photography specials and daily inspiration,  Follow me on Twitter