Oakwind Bed and Breakfast Photography – Erin and Dave
Jonathan
You may remember Erin and Dave from their engagement portraits or from their sneak peek a few weeks ago. It was a real pleasure working with these two individuals. Throughout the creation process they were both so kind and full of energy. Oakwind Bed and Breakfast fit their personalities perfectly and offered a fantastic backdrop for photographs. Even though their wedding was outside, it is amazing how the love and energy of a wedding can make the Texas Summer humidity almost irrelevant.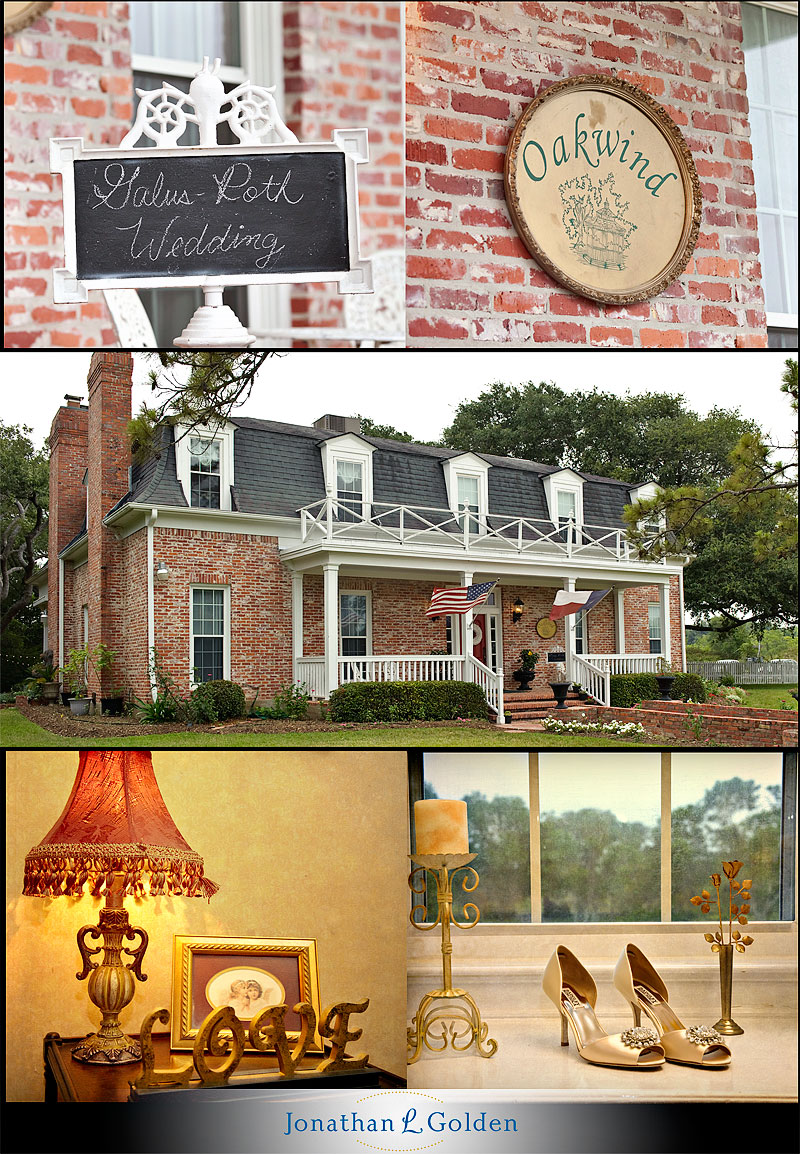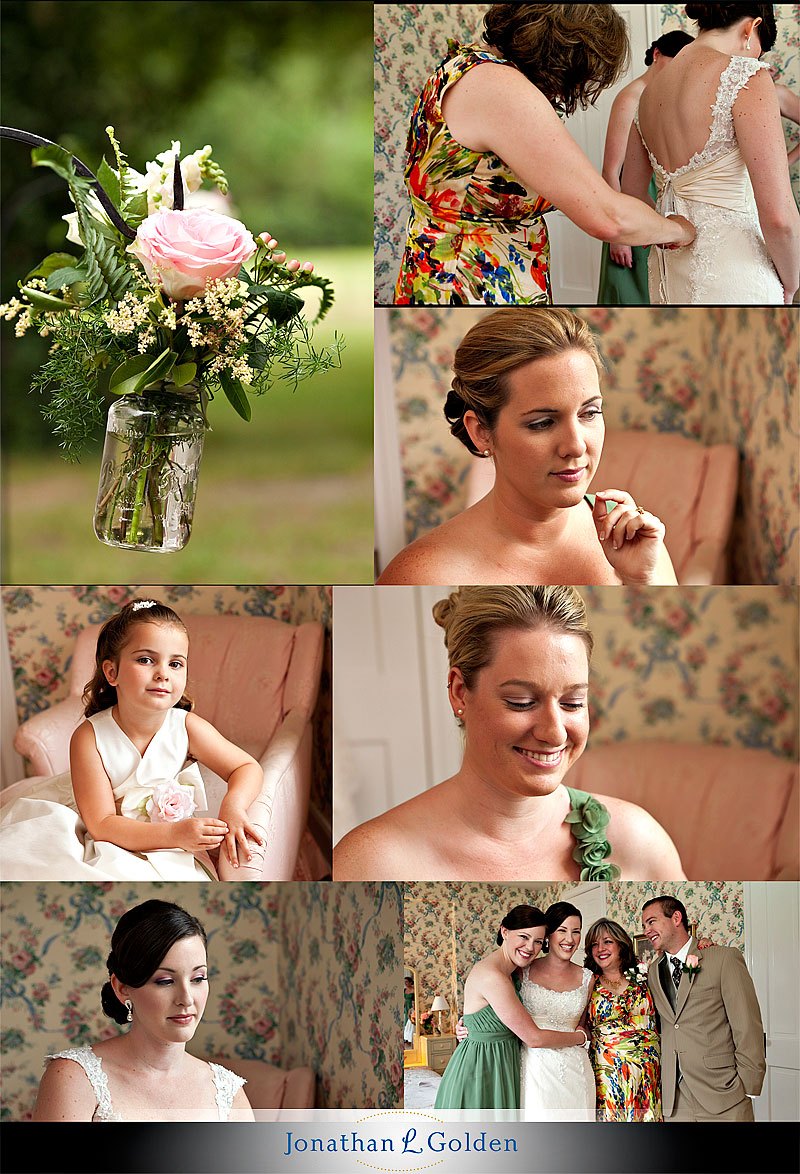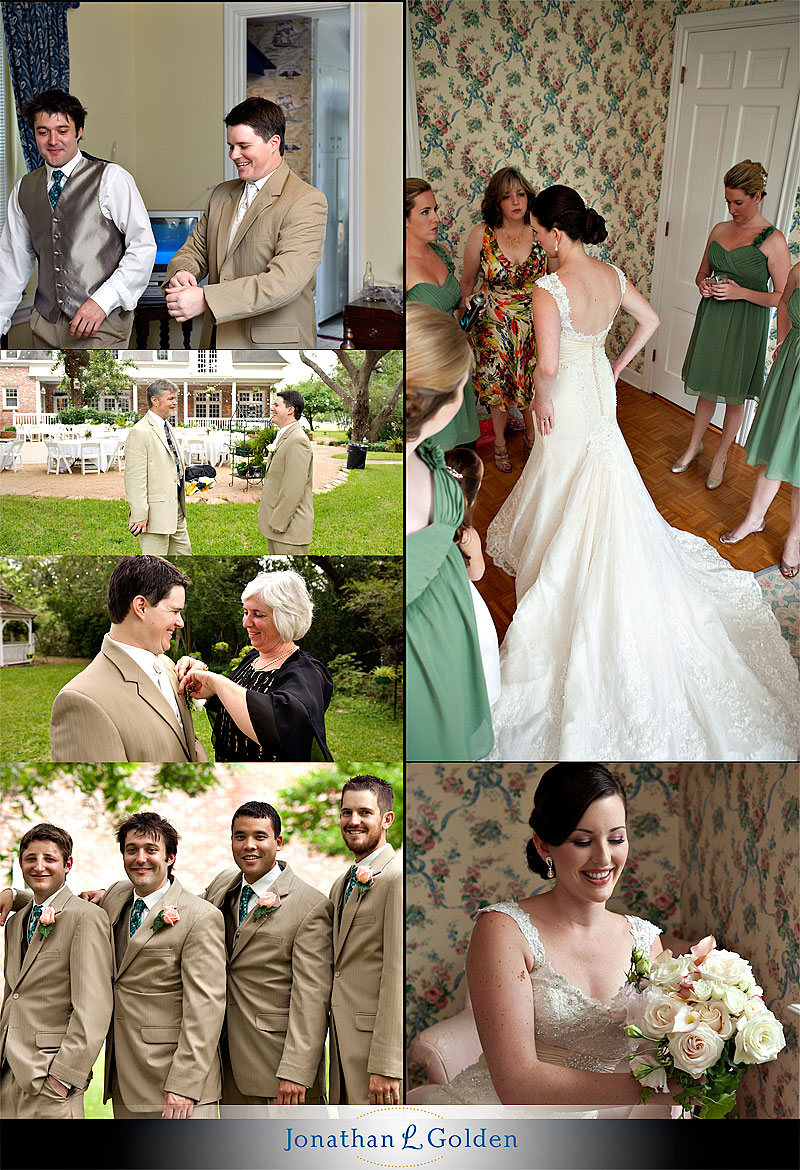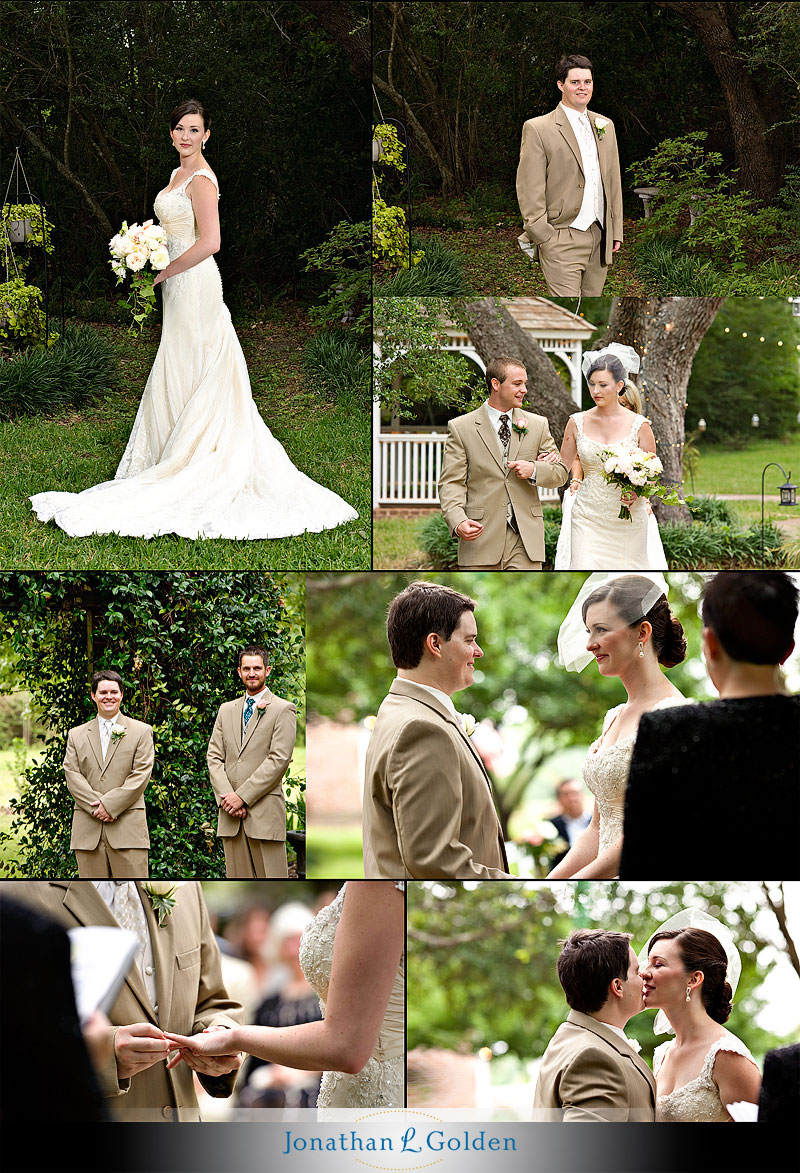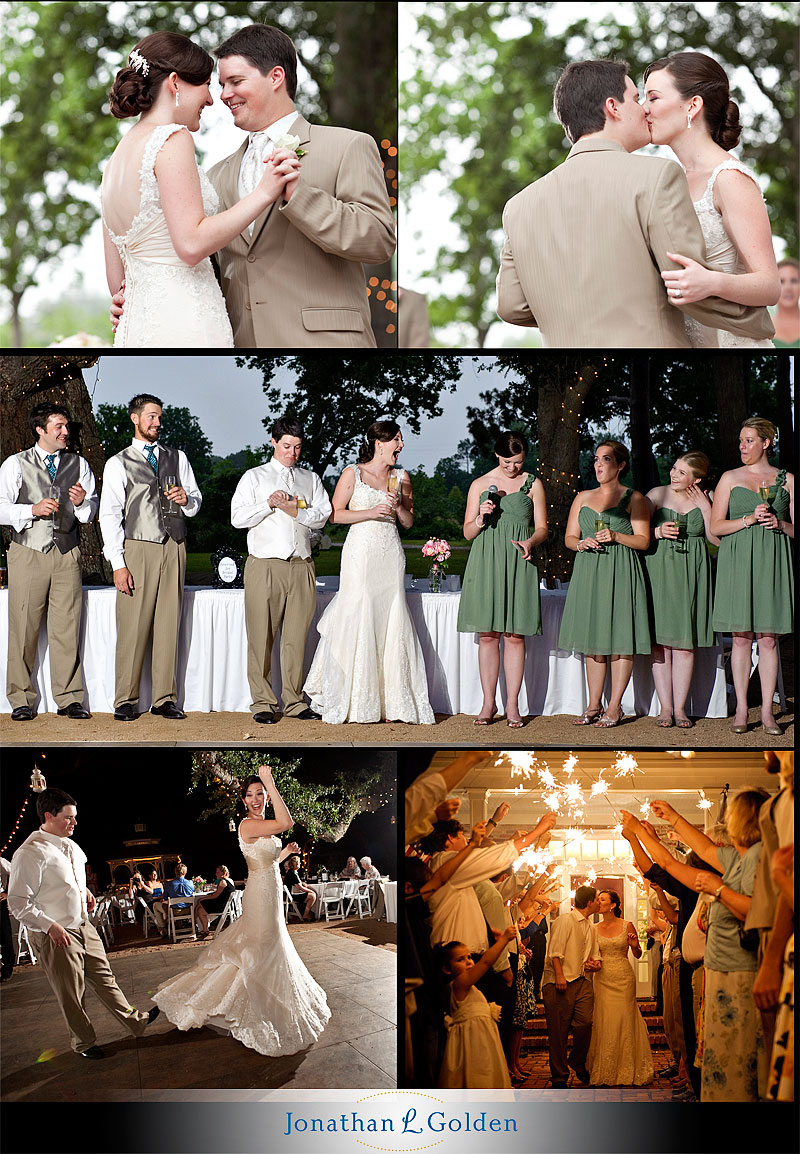 A very special thanks to Kris Fulk for all her help.
Curious what your neighbor's have to say about Jonathan?! For raving testimonials (click here)!

If you are interested in having Jonathan L Golden visually tell your story, Contact him (click here) to book your session today!

For great links, photography specials and daily inspiration,  Follow me on Twitter