SNEAK PEEK – Erin and Dave – Oakwind Bed & Breakfast
Jonathan
I cannot wait to show you all of Erin and Dave's gorgeous wedding photographs, but while I finish the enhancement process here is a Sneak Peek at a couple images I just had to share. Much more to come!. These two are so in LOVE!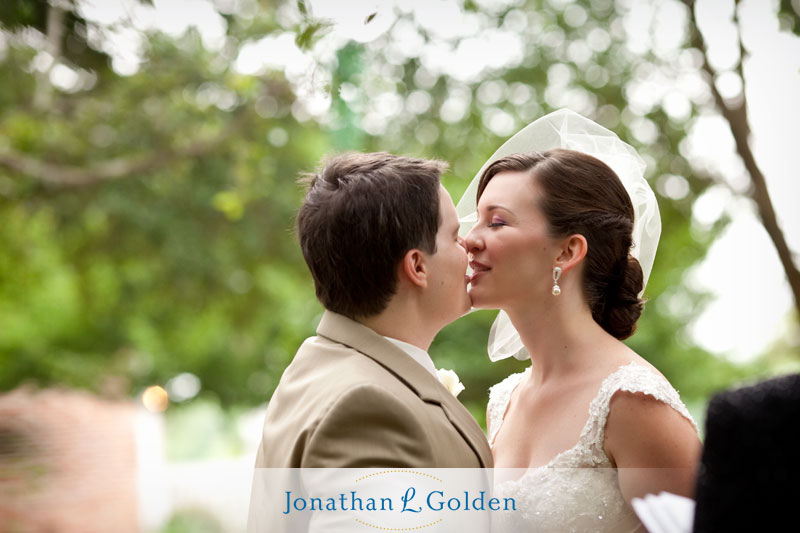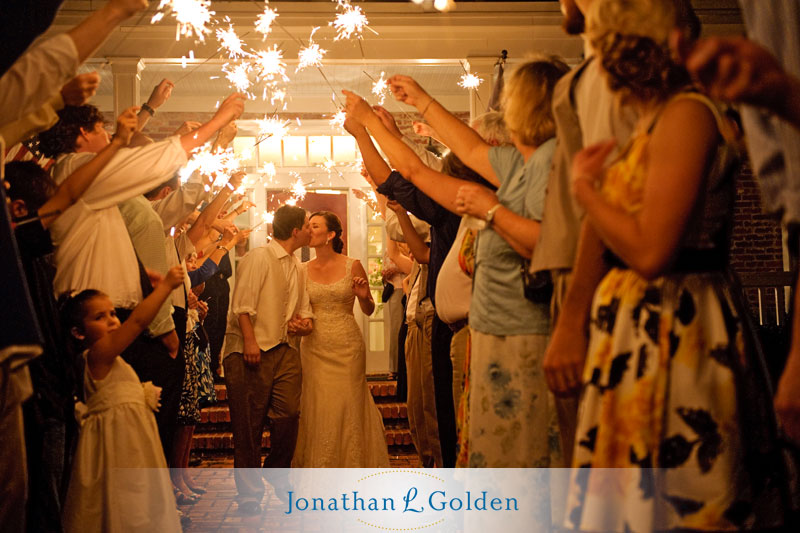 A very special thanks to Kris Fulk for all her help.
If you are interested in having Jonathan L Golden visually tell your story, Contact him (click here) to reserve your date today!