The PPBF Weekly Challenge: Executive Session
Jonathan
Lighting with multiple strobes and flashes is one of my favorite aspects of photography. When I saw this weeks pro photography business forum (PPBF) challenge, I knew I had to enter. While executive portraits may look like straight forward photographs, they are anything but. I used 3 lights for this shot but 4, 5, 6 or more lights would not be out of the ordinary. I knew the basic positions where I wanted the light to strike my subject, but fine tuning the angle and power of the flashes really makes executive portraits exciting.
Anyway, wish me luck in this weeks challenge.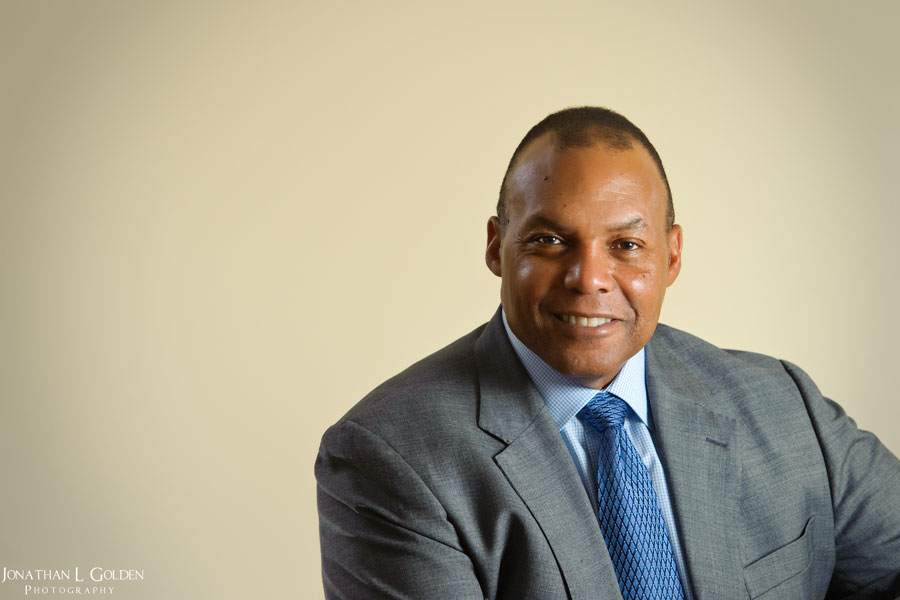 Interested in using  Jonathan L Golden for your next Executive Portraits? Contact me Today!
For Photography Specials, Updates and Daily Inspiration Follow me on Twitter!