Chris and Emily's Destination Wedding – Punta Cana Dominican Republic
Jonathan
Before you browse the beautiful story told through these wedding images, please take a moment to hear about Emily's experience:
Jonathan is amazing to work with! He captured every moment of my wedding day. My husband and I couldn't be better happier with our photographs. He was able to capture the memories from the second I walked down the isle to the last dace. Everyone has enjoy looking at our photographs and feel as though they were there with us...cont. -Emily Mudroch Roberts 2010
I can honestly say that I'll never for get the 4 days I spent in the Dominican Republic photographing Chris and Emily's wedding. Having never been to the Dominican before, I left home completely open minded and ready for excitement. We all had somewhat of a scare because every afternoon leading up to Saturday's main event, we were blessed with excruciating heat followed by torrential rainfall. Luckily, on Saturday afternoon, the weather man was wrong. The weather was party cloudy and cool on the beach; gorgeous conditions.
The Dominican Republic completely won me over. The people are extremely friendly and gracious. Even though we all stayed on a resort, I didn't feel like we were being gouged for every penny (as can happen at destination locations). Combine a Caribbean backdrop with a handsome groom and gorgeous bride and a destination wedding is headed for success! As you'll see in the following images, Chris and Emily's destination wedding was magical!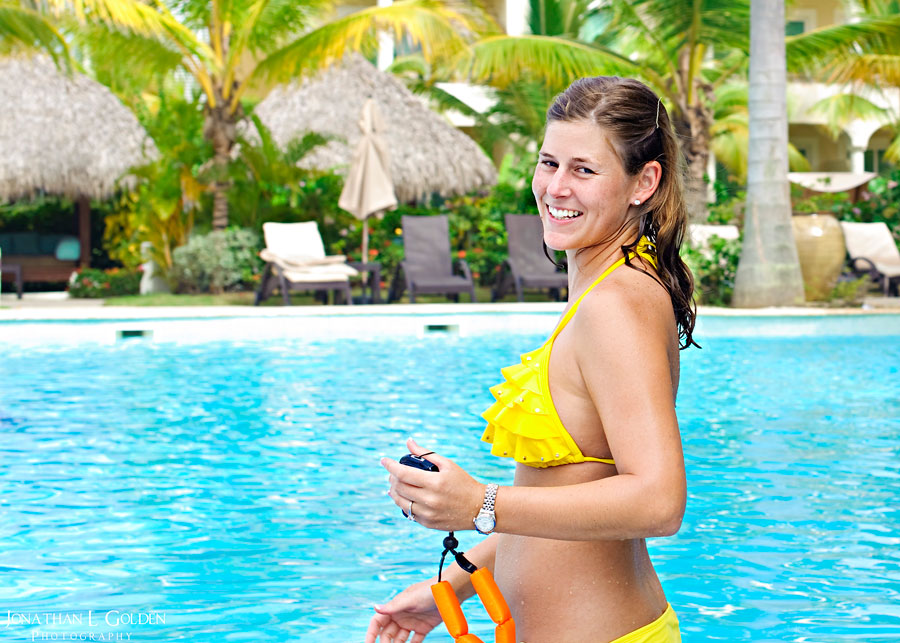 The ring was secure during the rehearsal thanks to the hired ring security.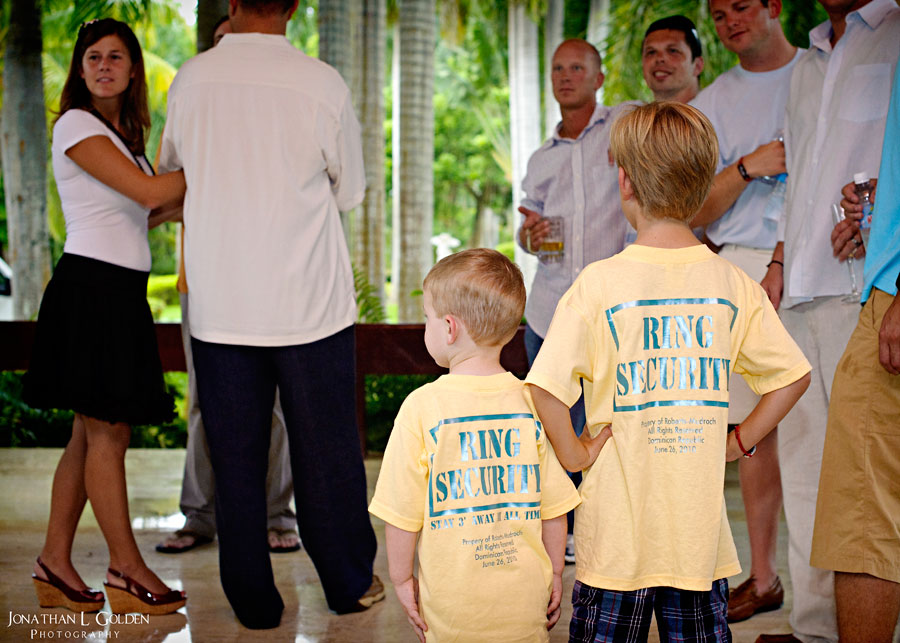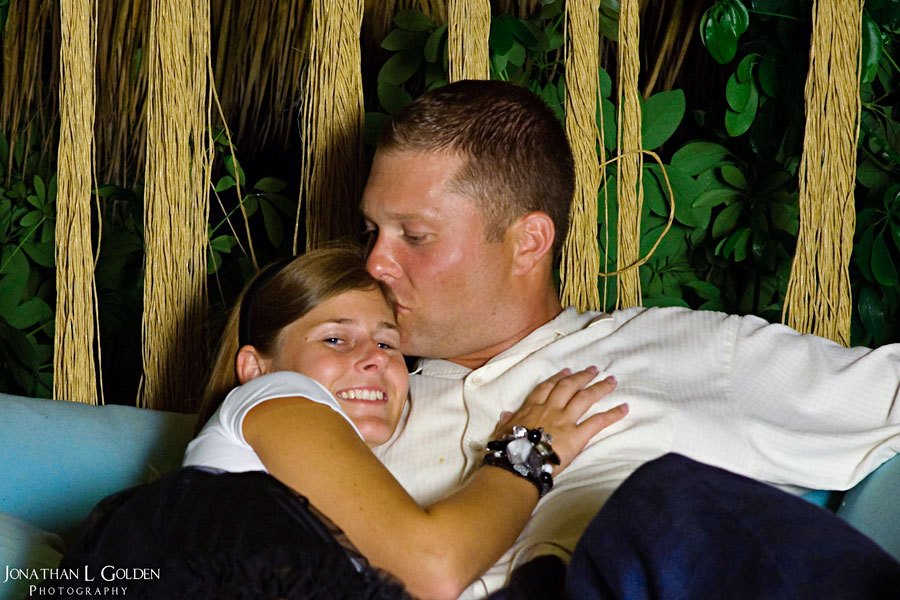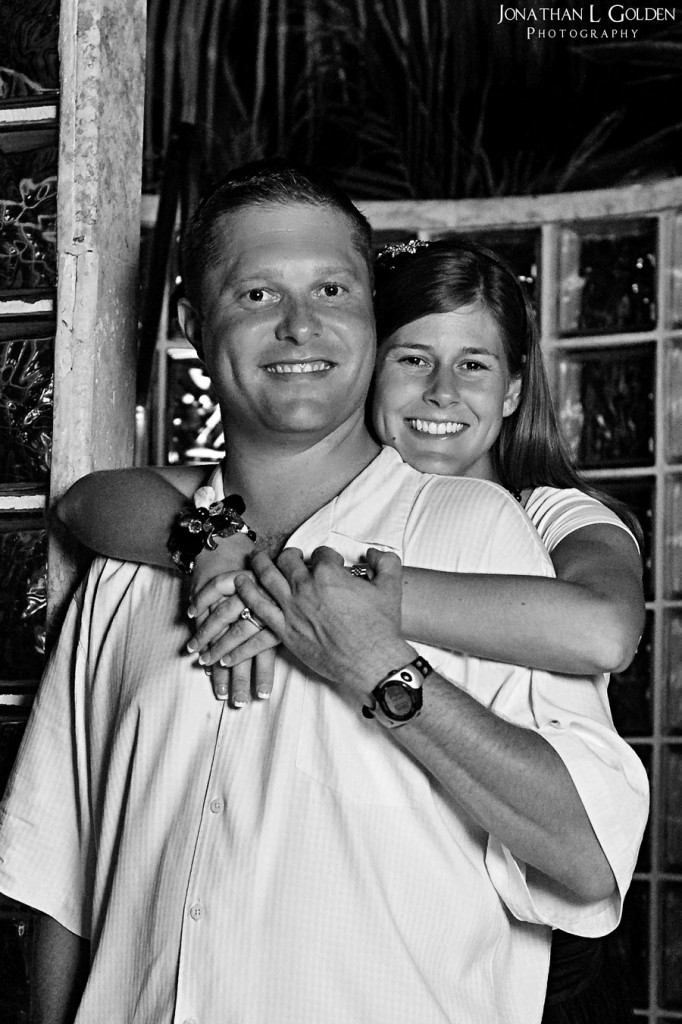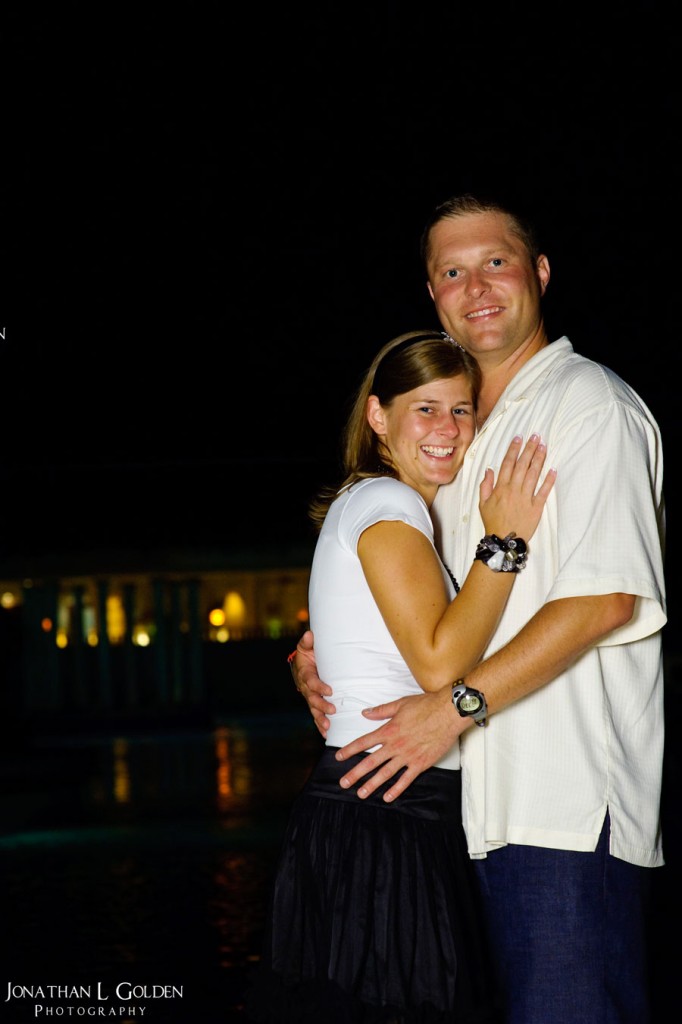 Chris definitely got AWESOME the night before.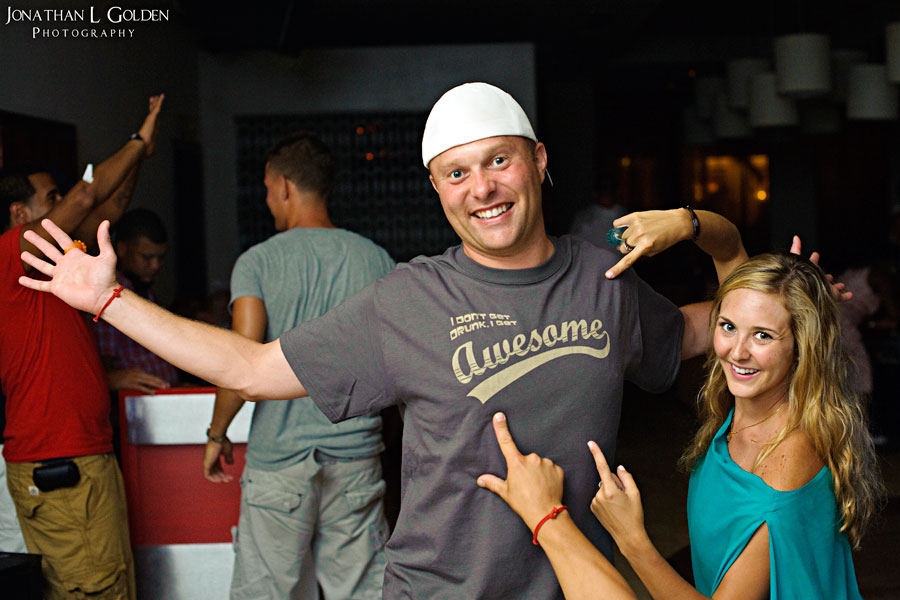 I had to sneak in a picture with Mr. Awesome (far right)!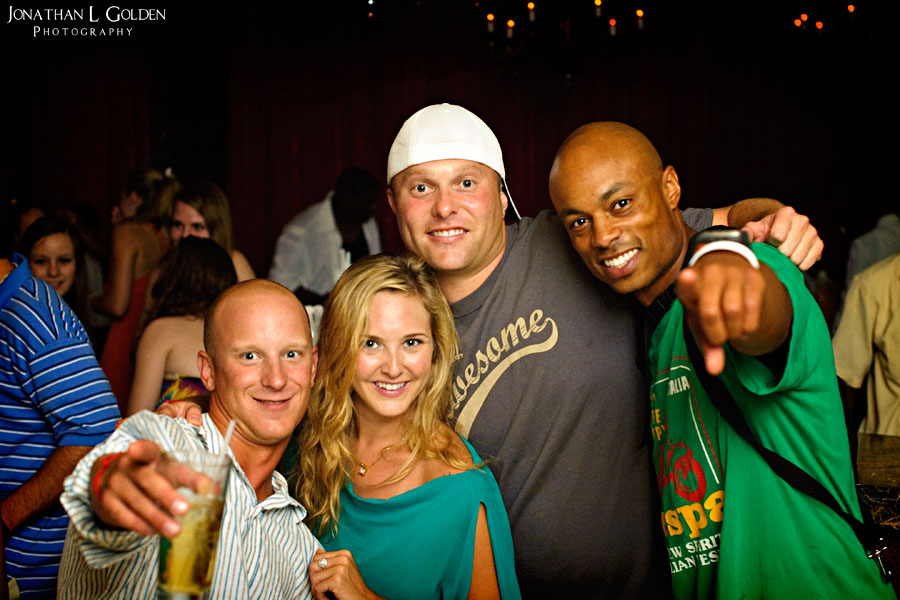 Wedding day is finally here!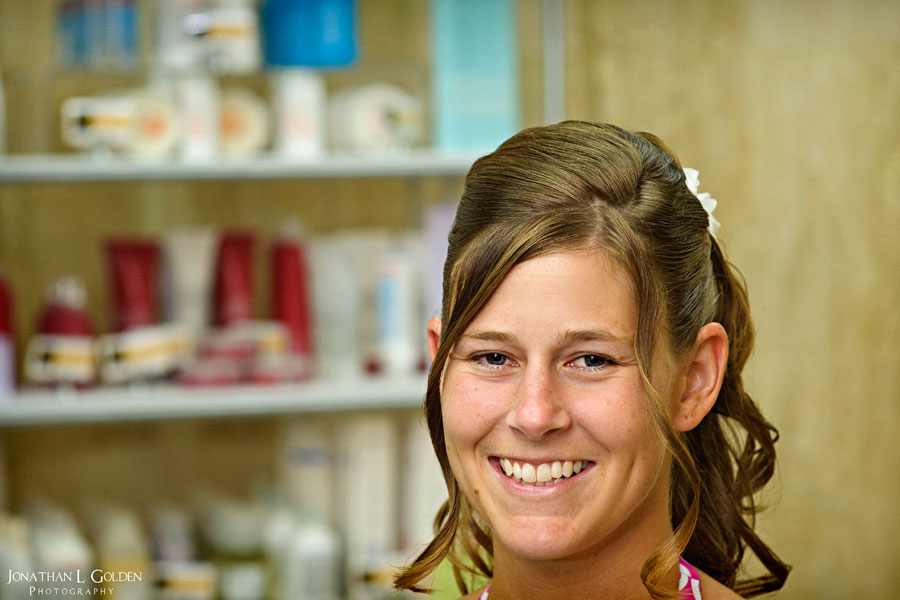 A rainbow right after the ceremony...yes please!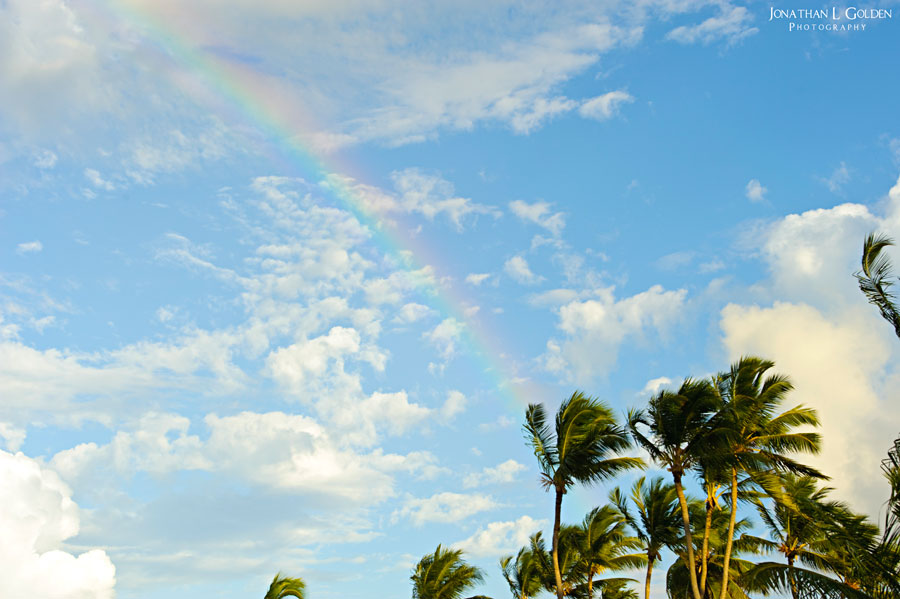 Chris and his best man Z clearly having a jumping contest. Such serious faces!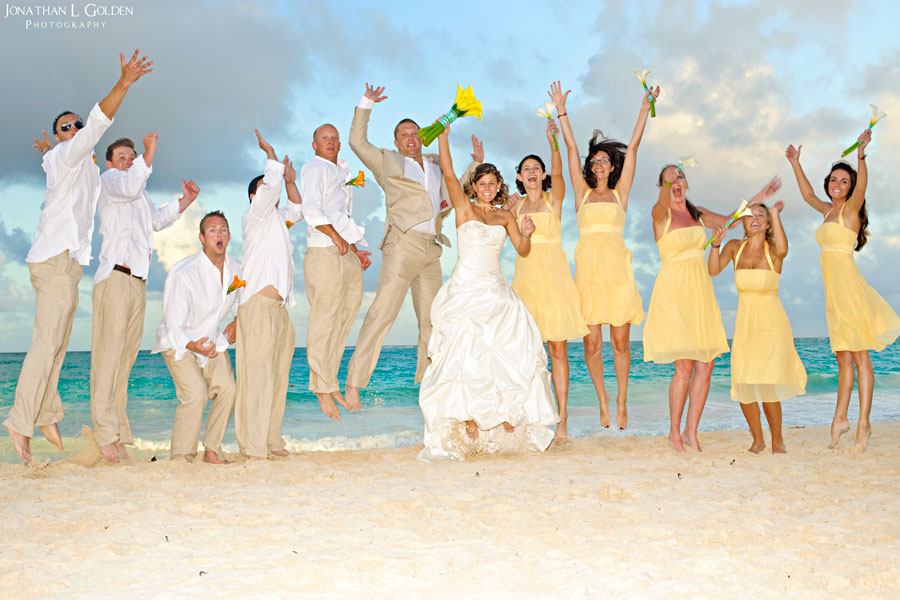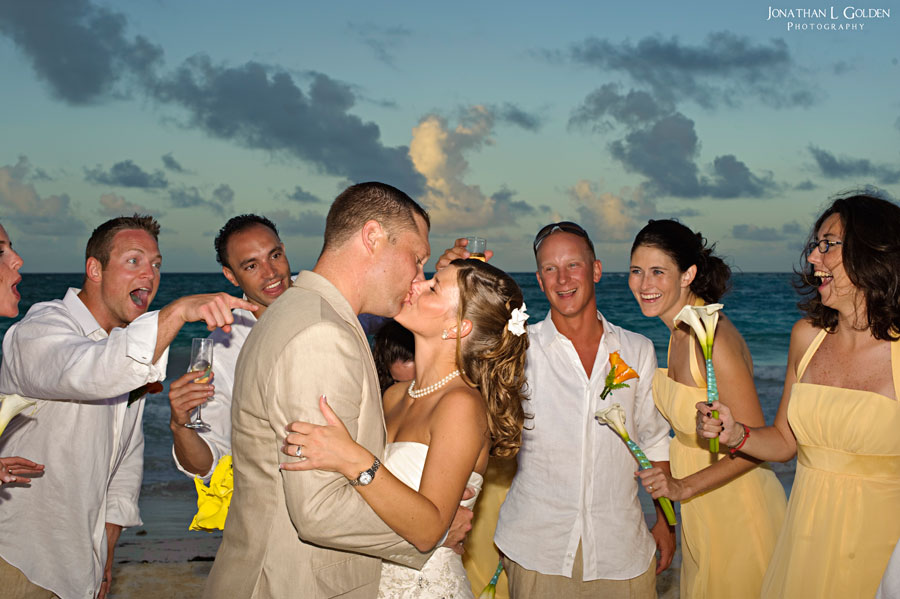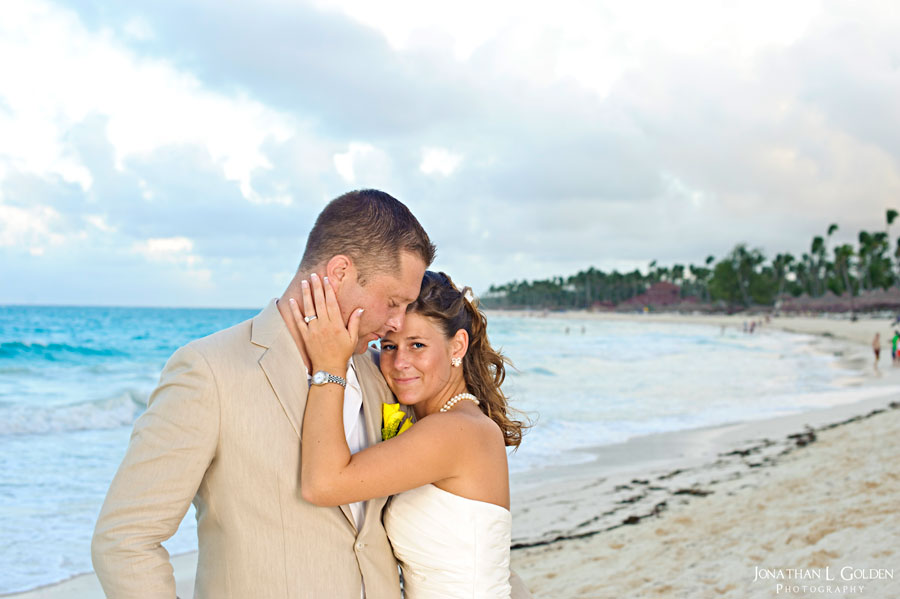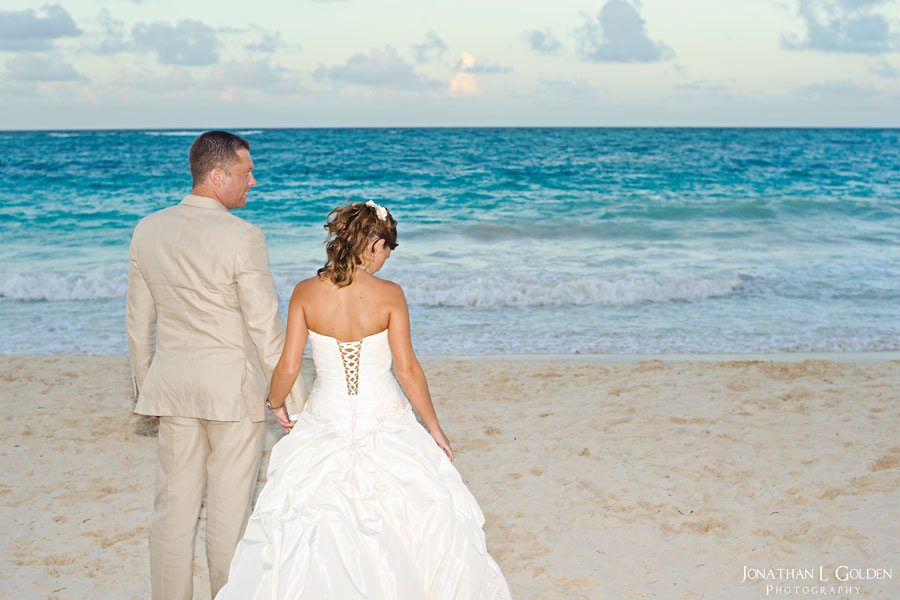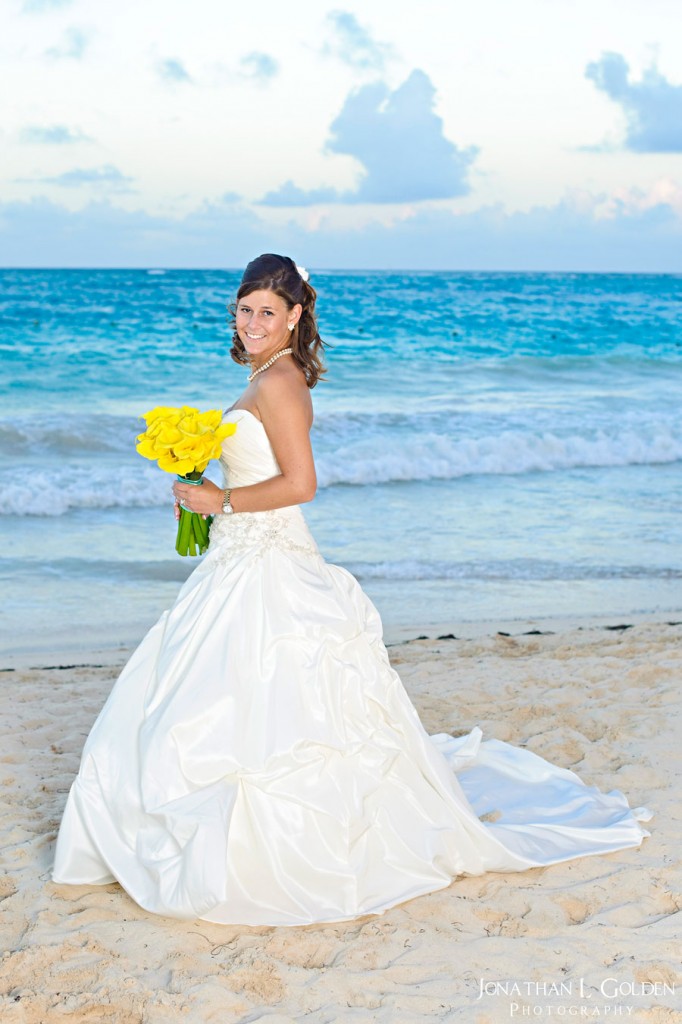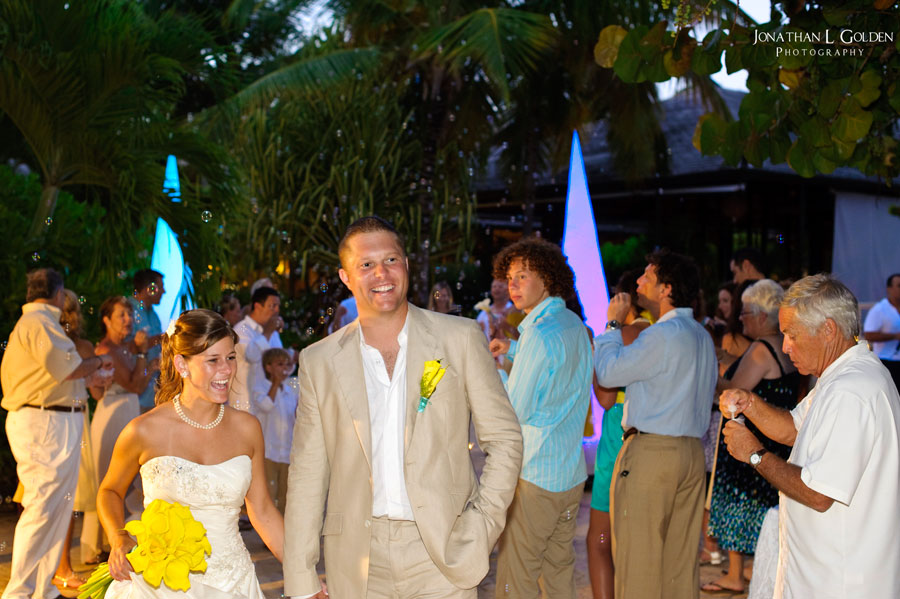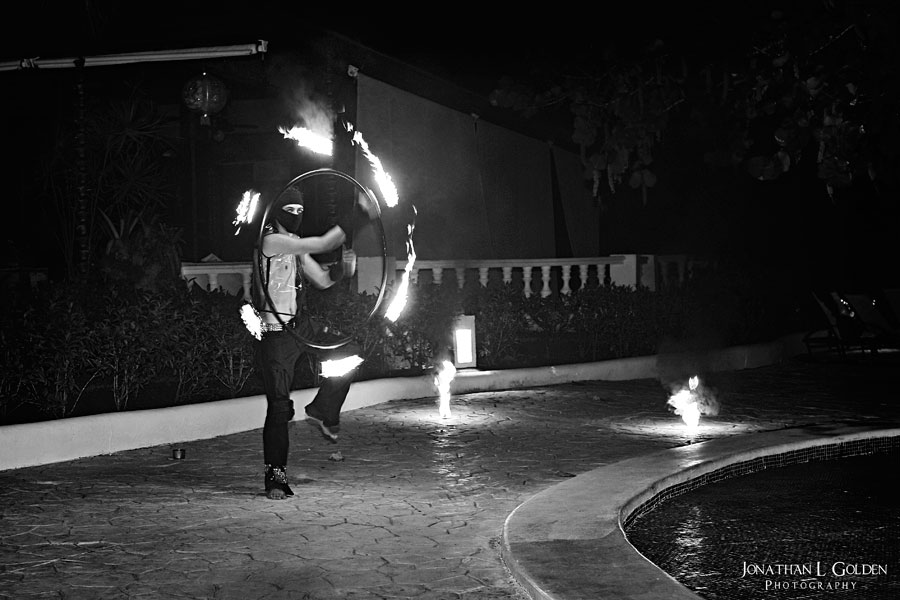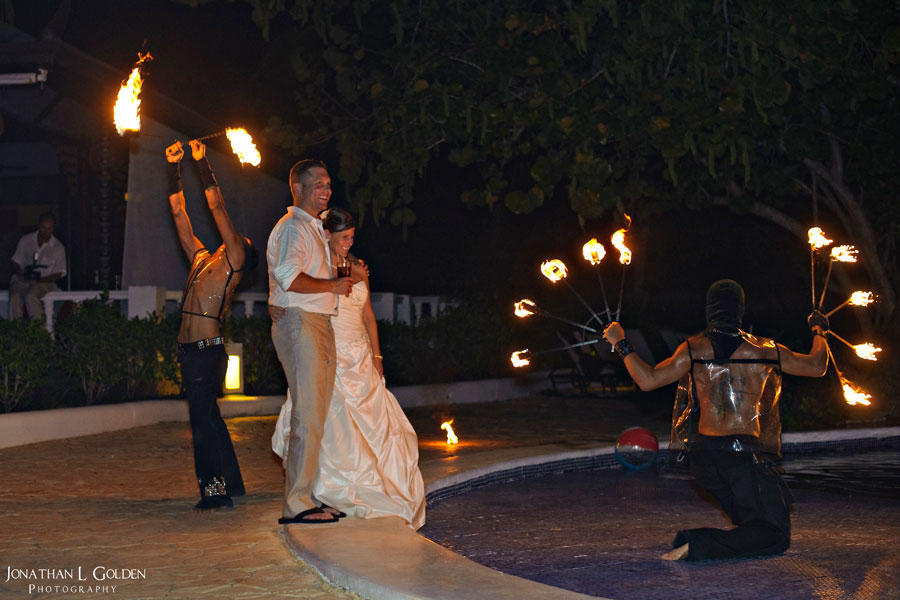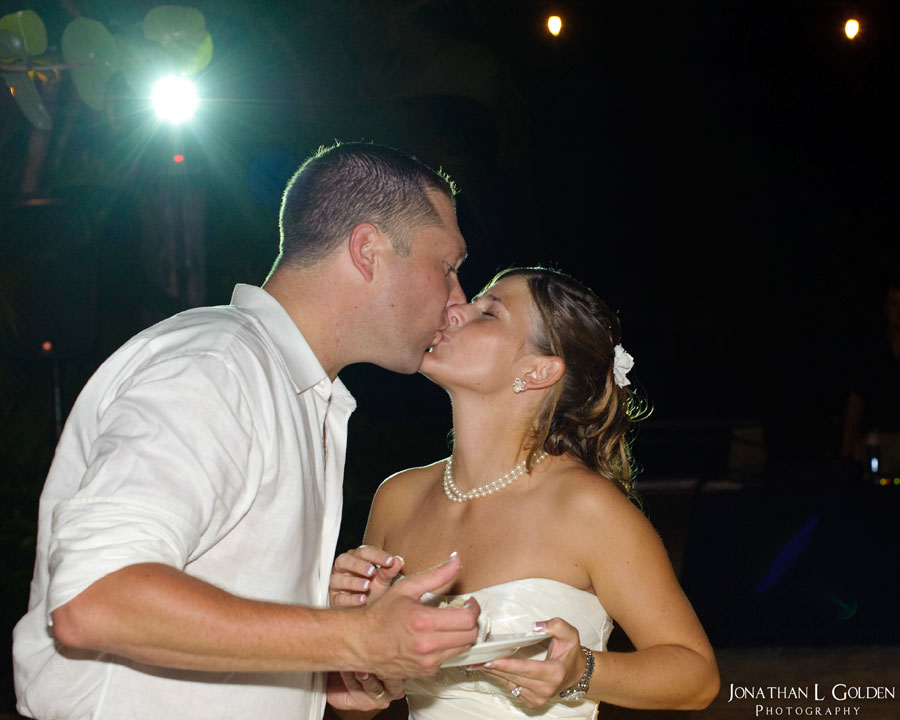 THE ROOM KEY!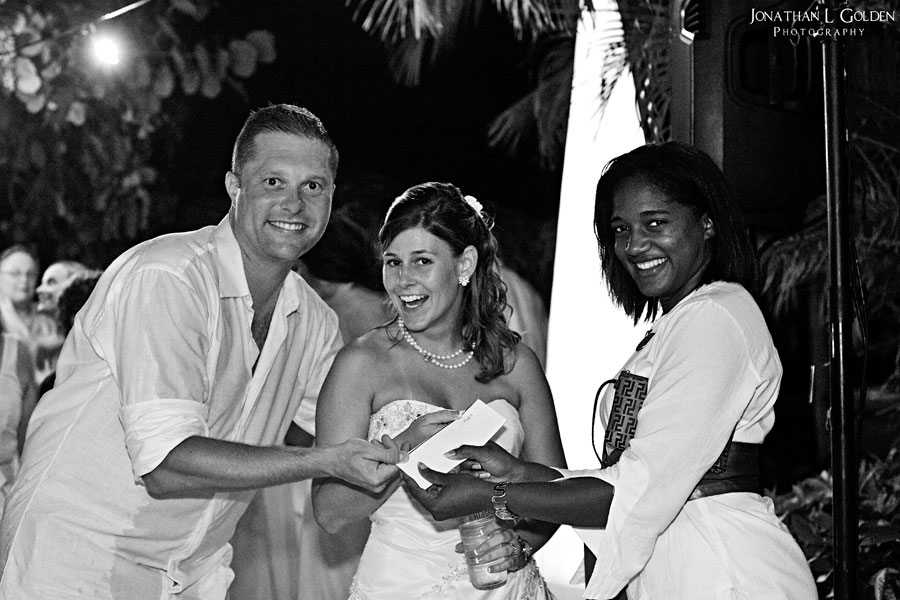 For more raving testimonials (click here)!
If you are interesting in having Jonathan L Golden visually tell your wedding story, Contact him (click here) to book your date today!

For inspirational quotes, photography news and specials Follow Jonathan on Twitter