Katie & Chad – Houston Wedding Photography
Jonathan
Chad and I went to Baylor University together and lived in the save apartment complex.  As a side note, I have to say that this was probably the best time of my life.  We participated in all the normal college activities and quite a few of the "abnormal" activities also.  We survived the experience and I was honored to be one of the few college friends that made the guest list.
Chad and Katie were married at the Villa Antonia in Austin, Texas.  My wife and I drove up to the wedding from Houston on Friday and stayed at the lovely Barton Creek Resort.  I have to admit,  since the birth of our first child (Ava Savoy) we had not been on vacation.  We left her in Houston with her grandparents and hit the road.
The Villa was absolutely amazing, and the wedding ceremony was beautiful.  I've been to quite a few weddings in the last two years but these two were glowing the entire day.  I wish them all the happiness.
Enjoy!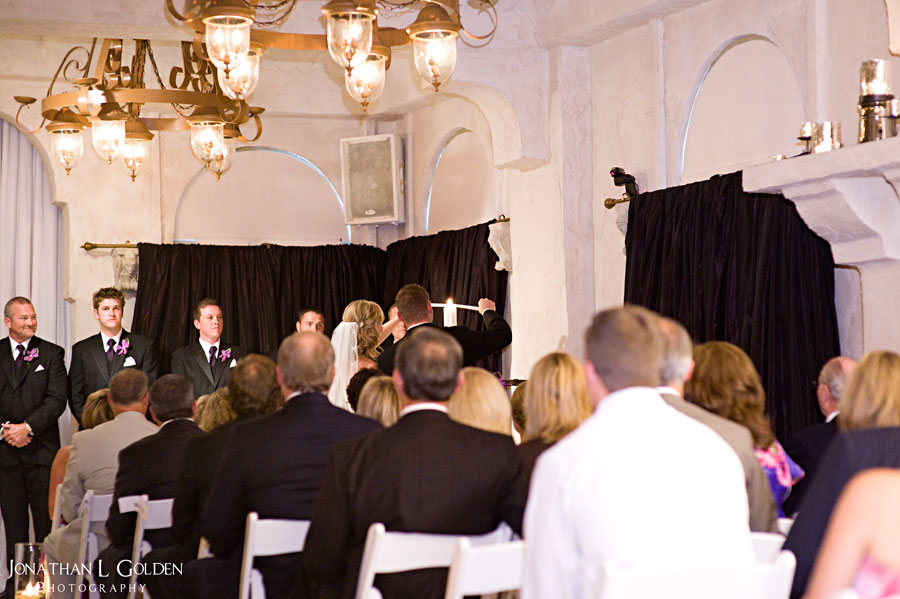 I'll be shooting this beautiful couples wedding in the Dominican Republic this June! Check out their E-Session Here.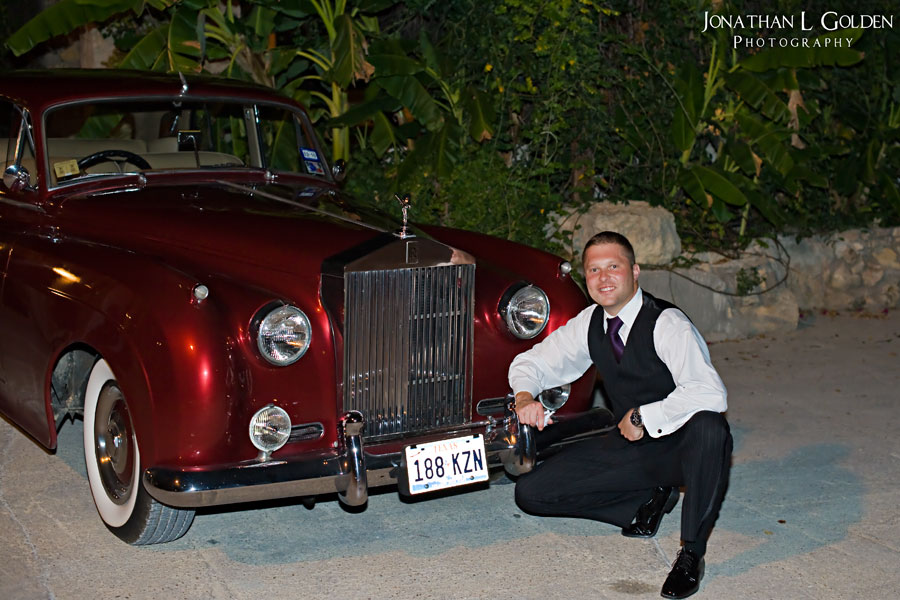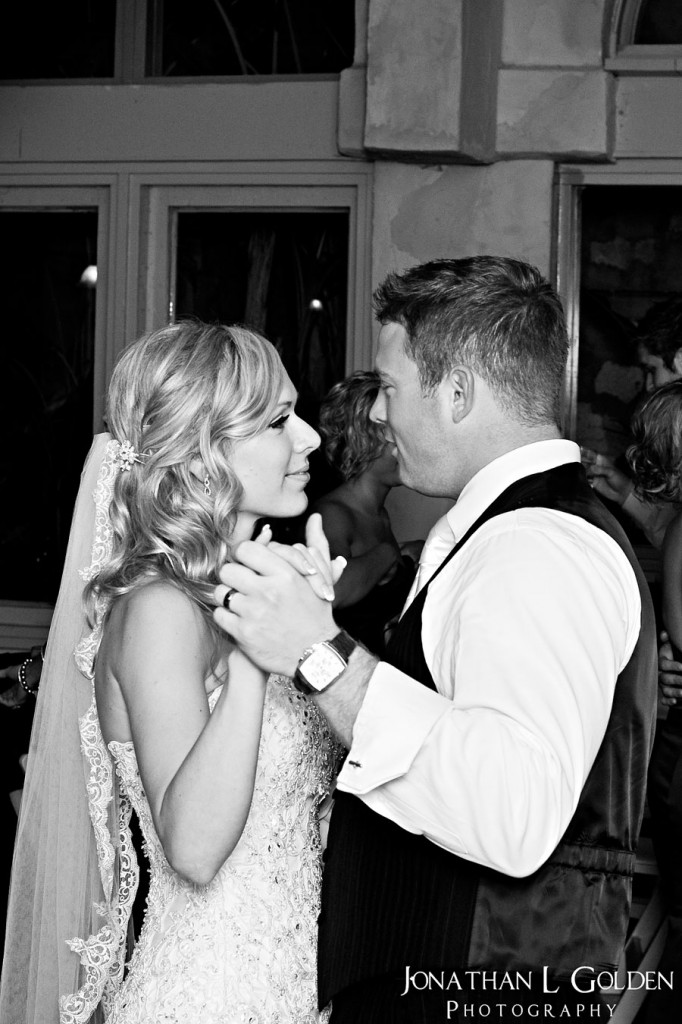 Contact me to book your wedding today!