Emily and Chris' Wedding – Destination Wedding Photography – Punta Cana, Dominican Republic (sneak peak)
Jonathan
"Jonathan is amazing to work with! He captured every moment of my wedding day. My husband and I couldn't be better happier with our photographs. He was able to capture the memories from the second I walked down the isle to the last dace. Everyone has enjoy looking at our photographs and feel as though they were there with us...cont. -Emily Mudroch Roberts 2010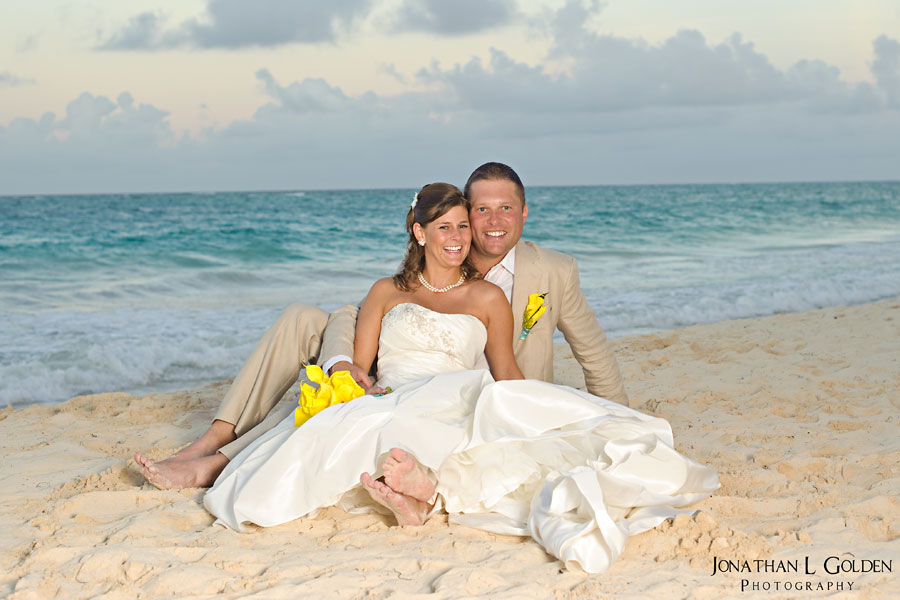 I can't hold it in! I've got to show a little sample of some of the beautiful shots from my 4 day trip capturing Emily and Chris' wedding in Punta Cana, Dominican Republic.
While waiting for the full post, head over to Emily and Chris' engagement session shot on the campus of gorgeous Rice University in Houston, Texas.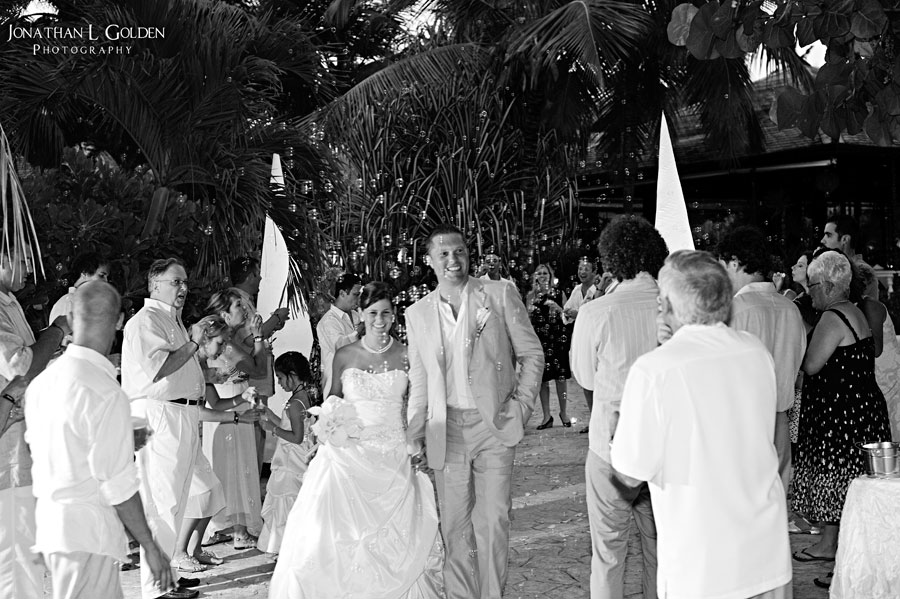 For more raving testimonials (click here)!
If you are interesting in having Jonathan L Golden visually tell your wedding story, Contact him (click here) to book your date today!

For inspirational quotes, photography news and specials Follow Jonathan on Twitter