Mindy & Greg – Houston Engagement Photography
Jonathan
Not to long ago, Mindy and Greg met me at Discovery Green for what turned out to be a great engagement session. It's awesome to work with couples during such a "luvy dubby" (ya I went there) time in their relationship.  Mindy's eyes have so much emotion in them. She clearly knew what exactly how she wanted to look in her engagement photos and she WORKED IT. I only gave her minimum coaching and let my shutter just go. Greg took a little work but with a few tips, we loosened his hips and really cranked out some fantastic images.
Enjoy!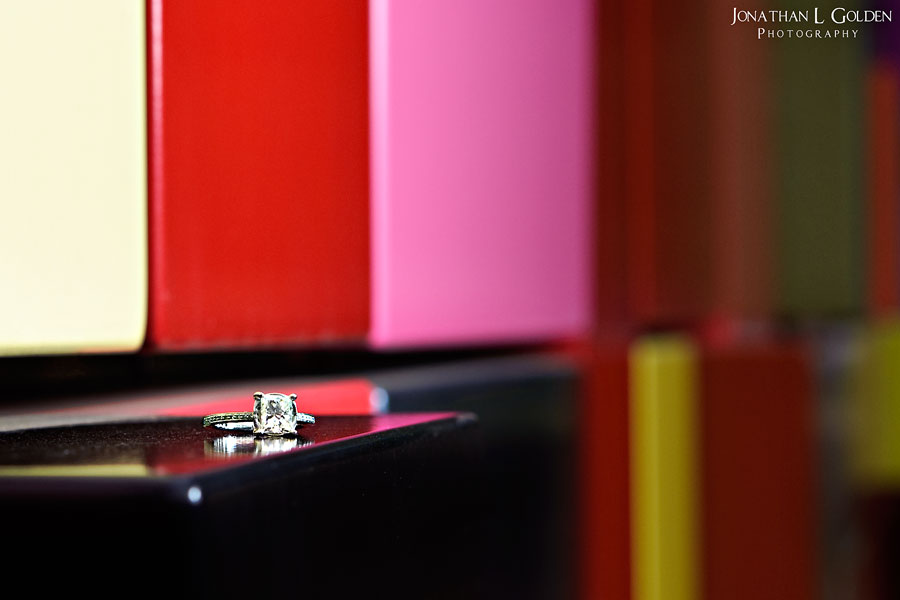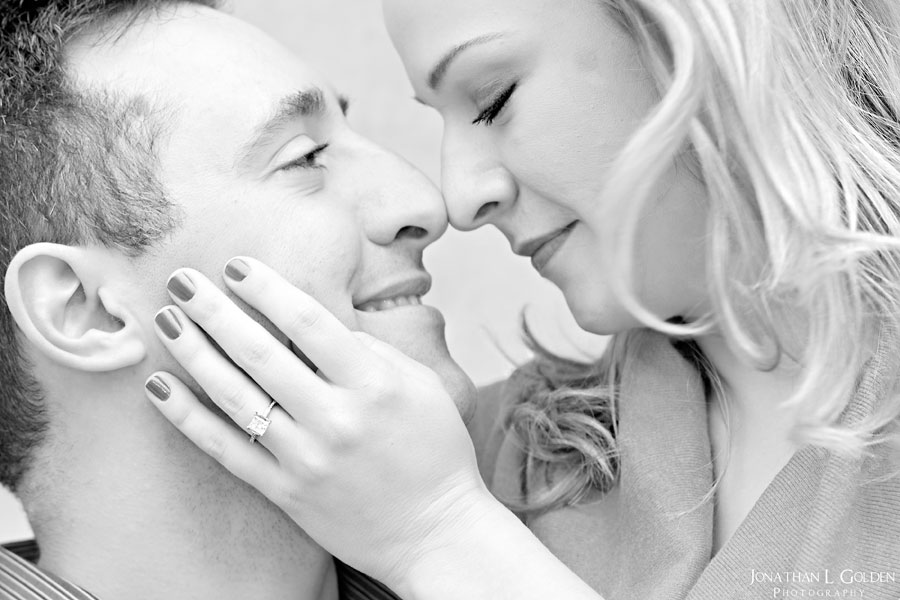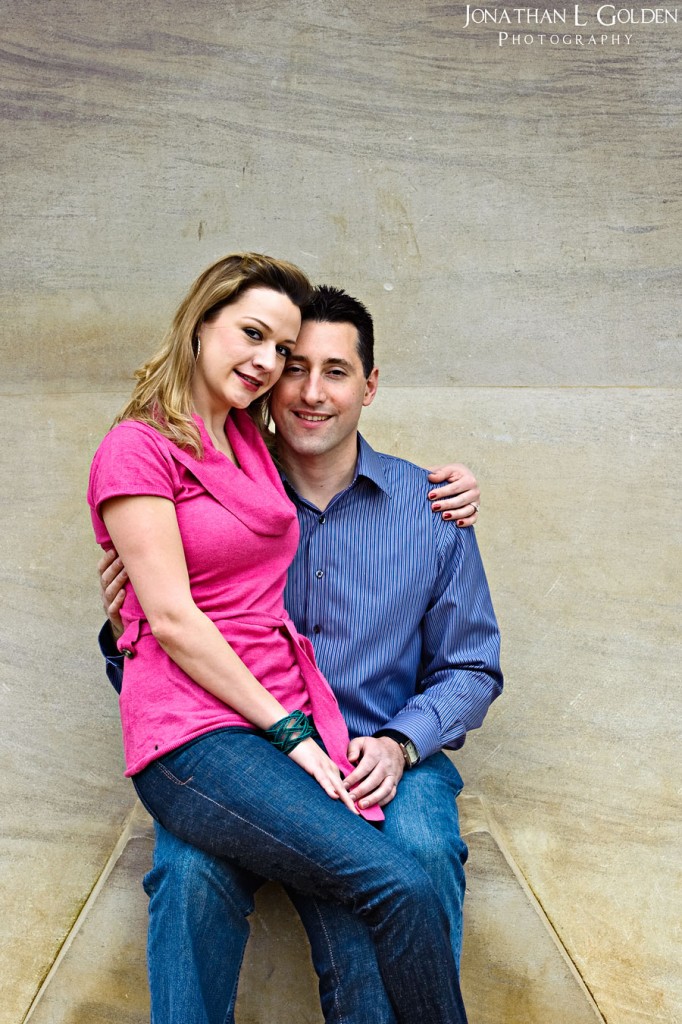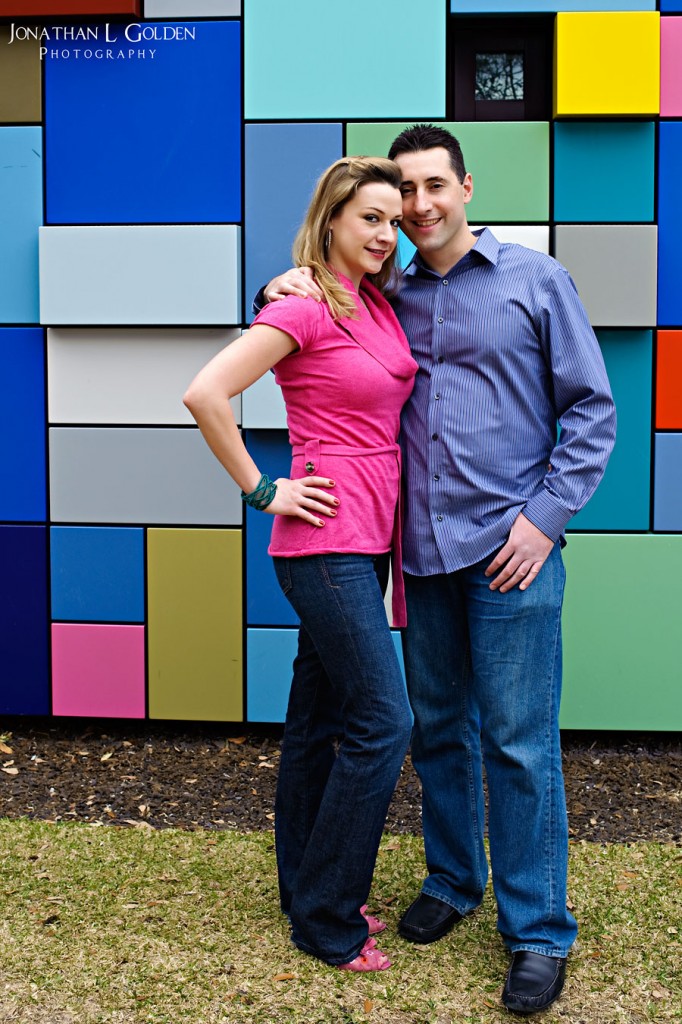 When Mindy and Greg went to do a quick wardrobe change, this guy somehow got my attention. As he was clearly striking his best pose, I obliged and took this photo. It would have been even better if he'd given me a view of those yellow/brown acorn chompin teeth. 😉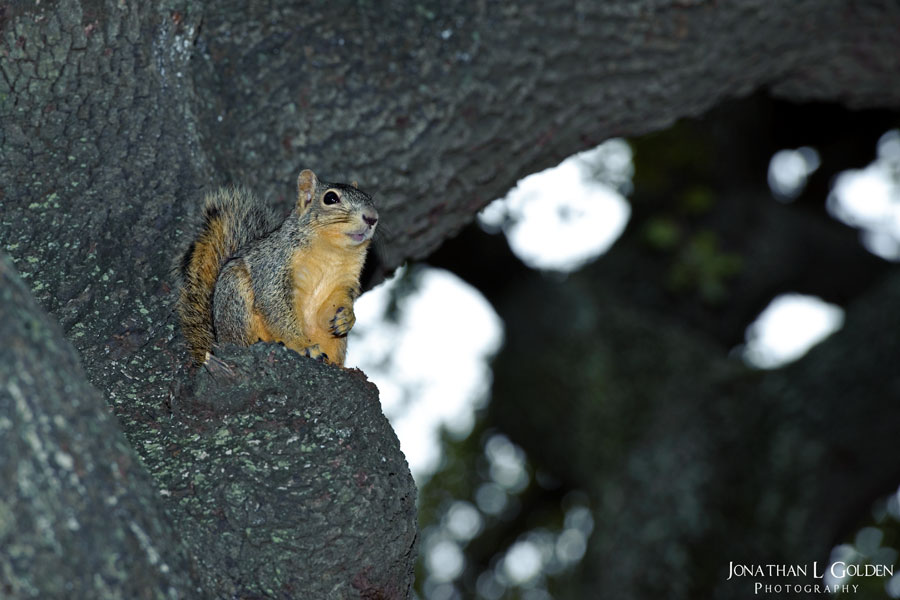 For more raving testimonials (click here)!
If you are interesting in having Jonathan L Golden visually tell your story, Contact him (click here) to book your session today!

For great links, photography specials and daily inspiration,  Follow me on Twitter