Megan & Joe – Houston Texas Engagement Photography
Jonathan
"I just wanted to thank you again for taking our engagement pictures, we had a great time, and the pictures turned out great!" – Megan Acosta 2009


Megan and Joe get the privilege of having their engagement session appear first on my new blog.
About a month ago, I was at my 9-5 waiting for the afternoon tardy bell to ring (At 4:30 there is a mad dash for the door) when I ran across my friend Megan's facebook page. To my surprise, it said ENGAGED! I say surprised because my invitation had not yet arrived in the mail. As a photographer, I'm always looking for an opportunity to take pictures of attractive people so I had to get Megan to join me for a session.
I sent Megan an email and inquired about her photography plans for the wedding. She had already hired Janet Roe Photography to do her wedding but no one was on board to do the engagement photos. With facebook and other forms of social media combined with wedding websites, save the date cards and invitations, engagement photos are essential these days. Needless to say, I was ecstatic when Megan and Joe picked Jonathan L. Golden Photography to be a part of this very important moment in their lives.
We started at Herman Park in Houston, Texas and made our way to the Japanese Garden's. After getting some great photo's in the park, we drove the the Houston Galleria and got some more great shots at The Williams Tower.
Enjoy!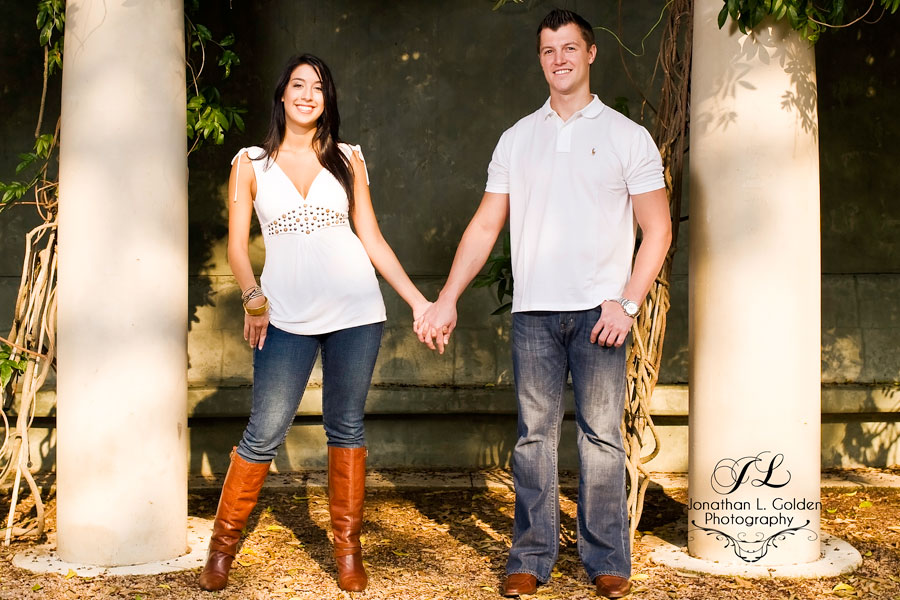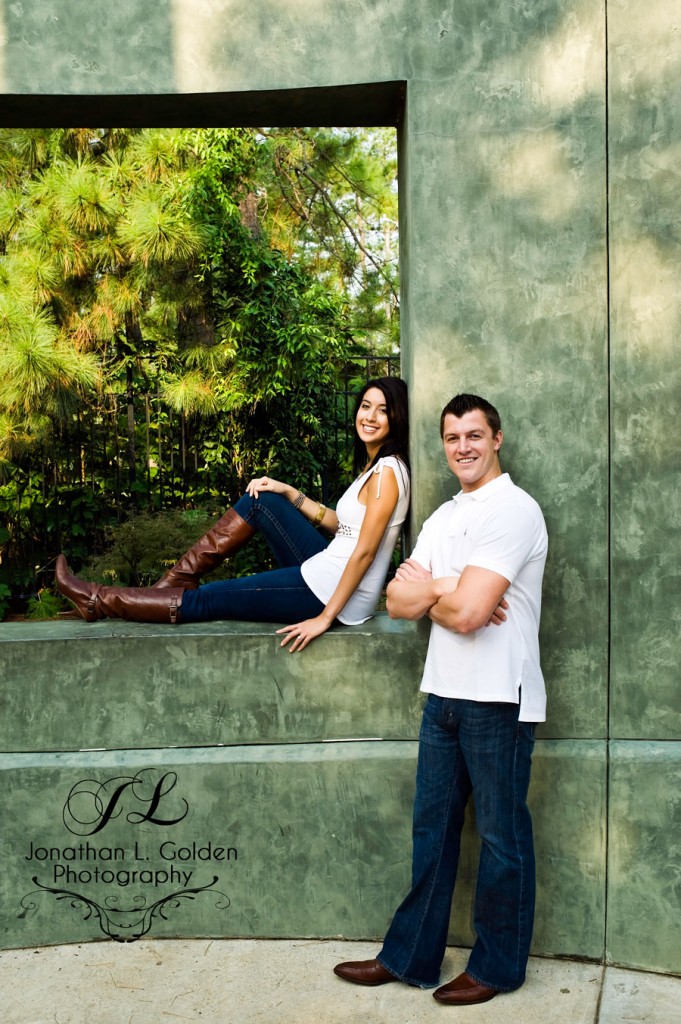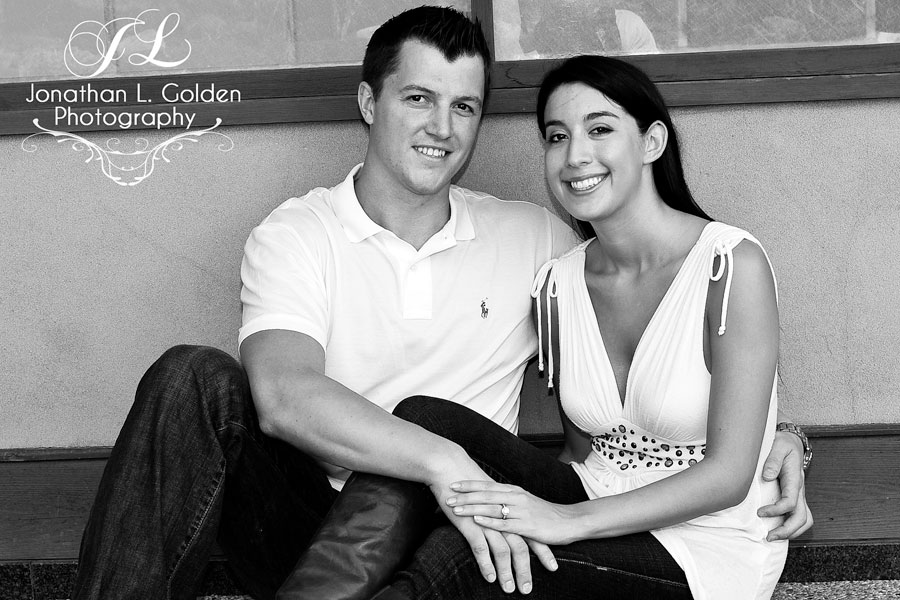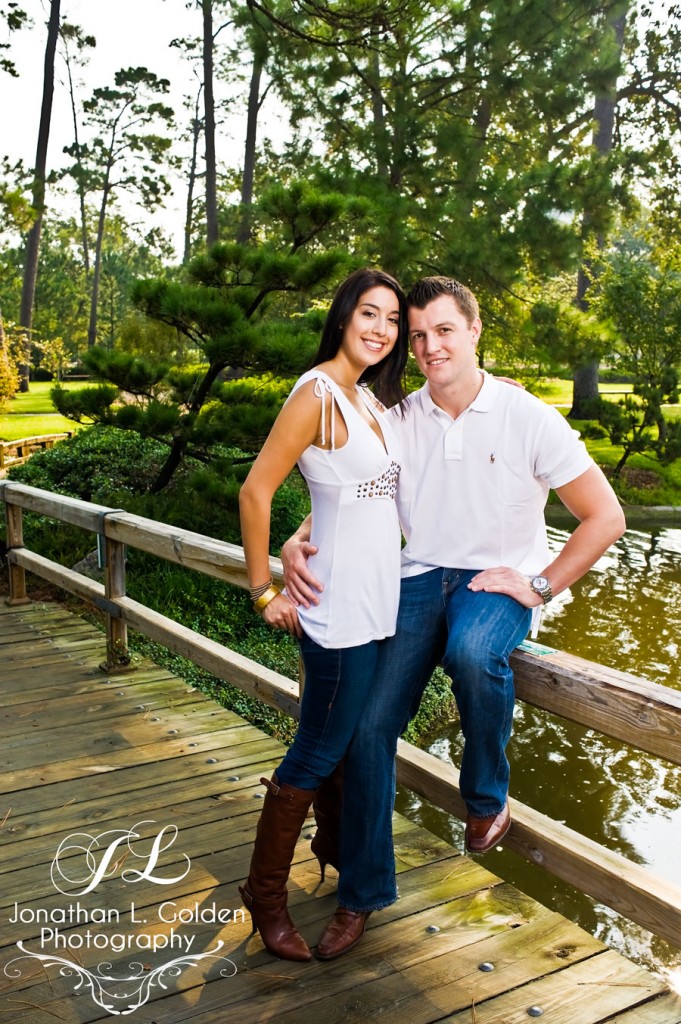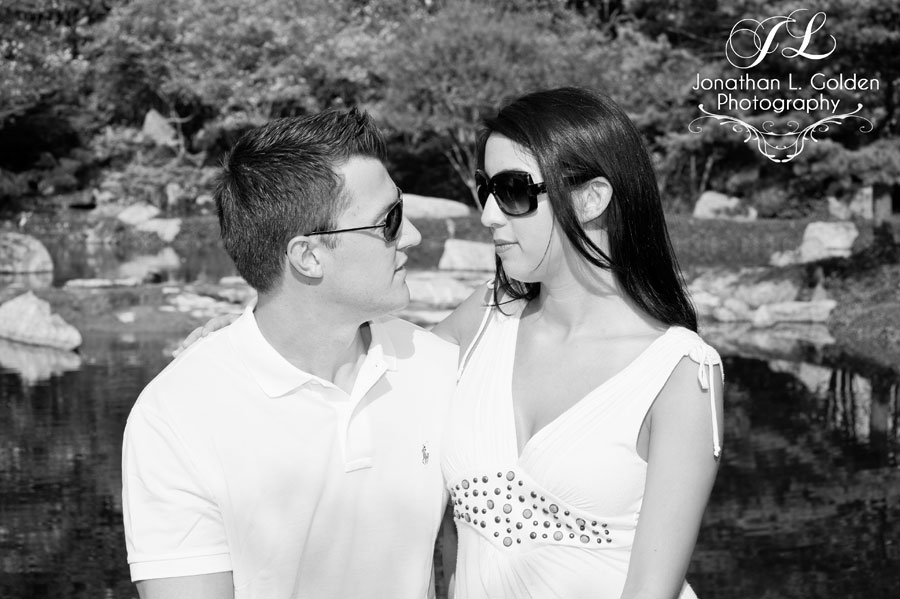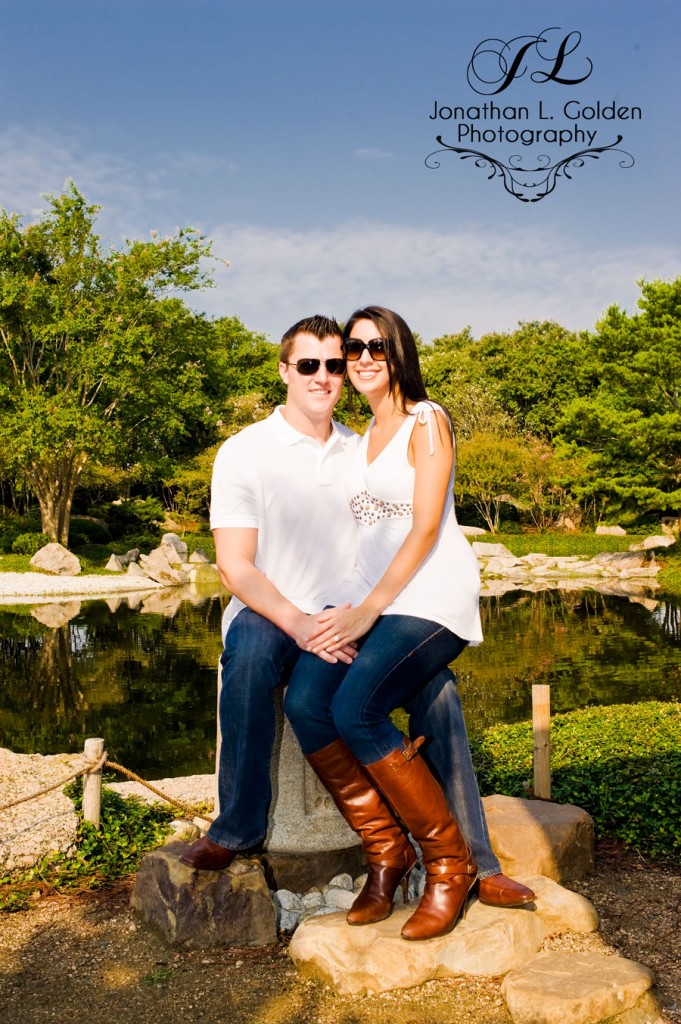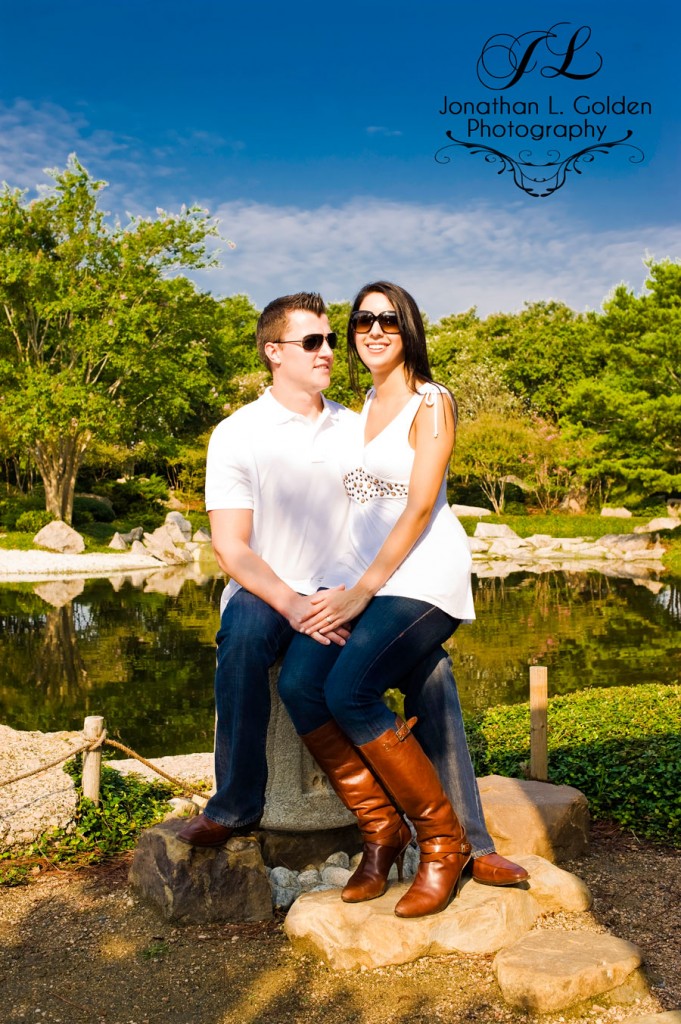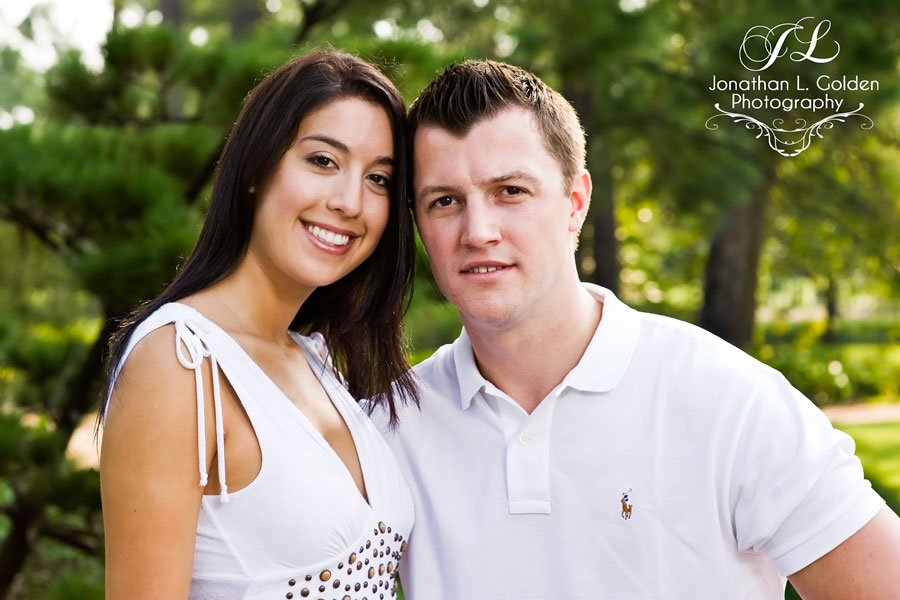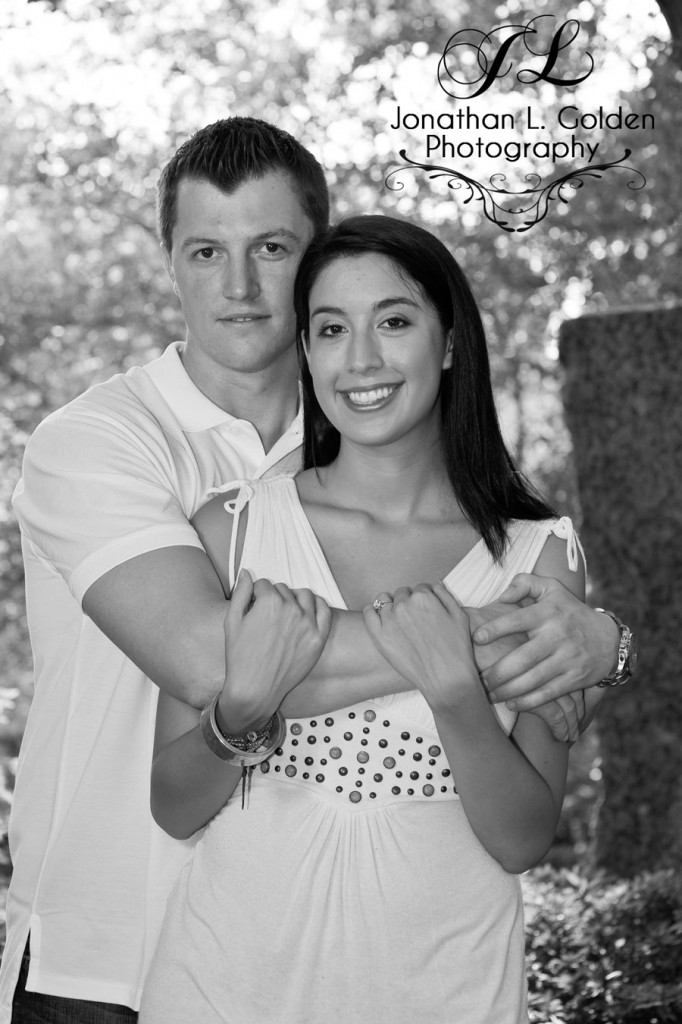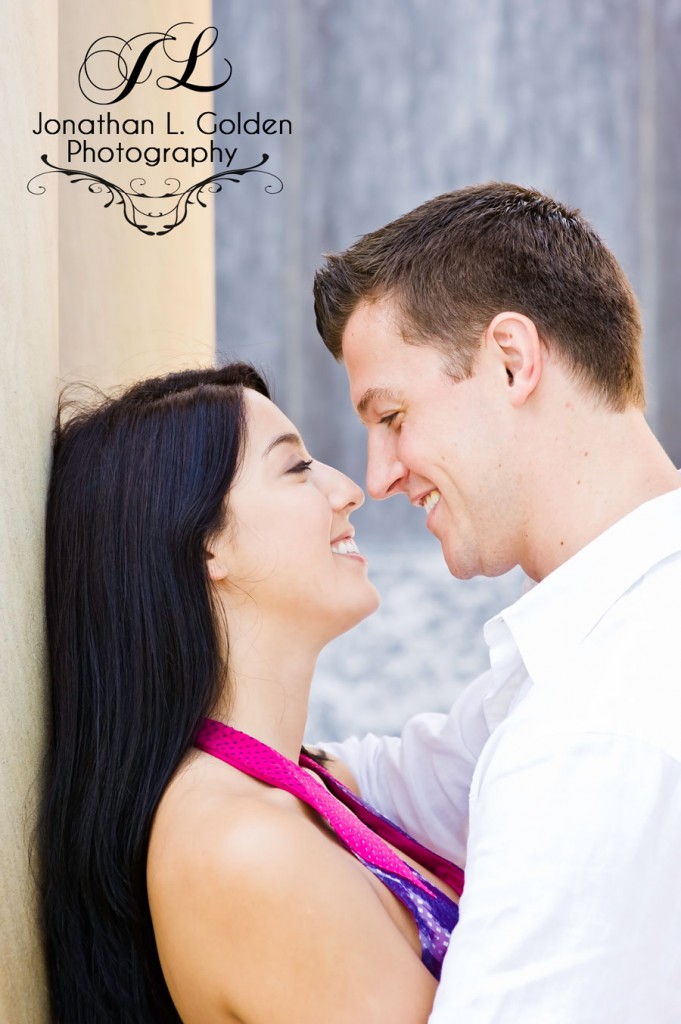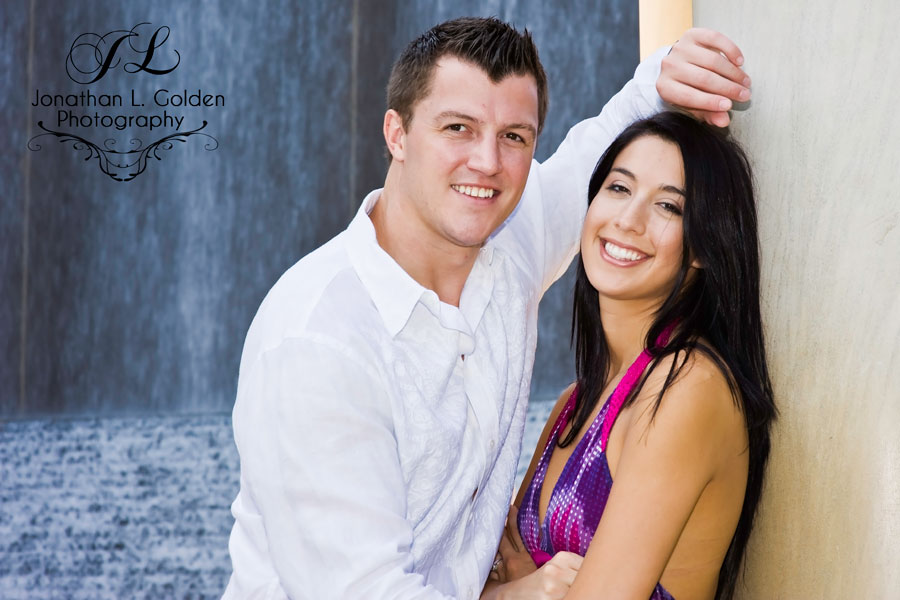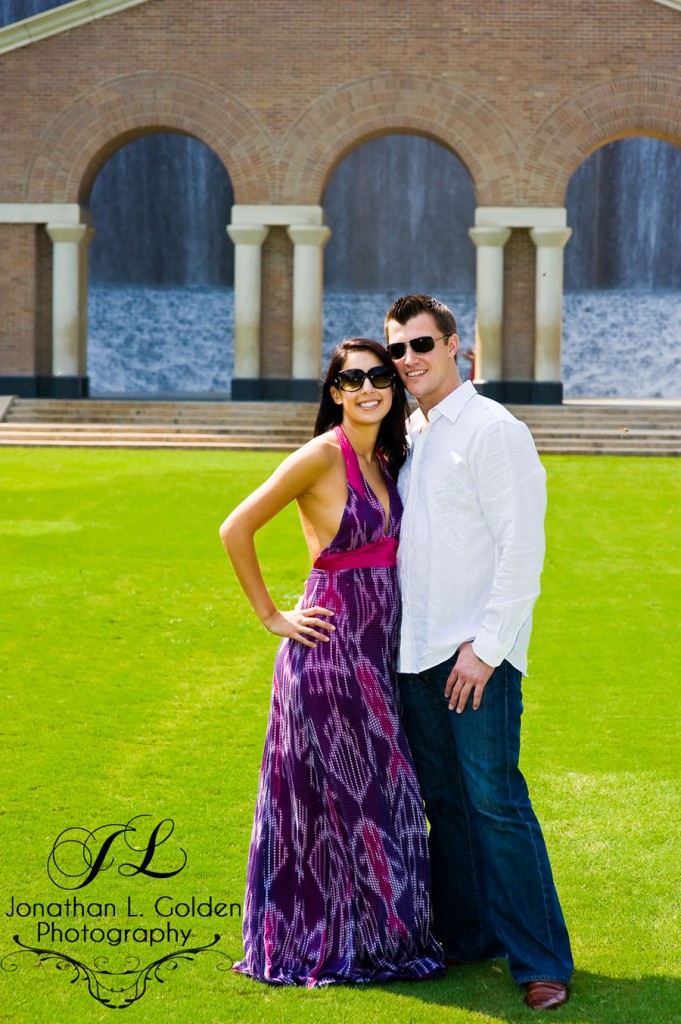 For more raving testimonials (click here)!
If you are interesting in having Jonathan L Golden visually tell your wedding story, Contact him (click here) to book your date today!