Deborah, Jules and Marjorie – Houston, Texas Pet Photography
Jonathan
Aunt Deborah rarely goes anywhere without her two best friends - Jewels and Margery. When I say anywhere, I mean, she won't buy a car that isn't a station wagon with room for two 70 lb dogs. As a person who grew up with cats (my mom is terrified of dogs), I learned about the loyalty and friendship that dogs bring to people after I married my wife. If you say a cross word about Jewels, Margery or Venus (my mother-in-law's papillon), you might as well be talking about their owner. If table food didn't result in thousands of dollars in medical bills, I'm convinced most dogs would have a seat at the dinner table. They really are members of the family.
A couple weeks ago, I stopped by Deborah's house for what turned out to be a very fun shoot. When I arrived, Jewels and Margery had just returned from Petsmart where they received their monthly $100 pampering. They were very relaxed and posed for some great photos.
Here are a few images from the session.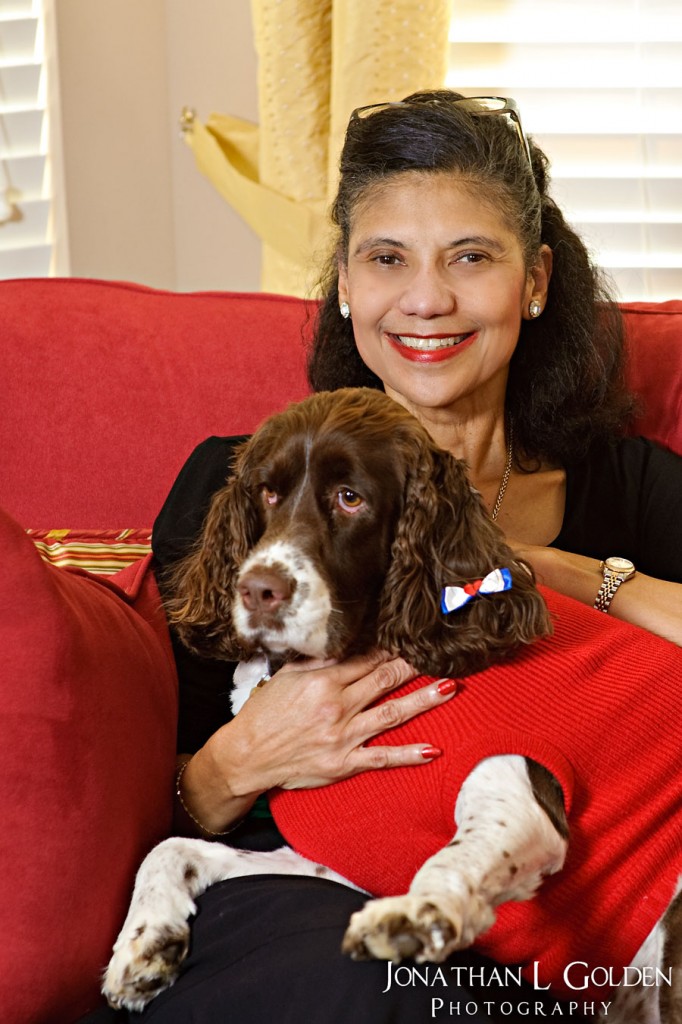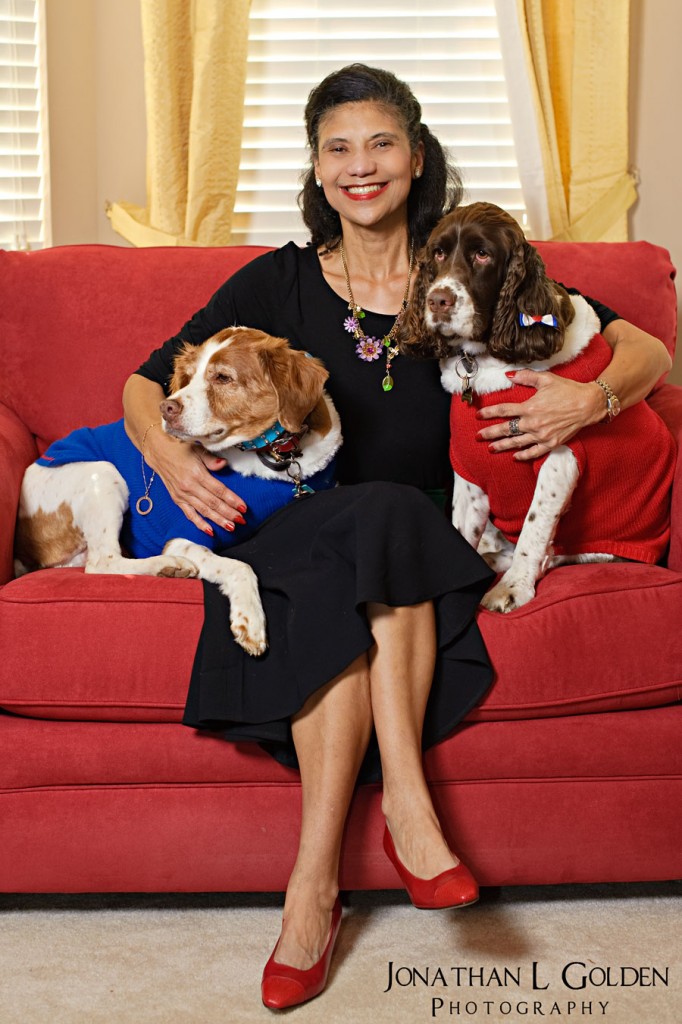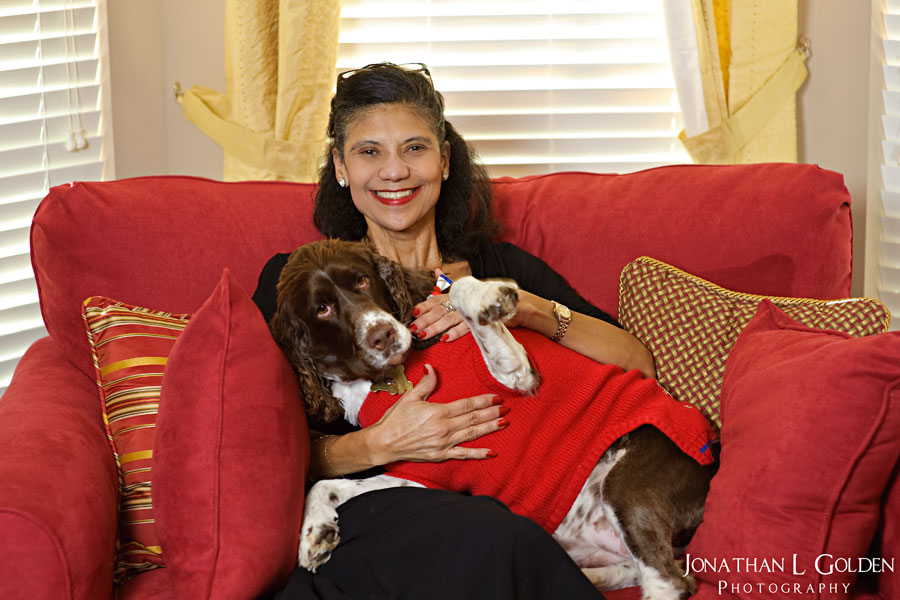 For more raving testimonials (click here)!
If you are interesting in creating beautiful family artwork , Contact me (click here) to book your session today!