Sophie's 2nd Birthday Party – Houston, Texas Photography
Jonathan
As my last photography assignment of 2009, I was hired by Mr. Bob Bates to shoot for a few hours at his daughters 2nd birthday party.  Bob is currently stationed in Afghanistan and came home for the holiday's to enjoy some much needed R&R with his family.
One thing all children need is an overdose of love and care (and to be slightly spoiled). The whole time I was taking pictures of  Sophie and her family, I couldn't help but notice how close they were. Sophie has such a great spirit and really enjoys being the center of attention. She had definitely been in front of a camera before because as soon as I set up my lights, she started posing. I love it when my clients are as excited about photography as I am!
With the love that's in the Bates household, Sophie is destined for great things in life. As for the celebration, Bob really set the bar high for himself; bounce house, friends and family, food, cake and loads of toys. When a man loves his daughter, she can have the moon and it not seem out of the ordinary. I can't fault him, see where we did the same thing for our daughter here.
Enjoy the pictures from Sophie's 2nd Birthday Party.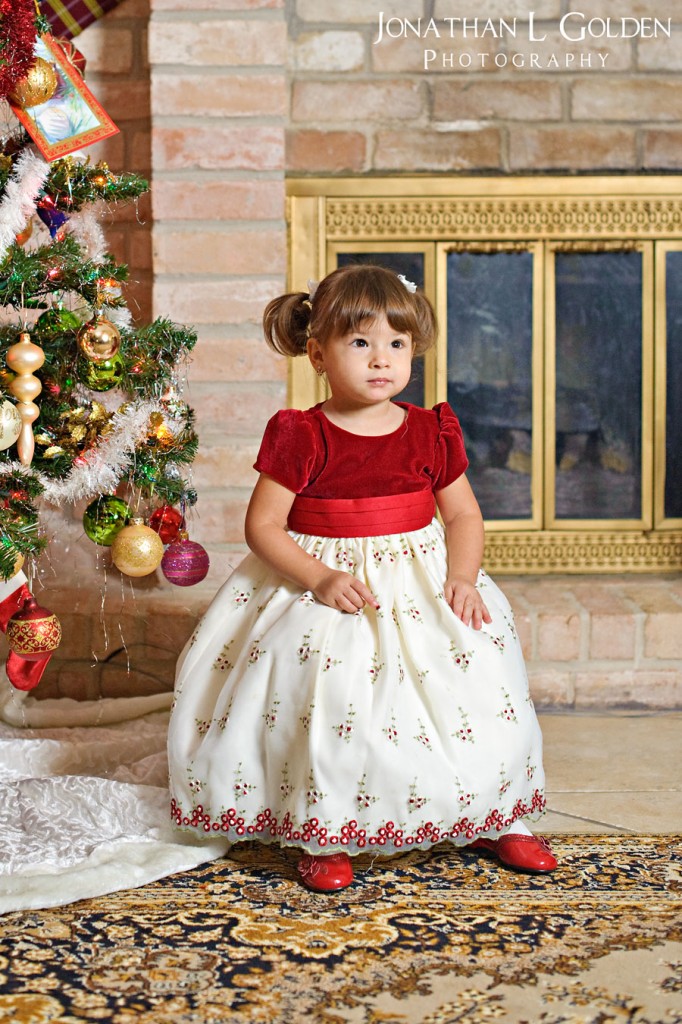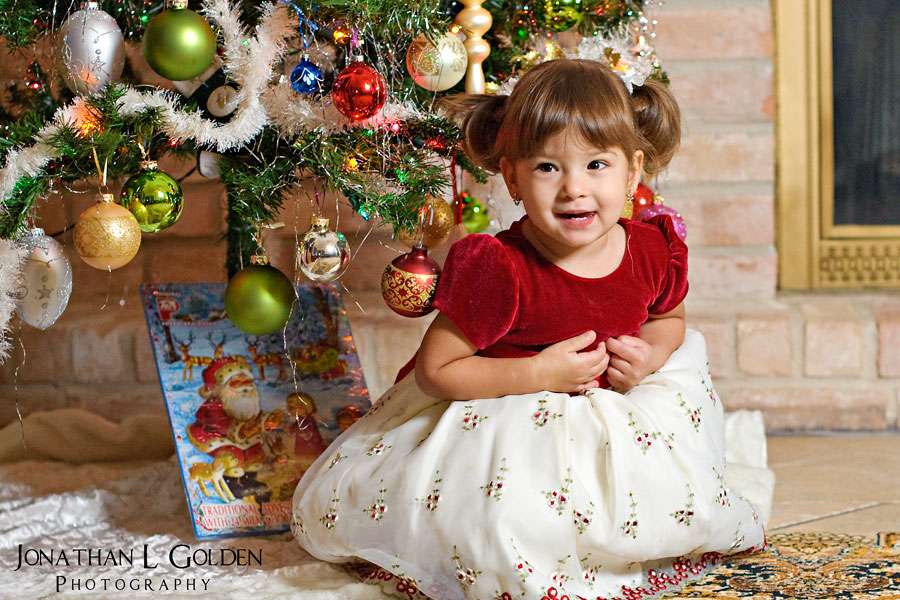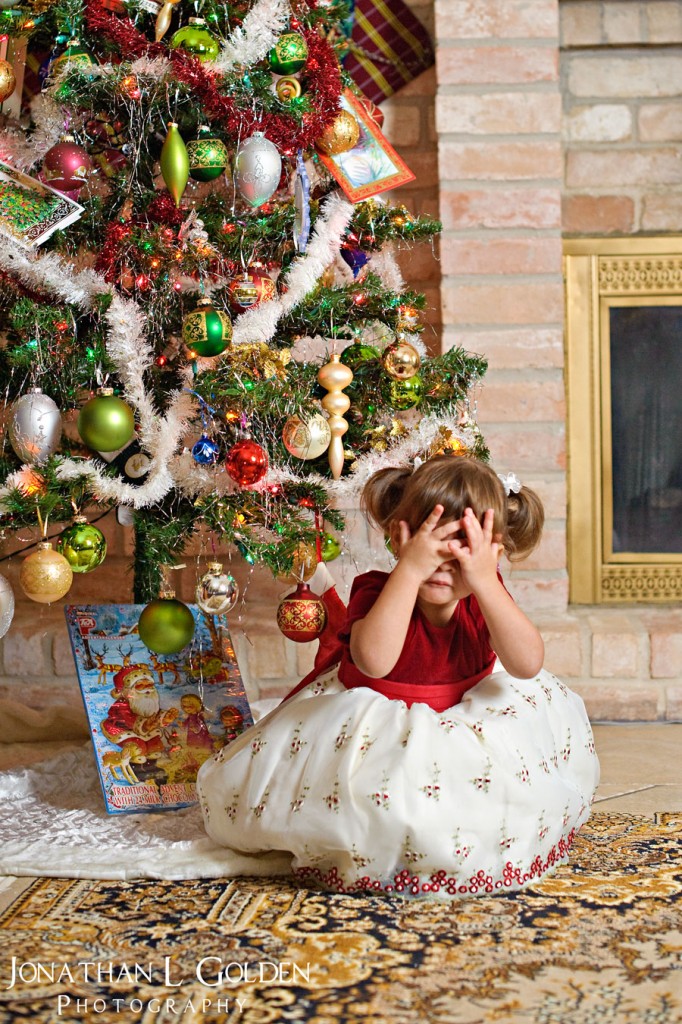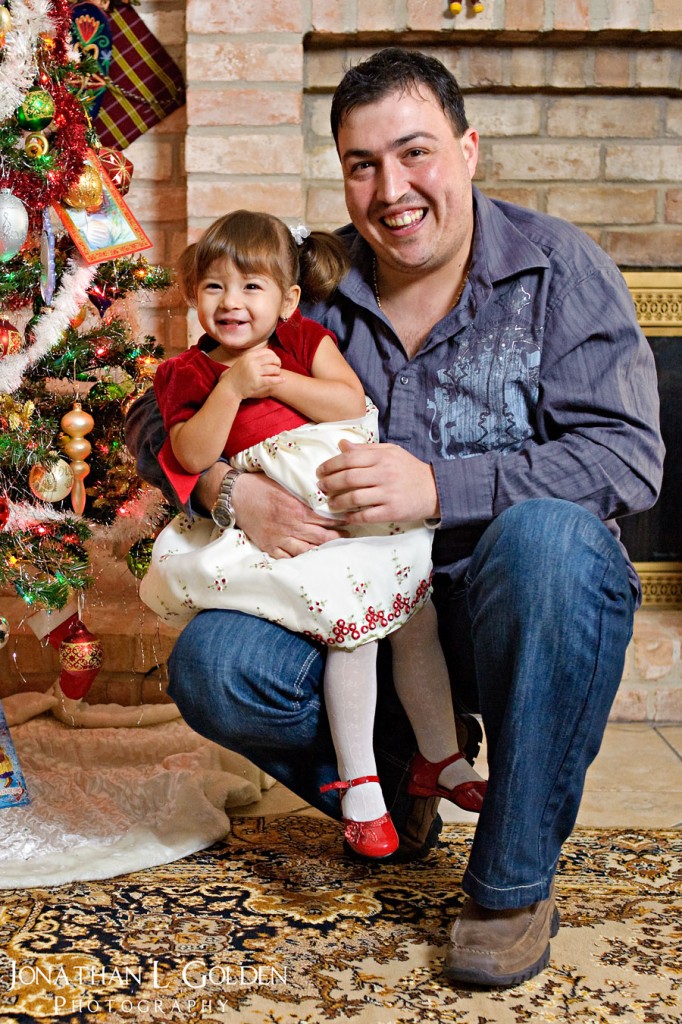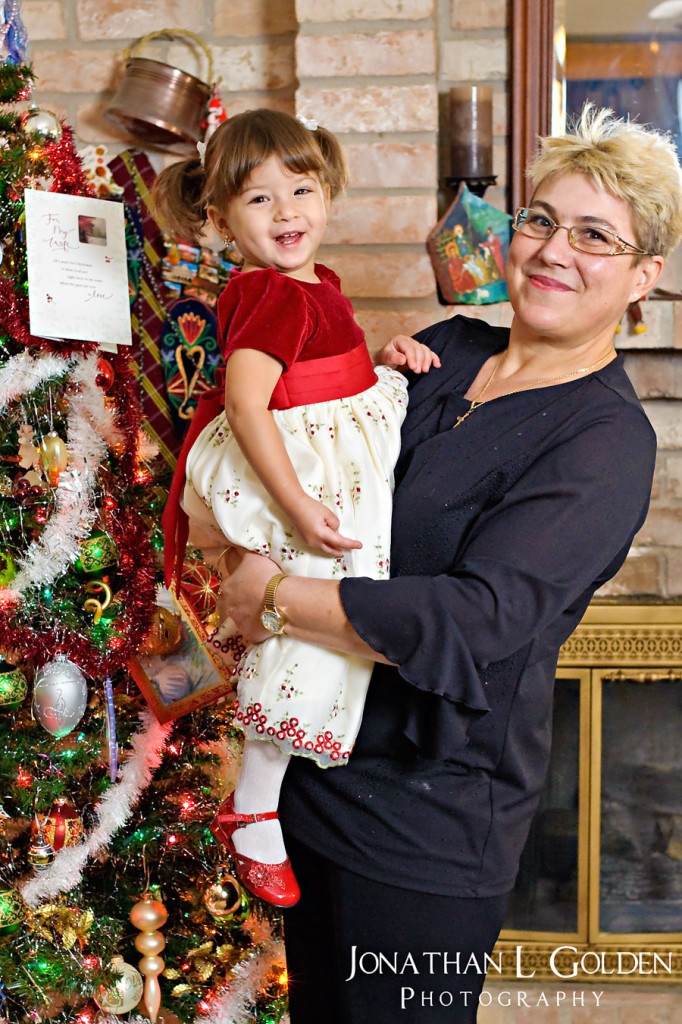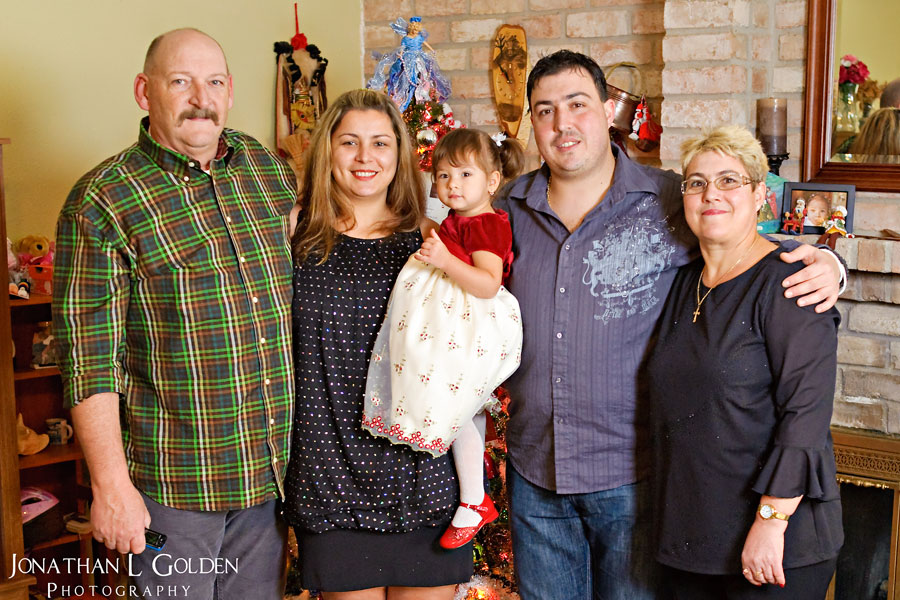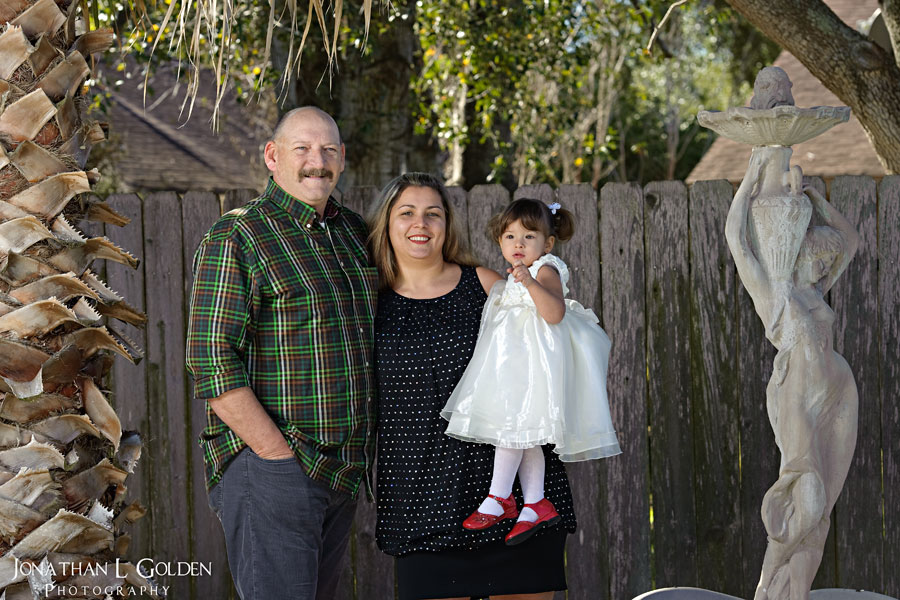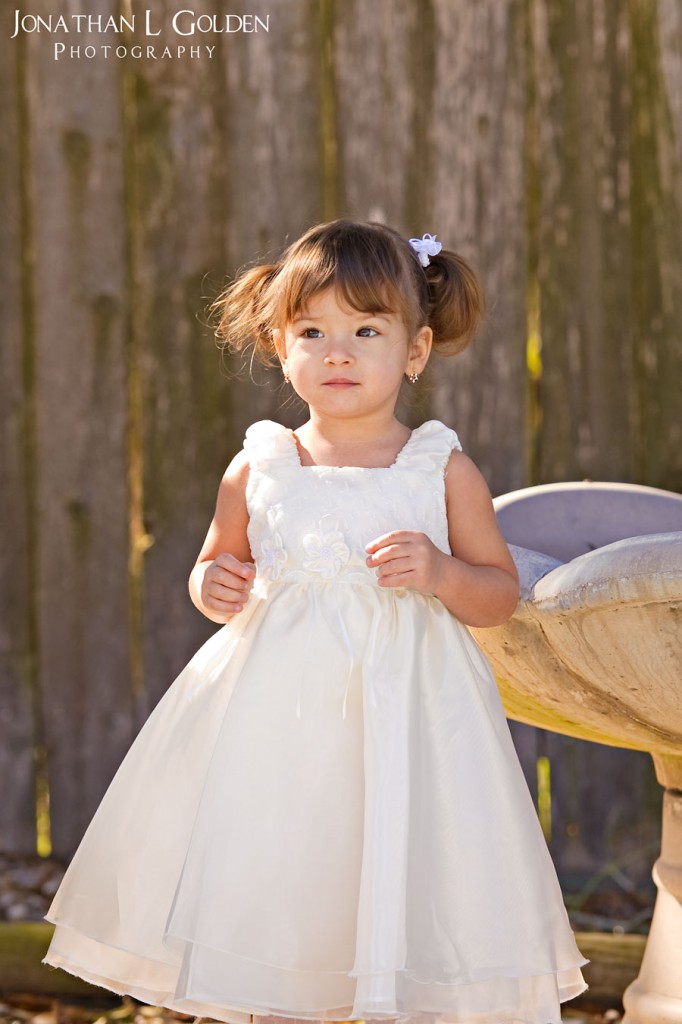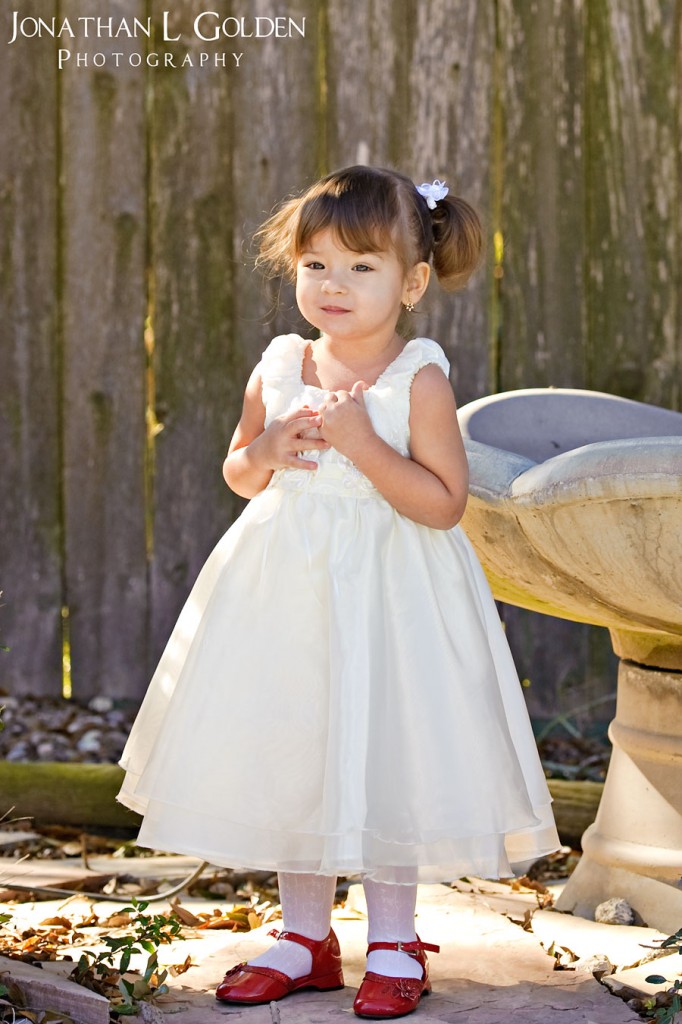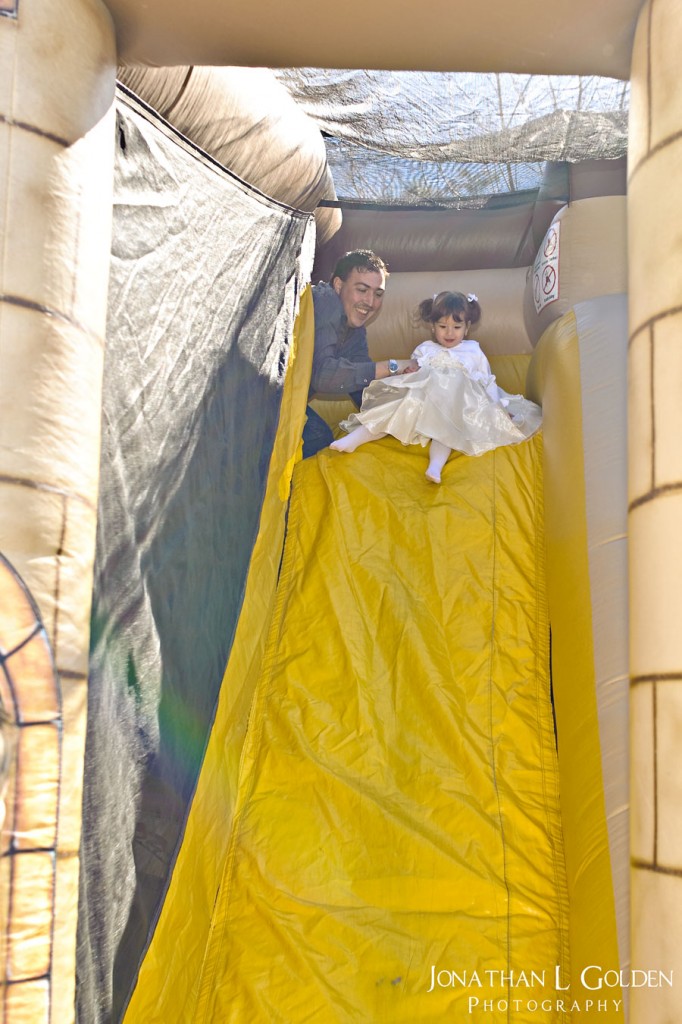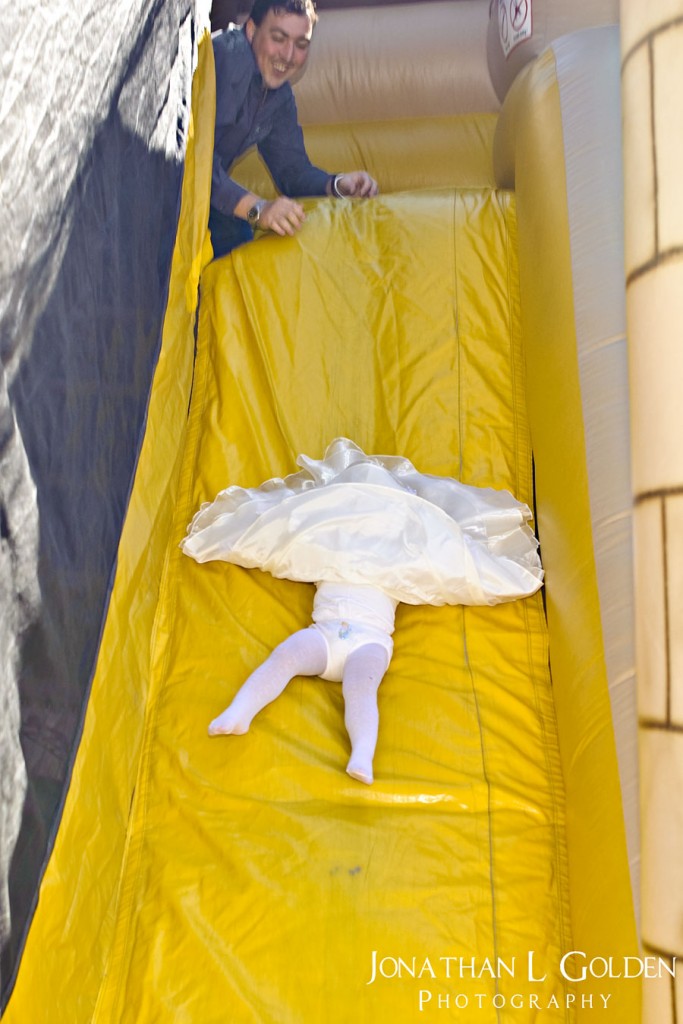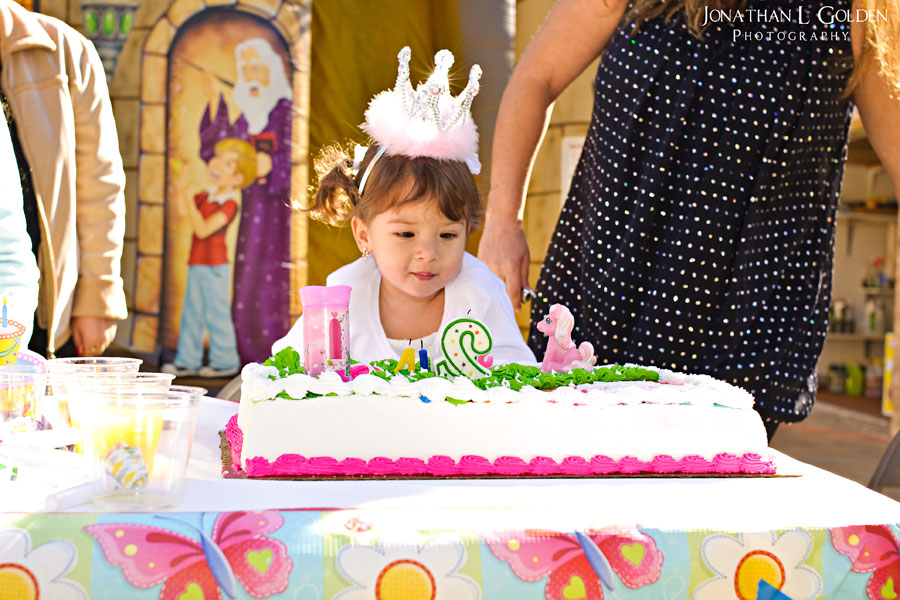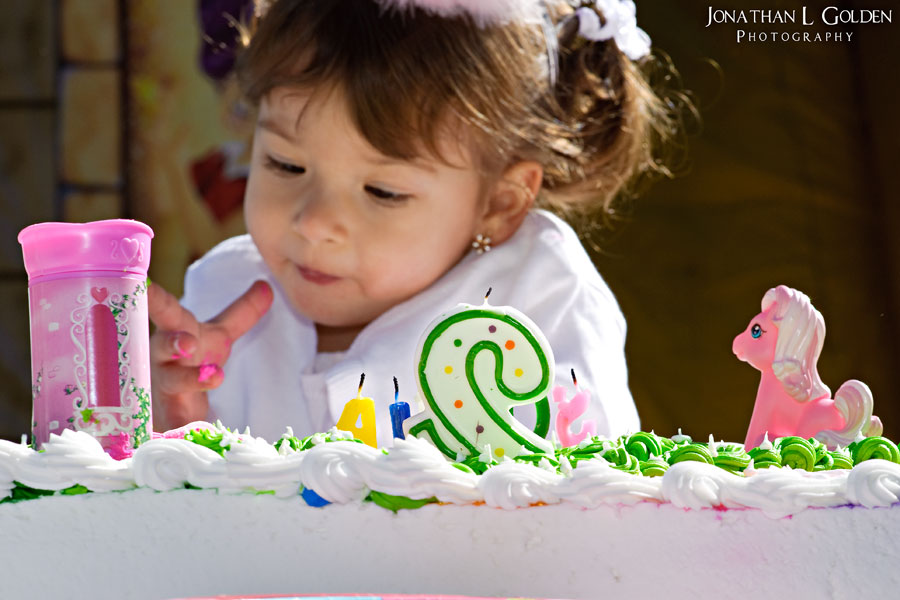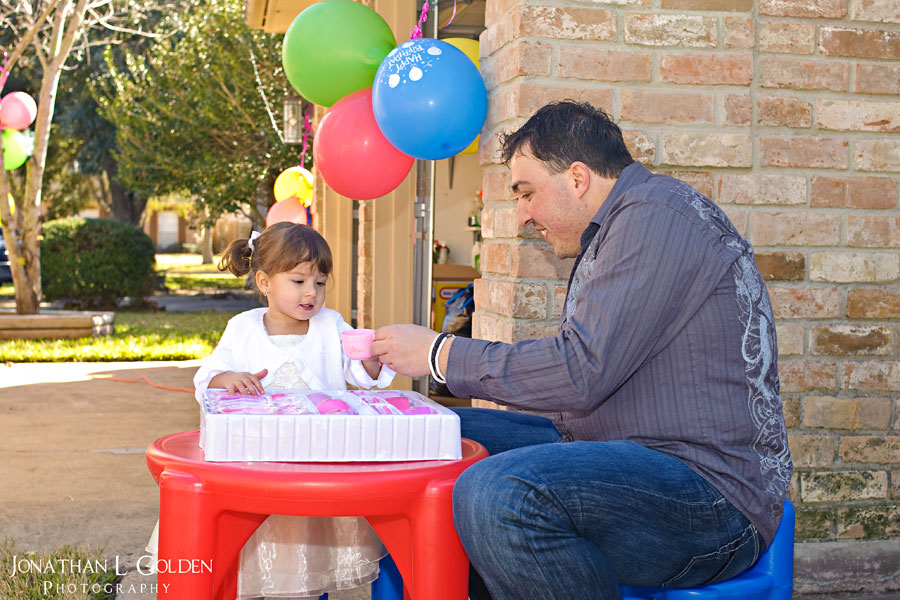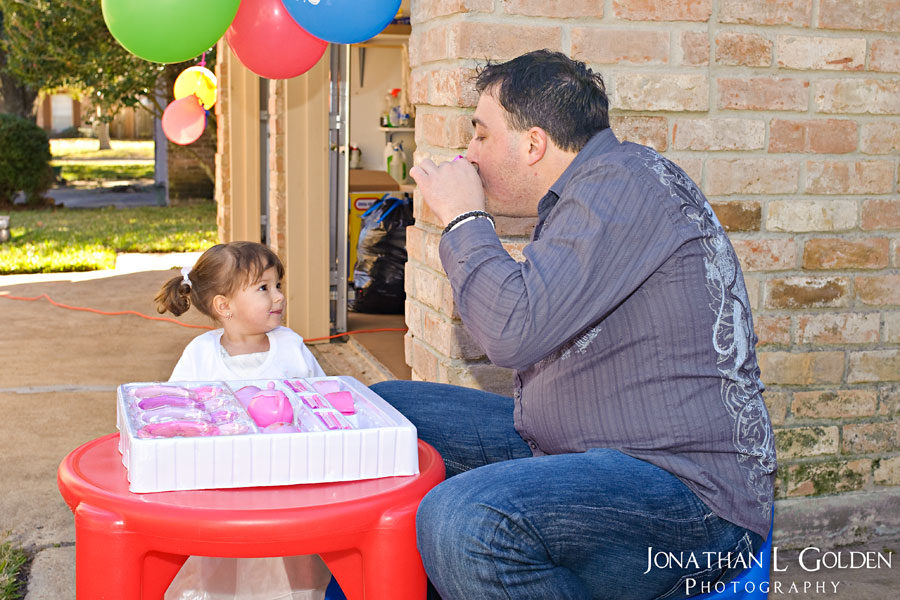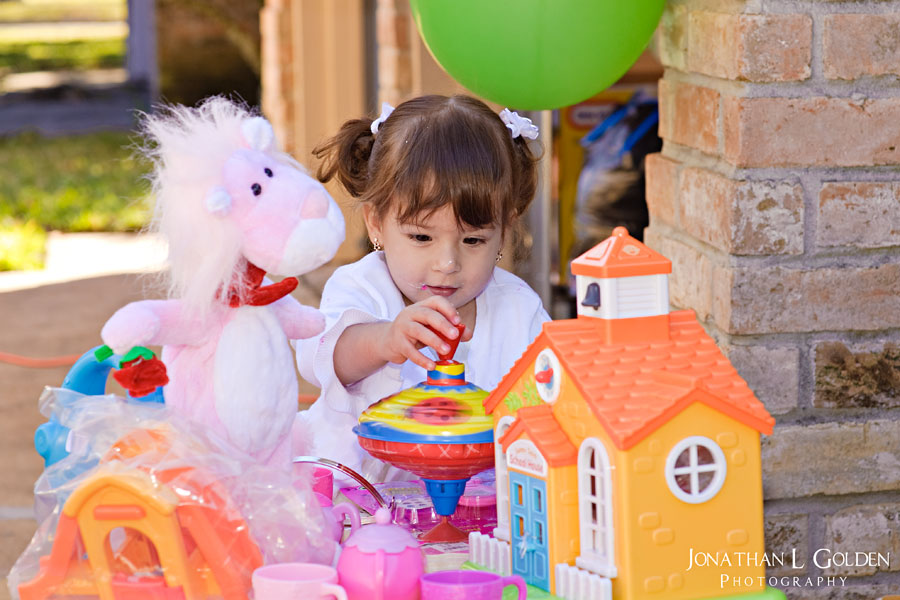 For more raving testimonials (click here)!
If you are interesting in having Jonathan L Golden visually tell your story, Contact him (click here) to book your date today!