Halloween Fun 2009 – Houston Family & Event Photography
Jonathan
With a long overdue post, I bring you Halloween 2009! I started off taking a few pictures with my wife, daughter and a family friend. We never go to overboard with the holiday but Ava (my daughter) was tickled pink when she looked in the mirror with her costumes on. She screams with joy and giggles every time she looks at herself in the mirror. Here's our little family and friends photo shoot.
Wife: Bunny
Ava: Chicken and Honey Bee
Friend: Lobster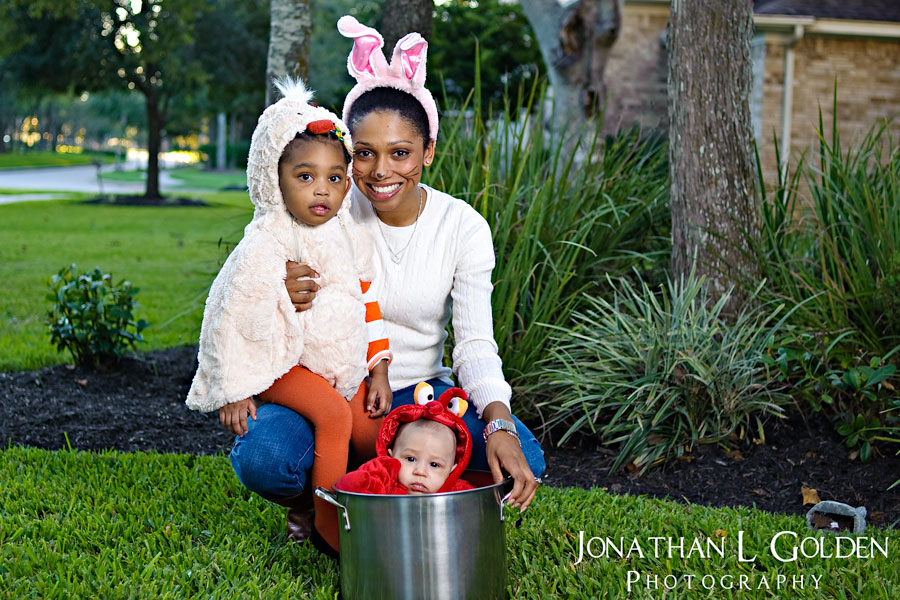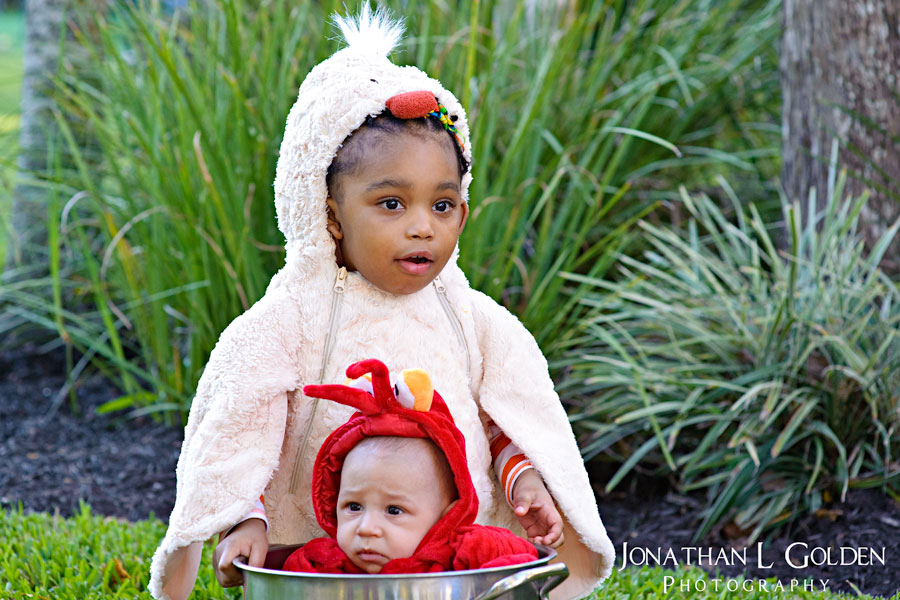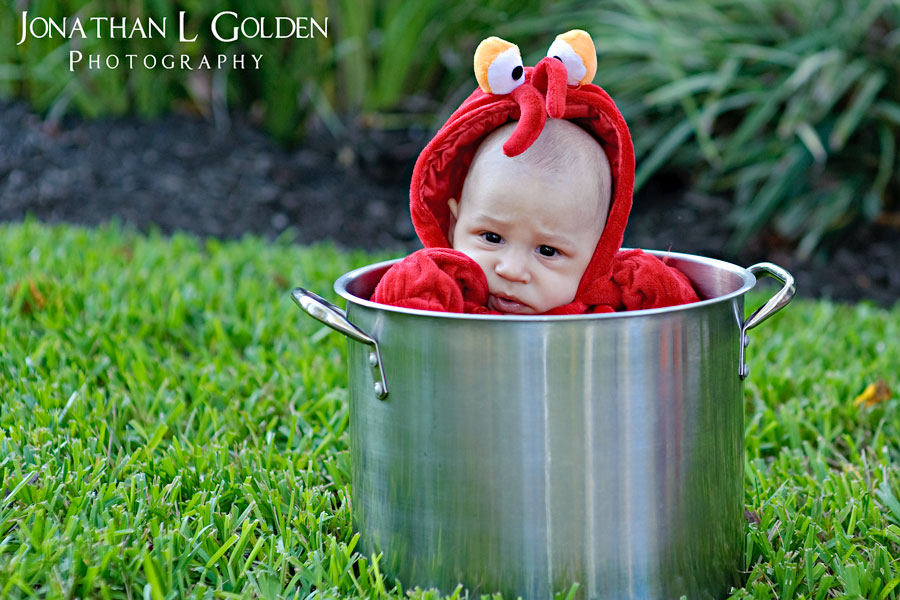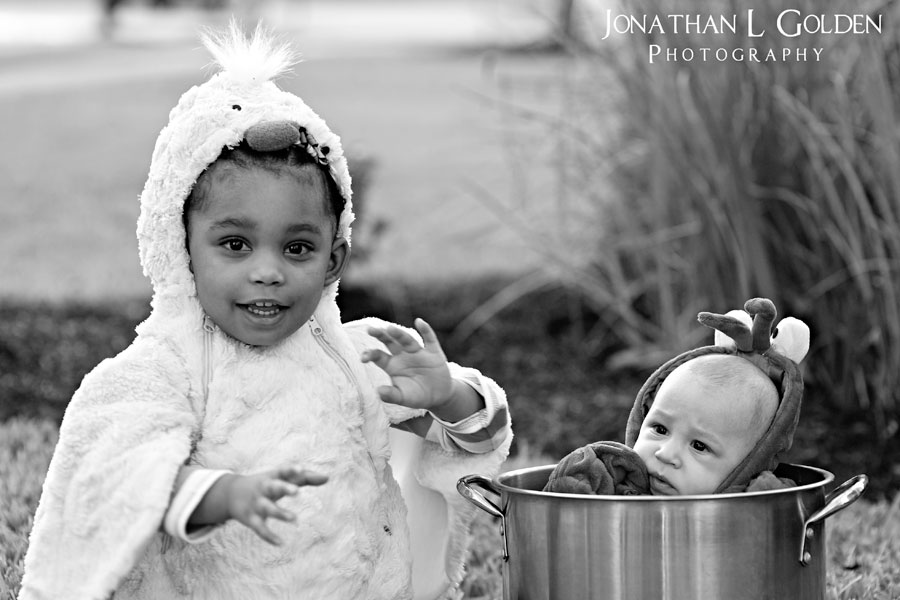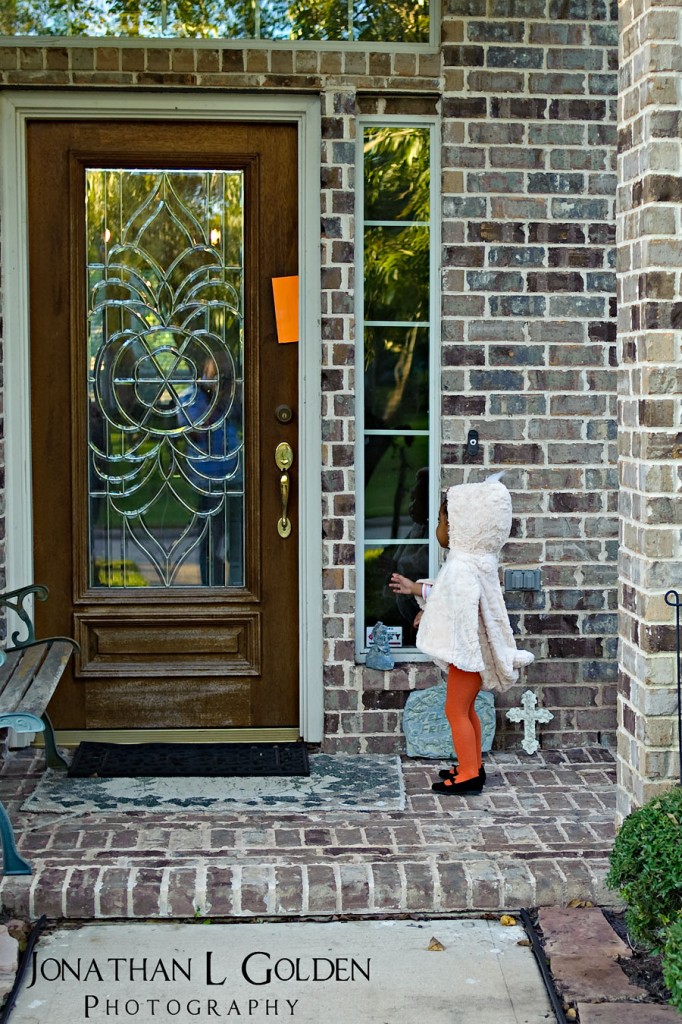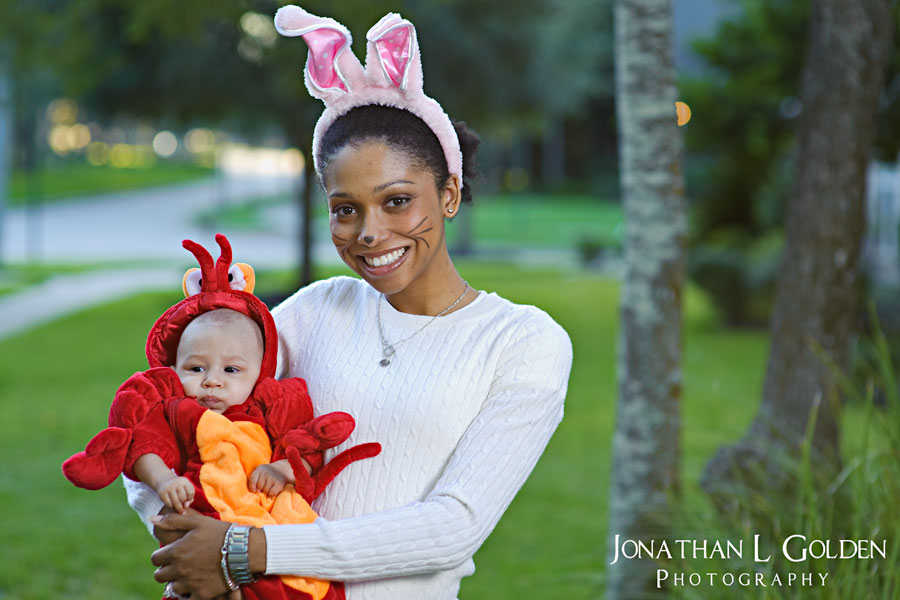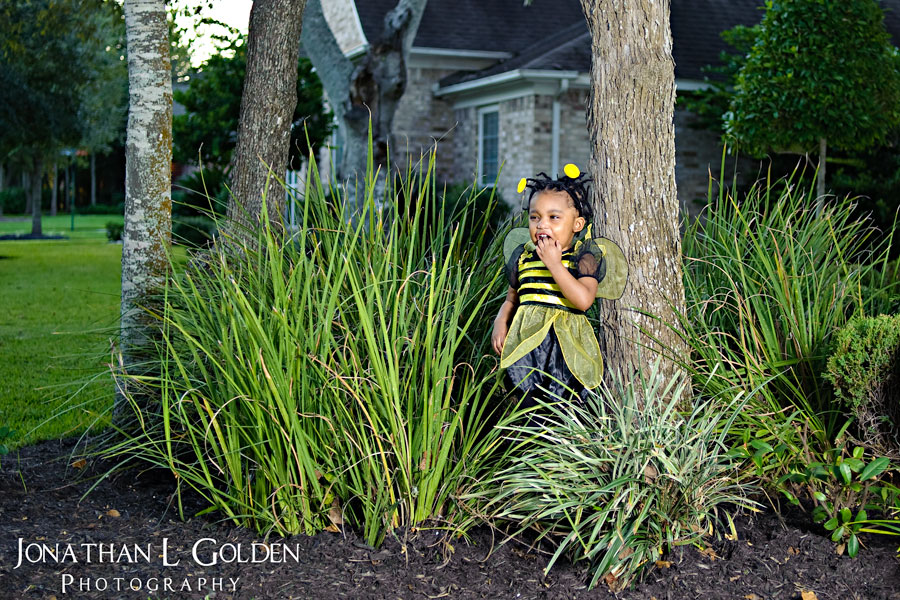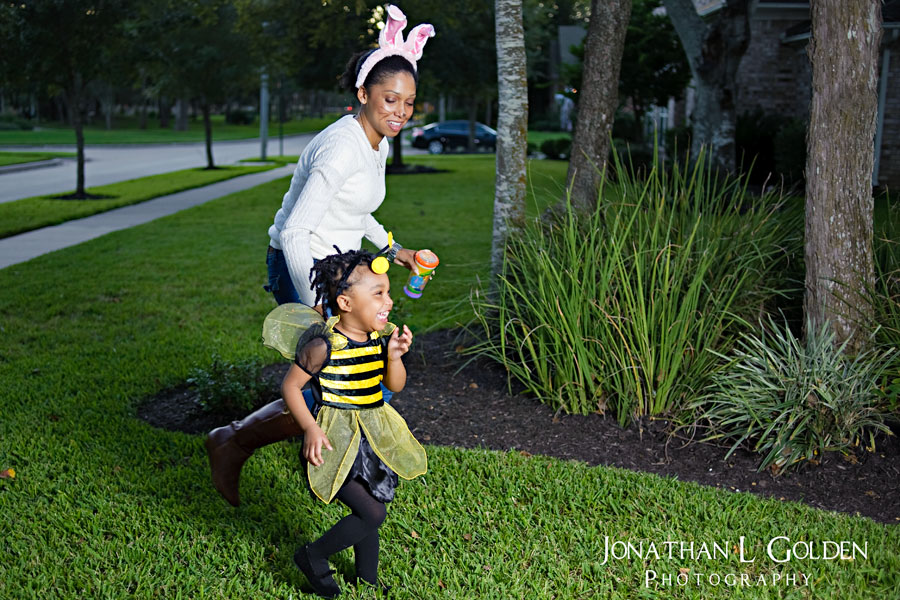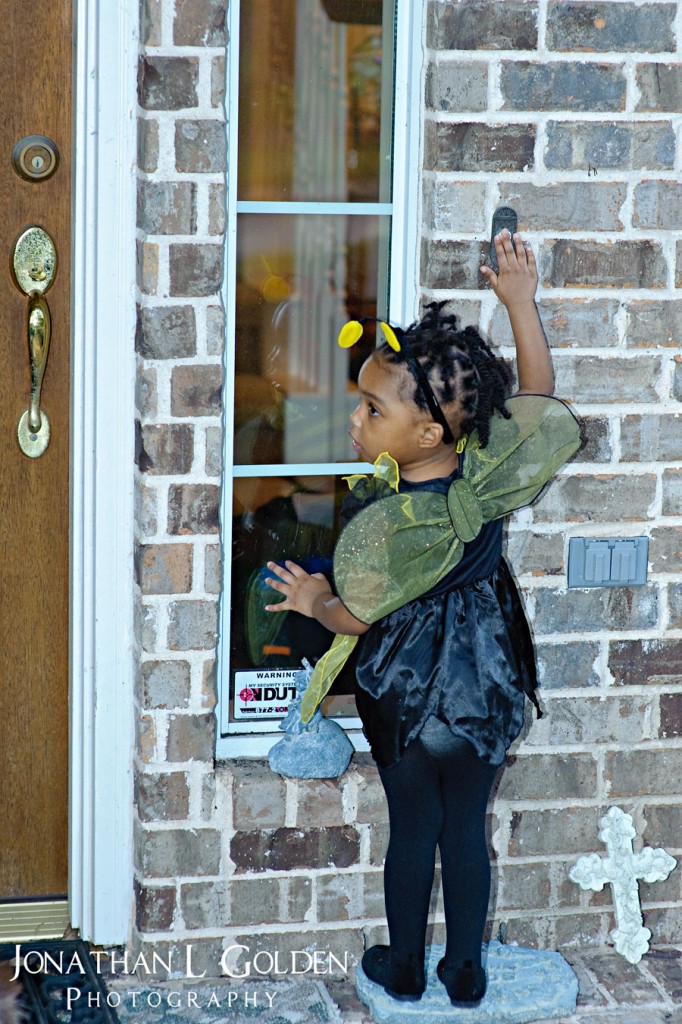 After family time, I went to work a party for some long time friends of mine. I arrived just as the party was warming up, and as you will see in the following images, it was quite the shindig! Halloween is one of those holidays than when combined with alcohol can quickly get out of control. In good judgment, I put the camera down after 1AM. I have to protect the potential for future political careers.
Enjoy!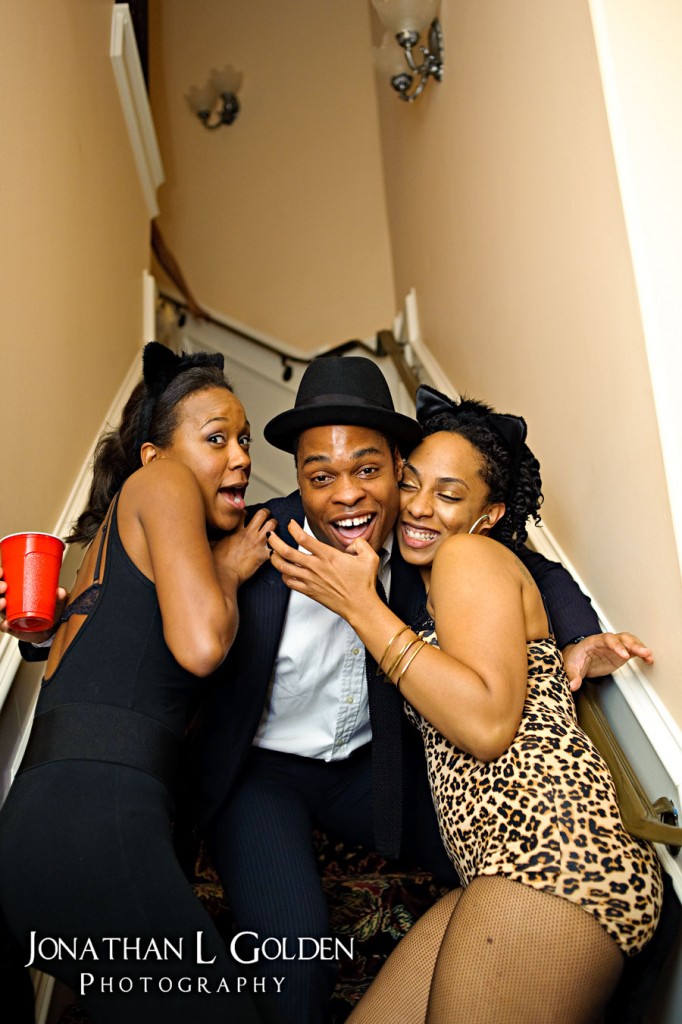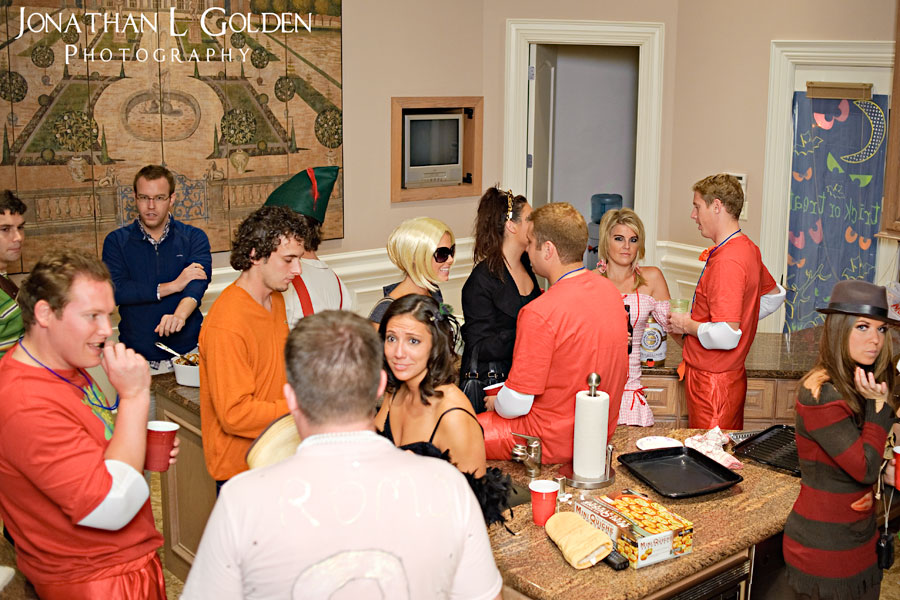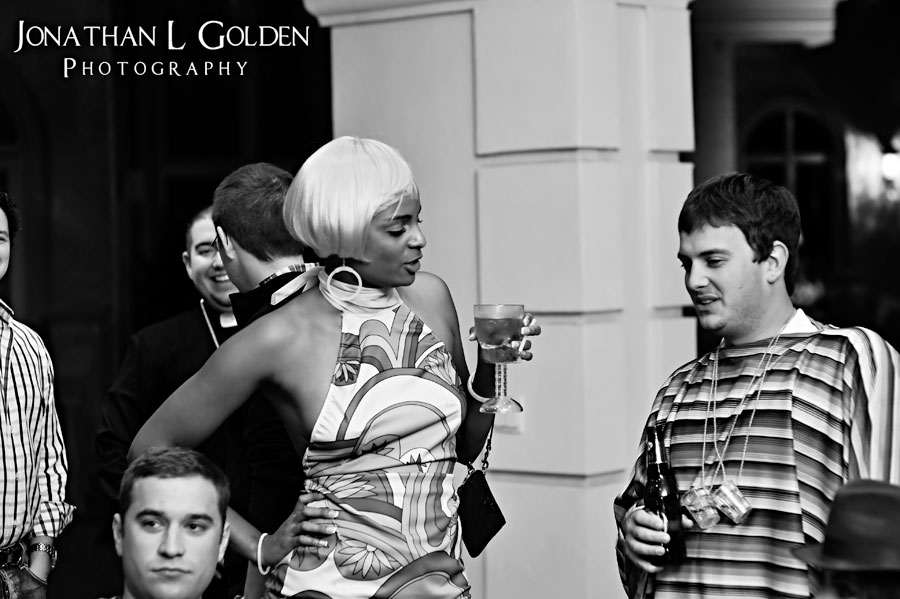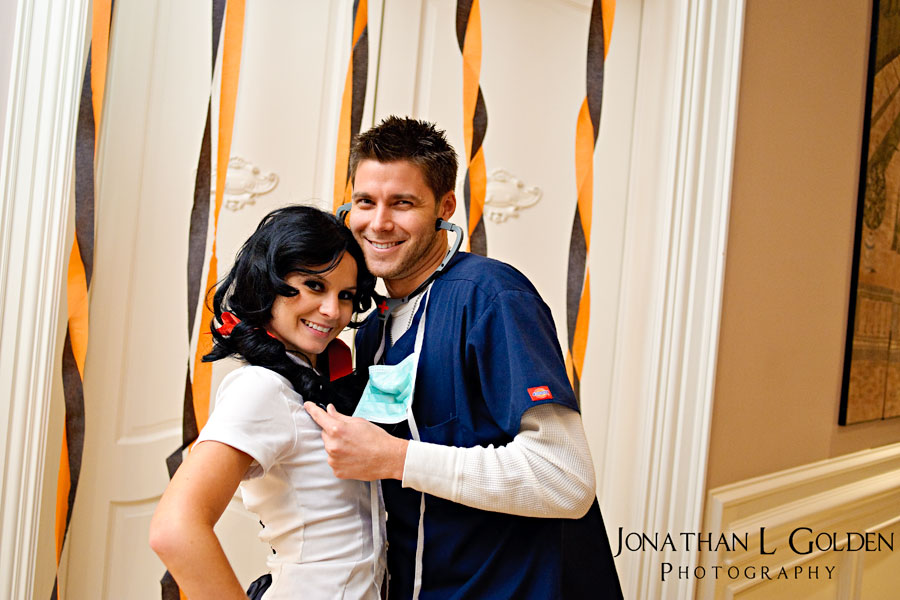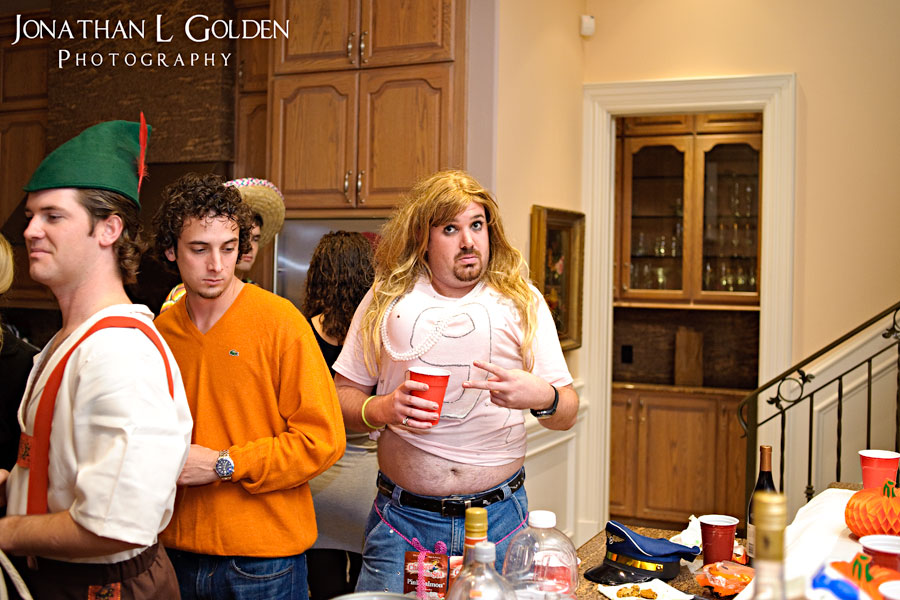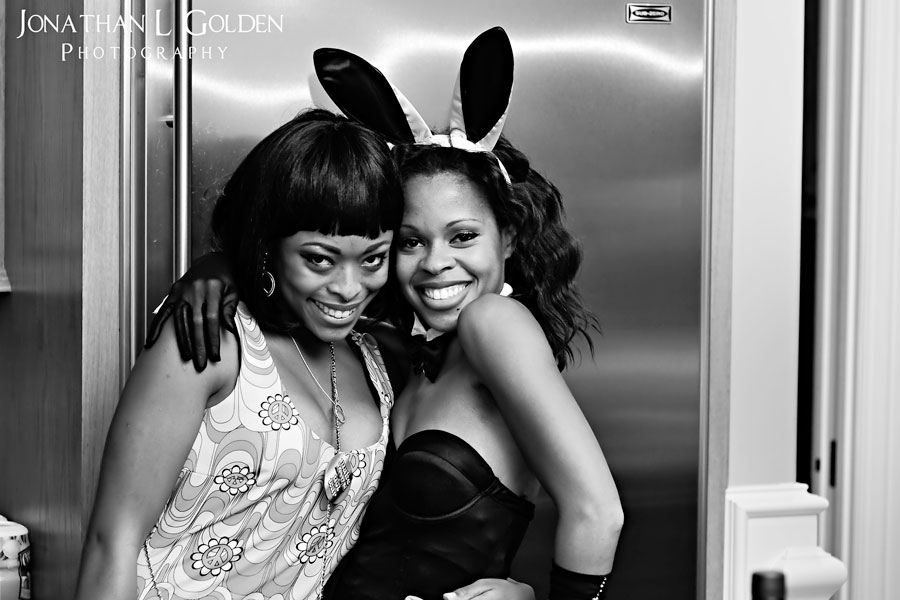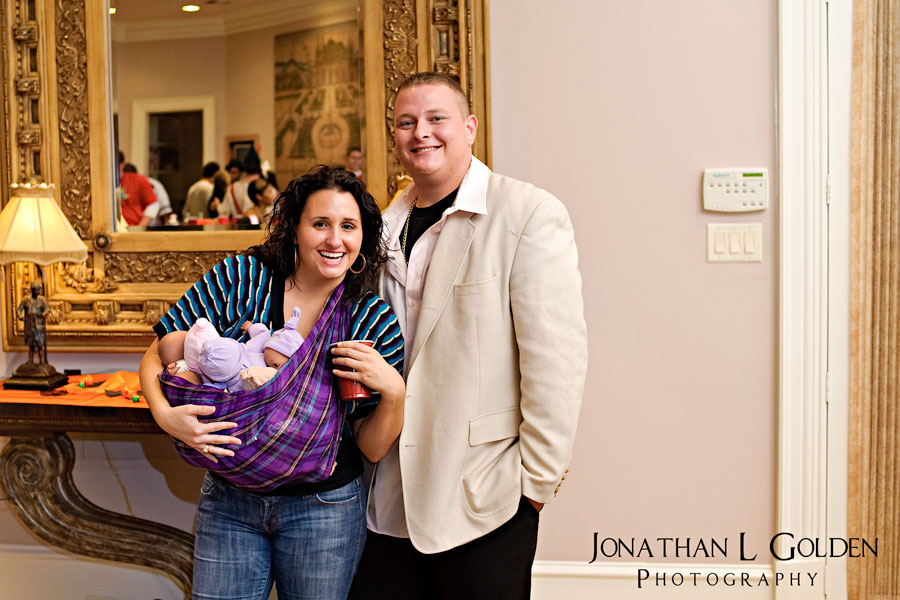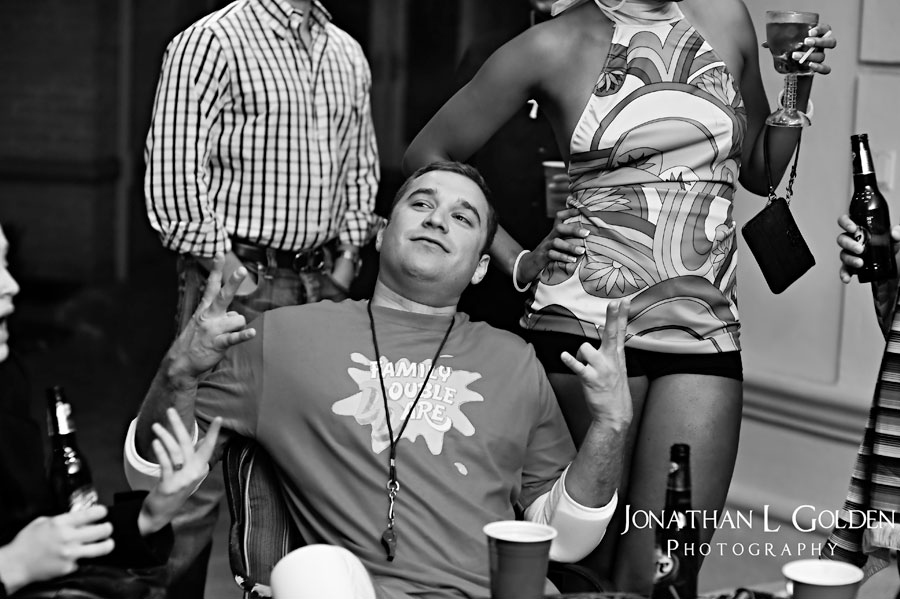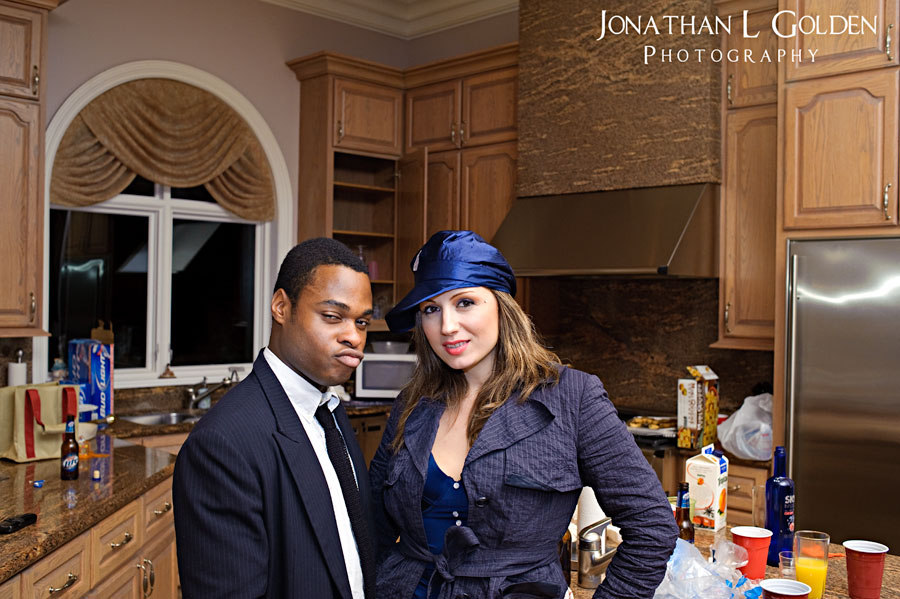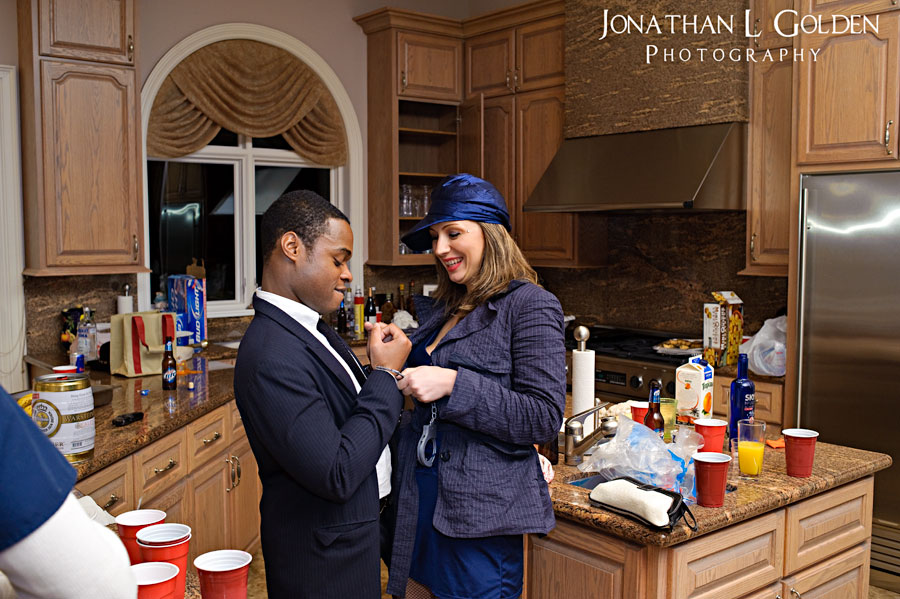 Why YES, I will have a cookie!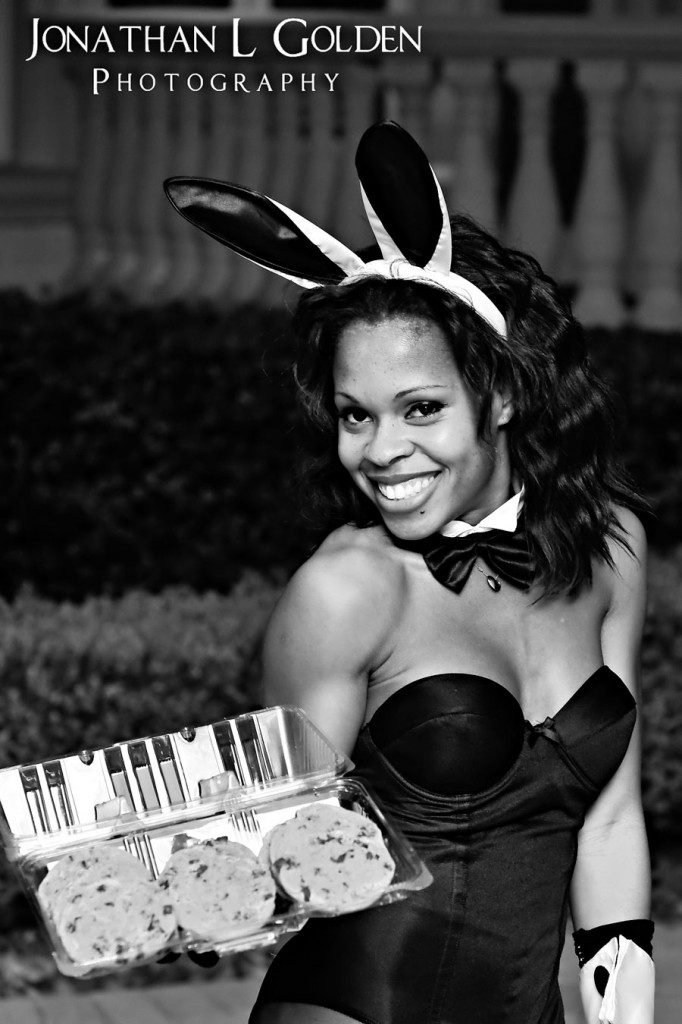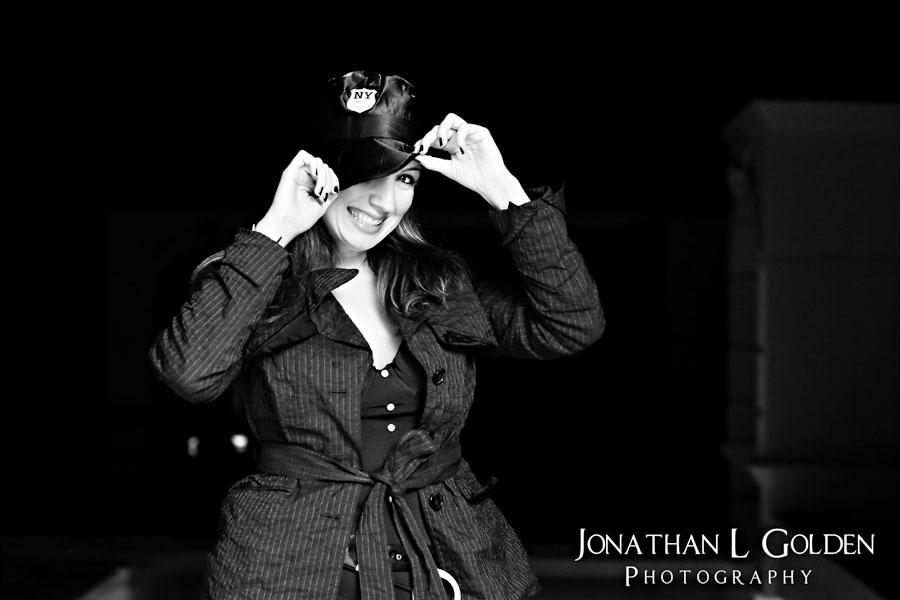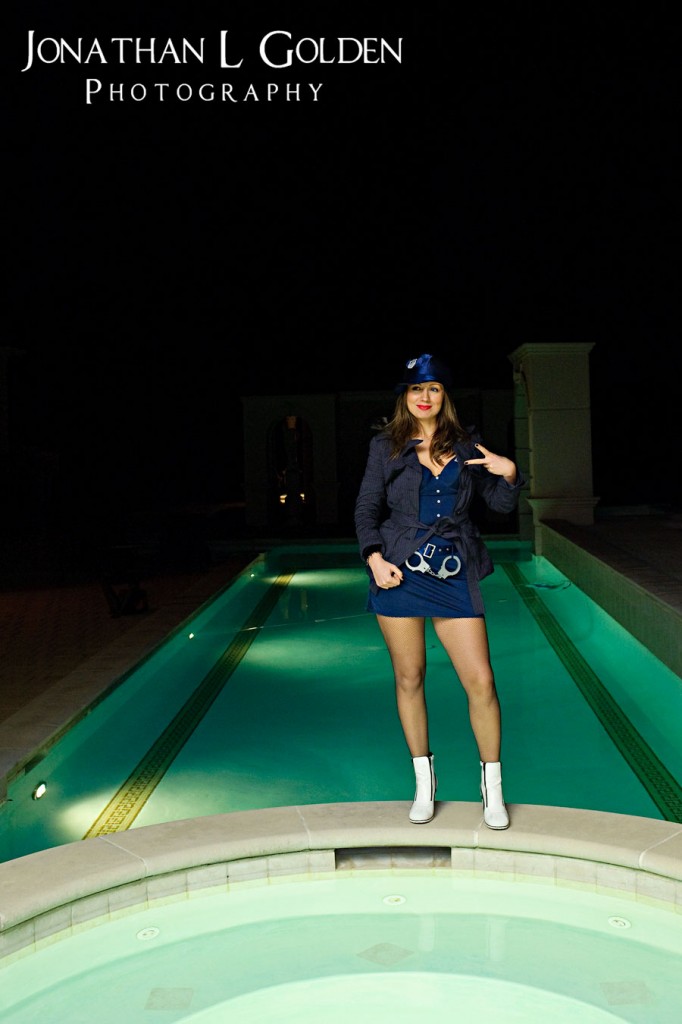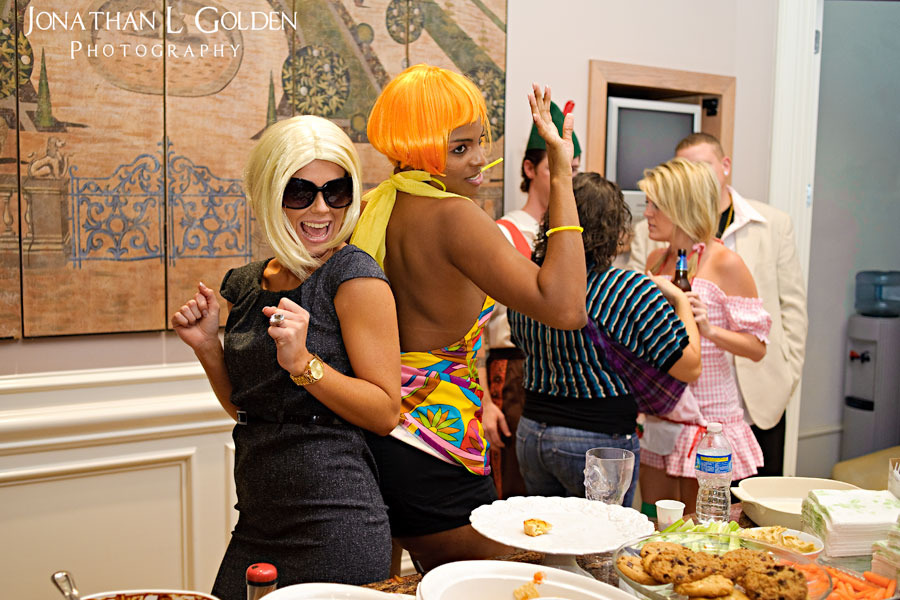 Cheers!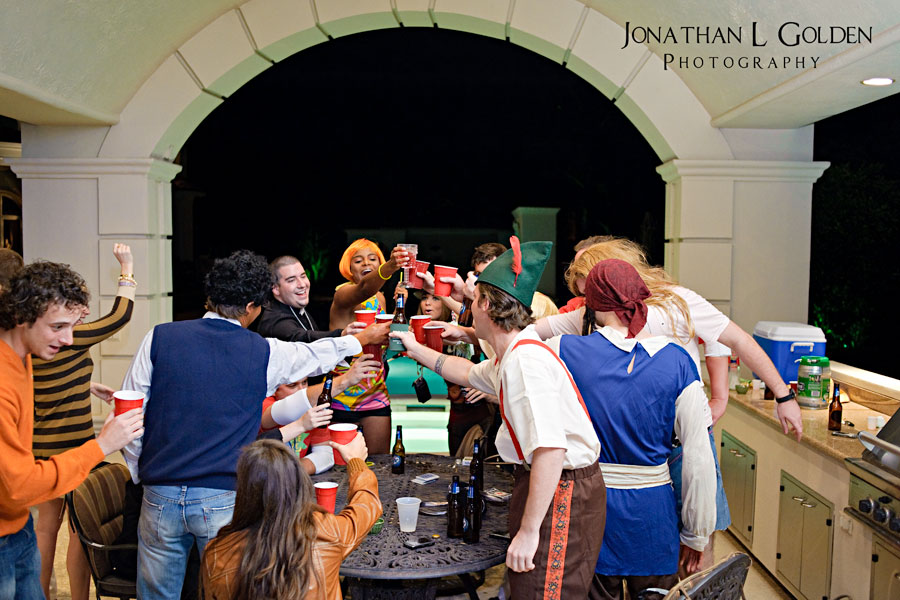 Contact me to book your session or holiday event today!
For Photography Specials, Updates and Daily Inspiration Follow me on Twitter!