Deborah and Keith's Wedding Reception – The Plaza Club – Downtown Houston Texas (Part 2)
Jonathan
"Jonathan and his assistant were wonderful in accommodating our requests for how we would like our wedding memories documented. They were extremely professional in all aspects. We had discussed that we liked more candid shots than posed photos and they covered that request perfectly...cont." - Deborah Nichols 2010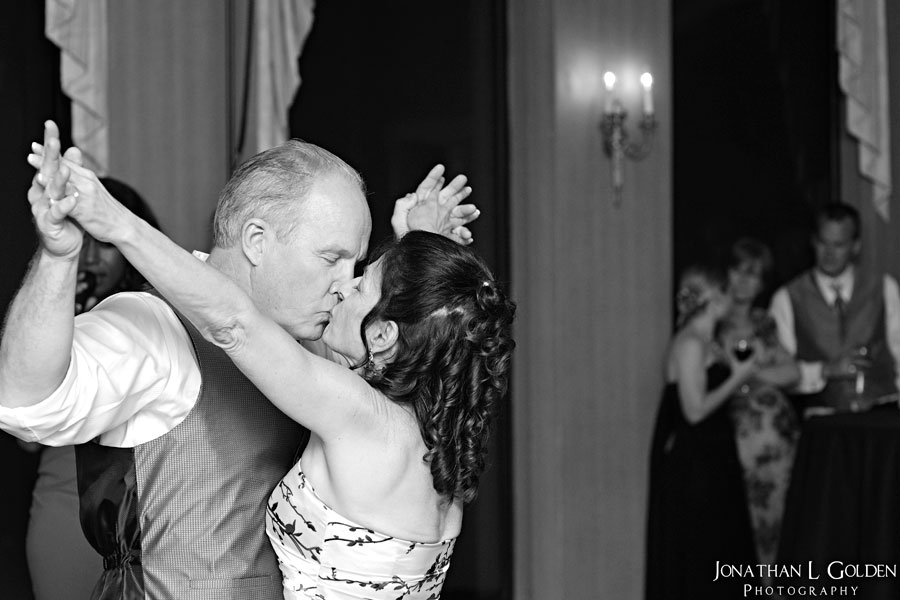 Deborah and Keith's wedding reception was held at The Plaza Club on the top floor of One Shell Plaza in Downtown Houston, Texas. An absolutely fabulous event with great food, amazing music and a couple who's love lit up the room.
In case you missed it, don't forget to check out Deborah and Keith's ceremony at Christ the Redeemer Catholic Church.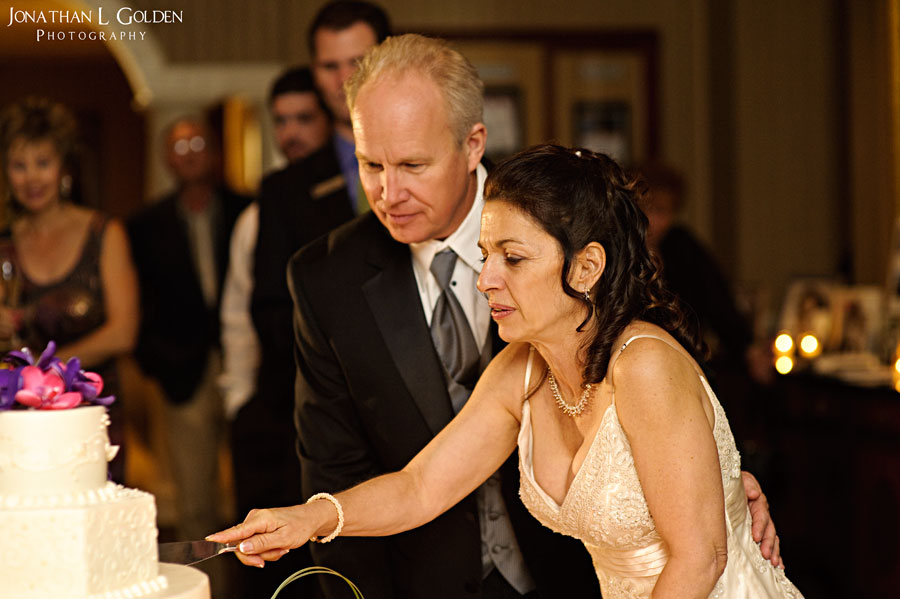 For more raving testimonials (click here)!
If you are interesting in having Jonathan L Golden visually tell your wedding story, Contact him (click here) to book your date today!

For inspirational quotes, photography news and specials Follow Jonathan on Twitter