Houston Headphone Meet – Houston Texas Photography
Jonathan
While I have a passion for photography, I also have several other passions (much to my wife's frustration).  I love running, PC's, PC gaming, music and pretty much anything electronic.  Today I will be talking about the last two on the list; music and electronics.
About 3 years ago, I was relatively new at my PC overclocking forum of choice, Overclock.net.  My Logitech 350 headphones were acting up and I had just spent a few hours at Fry's trying to find a new pair.  None of their models looked exactly like what I was looking for so I challenged my OCN friends to see if they could help me out.  I was met with a ton of comments advising me of the fact that everything that I new about headphones / headsets,  music, gaming and sound in general was completely ignorant (and newb).  I took the criticism and shook it off.  After the bashing was complete I was shocked to find out that $30-50 headset was not going to get me anywhere near what I was looking for.  To get close to any sort of improvement, I needed to spend $180 and visit Head-Fi.org.
Over the next year I think I spent around $700 buying a good entry level system.  It included a Darkvoice 336i with upgraded tubes, a cheap Digital to Analog converter (DAC) and a pair of Beyerdynamic DT770 Pro headphones.  I basically erased and re-burned all my old CD's from 128k MP3's to Apple Lossless files.  As I sit here writing this, I think back to how AWESOME that sound was.  Granted, I had been listening to those 128k MP3's for years without knowing any better.  Note, a lossless file sounds 100% better than an MP3 to start.  When combined with my $700 system, I was blown away!
For my next upgrade, I knew I was wanted to make a huge improvement, "just to see if I could hear the difference."  As far as Head-Fi goes, I went about "middle of the road."  I got a really good system but didn't spend $10,000.  I got out the door for about *censored* (including Singlepower MPX3 SLAM, tubes, Cambridge 840c, power cables, Senn HD-650 Headphones, new PC sound card, digital coax and Zu Mobius Headphone cable).
If you think I'm crazy or that I wasted my money, please contact me if you are ever in the neighborhood.  I've allowed several of my close friends to experience the sound and as they get goosebumps, the first word is always WOW!!!  Its not like sitting in the high school parking lot and having your best friend blast you away with his brand new 12's.  Its a clean 3 dimensional sound with ultra wide sound stage, deep solid bass, lush mids and crystal clear vocals and highs.  While I can blast your ear drums out of your head, its not needed.  I prefer a comfortable listening volume over an ear ringing headache music any day.
On to the meet...for the second year now, Ken aka Orcin has put together a Headphone meet in Brightwater outside Houston, near Sugar Land, Texas.  About 20 or so members from Head-Fi get together to listen to each others rigs, share ideas and just hang out.  With a good sized meet, top vendors will usually send demo products.  This year the JH Audio 13 Pro in-ear monitors damn near took money right out of my pocket.
We have pretty much everything from portable rigs, solid state rigs, DIY (do it yourself) rigs, high end PC rigs and turn tables based systems.  I had an absolute blast!
Since this is a little bit different from my usual post, please don't hesitate to contact me if you have any questions.  I know most people still listen to their iPods.  If you want to open Pandora's box and treat your ears to audio nirvana, the please drop me a email.
Enjoy the photography:
Awesome custom built and modded turntable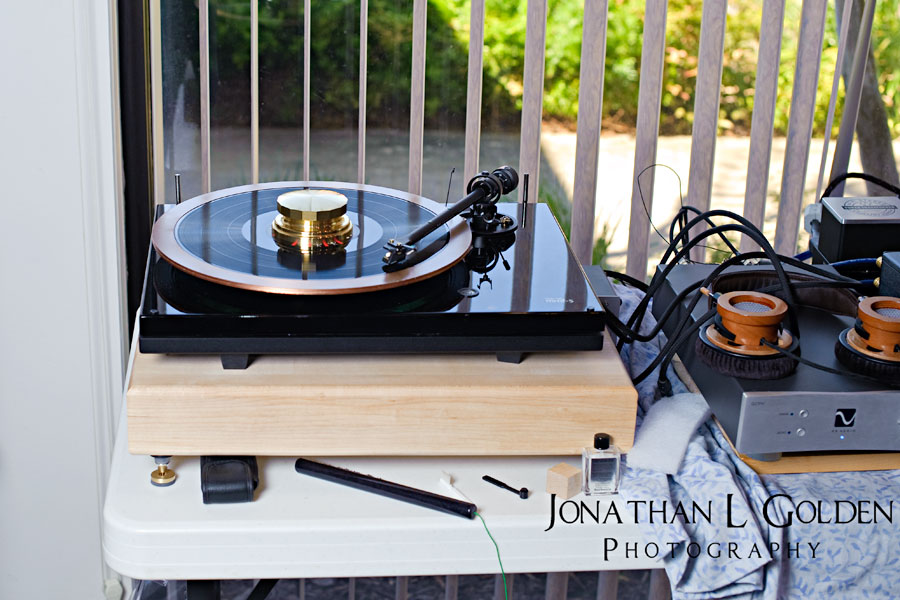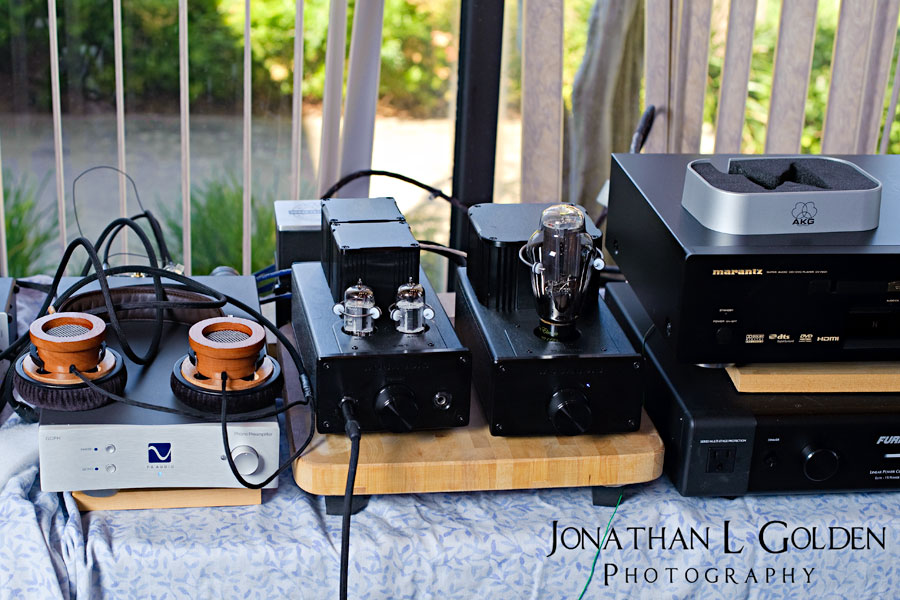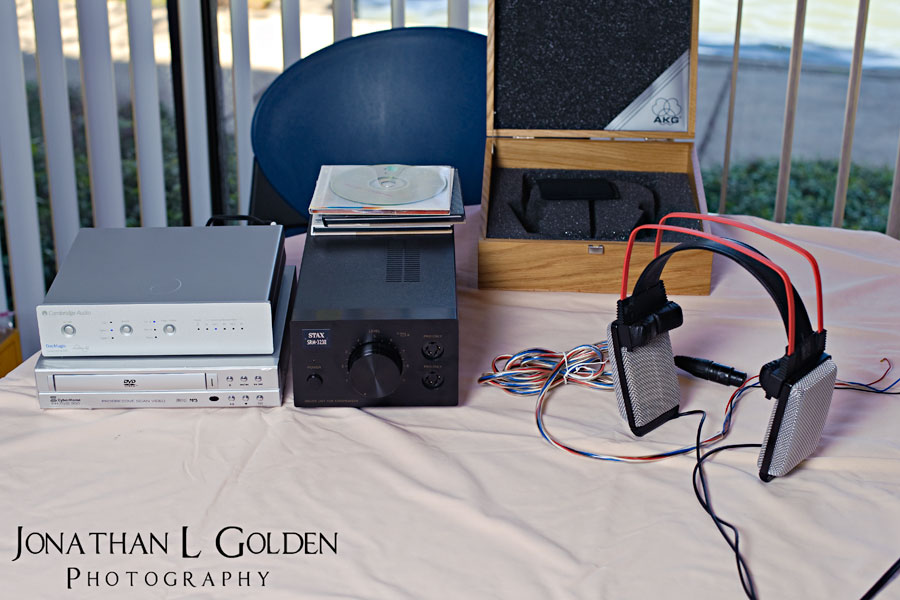 Ken's Table complete with Woo Audio Amp, Sennheiser HD 600 cans and MHDT Paradisea+ DAC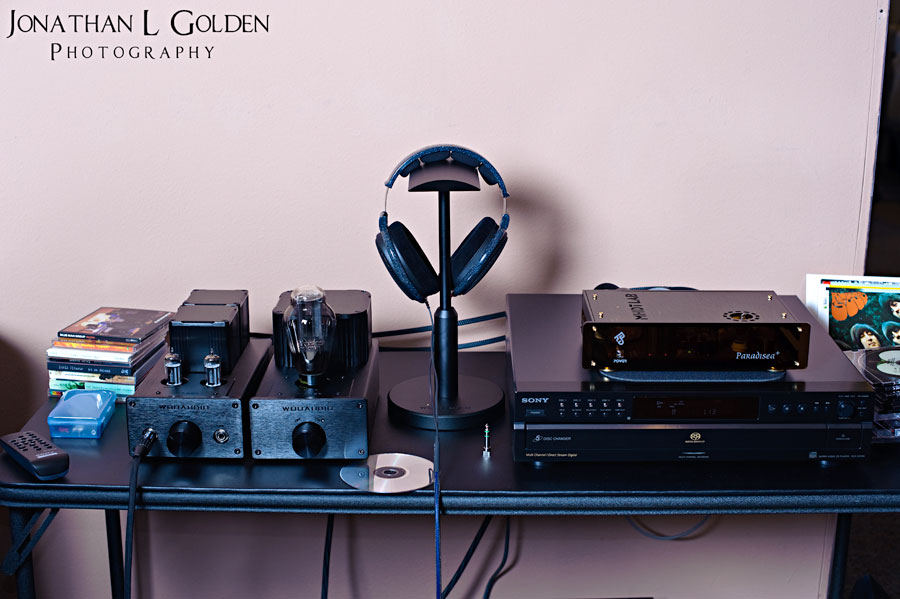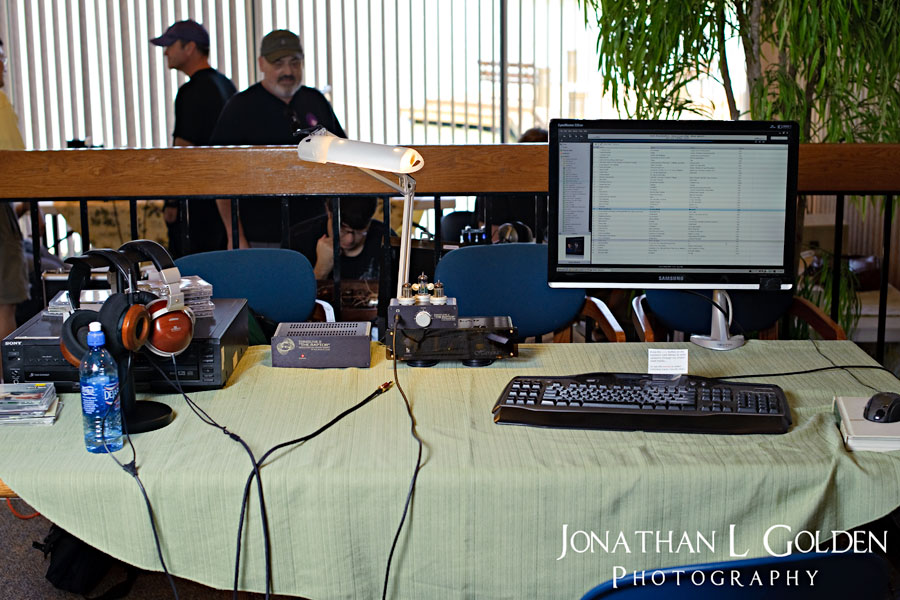 MHDT Havana DAC with Ray Samuels Audio "The Raptor" amp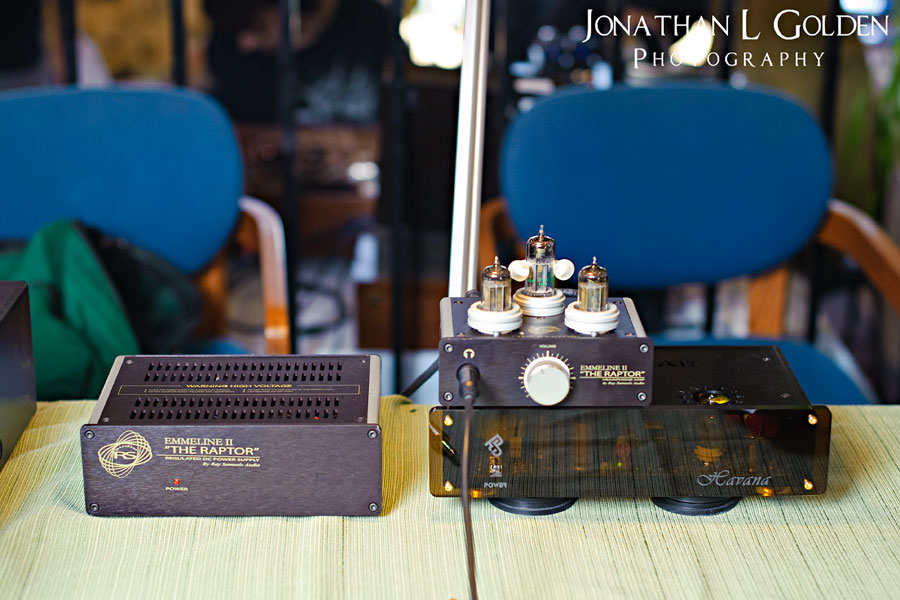 $2000+ in headphones...yes, the wood is real!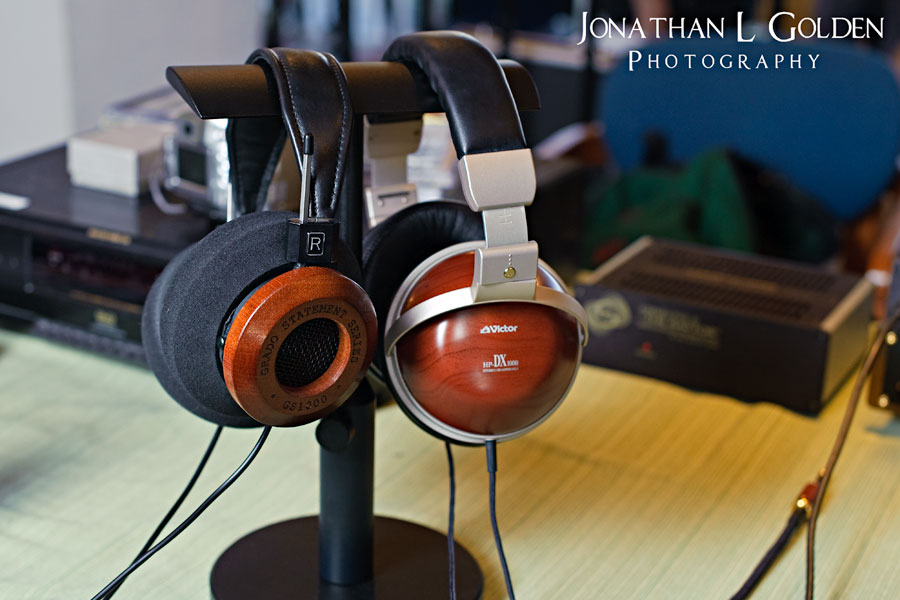 For the DiYer the quest for perfection never ends!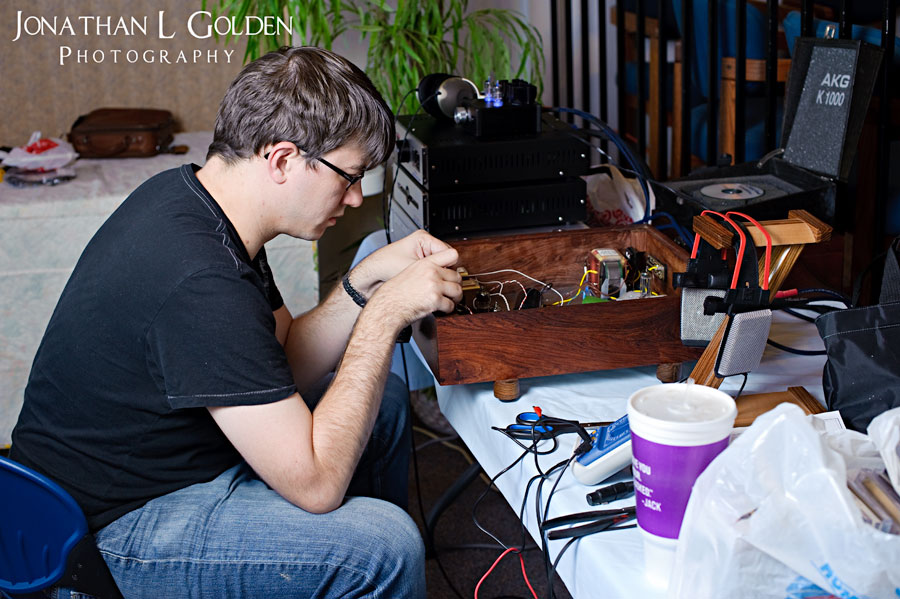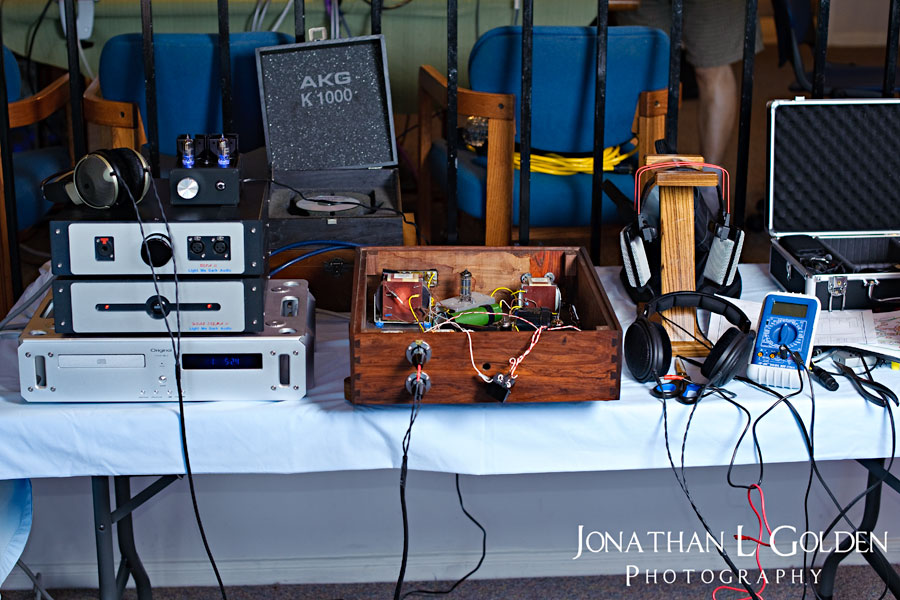 Shelly demoing a DiY electrostatic amp.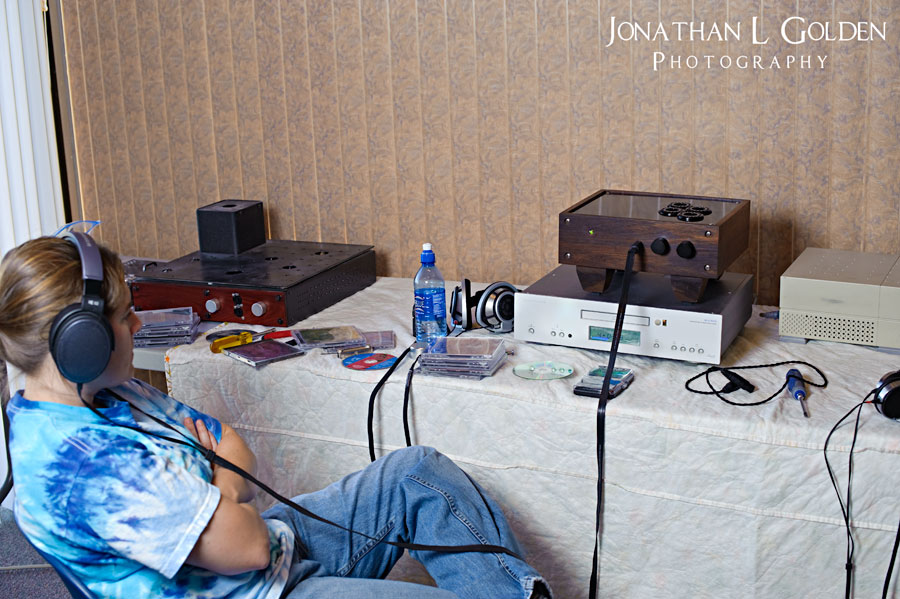 Shrine - o - Shelly aka the can's queen.  Her Woo Audio amp is stunning!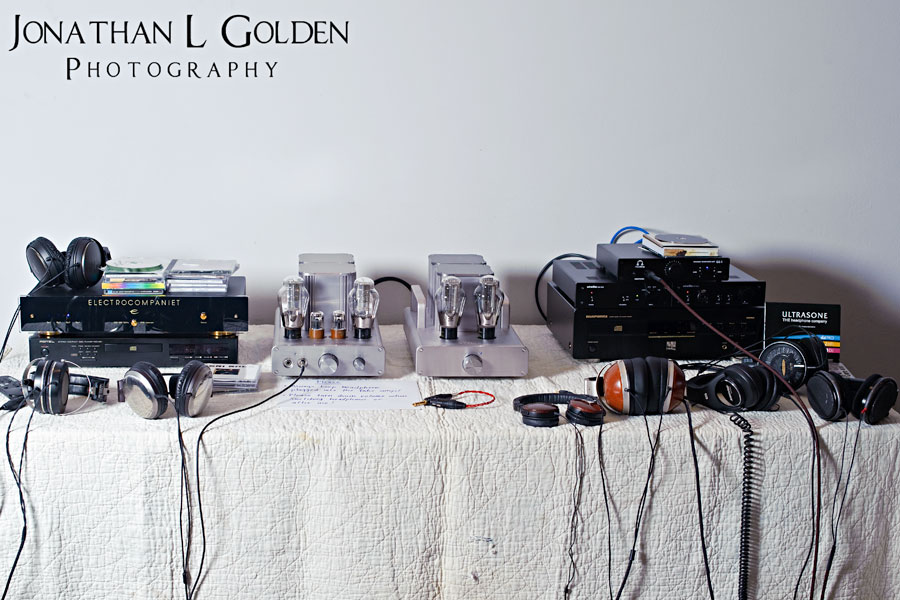 Closer look at her Woo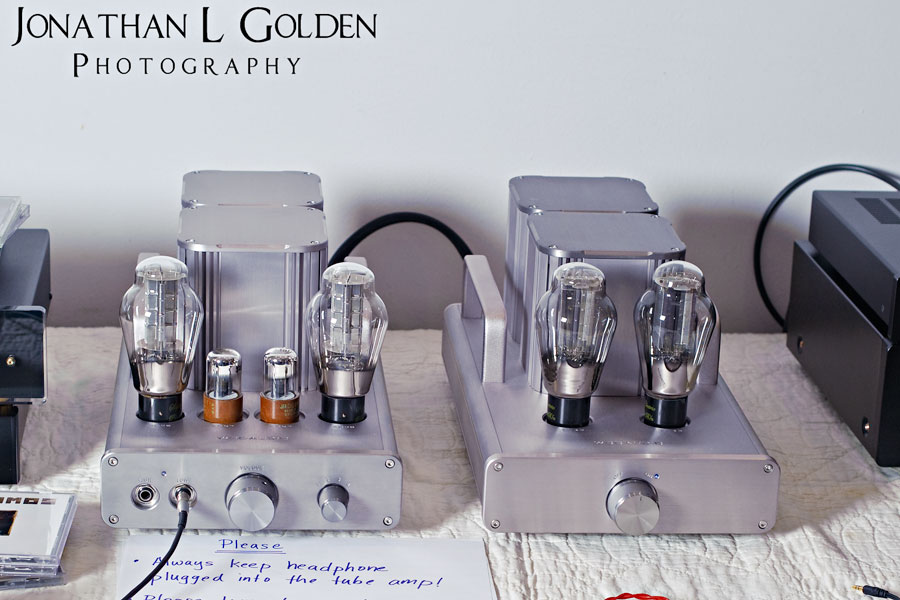 If anyone wants to treat me to a Christmas present...look below!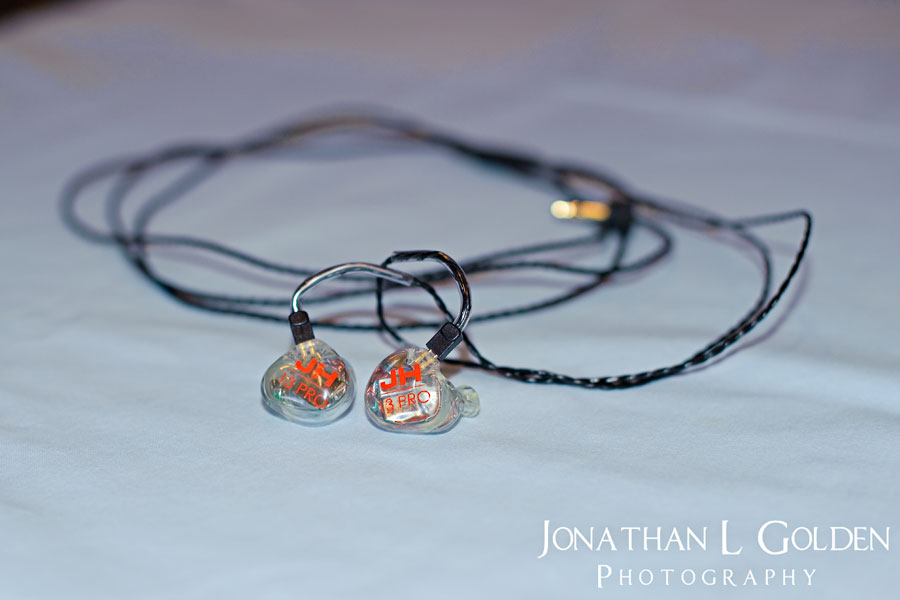 My PC!  Yes, its labor of love and yes its FAST!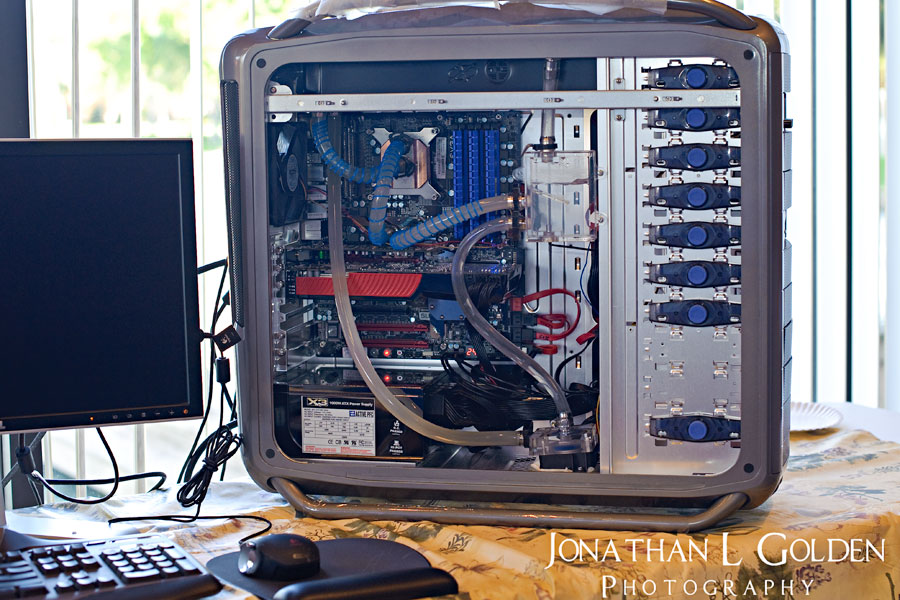 I got so busy at the meet I forgot to take a picture of my amp...here it is.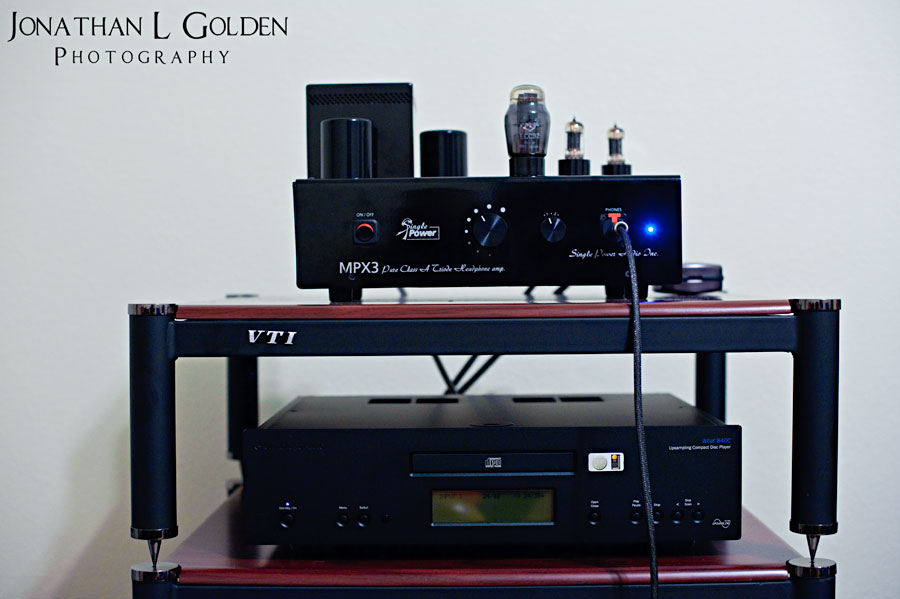 A little tube glow never hurt anyone.  Can't wait to see everyone again next year!