Misti – Pearland, Texas Senior Portraits
Jonathan
As with many high school seniors that contact me regarding portraits, Misti thought that the traditional photographs provided by her high school were bland and looked just like everyone else in her class. During our chat, she expressed an interest in having her personality come through in her portraits. She loves Air Jordan basketball shoes, and she is well known for her unique and colorful scarves.
In an unexpected twist, Misti wanted an  artistic graffiti wall featured in her portraits. Since I am married with kids and live in the suburbs, this presented a challenge. I imagine that any graffiti that showed up in my neighborhood would be immediately painted over. Luckily, I was able to contact some of my single friends living in Houston's Heights area and they were able to provide me with a couple fantastic options. After driving by a few of my choices, we decided to choose the a uniquely painted wall near Washington Blvd.
We were able to capture both traditional portraits featuring Misti's gorgeous smile, and some artistic images featuring awesome graffiti. Misti and I were both exceedingly pleased with the results and I believe you will be also.
All images captured with my Nikon D700 and 70-200 VRII. Lighting provided by a SB-900 in master mode controlling a SB-800 shooting into a 2x2 Lastolite EZ Box. Special thanks to my mother Valerie for unselfishly serving as my lighting consultant during this session.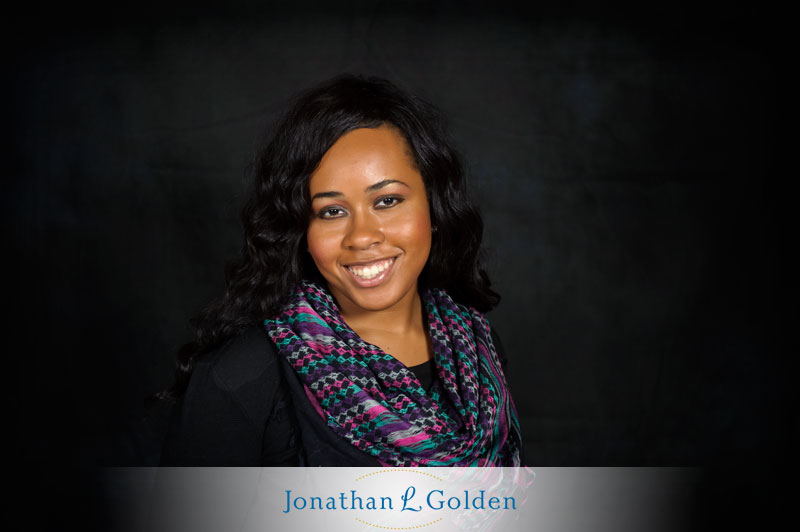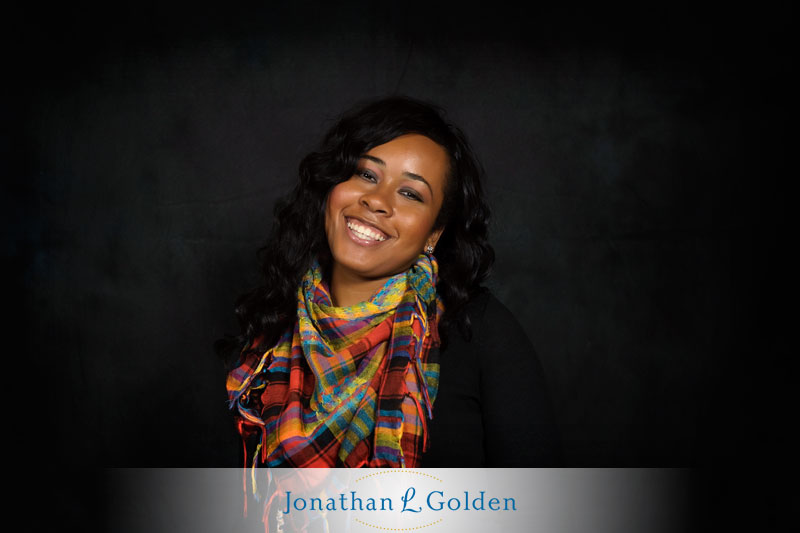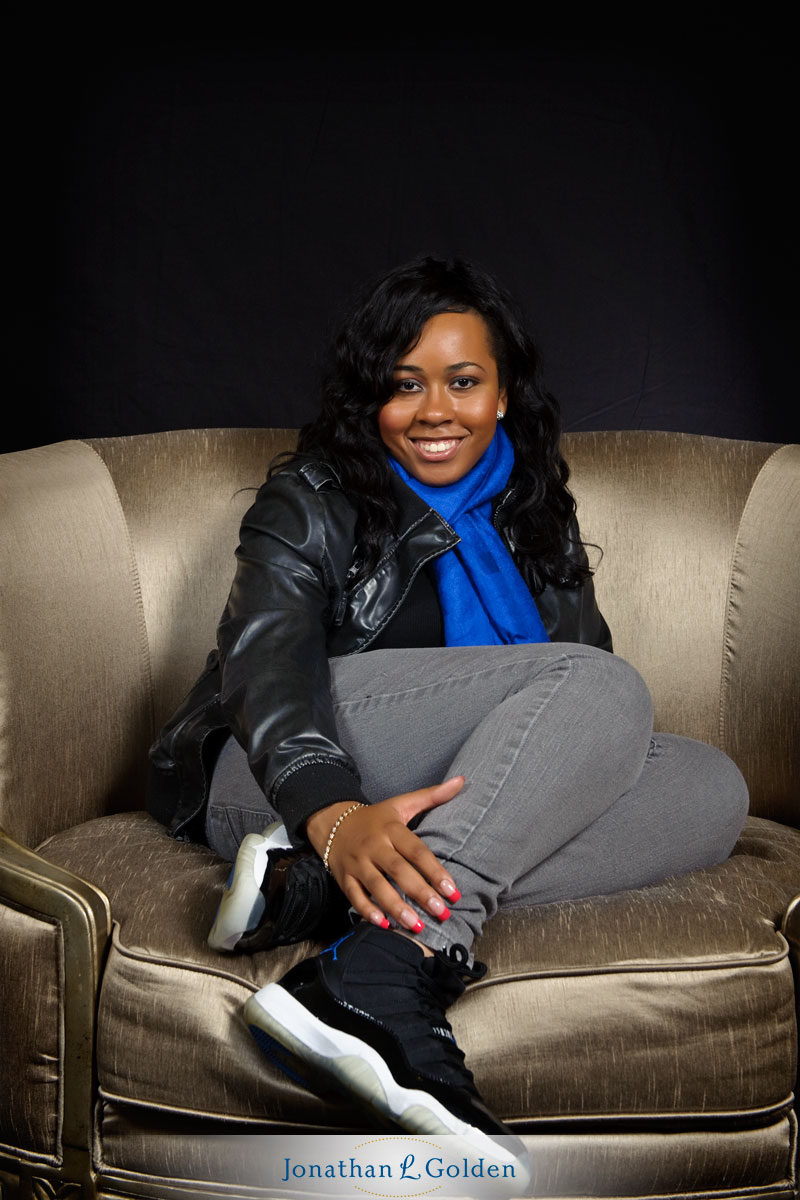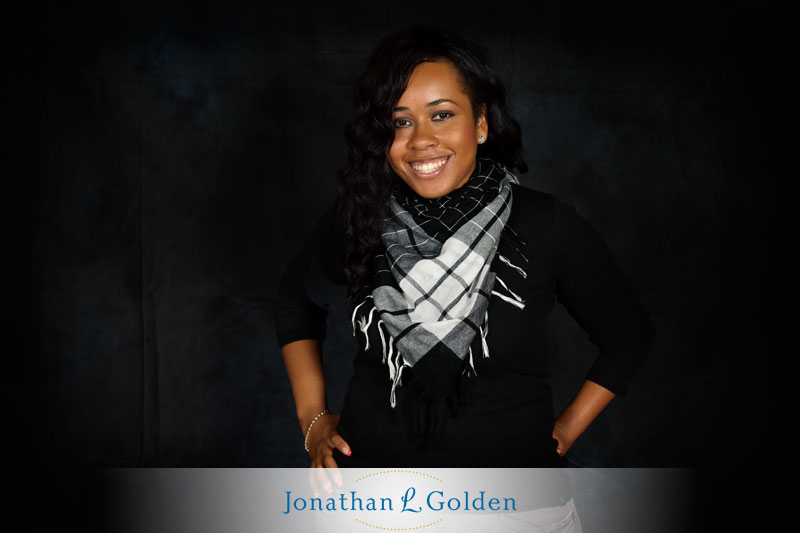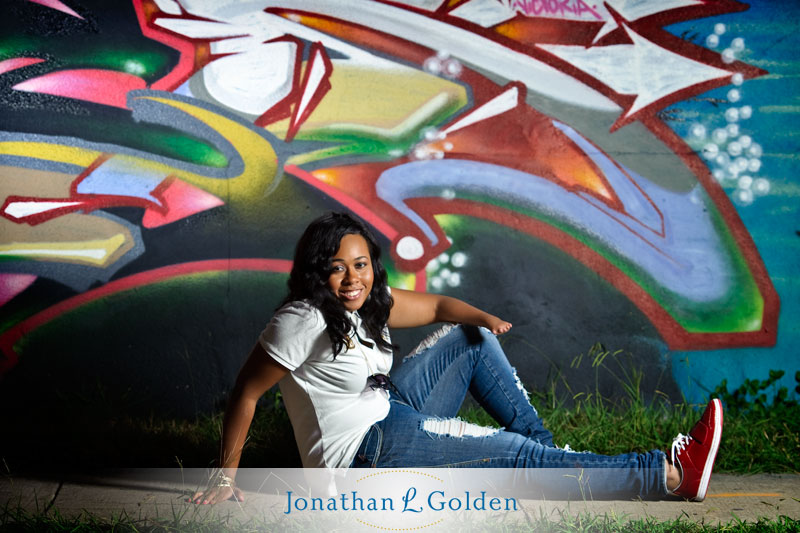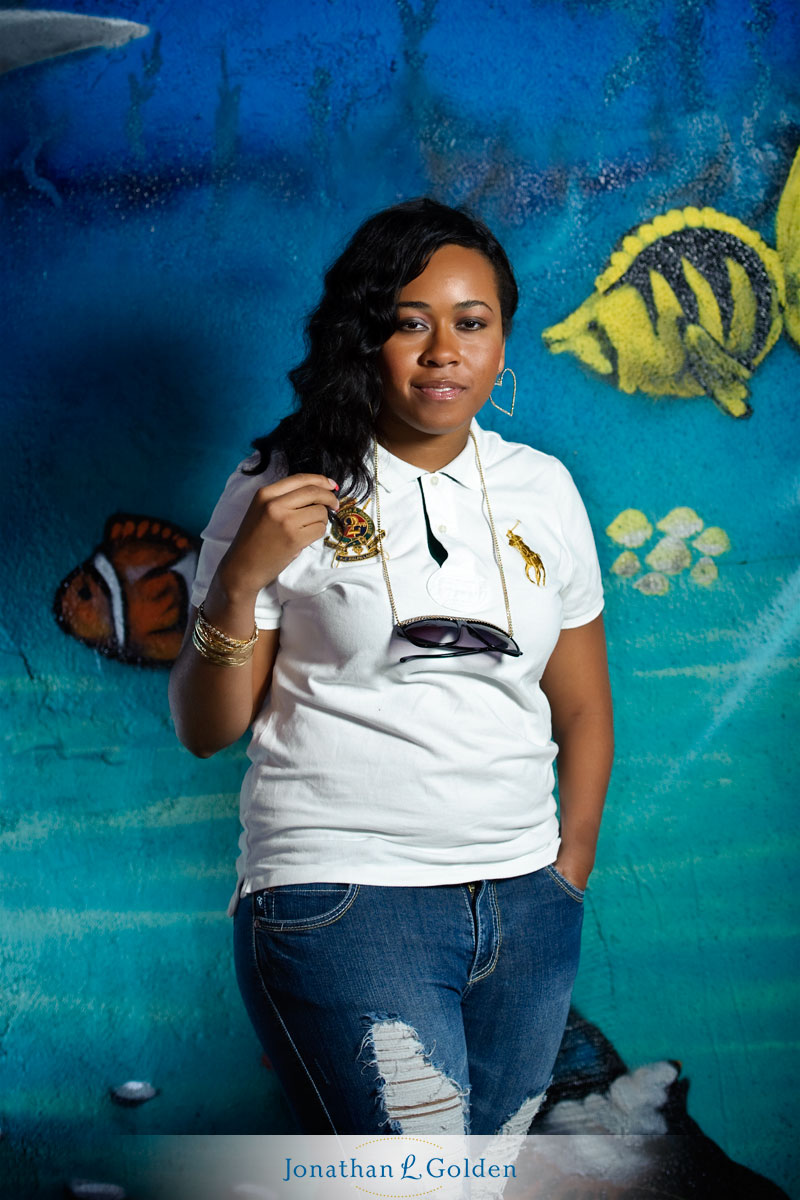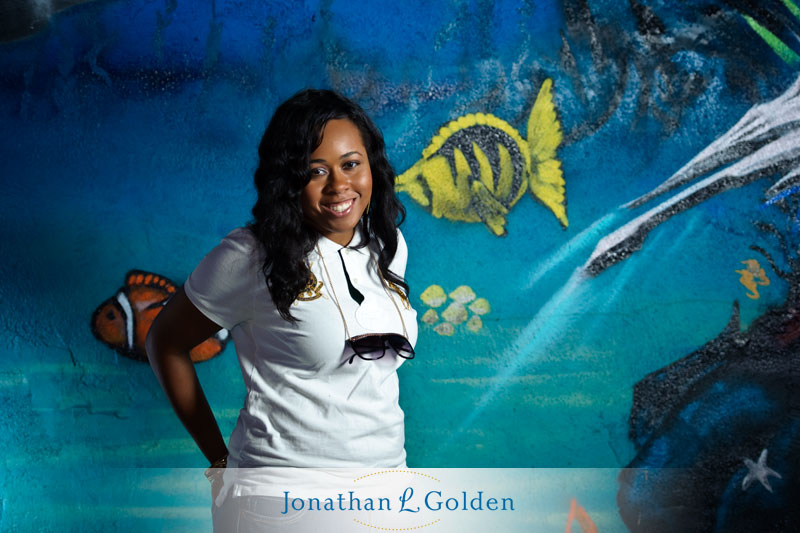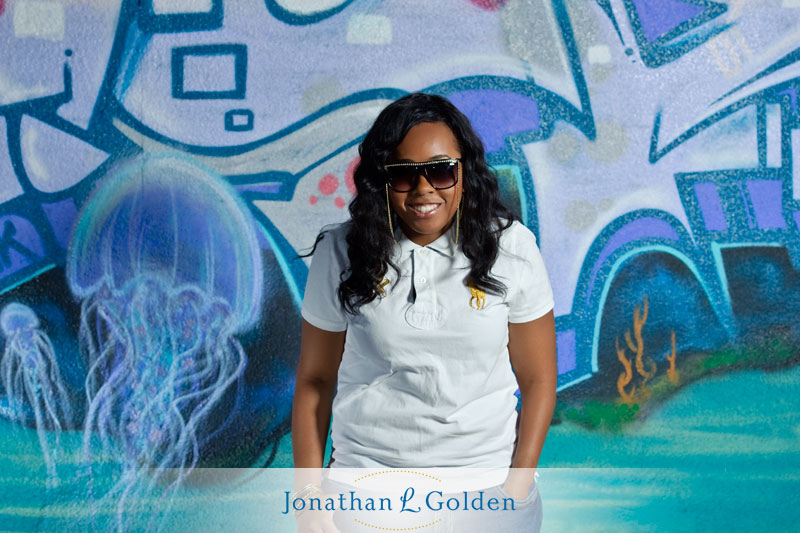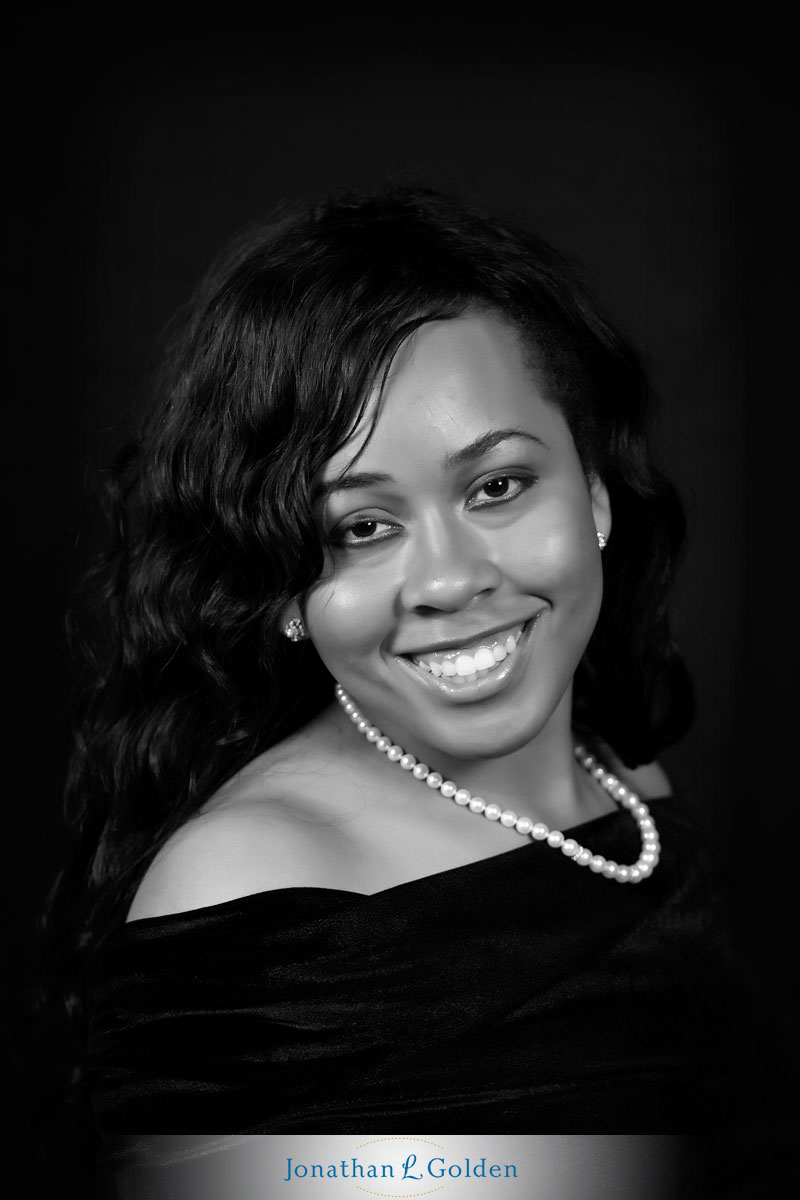 Curious what your neighbor's have to say about Jonathan?! For raving testimonials (click here)!

If you are interesting in having Jonathan L Golden visually tell your story, Contact him (click here) to book your session today!

For great links, photography specials and daily inspiration,  Follow me on Twitter