Ava's First Ballet Recital
Jonathan
Last Friday, after many months of preparation, Ava performed in her very first Ballet recital. This was actually her first performance of any kind (not counting "showin out" in the living room). To say we were thrilled would be an understatement. Both sets of grandparents, one great grandmother and other family and friends joined in the festivities.
My parents followed my two younger sisters and I all over the country as they played golf through college and I played football. My dad, who also played collegiate football used to tell me that he got more enjoyment watching me play then he ever got from playing himself. Whenever he said that, I would give him a cockeyed look of "ya…right."
After watching Ava dance and twirl across the stage during the recital, I fully understand what he was talking about.
Enjoy the pics!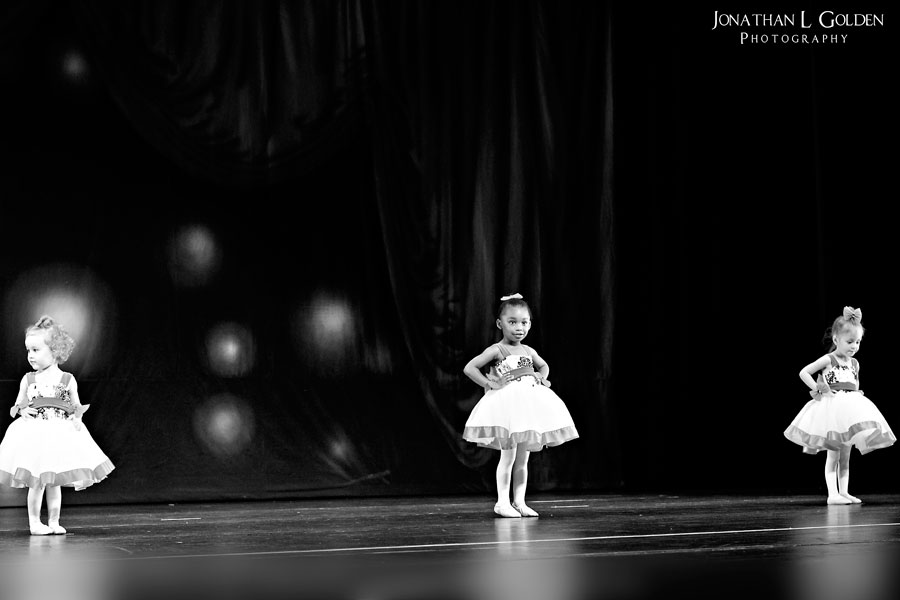 After so much amazing ballet dancing, someone was sleepy.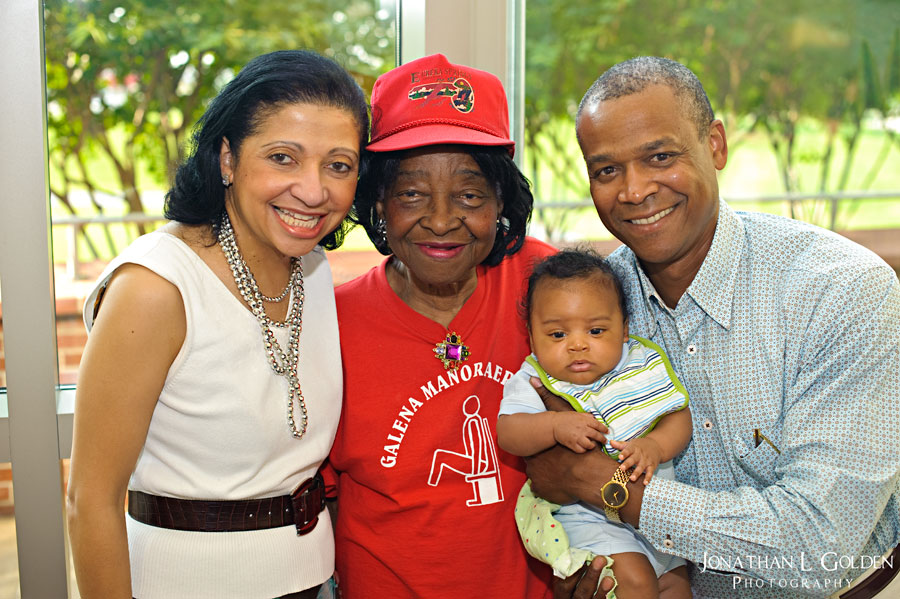 No worries though. We had more than enough sweets to go around at the post-recital after-party. The cake was made by Aunt Lizzy, who is in the process of opening up her own cake shop. Her cakes are DELICIOUS!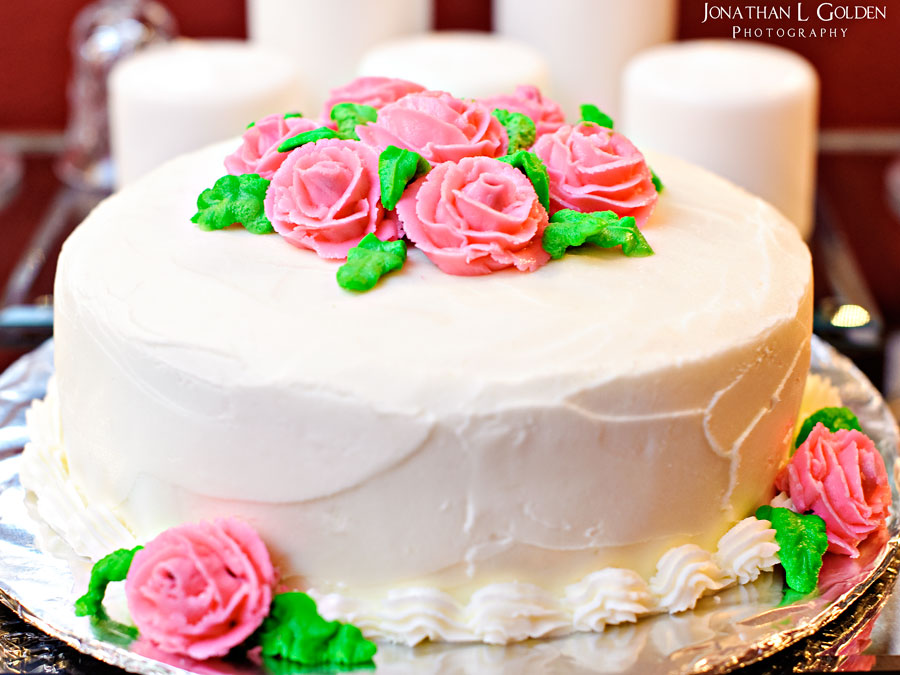 Contact me to book your session or event today!
For Photography Specials, Updates and Daily Inspiration Follow me on Twitter!