Pearland Birthday Party Photography – 2 Year Old Tristan Murphy
Jonathan
Antoine and I met playing football at Baylor and as you can see, he and his lovely wife are no stranger to the my photoblog.
Their son Tristan was turning 2 and to allow Antoine and Cassandra to relax and enjoy the event, I brought the camera out for some birthday party photography. Although it is true that EVERYONE has a smart phone with a 10 megapixel camera, I know from personal experience that it is tough to get the full event documented if the person (s) throwing the party is (are) worried about capturing all the memorable moments.
With the hustle of everyday big city life, even throwing a party for the child your love more than anything can be "work" for the host. I've seen some exhausted parents who ended up with only a few photos to remember a party that they spent hours planning and setting up for. Let Jonathan L Golden Photography document your next Houston Area birthday party and you will have your memories enshrined in beautiful photos forever.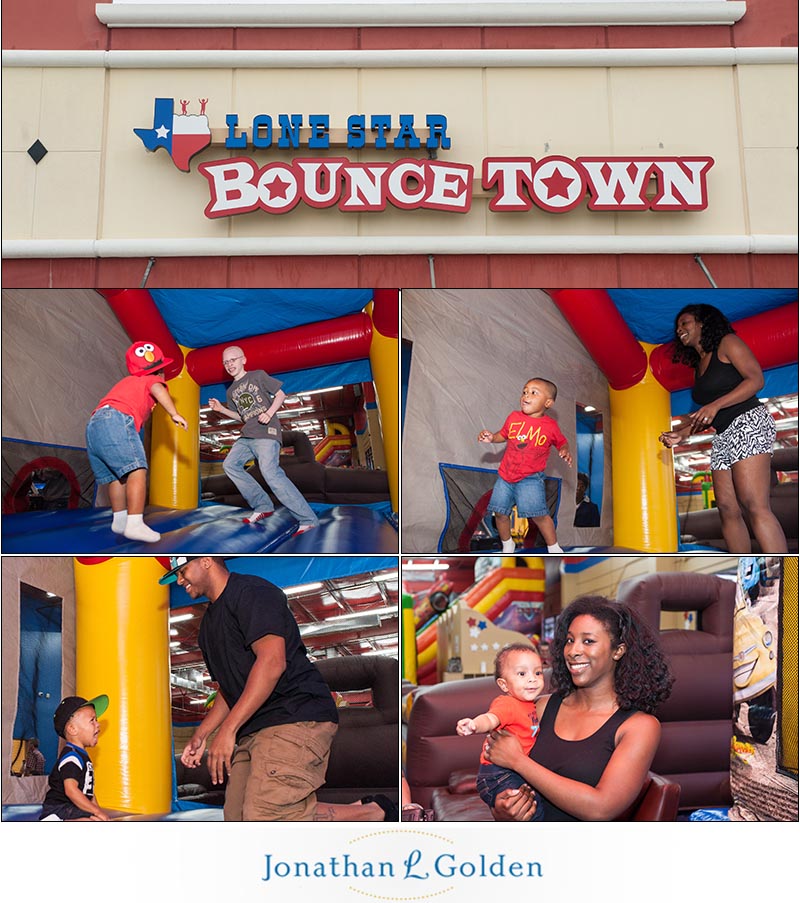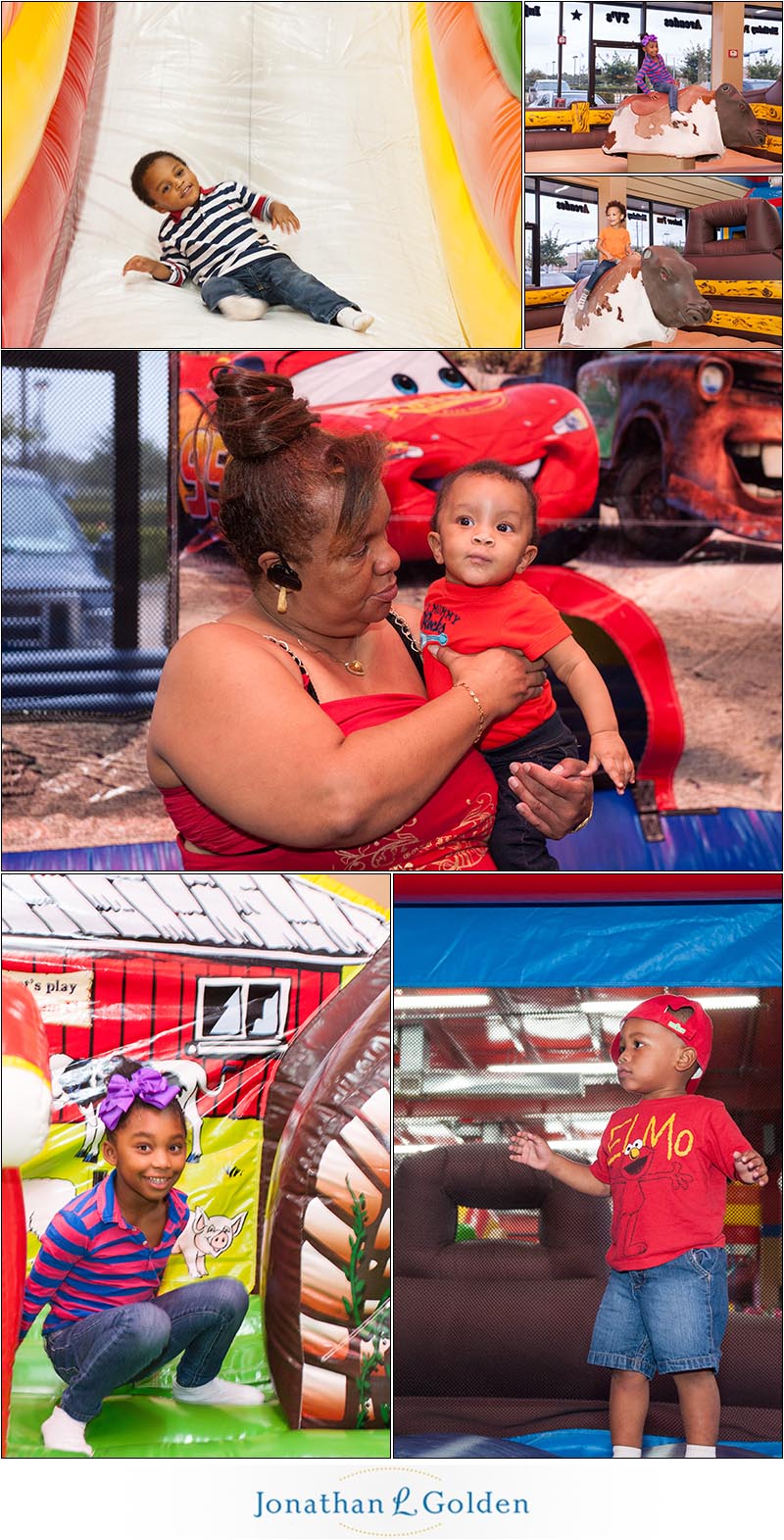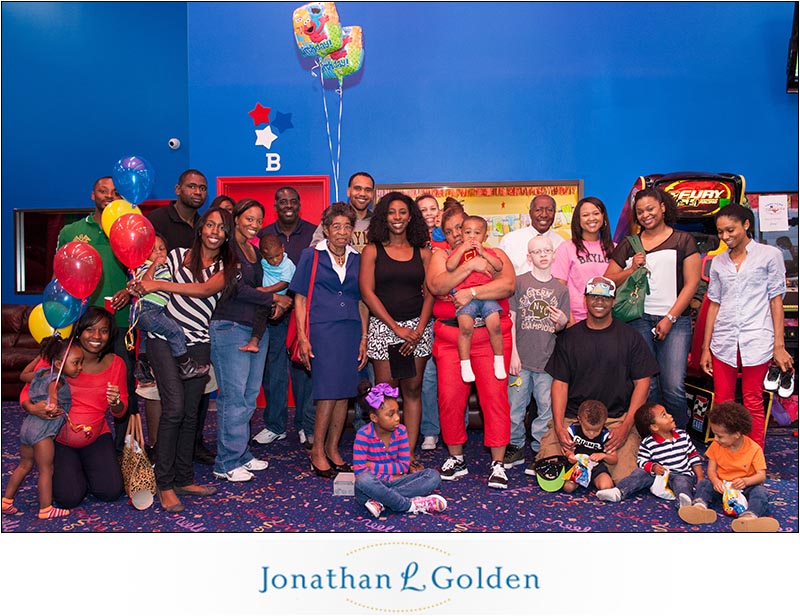 Curious what your neighbor's have to say about Jonathan, or are you wondering if Jonathan would be perfect to photograph your next Houston Birthday Party?! For raving testimonials (click here)!
If you are interested in having Jonathan L Golden visually tell the story of your next event, Contact him (click here) to book your session today!
For great links, photography specials and daily inspiration,  Follow me on Twitter