Professional Headshots To Look Your Best In Houston
Jonathan
Ava is trying out for a local television series and needed a headshot to submit for the audition. This image really captures her personality. It will be interesting what the producers think. The audition was a new experience for her and she had a wonderful time.
Whether for social media, your business website or your acting portfolio, a professional quality headshot is a very important part of your first impression. Call today to chat about scheduling your next headshot photograph.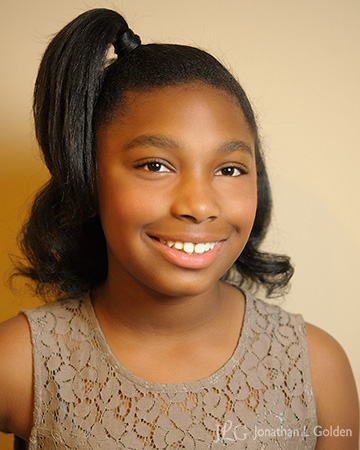 Curious what your neighbor's have to say about Jonathan?! For raving testimonials (click here)!
If you are interested in having Jonathan L Golden visually tell the story of your next event, Contact him (click here) to book your session today!
For great links, photography specials and daily inspiration,  Follow me on Twitter or like me on Facebook.