Natural Hair Photoshoot
Jonathan
Jaclyn and her group of close friends and family wanted to capture photos featuring their naturally curly hair texture and color blocked outfits. In the 6 hour shoot we had 7 individual girls capture glamour photos that will be featured here on the blog over the next few weeks and this outdoor shoot.
Glamor photos and professional headshots are great for men and women looking to put their best foot forward on social media and business listings. Bravo to Jaclyn for getting her girlfriends together this unique and special photography experience.
Take a quick moment to leave a comment below and let these ladies know how you feel about their awesome look!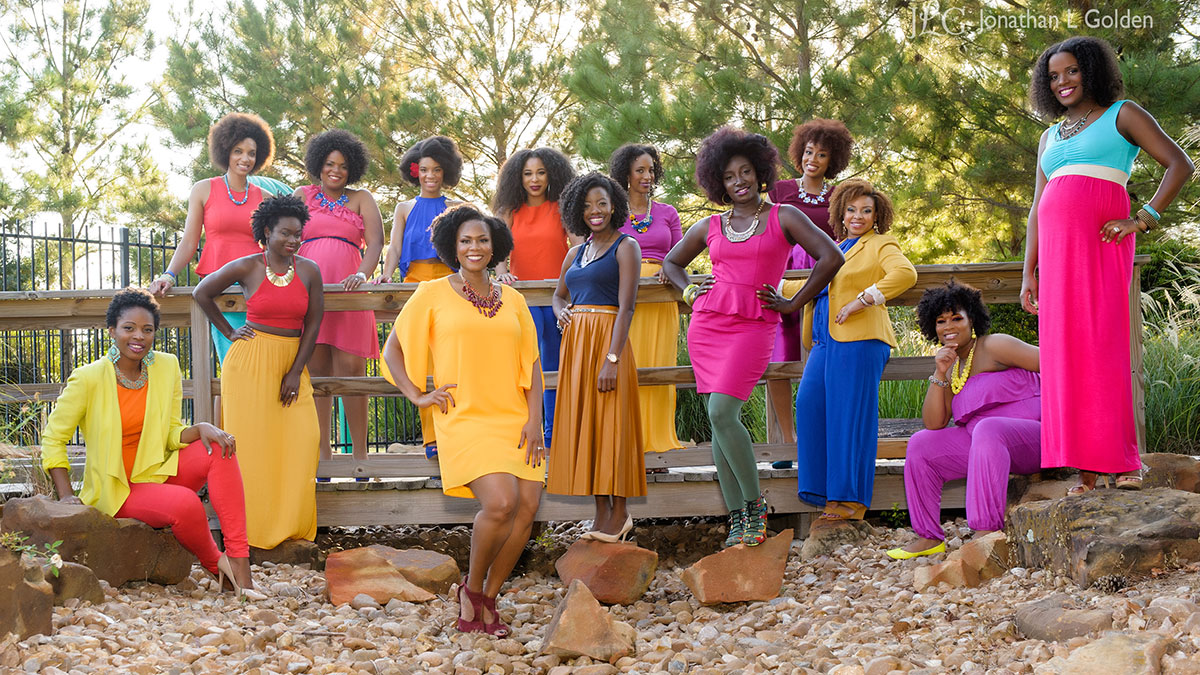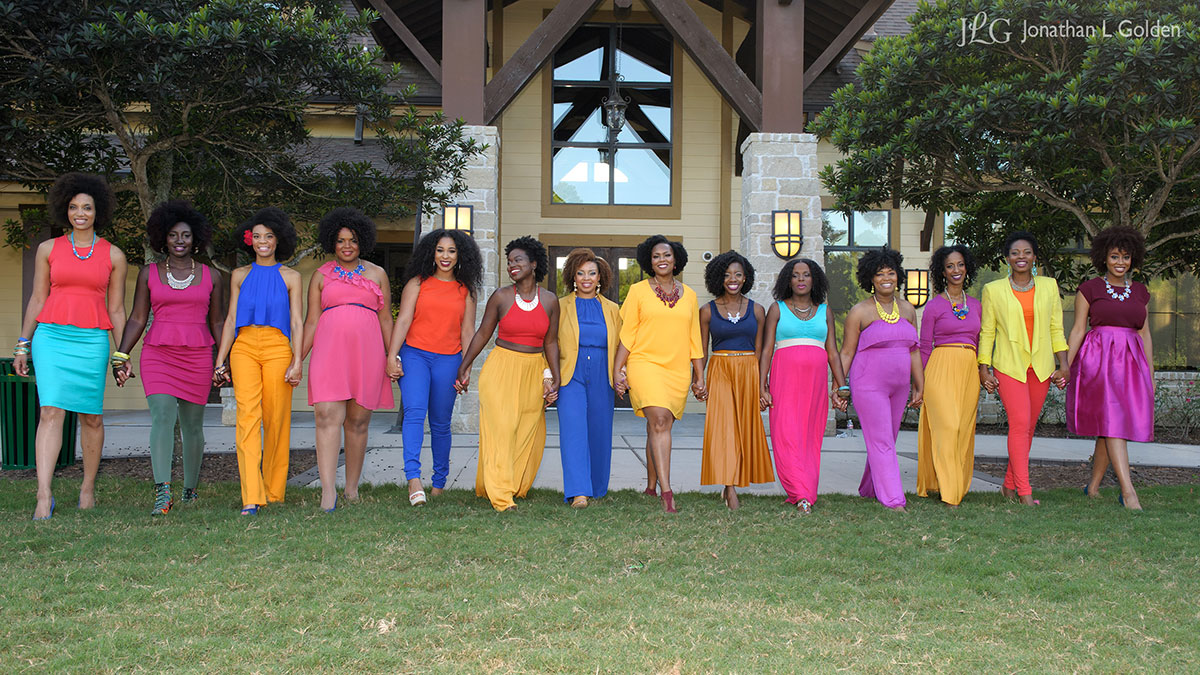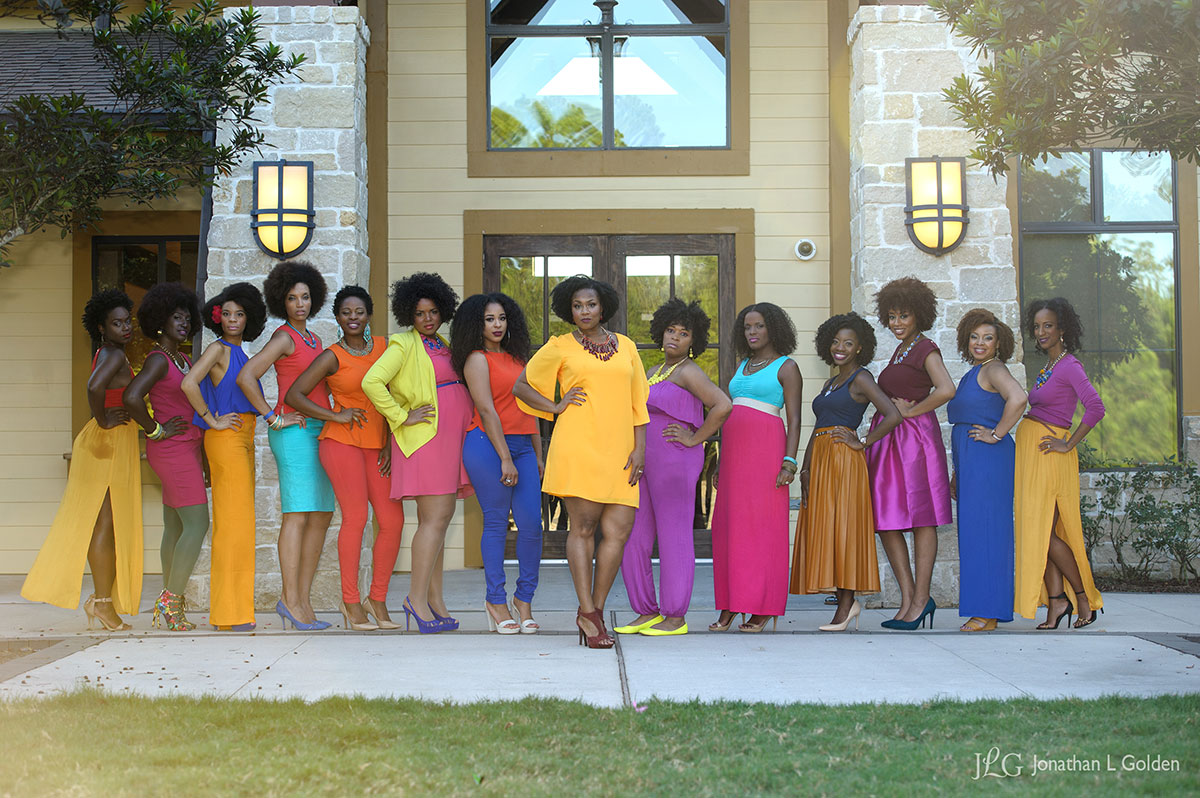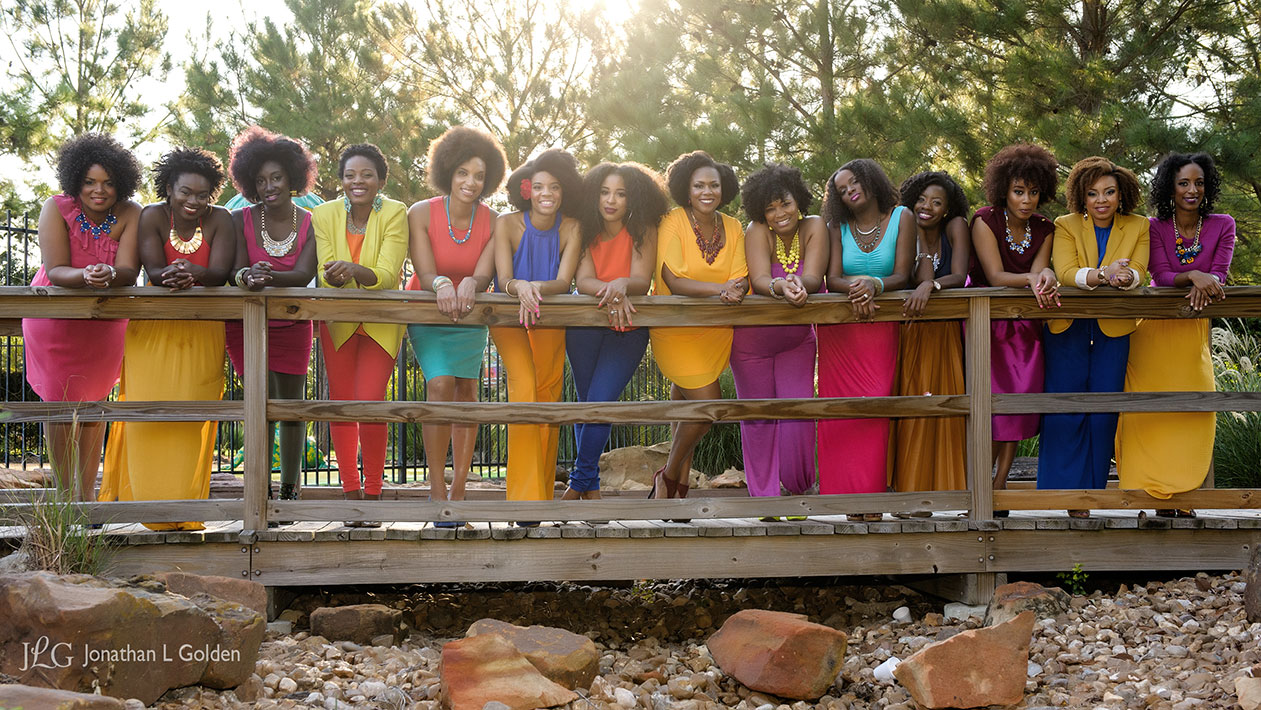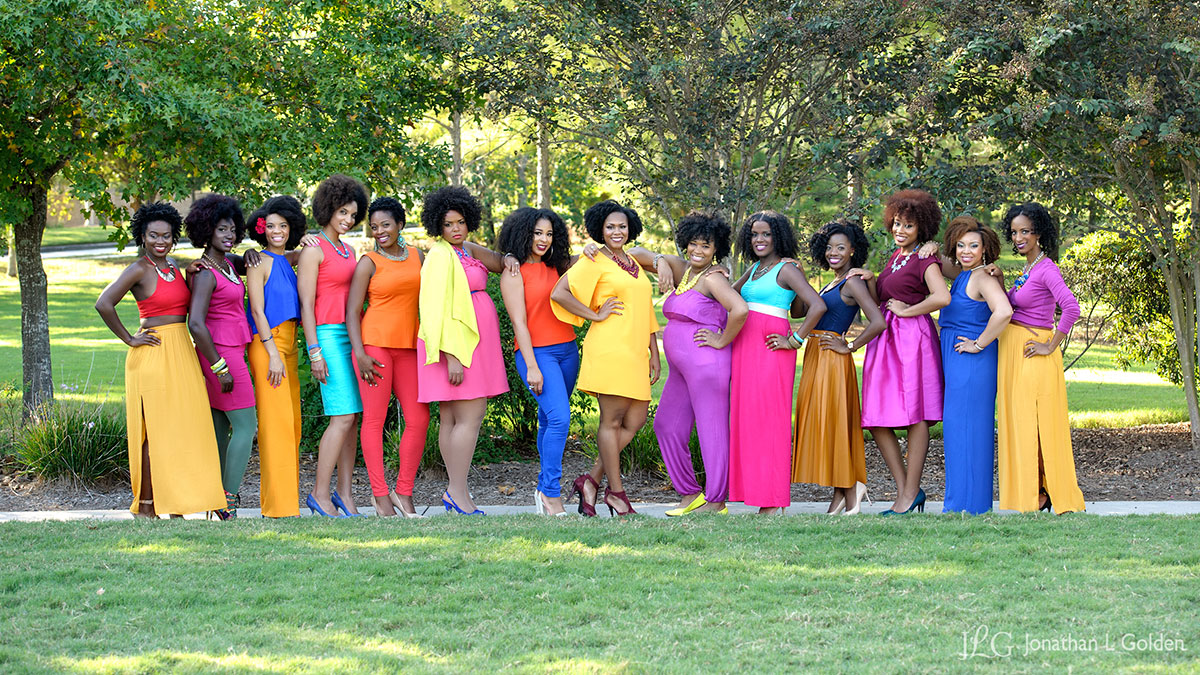 Curious what your neighbor's have to say about Jonathan?! For raving testimonials (click here)!
If you are interested in having Jonathan L Golden visually tell the story of your next event, Contact him (click here) to book your session today!
For great links, photography specials and daily inspiration,  Follow me on Twitter