Lamell Family Reunion
Jonathan
It is Summertime in Texas and with the heat rolls in family reunion season. Attending a family reunion is something that I have done every year of my life. Even when away for school, I always found my way back at home for the last weekend in June for our family reunion event. However, this year, I was privileged to be invited to capture photos for Lamell Family Reunion event and we brought our printer to provide everyone with an on-site print to leave the event with.
With the construction on 59, the trip to the country took nearly 90 minutes. One great thing about getting out of the city is the ability to relax. After capturing photos of the event and prints for each photos, I stayed to hang out for a few hours. There was never a dull moment at the Lamell family reunion. There was a table full of games, fishing, kite flying and enough food to graze until you had sleep itis.
Enjoy the gallery below and please drop a comment to let me know what you think.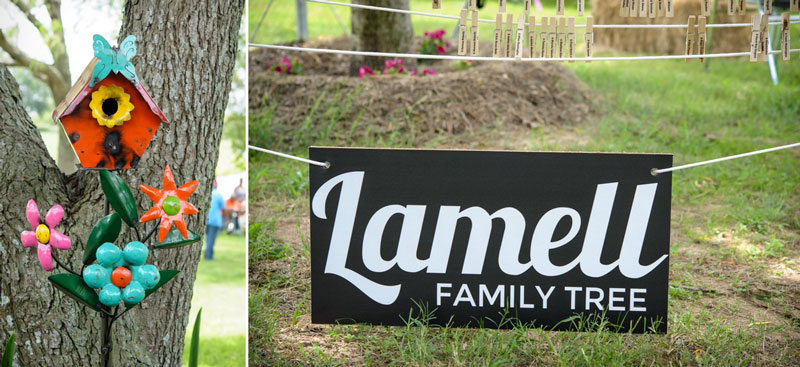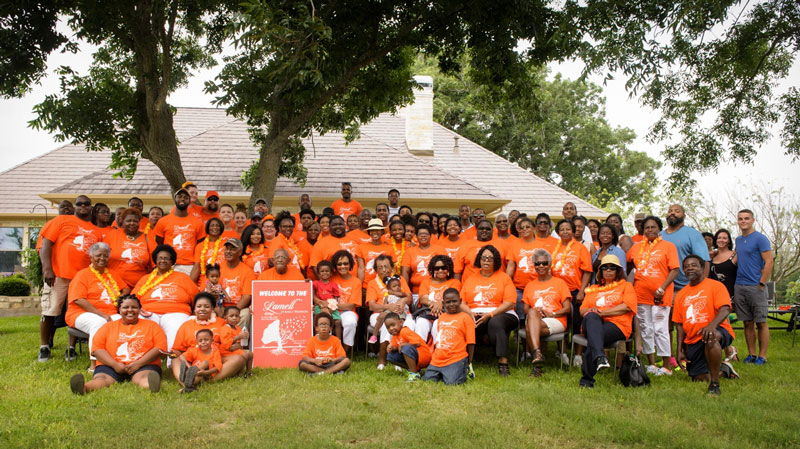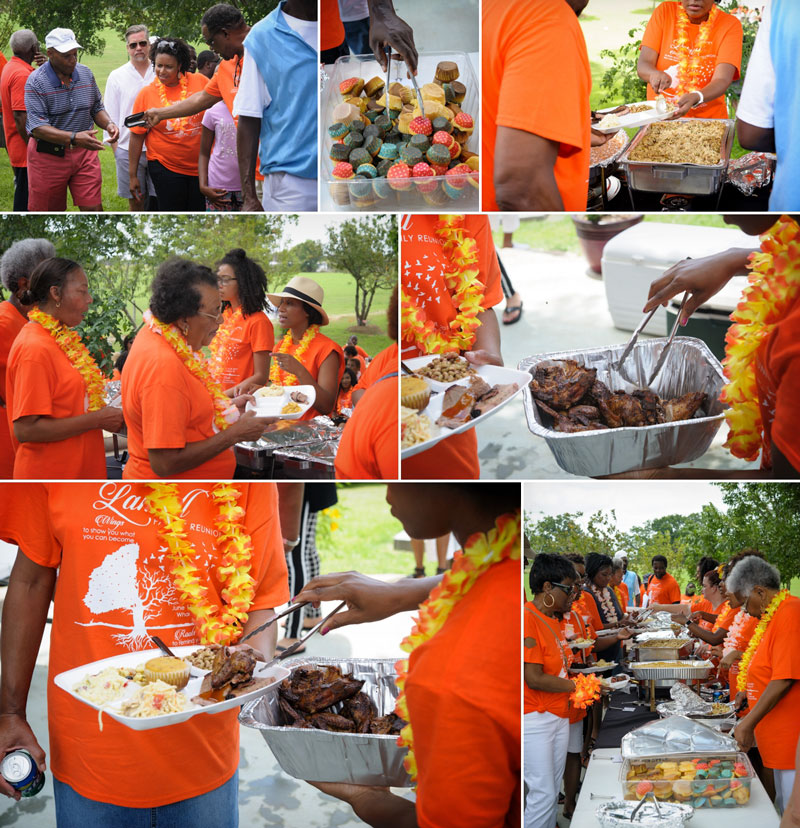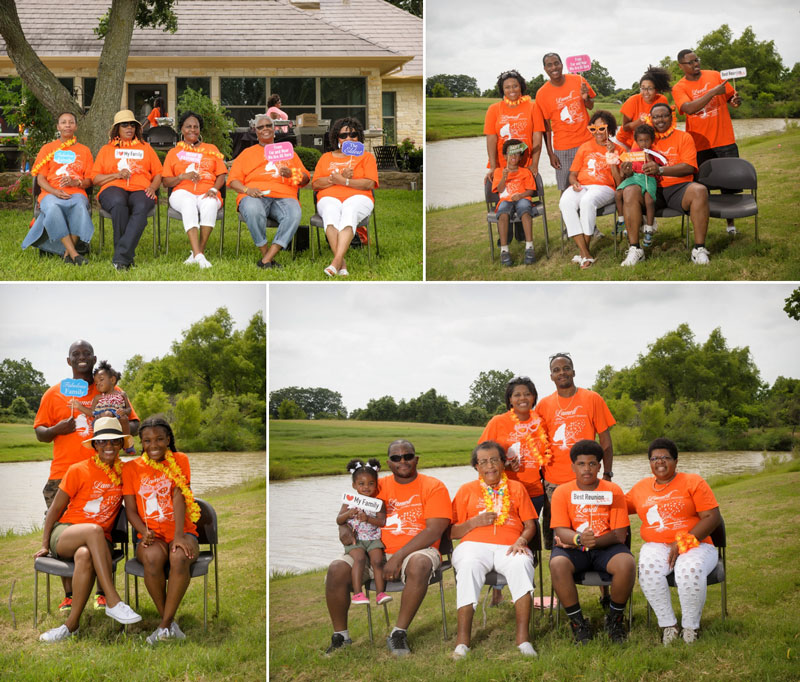 Curious what your neighbor's have to say about Jonathan?! For raving testimonials (click here)!
If you are interested in having Jonathan L Golden visually tell the story of your next event, Contact him (click here) to book your session today!
For great links, photography specials and daily inspiration,  Follow me on Twitter or like me on Facebook.