On-Site Printing – Houston Event Photography
Jonathan
Whether you are having an event celebrating a birthday, wedding, fundraiser, church galla, quinceanera, father-daughter dance, golf tournaments or red carpet, providing party attendees with an image to take home  makes your event exponentially more memorable.  We not only offer professional lighting and backgrounds when we capture the images at your party, but we also deliver free watermarking for your event and complimentary decorative frames for your guest to take their photos home in.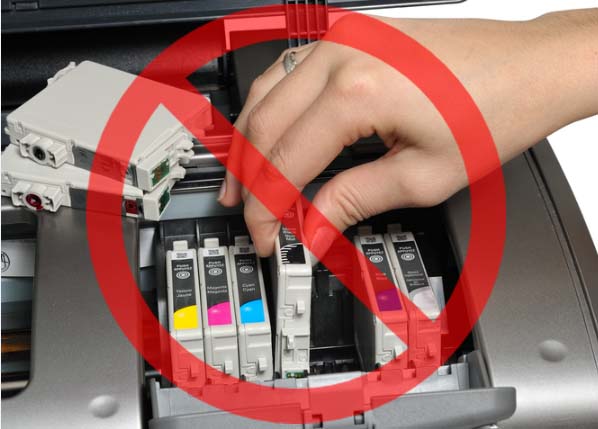 At Jonathan L Golden Photography we only use dye sub printers for your on-site event printing (similar to what you see at CVS kiosks). This alleviates the main potential issue and the biggest bottleneck from getting the photos printed in time for guests to leave.Dye Sub printers have no ink cartridges and print directly on custom professional photo paper.
A few of the other key benefits you received when choosing Jonathan L Golden Photography for your on-site printing needs are:
Low Fee to Event / Party Host (as low as $175 with no additional costs)
Guest get professional photos before they leave (part must be 2 hours long)
Can Pre-Pay for photos or have guest pay for photos at the event
Dye-Sublimation Printing with no ink cartridges (can't be overstated)
Basic Backdrops provided free of charge
All Photos delivered to guest in Elegant Frames to take home
(Optional) company / event watermark printed on every photo
To give the guests at your next event a memorable keepsake to take home with them, contact Jonathan today for personalized your on-site printing quotation.
Surprise Birthday Party
All photos were captured on the red carpet as guests arrived. With a 3 hour event, there is plenty of time to get multiple printed photographs available for guests to take home when they leave for the evening.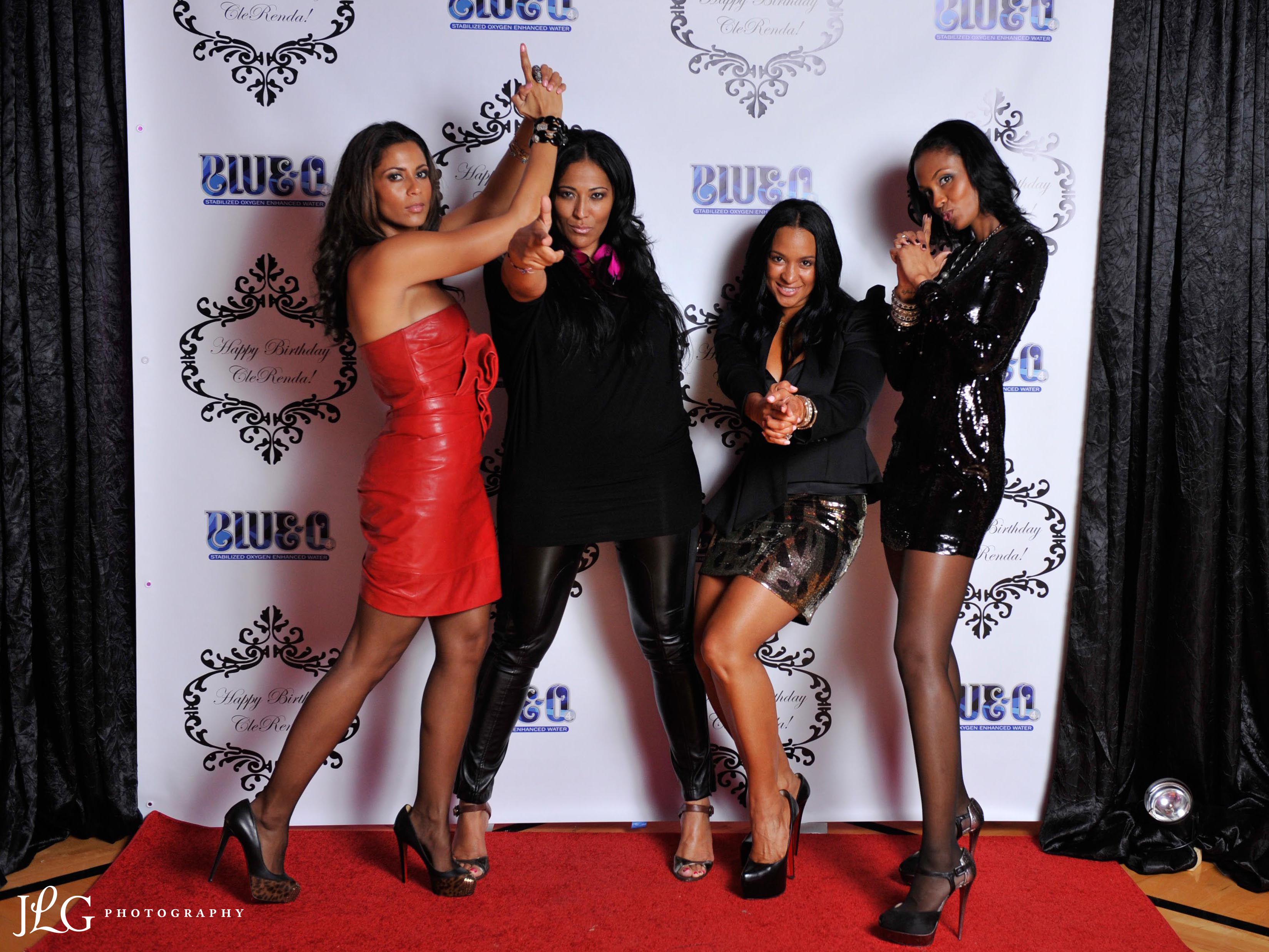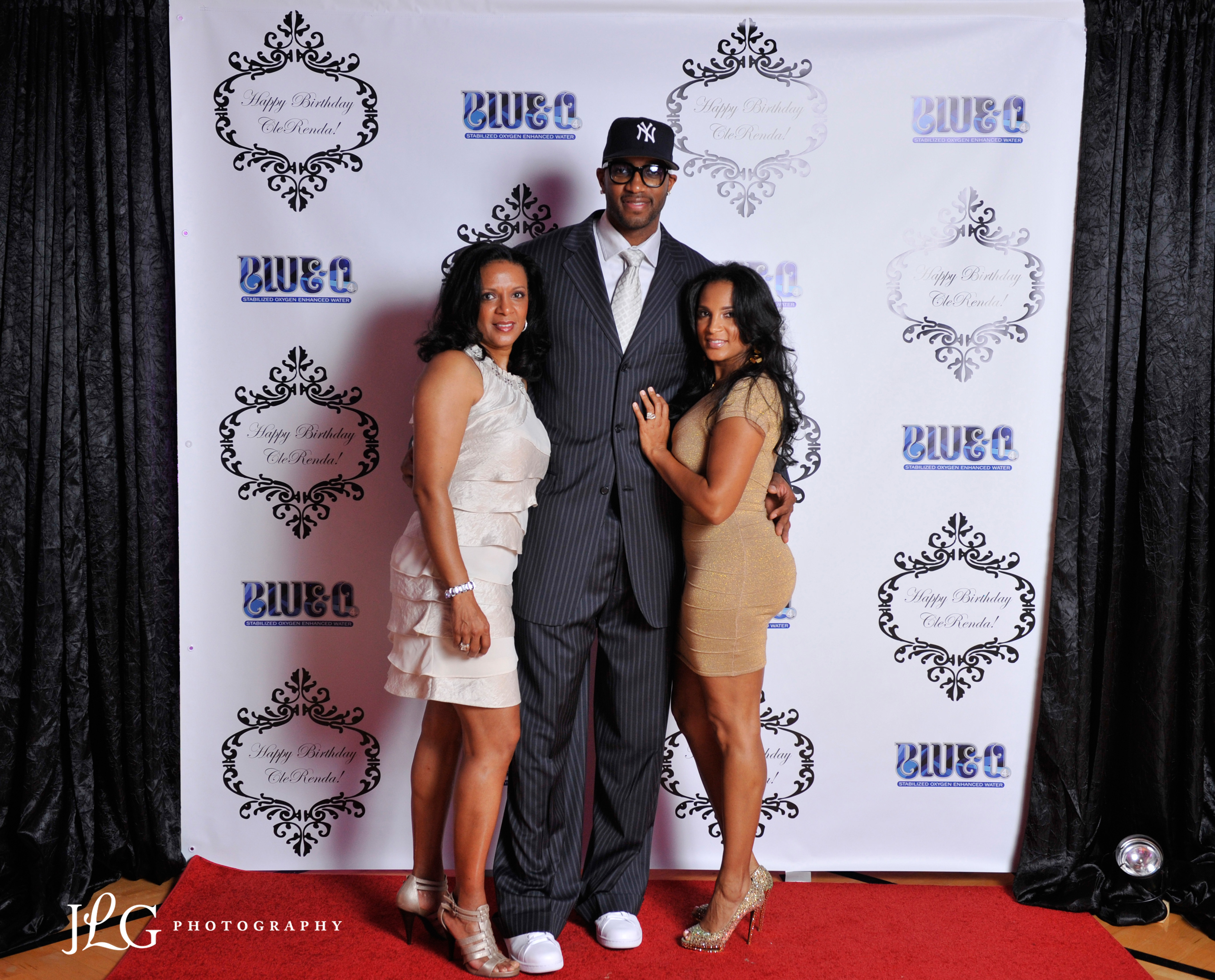 Golf Tournament
At the Second Mile Mission Charity Golf Tournament, each golfer went home with a photo of their 4-some. With a shotgun start, all photos are captured on one hole. Contact Jonathan Today to send the guest at your next event home with memorable professional photos.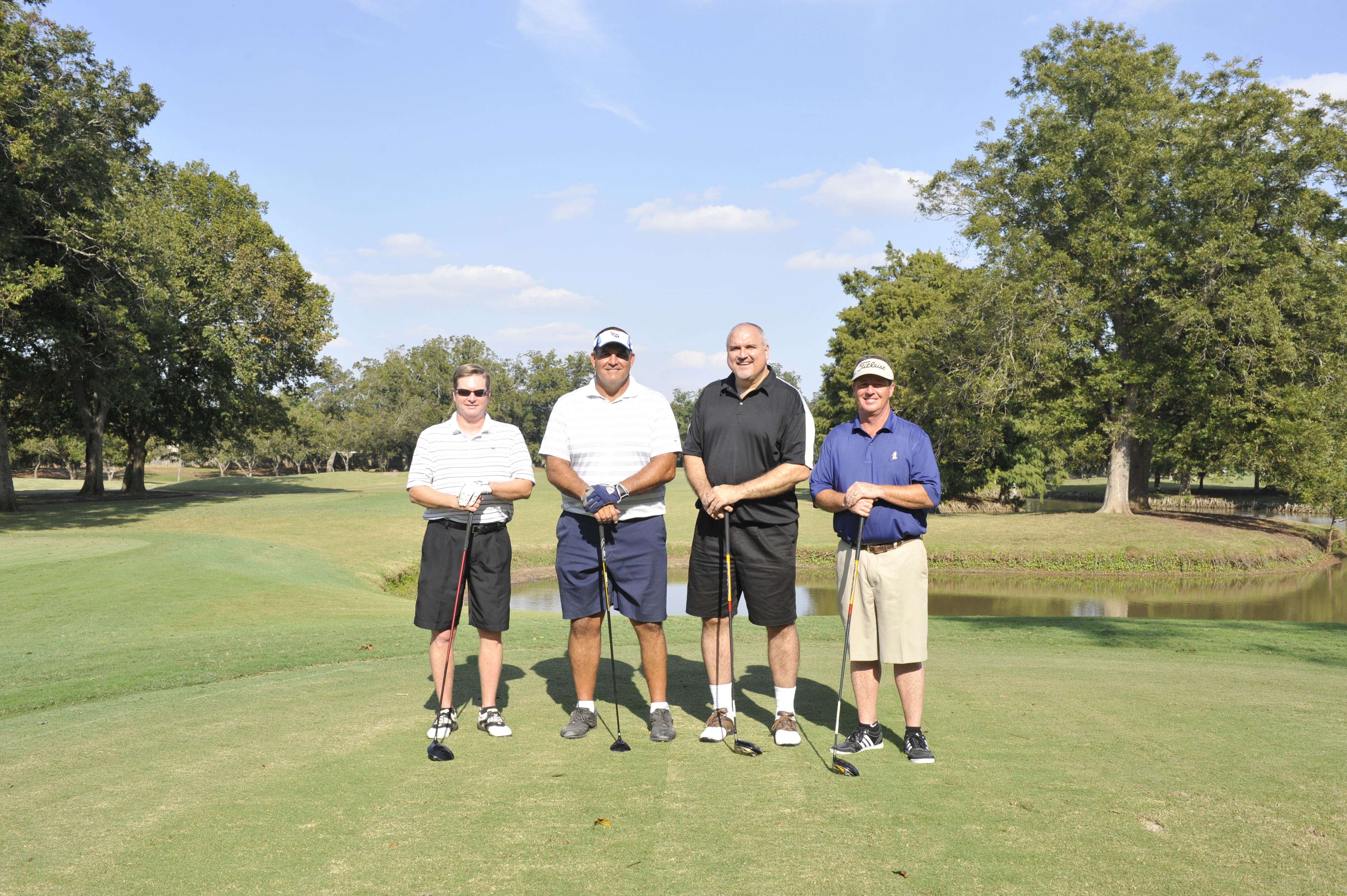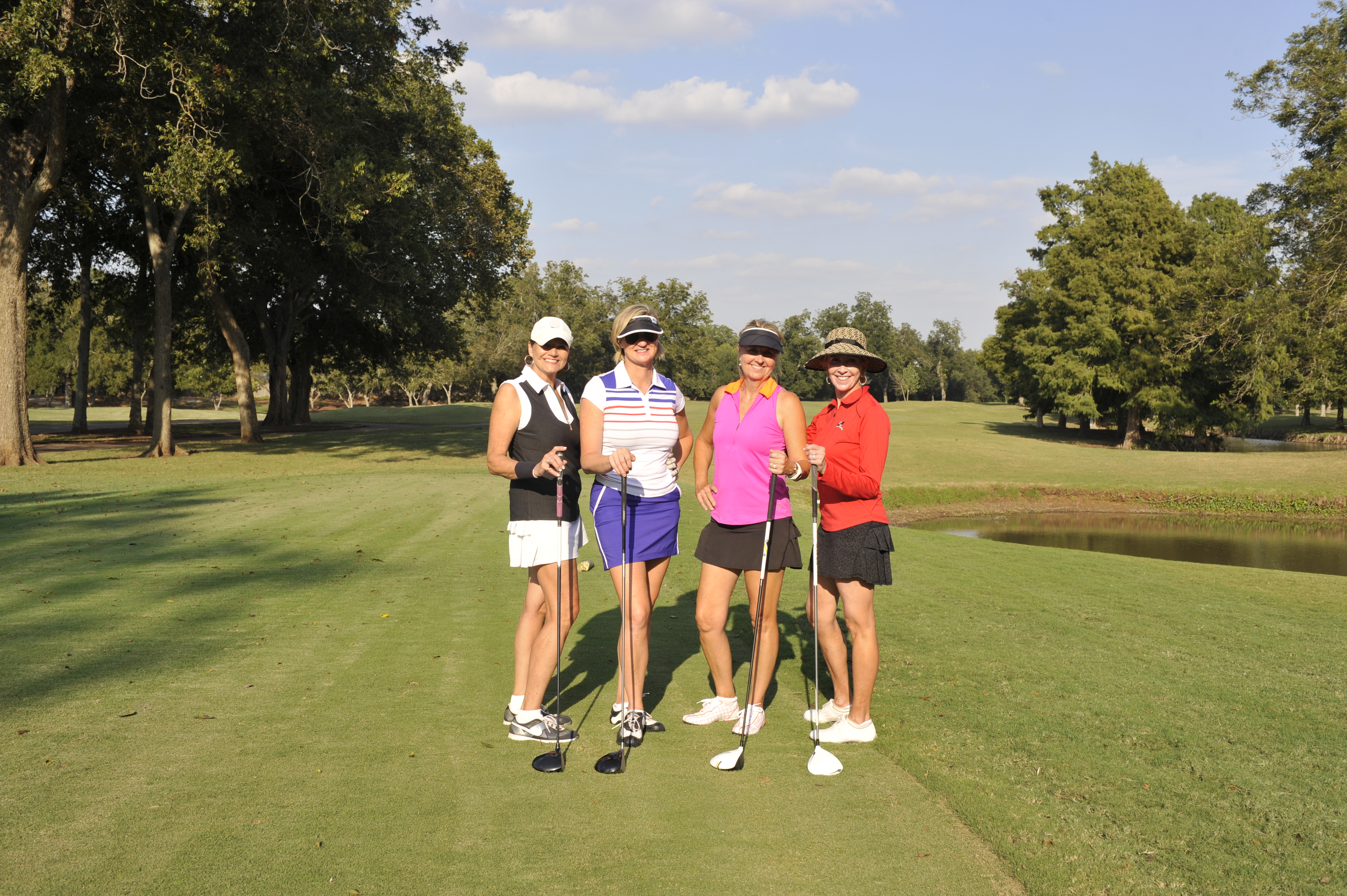 Father-Daughter Dance - Sugar Land Marriot
Photographs were read for the fathers before they left for the evening. With this event, many fathers order 3 photos. If it were not for the fact that we use Dye-sublimation on-site printing equipment, it would have been a stressful challenge to complete the prints before the guest left.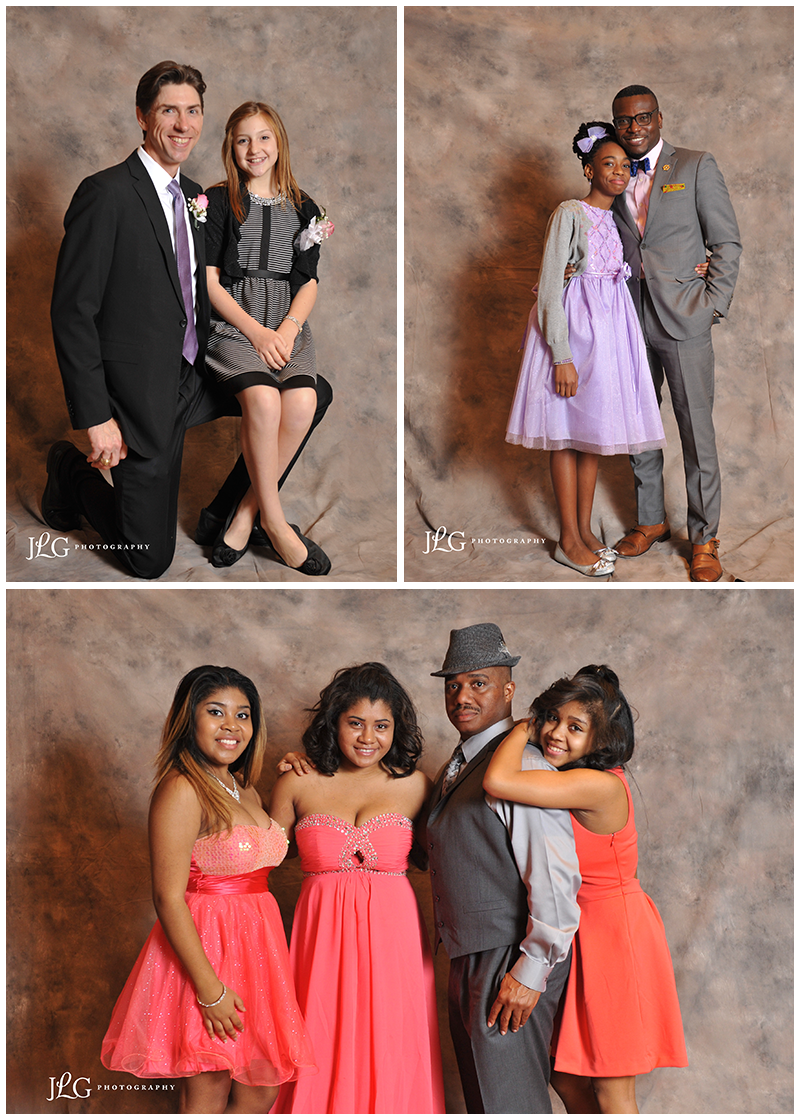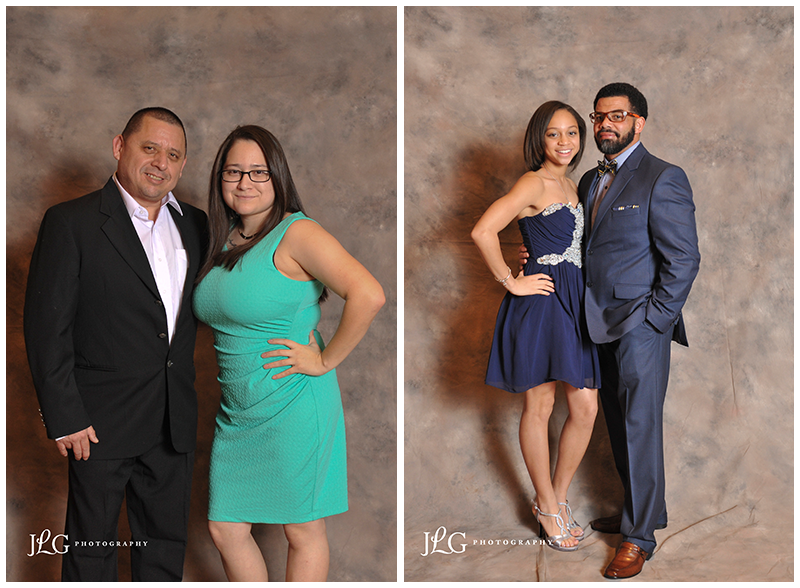 Event Gala - Sweetwater Country Club - Sugar Land
Sweetwater Country Club has many events that feature on-site printing. It is a great venue that offers great lighting opportunities to ensure that your event photographs exceed your expectations.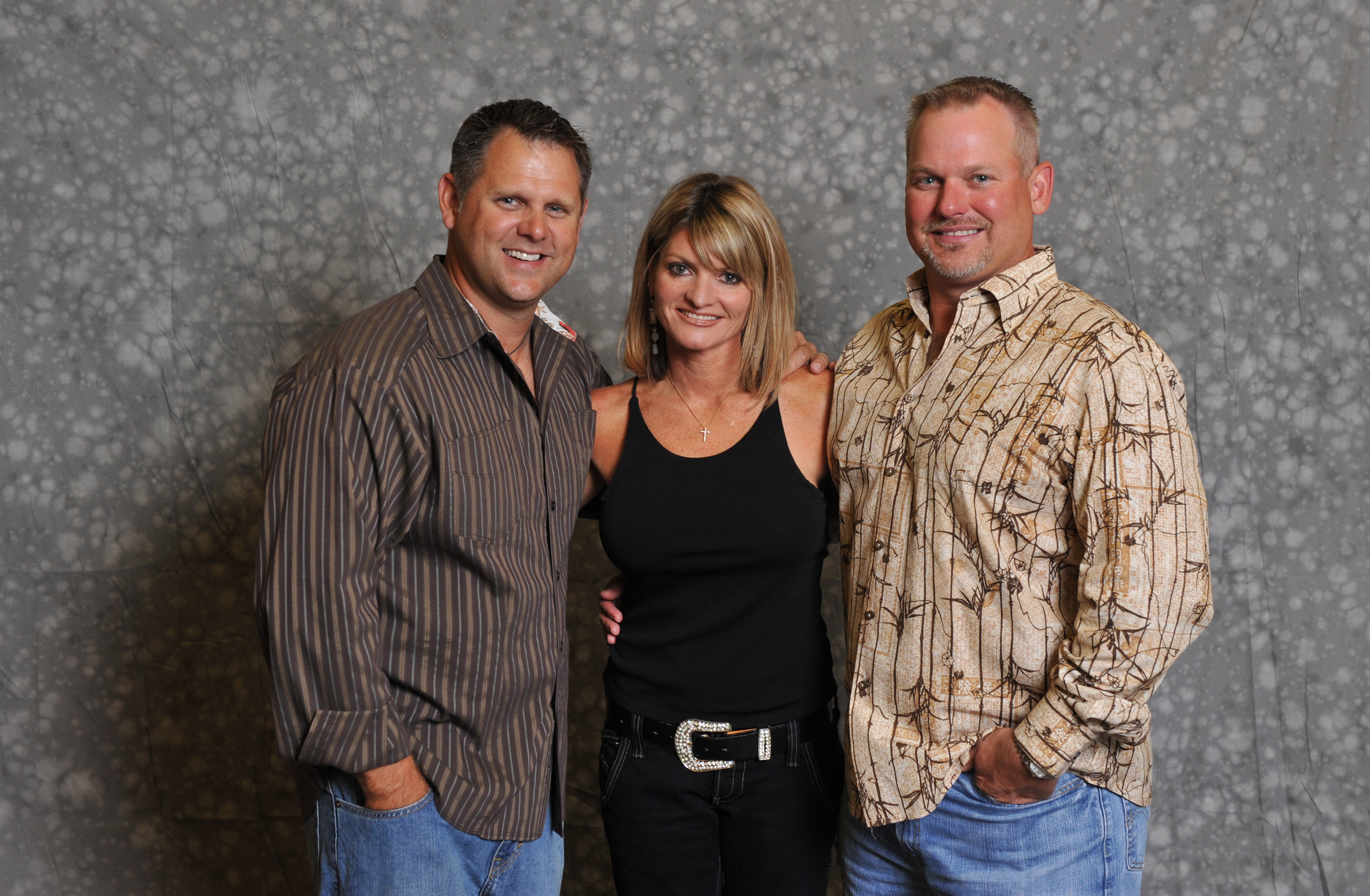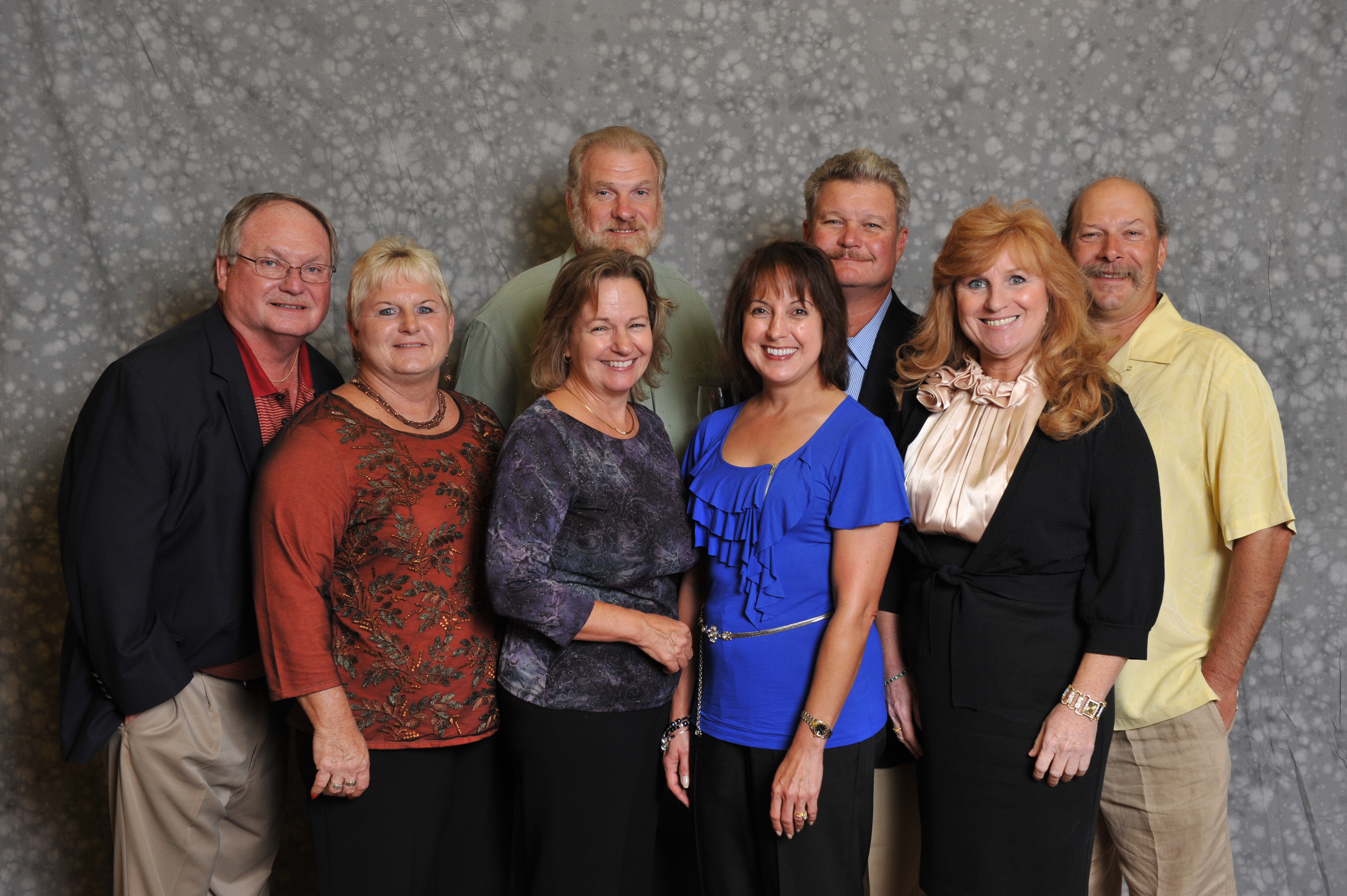 Curious what your neighbor's have to say about Jonathan?! For raving testimonials (click here)!
If you are interested in having Jonathan L Golden visually tell the story of your next event, Contact him (click here) to book your session today!
For great links, photography specials and daily inspiration,  Follow me on Twitter