Second Mile Mission Golf Tournament 2016
Jonathan
Event photography with on-site printing is always great fun. When I get to mix fun in my profession with one of my favorite hobbies, it makes for a great day. For this years Second Mile Mission Golf Tournament we had 23 foursome teams raising money to help provide food, counseling and health care to needy residents of Fort Bend County.
We captured the images of the teams on a hole near the club house. As the teams finished up, checked the scoreboard and grabbed the after tournament meal, we printed the photos and dropped them in their elegant black folders. From time the last photo was taken to the last packaged photograph making it to the table took 70 minutes.
Provide your event guests with a keepsake they can take with them when they leave the event.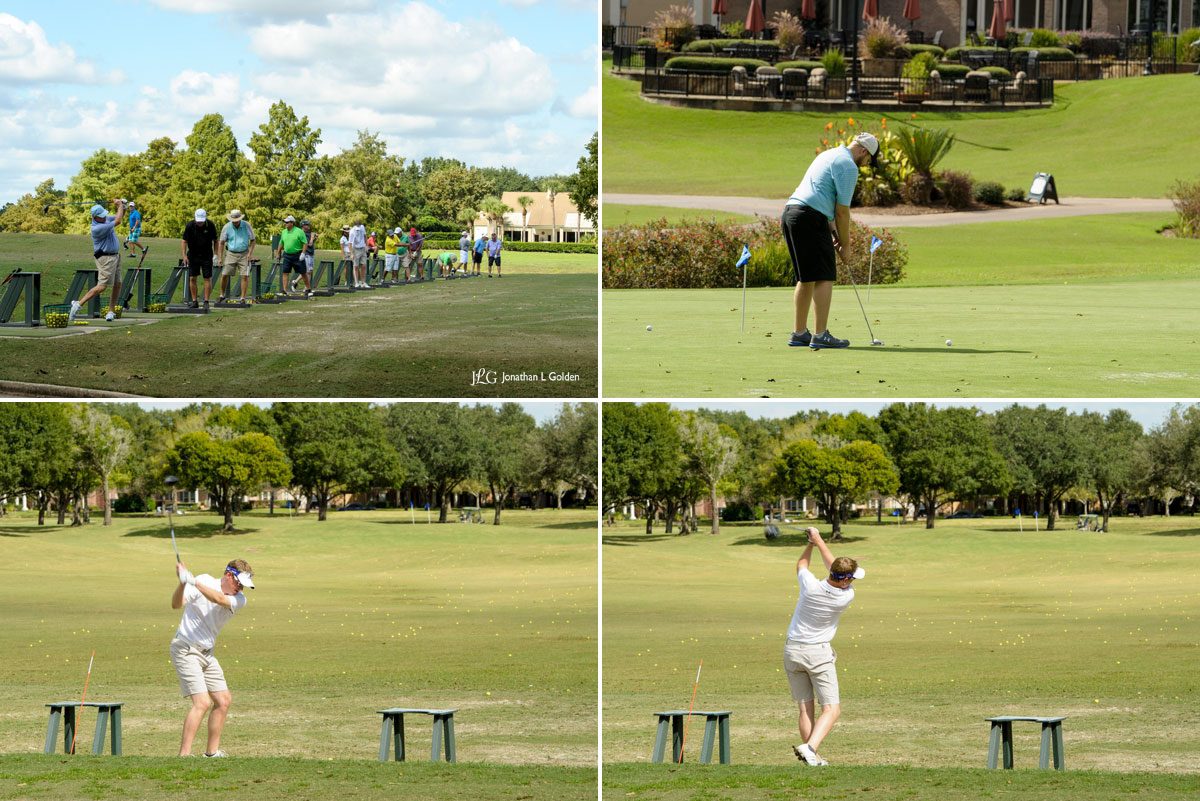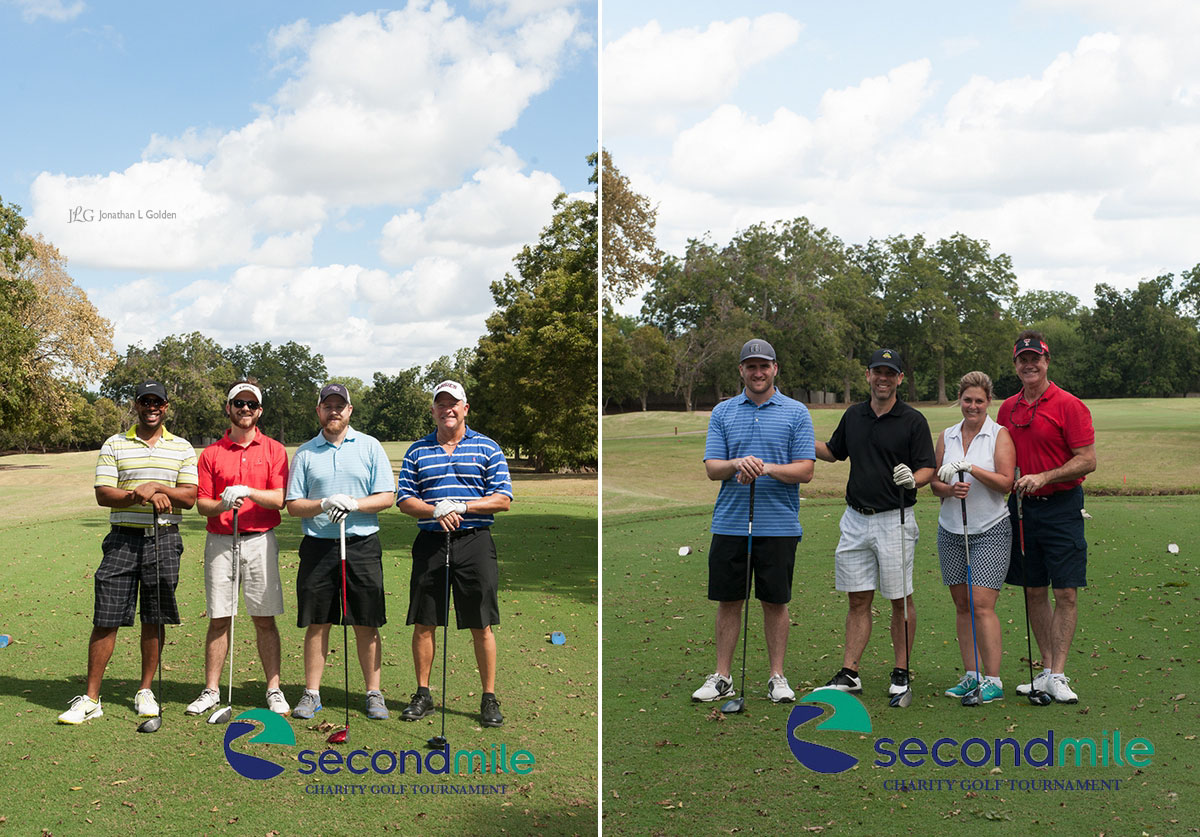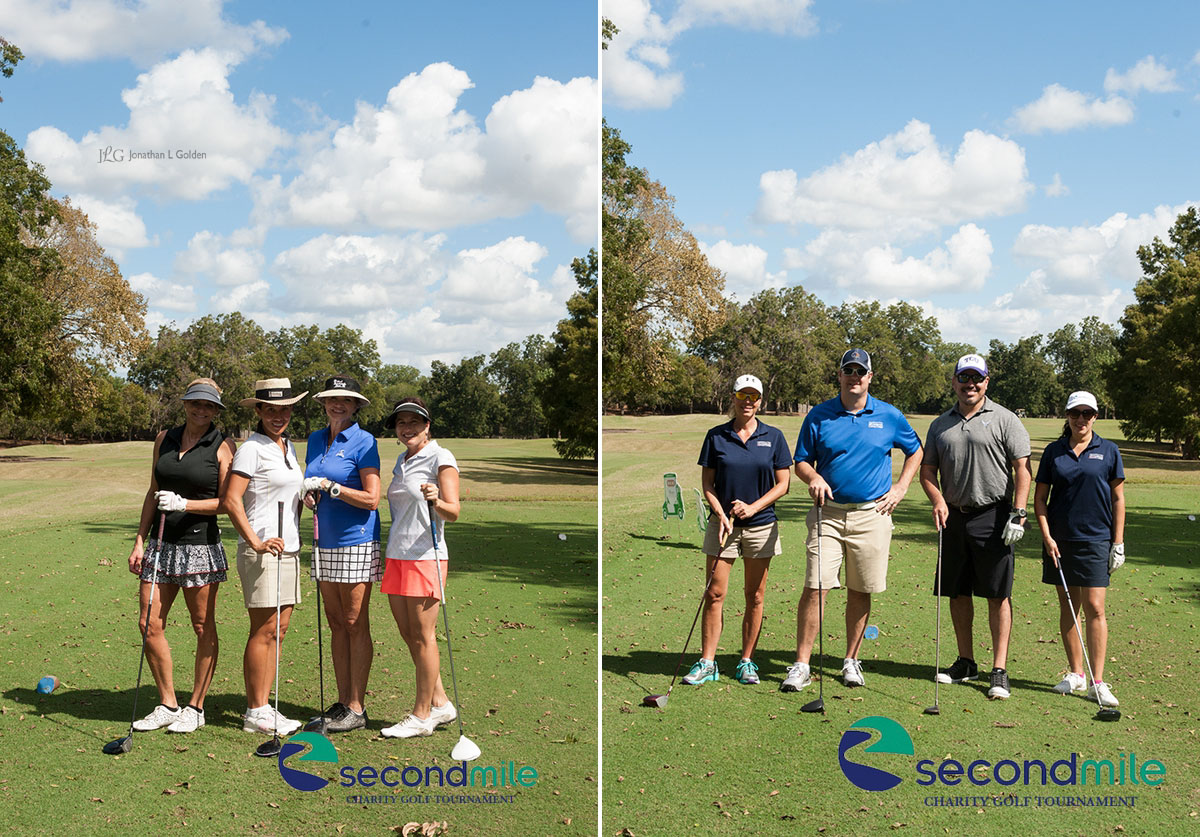 Curious what your neighbor's have to say about Jonathan?! For raving testimonials (click here)!
If you are interested in having Jonathan L Golden visually tell the story of your next event, Contact him (click here) to book your session today!
For great links, photography specials and daily inspiration,  Follow me on Twitter or like me on Facebook.