60th Birthday Party
Jonathan
It is a blessing when you have 20 friends who are willing to conspire against you to bring a priceless smile to your face. That's exactly what happen in this case when the group was invited "Friday dinner with the girls". She was so surprised that she was brought to tears. Documenting love filled moments for posterity is a huge reason why I became a photographer in Houston.
Check out the images from the fun filled party below, and let me know what you think!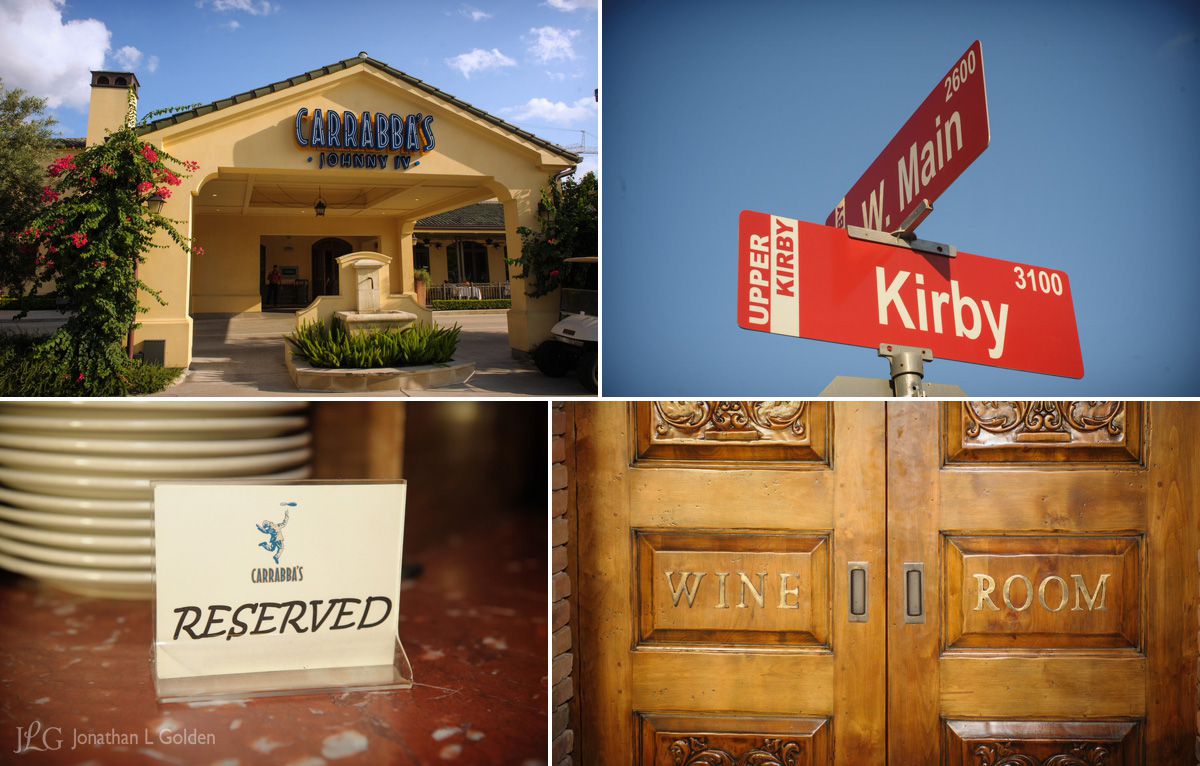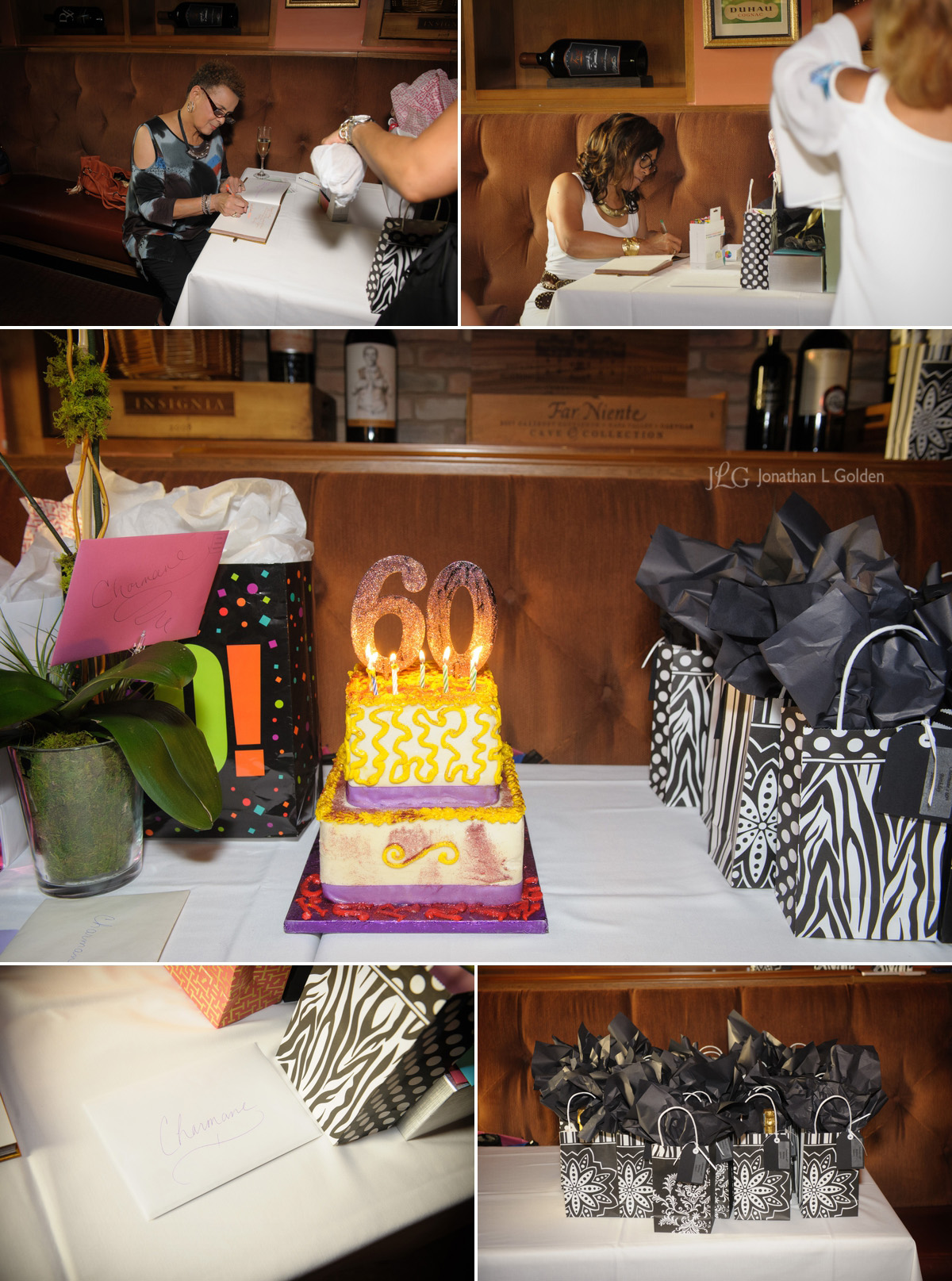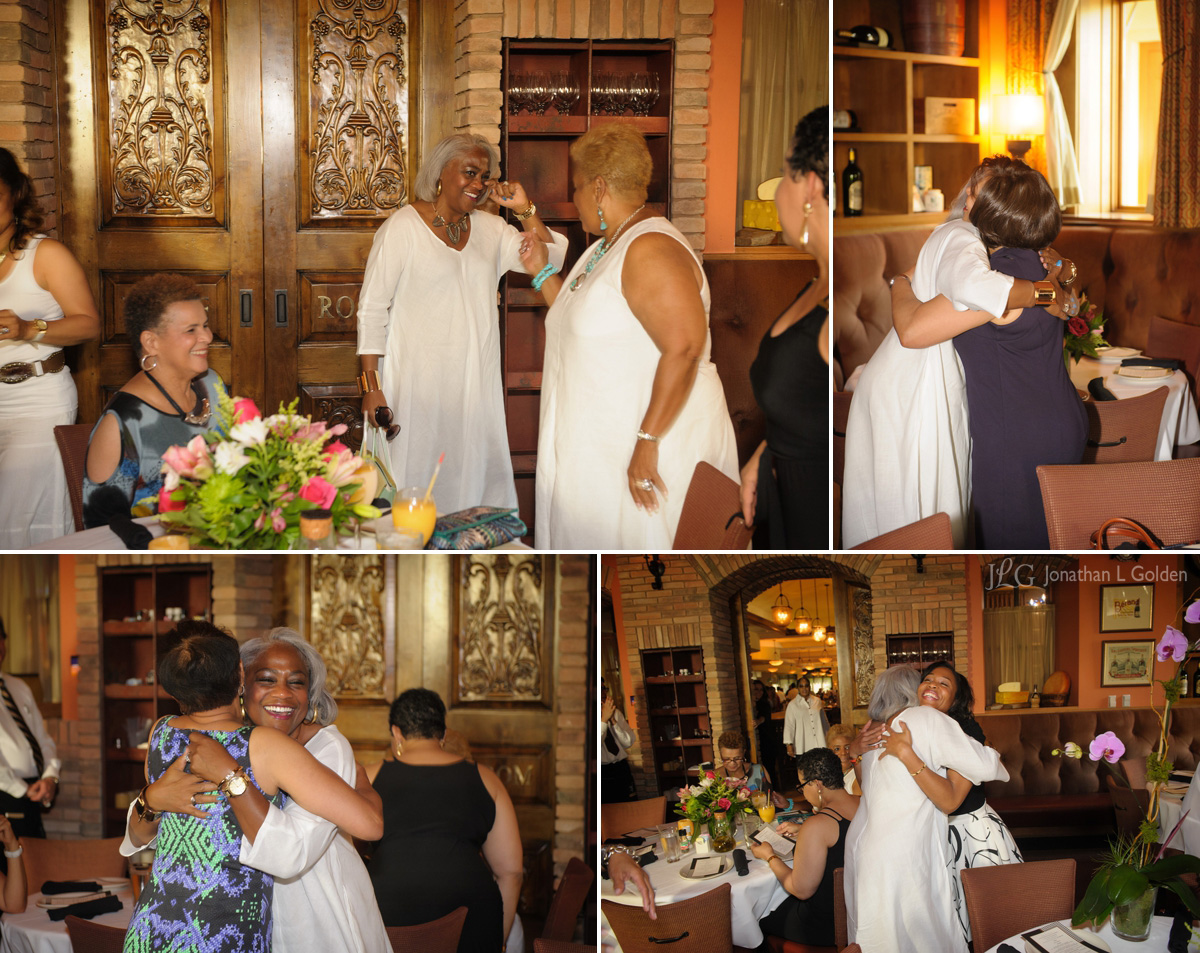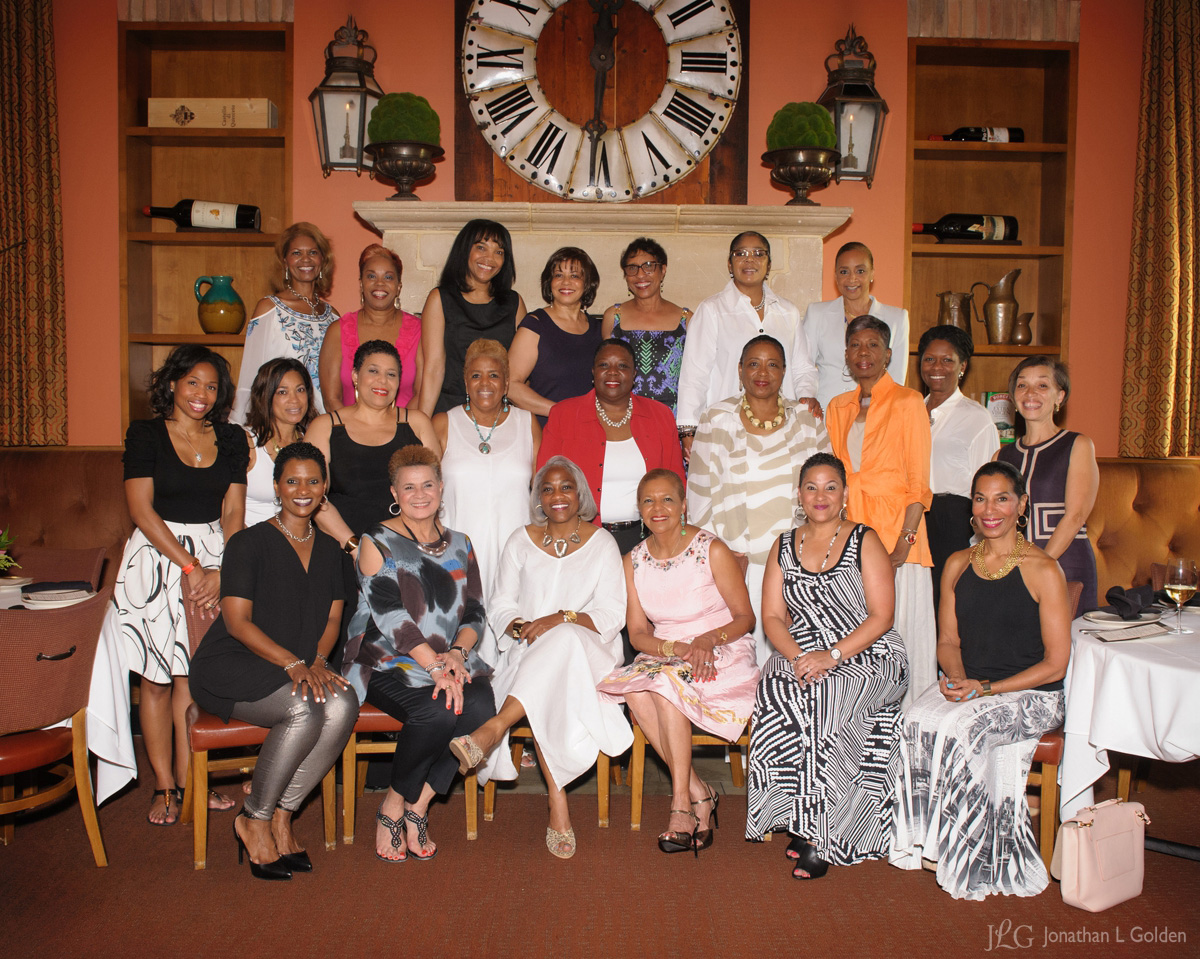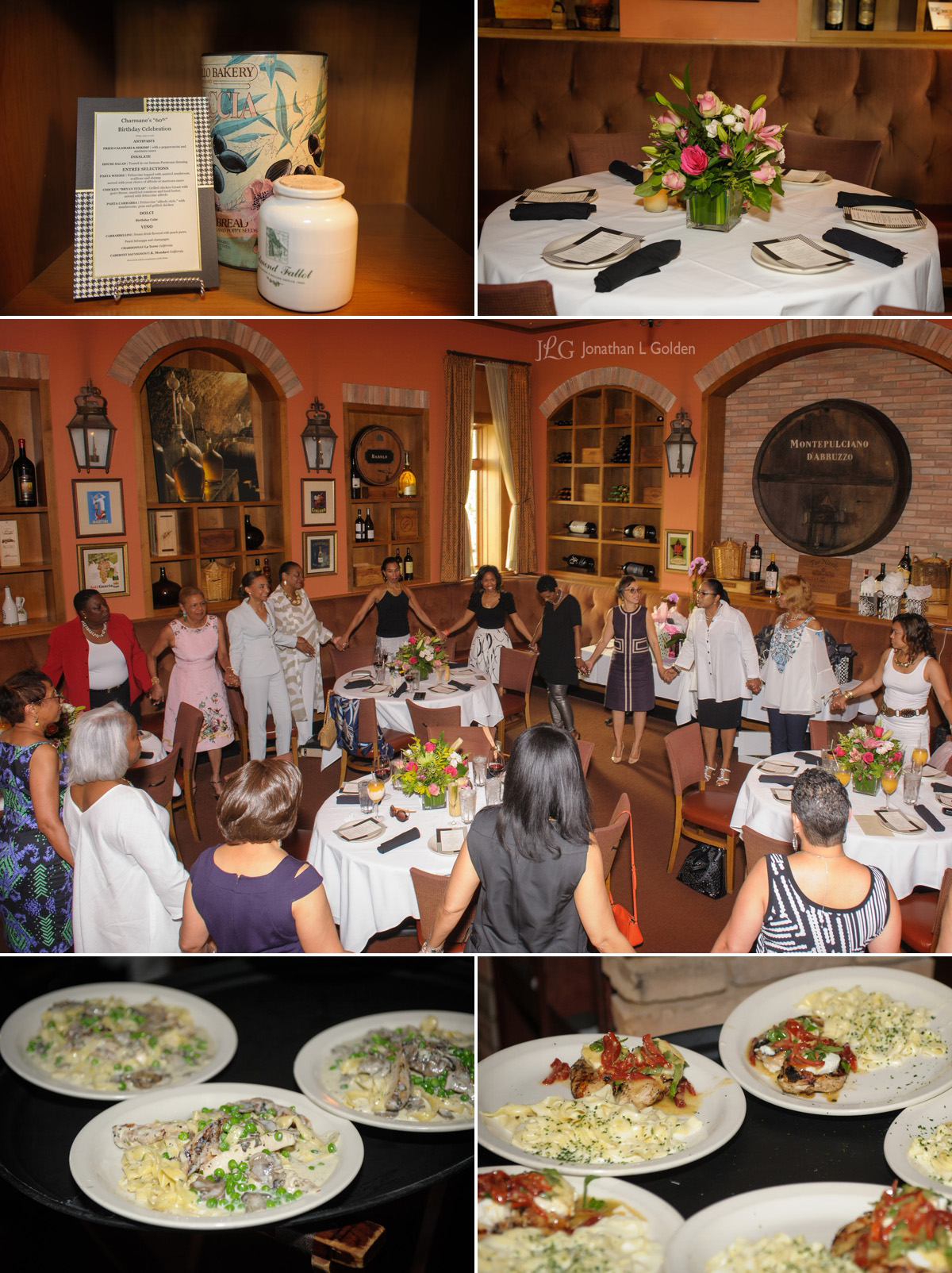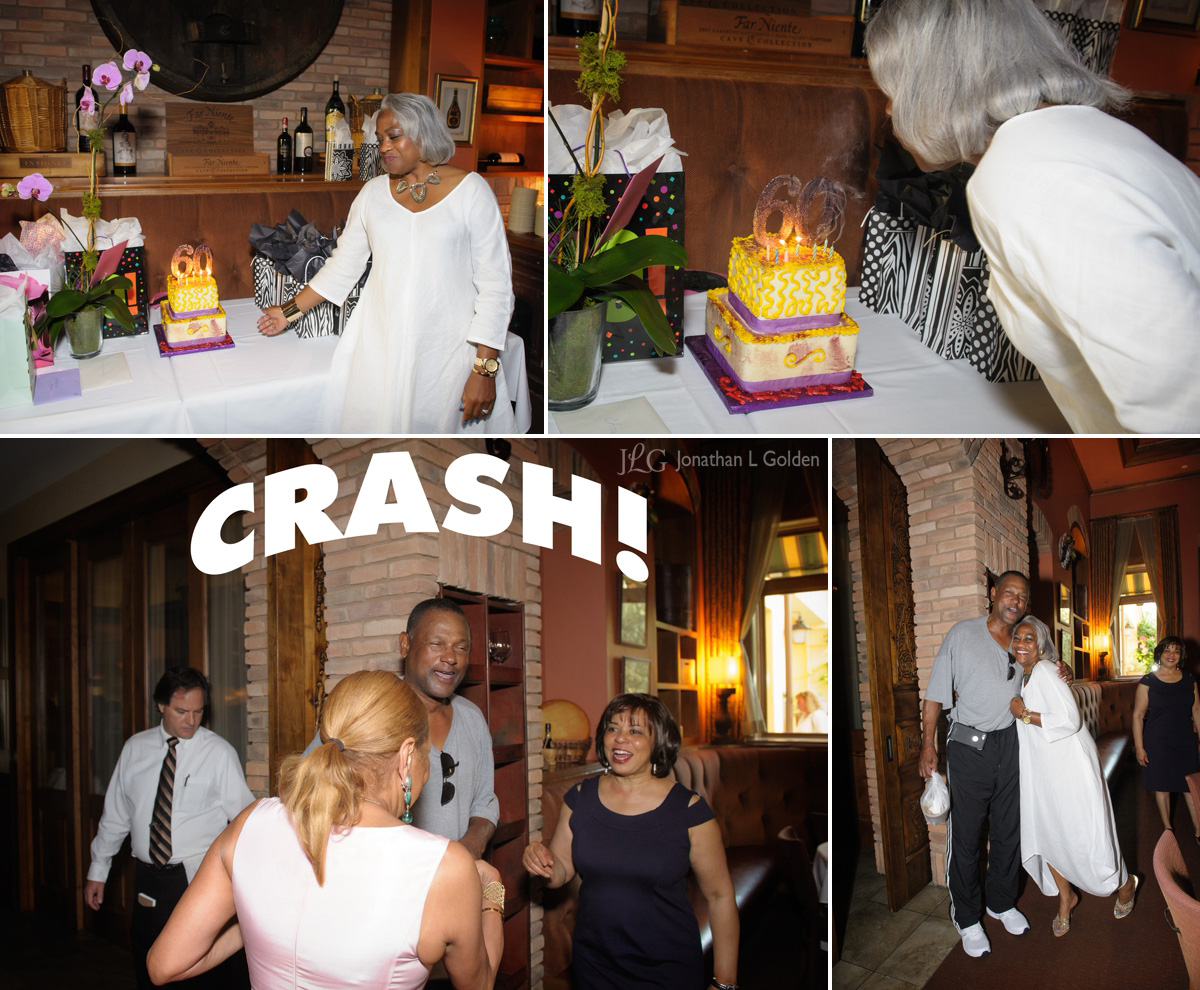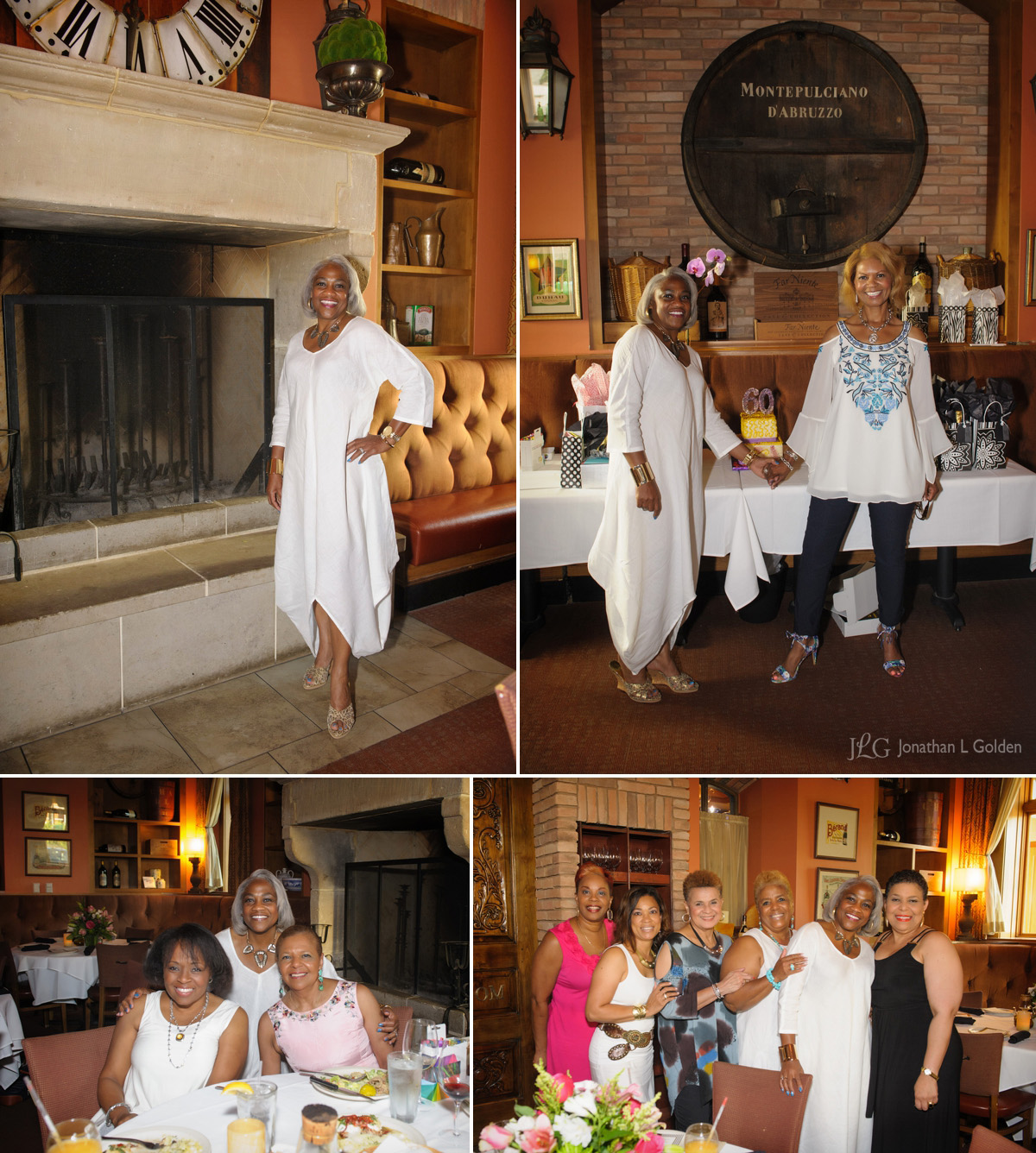 Curious what your neighbor's have to say about Jonathan?! For raving testimonials (click here)!
If you are interested in having Jonathan L Golden visually tell the story of your next event, Contact him (click here) to book your session today!
For great links, photography specials and daily inspiration,  Follow me on Twitter