Grambling Friends Of Football Gala – Houston
Jonathan
The Grambling Friends of Football has a simple vision. They want to ensure that the academic and athletic programs at Grambling State University remain competitive, viable and world-class, and attract some of the brightest and most talented students in the world.
This year, their annual gala was at the DoubleTree Hotel in downtown Houston. JLG Marketing and Design created the backdrop and we captured red carpet images and printed them on-site. Every guest who had their photograph taken, left with a complimentary gift of their photo in a beautiful folio folder.
On-site printing in front of a custom set-n-repeat backdrop is a priceless way to enshrine your event in the memories of your guests. For organizations like the Friends of Football, you provide an emotional and physical memory in the minds of your guests. When the invite to next year's gala comes in the mail, they will be that much more inclined to come, give a gift and maybe even invite a friend.
Check out the photos below from the red carpet, the awards banquet and after party.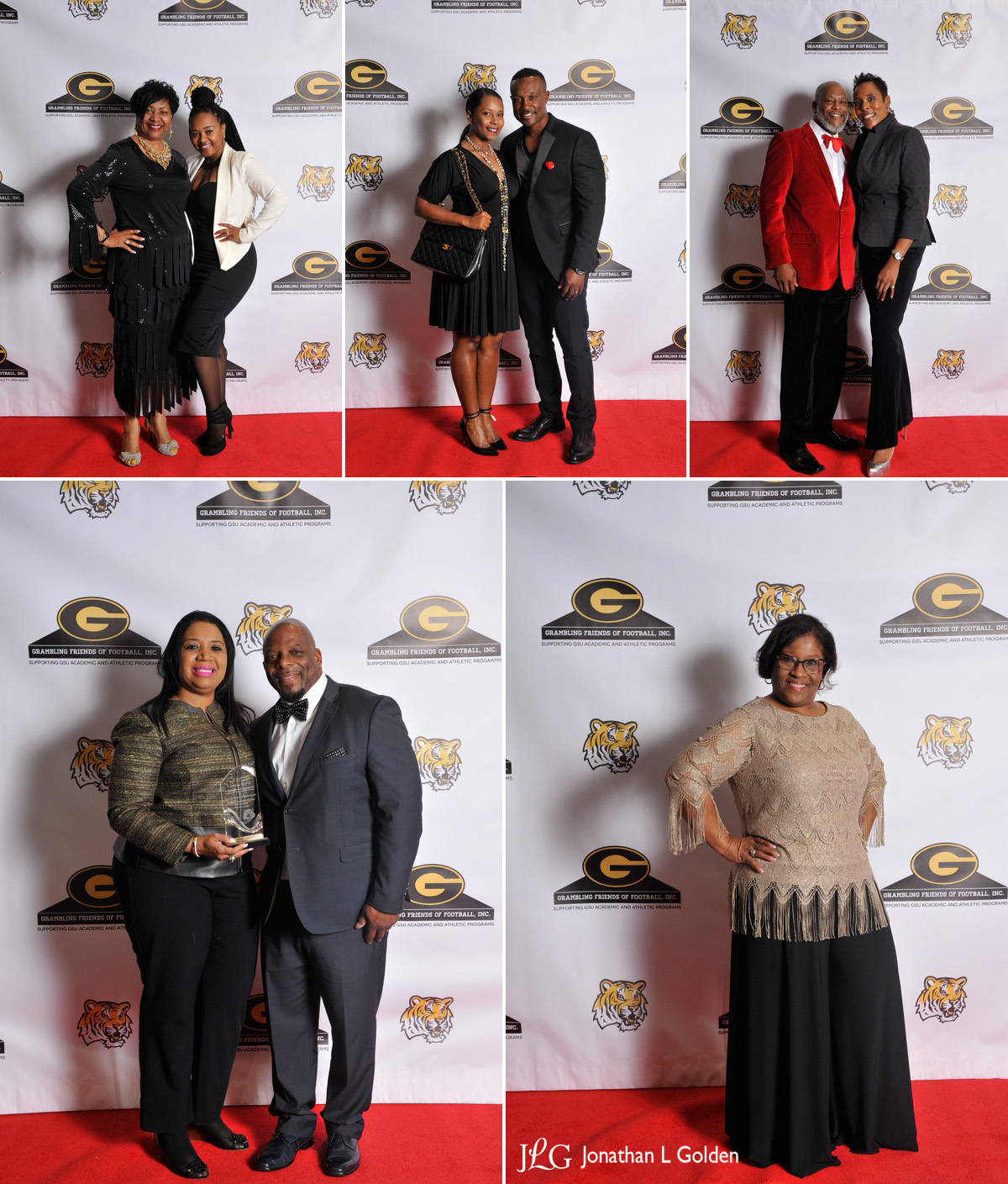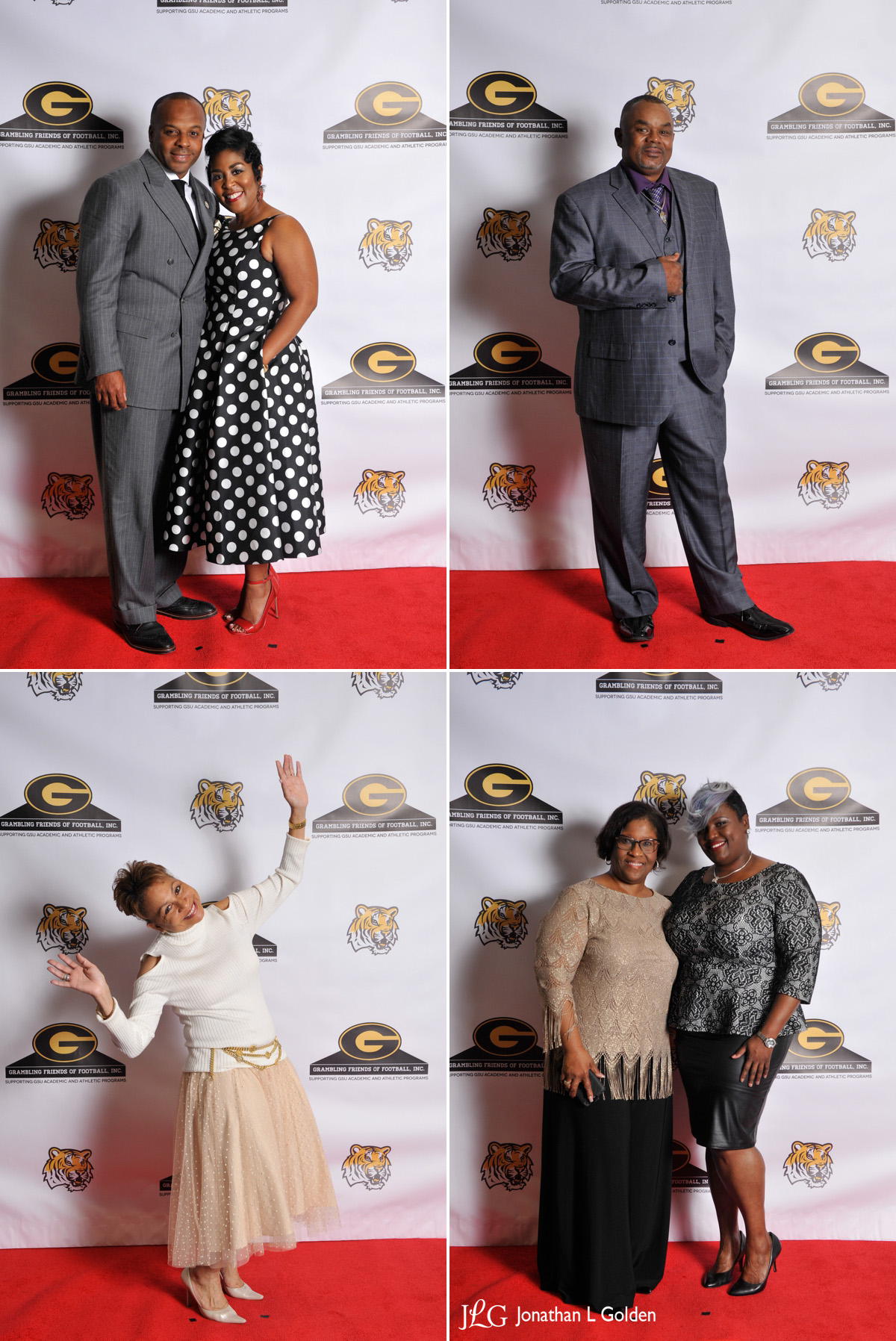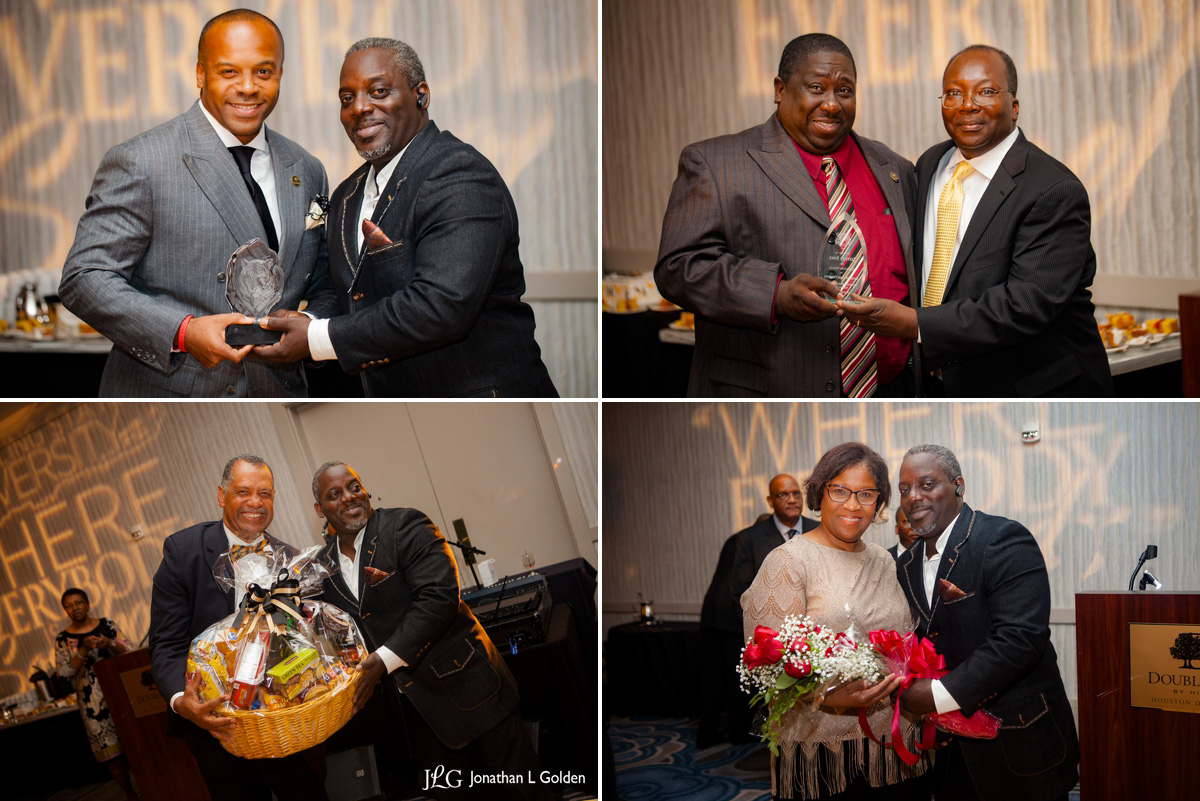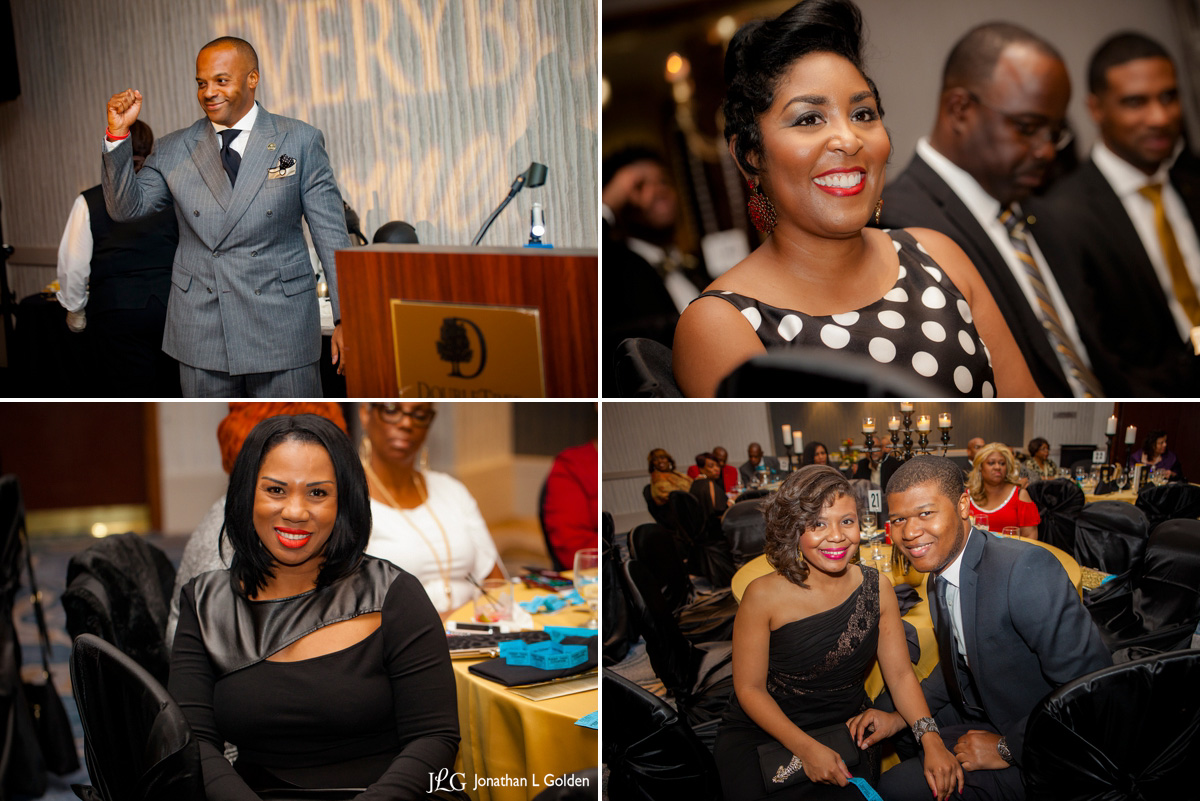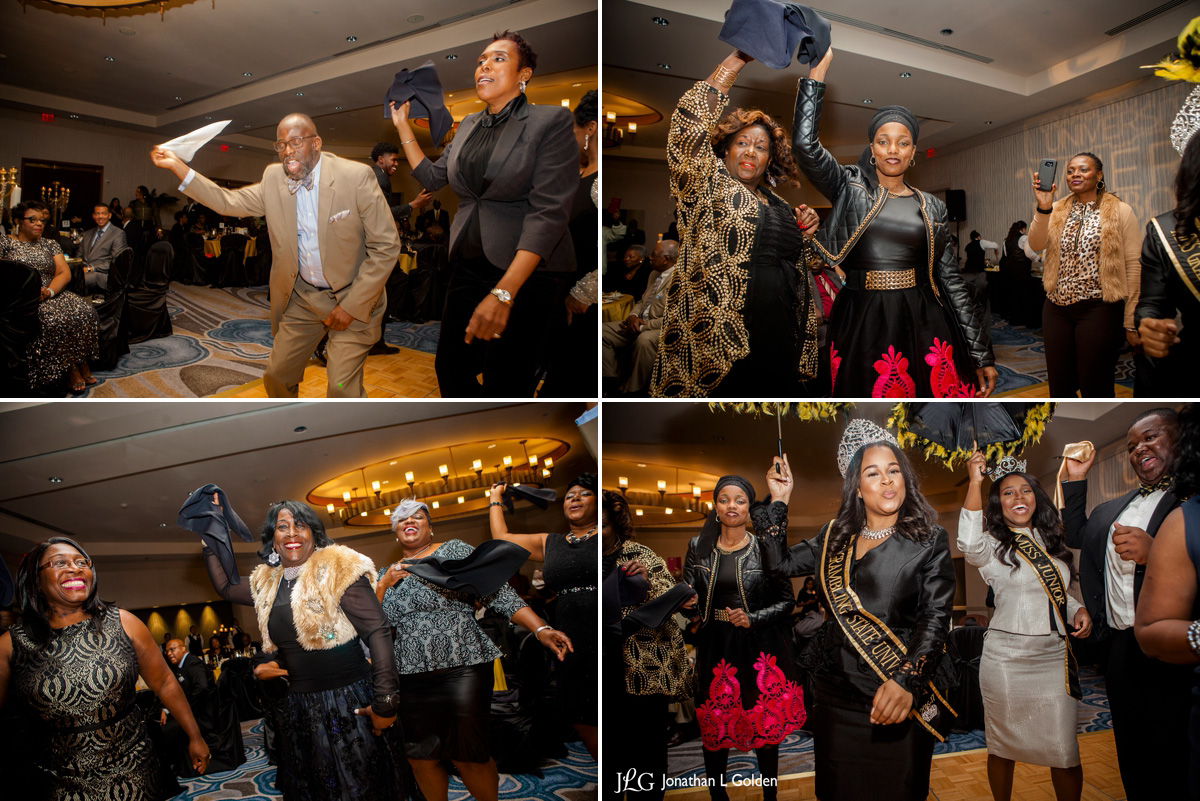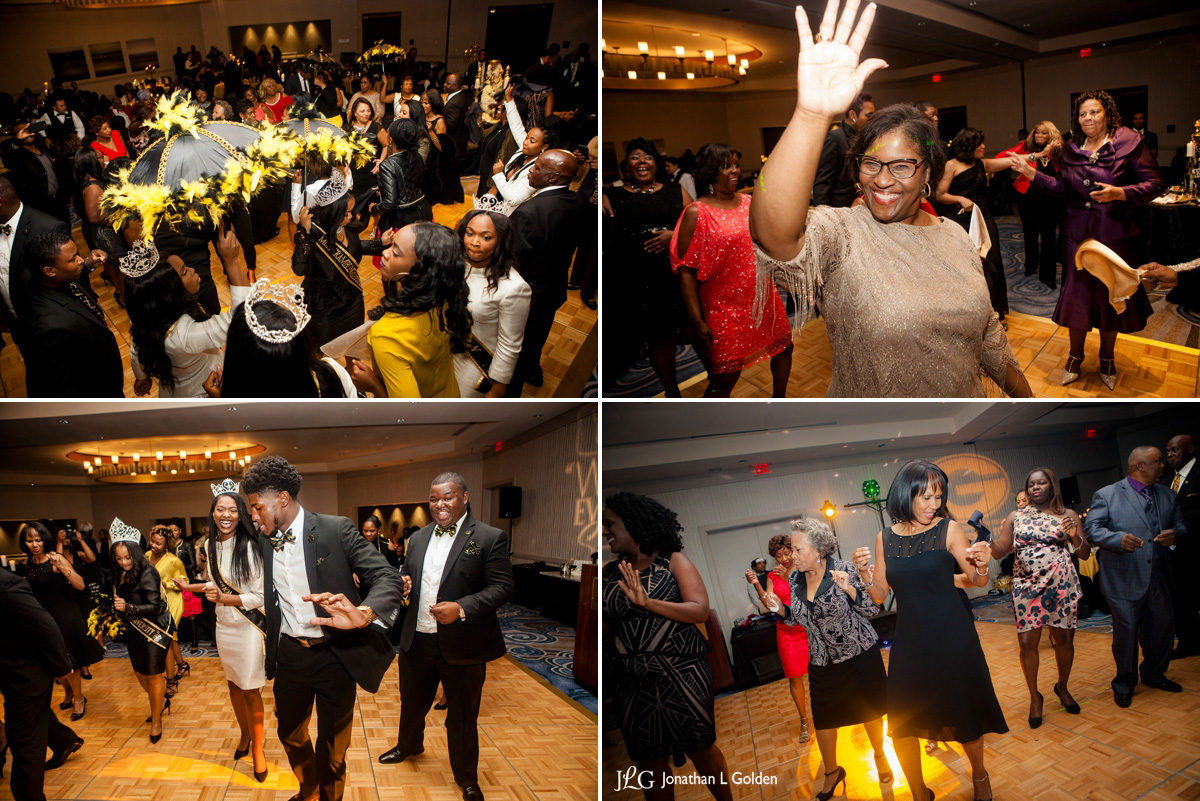 Curious what your neighbor's have to say about Jonathan?! For raving testimonials (click here)!
If you are interested in having Jonathan L Golden visually tell the story of your next event, Contact him (click here) to book your session today!
For great links, photography specials and daily inspiration,  Follow me on Twitter or like me on Facebook.