Sweetwater Country Club Bridal Shower – Janna
Jonathan
Bridal showers are a big ball of fun. It is a party thrown for the Bride, where people shower her with love, adulation and of course presents. Janna gathered with ladies who have had a long lasting and pivotal impact on her life for many years. Mimosas were flowing. With the "Build the Bride a Dress" and corresponding fashion show competition, this was a Country Club Bridal Shower to remember.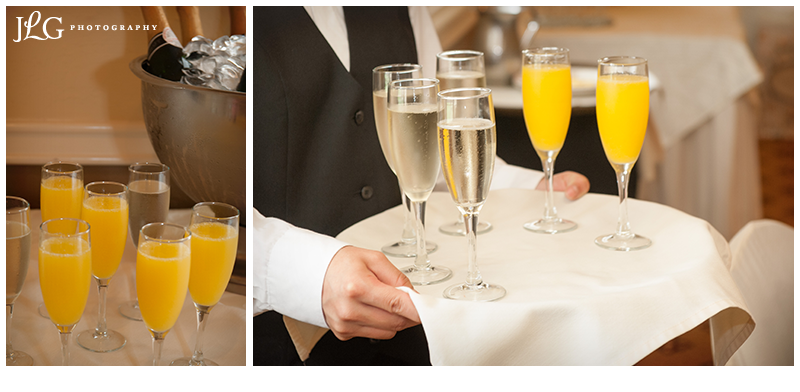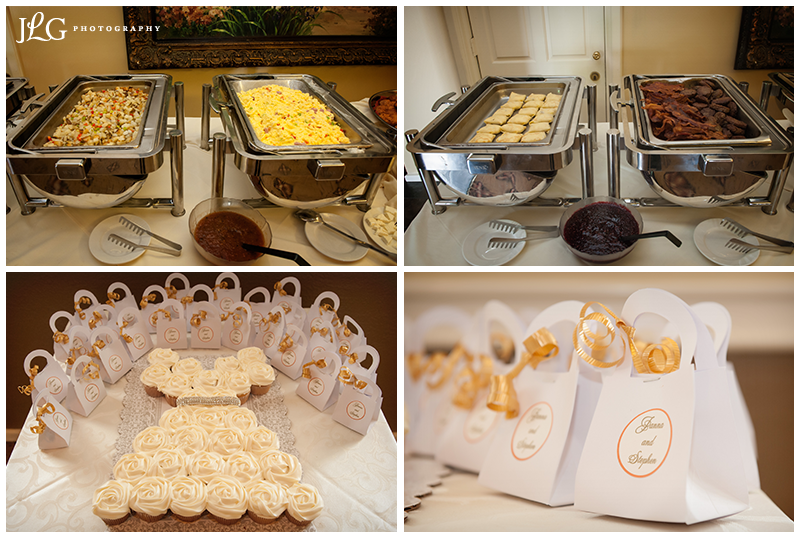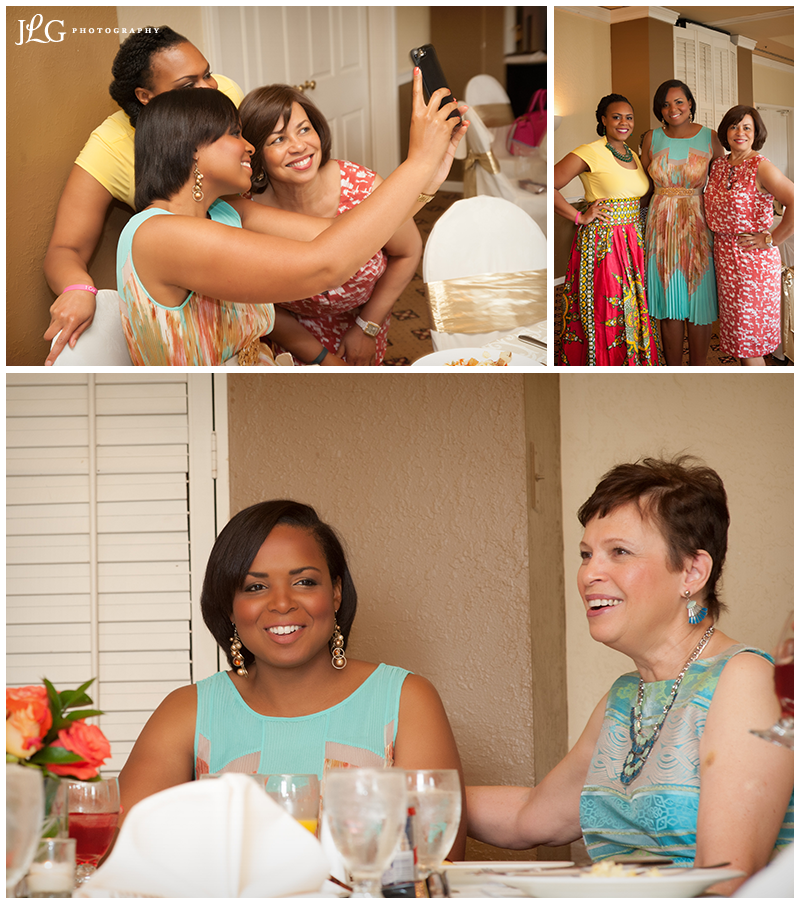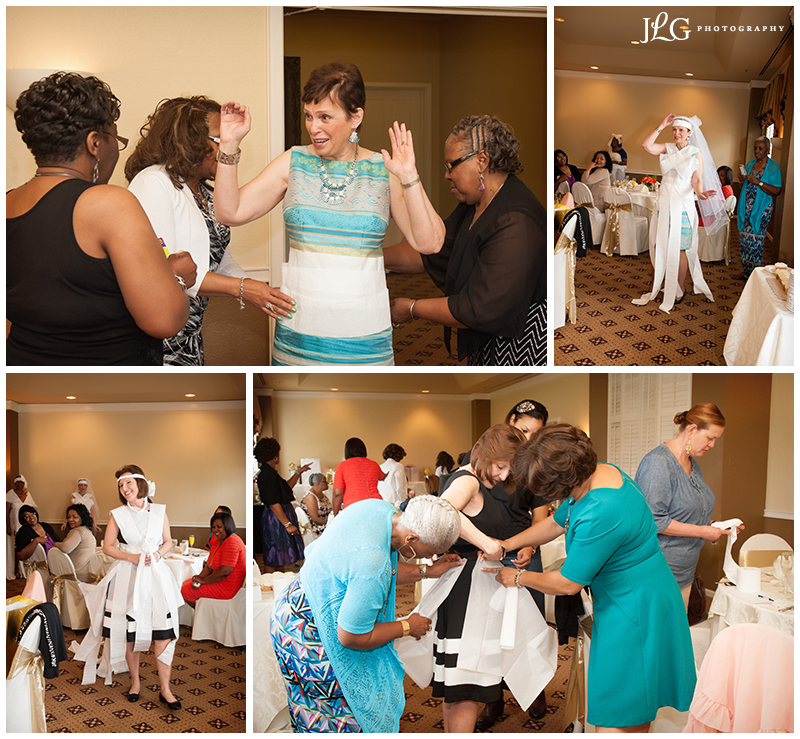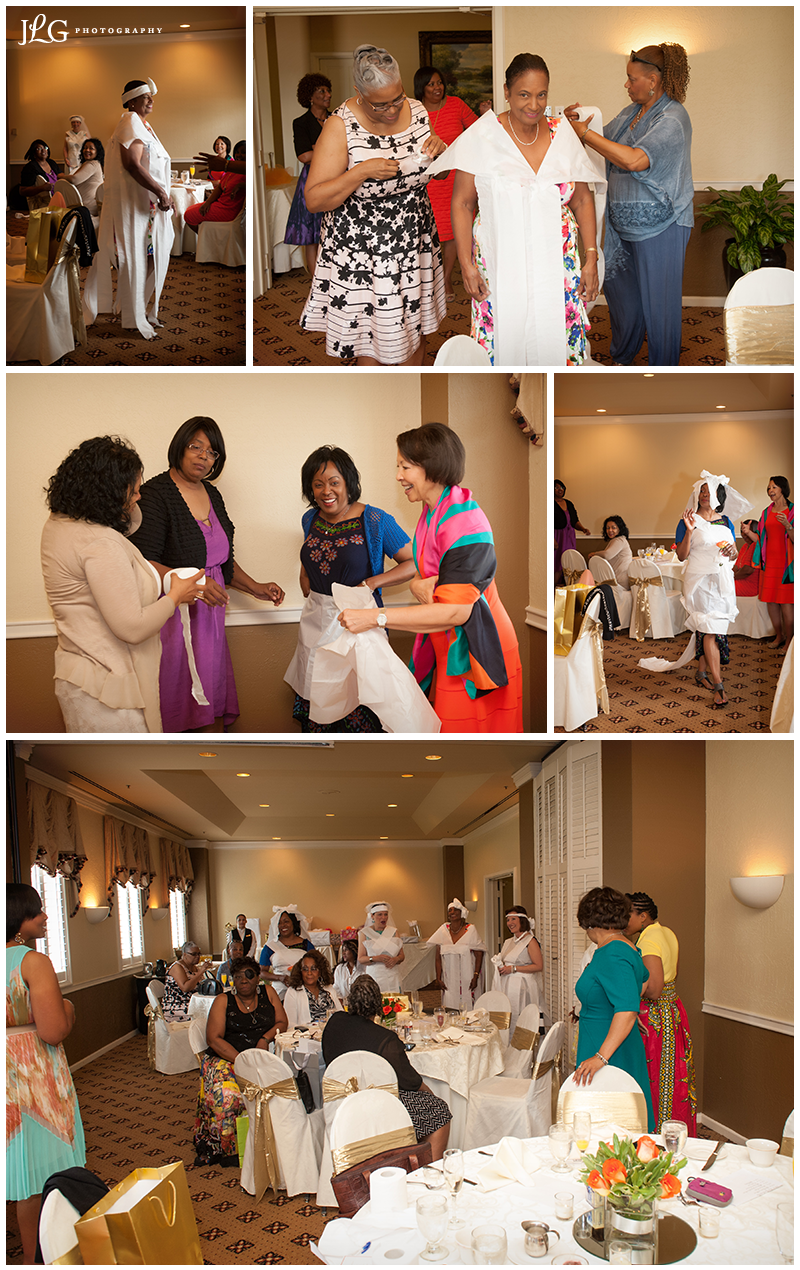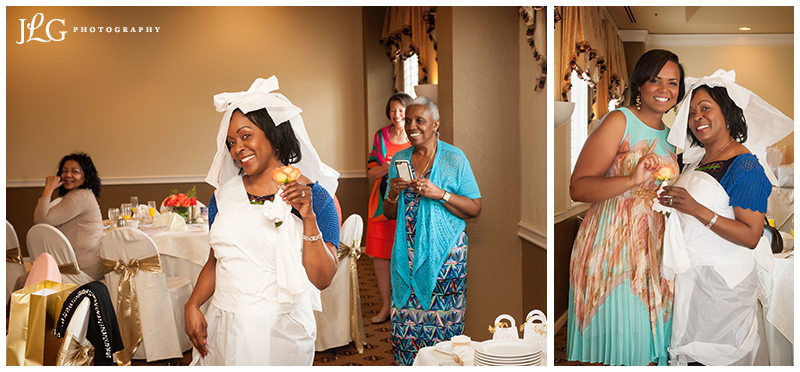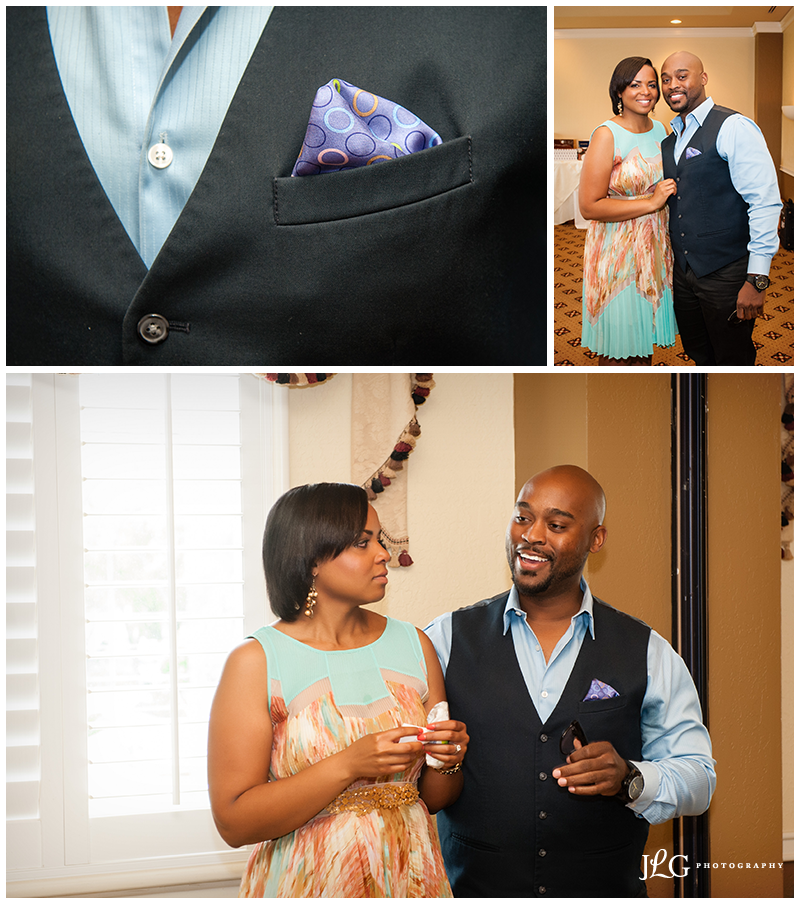 Curious what your neighbor's have to say about Jonathan?! For raving testimonials (click here)!
If you are interested in having Jonathan L Golden visually tell the story of your next event, Contact him (click here) to book your session today!
For great links, photography specials and daily inspiration,  Follow me on Twitter