Missouri City On-location Senior Photography – Kaitlyn
Jonathan
Kaitlyn, a passionate student of art, currently studies at the Artists' Alliance, a fantastic place to take classes and develop creativity. Without a doubt, a strong art program was a key component of her college decision. When Kaitlyn heads off to school this fall, she will be focusing on her art with the goal of turning her passion into a profession. As a full time artist, I will be her biggest cheerleader. It is my personal opinion that there is no better way to make a living. The painting in the first two images is her most recent work. Pretty vivid detail and awesome colors if I have to say so myself!
Check out her photographs below and if you enjoy them, please leave a comment.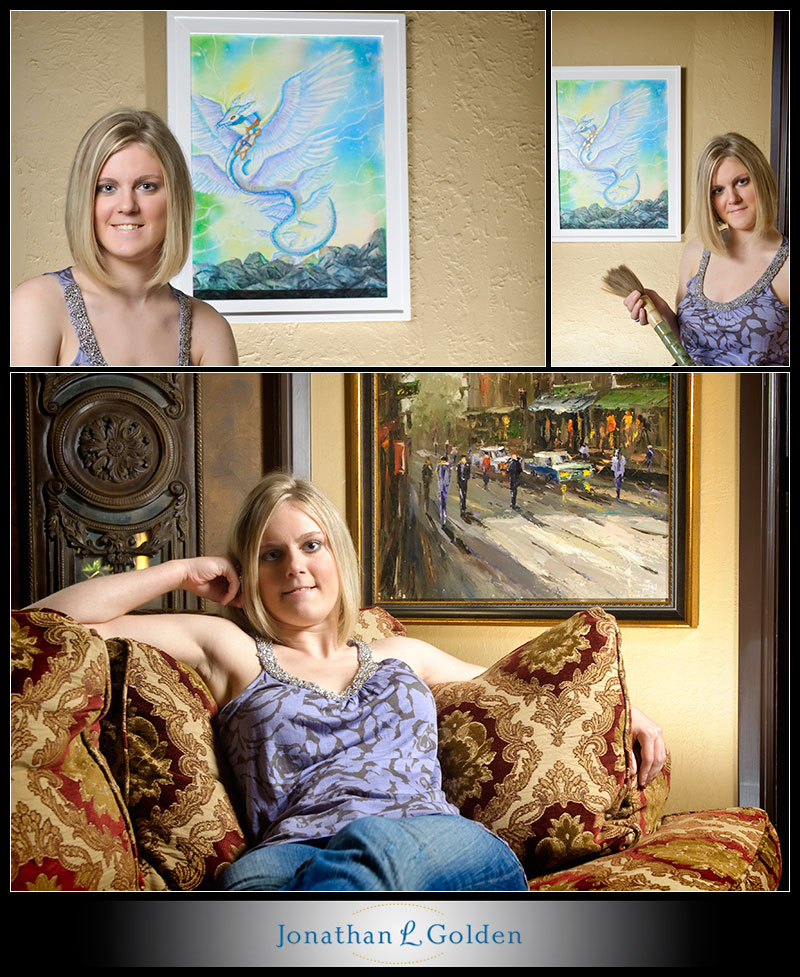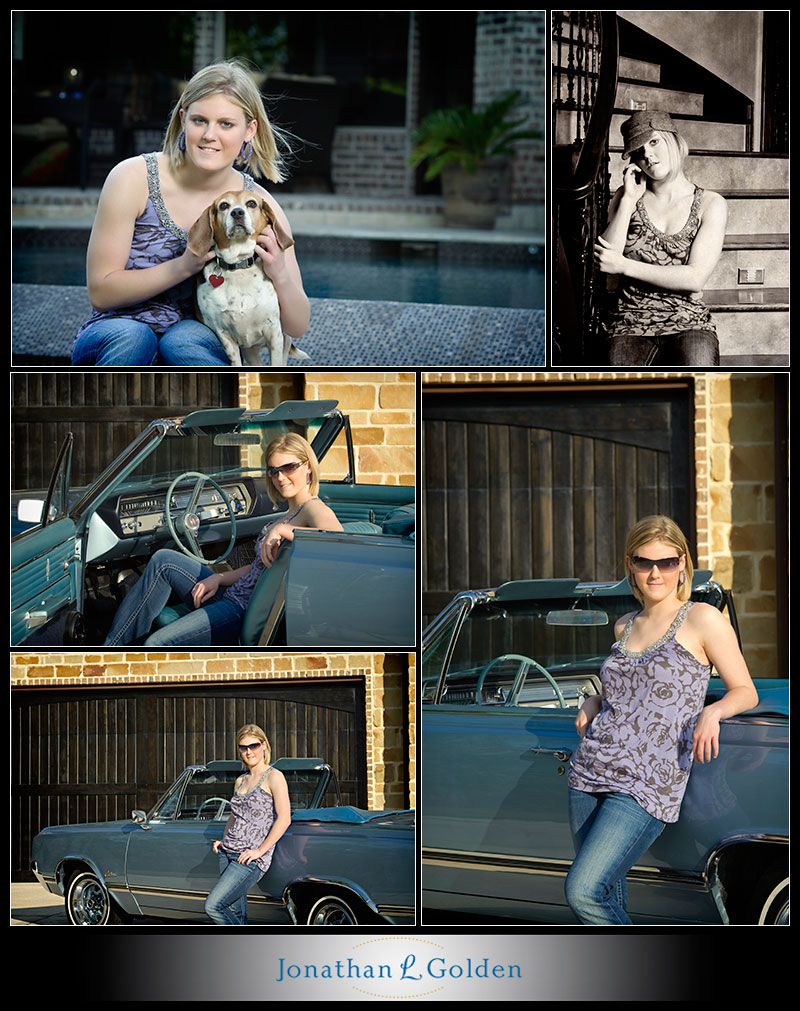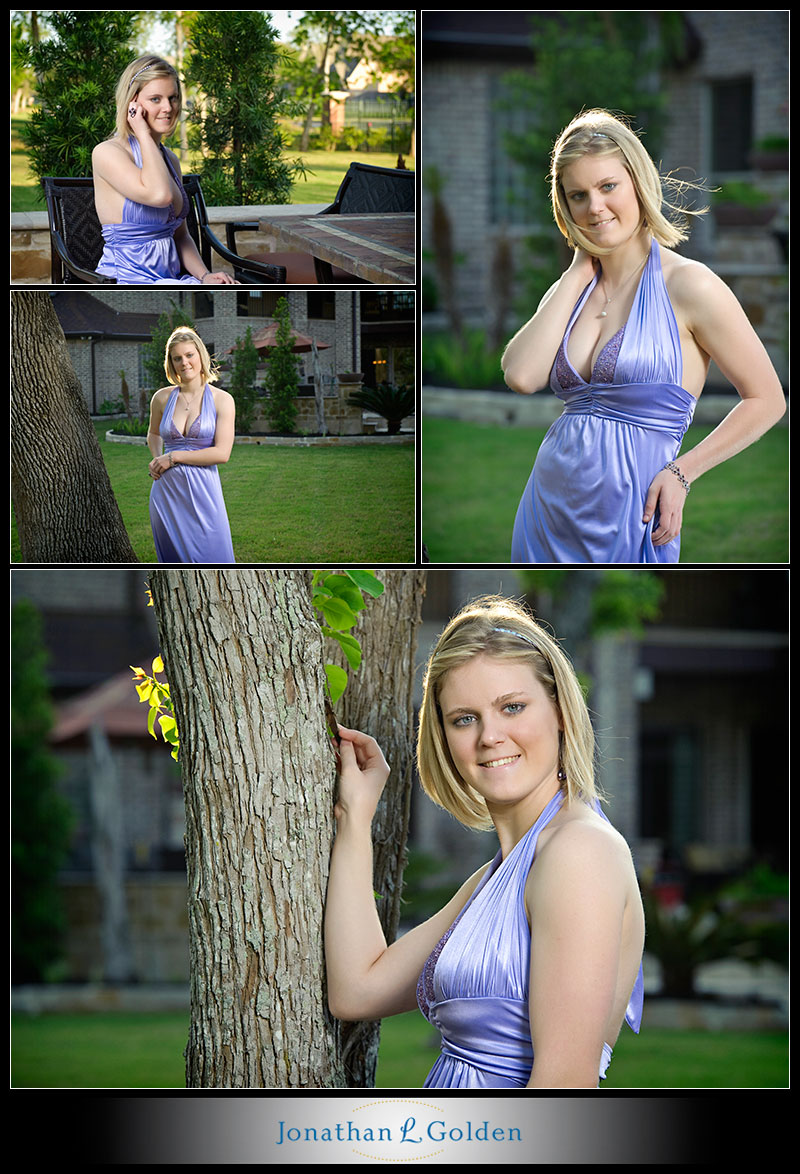 Curious what your neighbor's have to say about Jonathan?! For raving testimonials (click here)!
If you are interested in having Jonathan L Golden visually tell your story, Contact him (click here) to book your session today!
For great links, photography specials and daily inspiration,  Follow me on Twitter