Houston Wedding Photographer in Boston – Sneak Peek
Jonathan
As a photographer I am always looking to take a trip either walking, driving or flying to capture new locations. Houston is a fantastic place to capture photographs. Born and raised in Houston, I love the artist vibe that the city has taken on over the years. From Montrose to the Theater District to Rice Village, the possibilities for creating unique photographs are endless.
That being said, some good friends of ours made their union official in Boston. I was blessed enough to be asked to document this special time in Courtney and Greg's lives. I flew up on Thursday before the wedding and took advantage of the extra time I had in Boston. Greg took me on a tour of Harvard University, Radcliffe Yard and Harvard Square. As an iconic American location, I have always wanted to go to Harvard just to bask in the ambiance. There is something to be said for walking on the same cobble stones as so many great minds have done before me.
One of the things that really allowed Courtney, Greg and myself to connect with each other is our love of the outdoors. Long before their wedding, Greg and Courtney were out riding their bikes through the park. As the story goes, Courtney was really feeling good that day. As Greg kept trying to segue into his proposal, Courtney would ride off. The story makes me smile as I would pay to be a bird in the tree watching this all play out.
Eventually, Greg caught Courtney and the rest is history.
Their intimate wedding started a the Mandarin Oriental of Boston then proceeded to MIT's beautiful naturally lit chapel before ending up at Sel De La Terra for an amazing steak dinner.
Check out a sneak peek of the festivities below.
If you enjoy the photographs  please take a moment and leave a comment below.


My gracious hosts who put up with me for 3 days, picked me up from the airport and then dropped me off for my return journey. Thank you Jen and Tom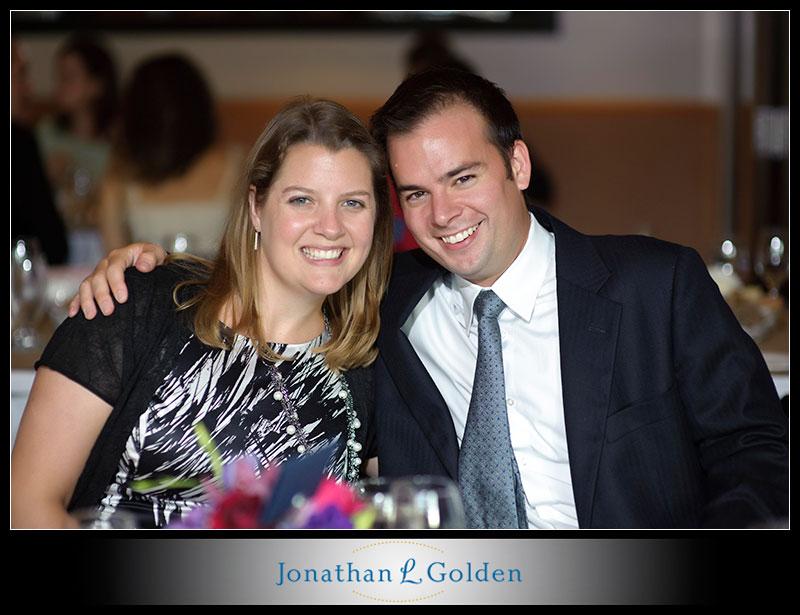 Huge thanks to Vail Fucci for all her help. Drop by her site and check out her work!
Curious what your neighbor's have to say about Jonathan?! For raving testimonials (click here)!

If you are interested in having Jonathan L Golden visually tell your story, Contact him (click here) to book your session today!

For great links, photography specials and daily inspiration,  Follow me on Twitter