Houston Engagement Photographer – Kim and Nando
Jonathan
I met Kim and Nando after joining the Sugar Cycles Factory cycling team 3 years ago. Along with racing in triathlon events around the state of Texas I also take my camera out and shoot our teammates competing in specialties that I would rather watch i.e. cyclocross and crit racing. Shooting these events lead Kim to check out the website. Along with sharing countless jokes after Saturday morning sweat fests, Kim also like my fine art wedding and portrait work she found on my website. After chat about their wedding over a cup of coffer, we knew we had to work together to document this special time in her and Nando's life.
Below you will find the photos we captured on a beautiful late fall afternoon on the Campus of University of Houston and in Downtown Houston. Since Kim had participated in several theather productions during her time at UofH, the theather department was kind enough to let us use the location. Check out the images below and you will notice the love that Kim and Nando share along with the their ability to have a good time.
If you enjoy the photos, please drop a comment in the box below.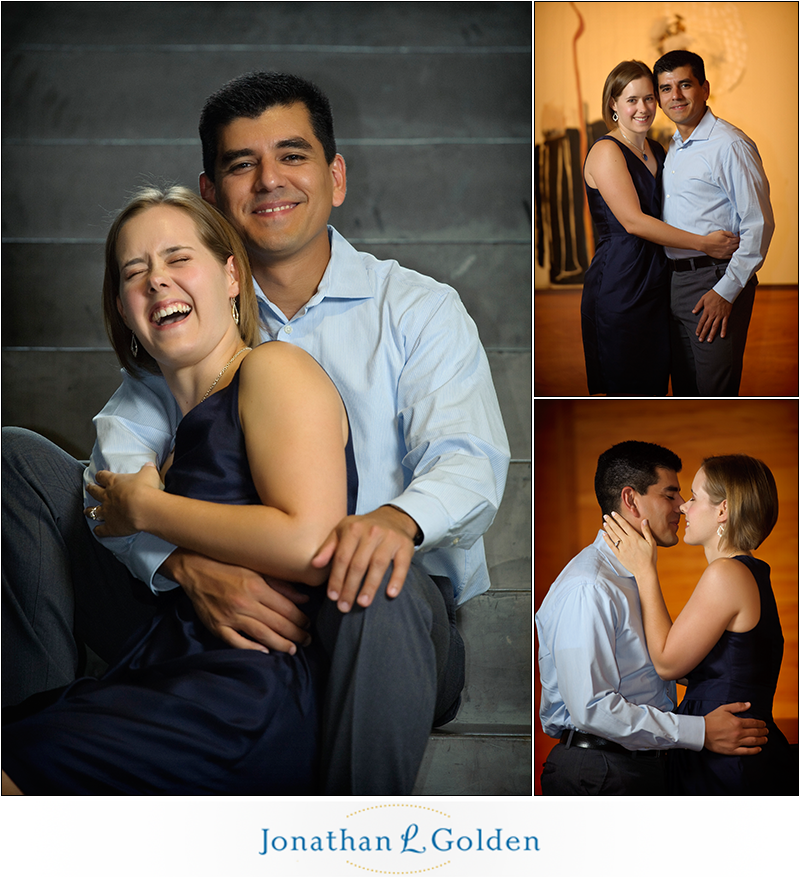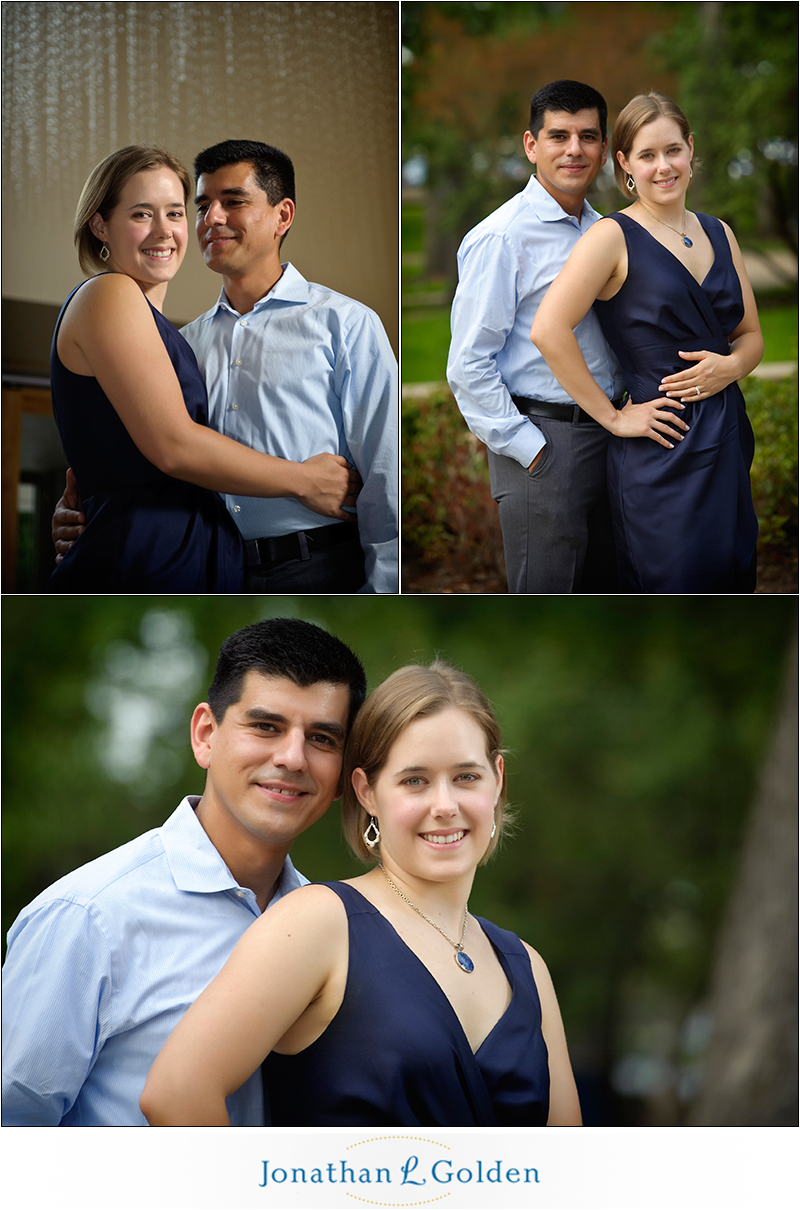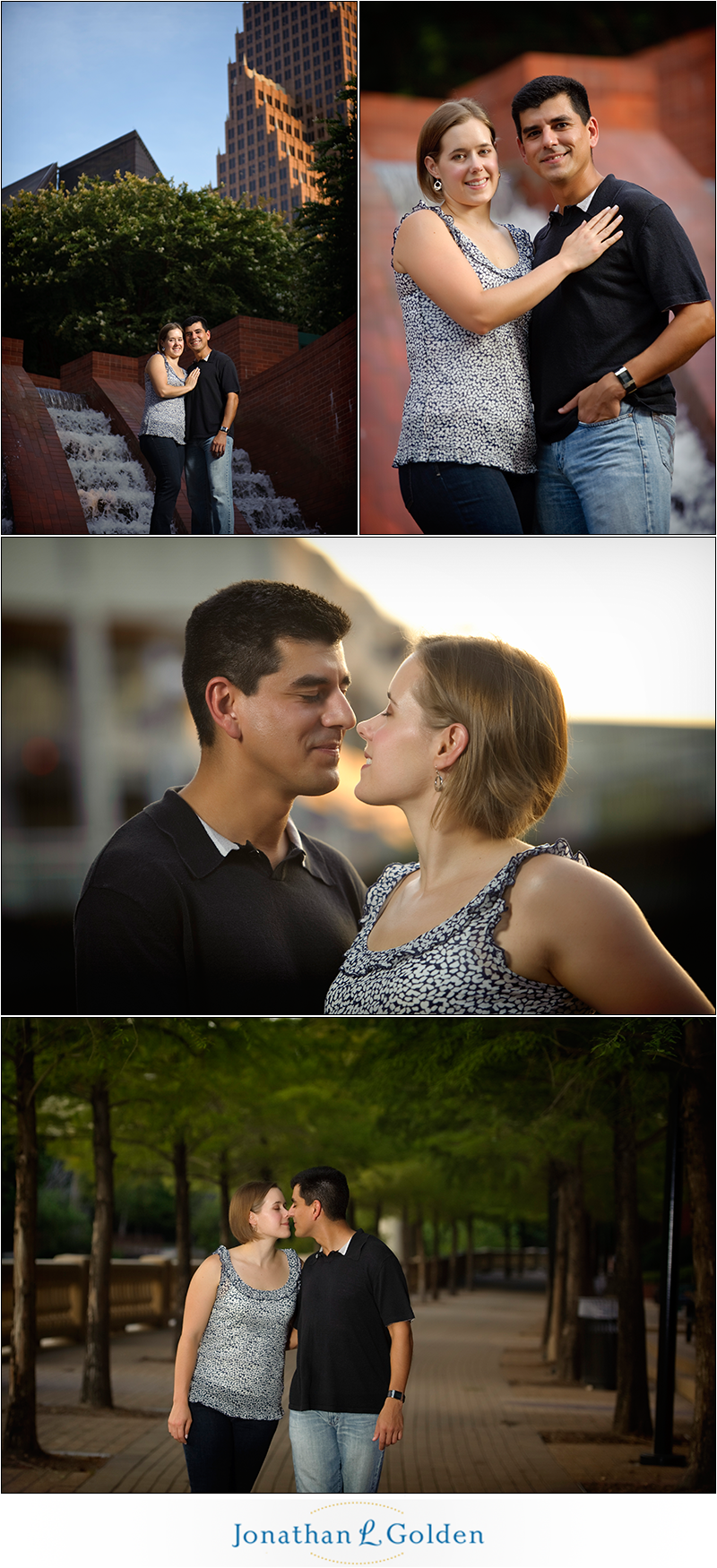 Curious what your neighbor's have to say about Jonathan?! For raving testimonials (click here)!
If you are interested in having Jonathan L Golden visually tell your story, Contact him (click here) to book your session today!
For great links, photography specials and daily inspiration,  Follow me on Twitter