Janna's Bridal Portraits Houston Junior League
Jonathan
I recently had the opportunity to focus my lens on Janna at the Junior League of Houston and the results came out fantastic. After getting a clear picture of her desired results before the shoot, she was able to come in confident, relaxed and ready create some stunning photographs.
What do you think of the results? Be sure to leave a comment or contact me today to chat about your next portraits session.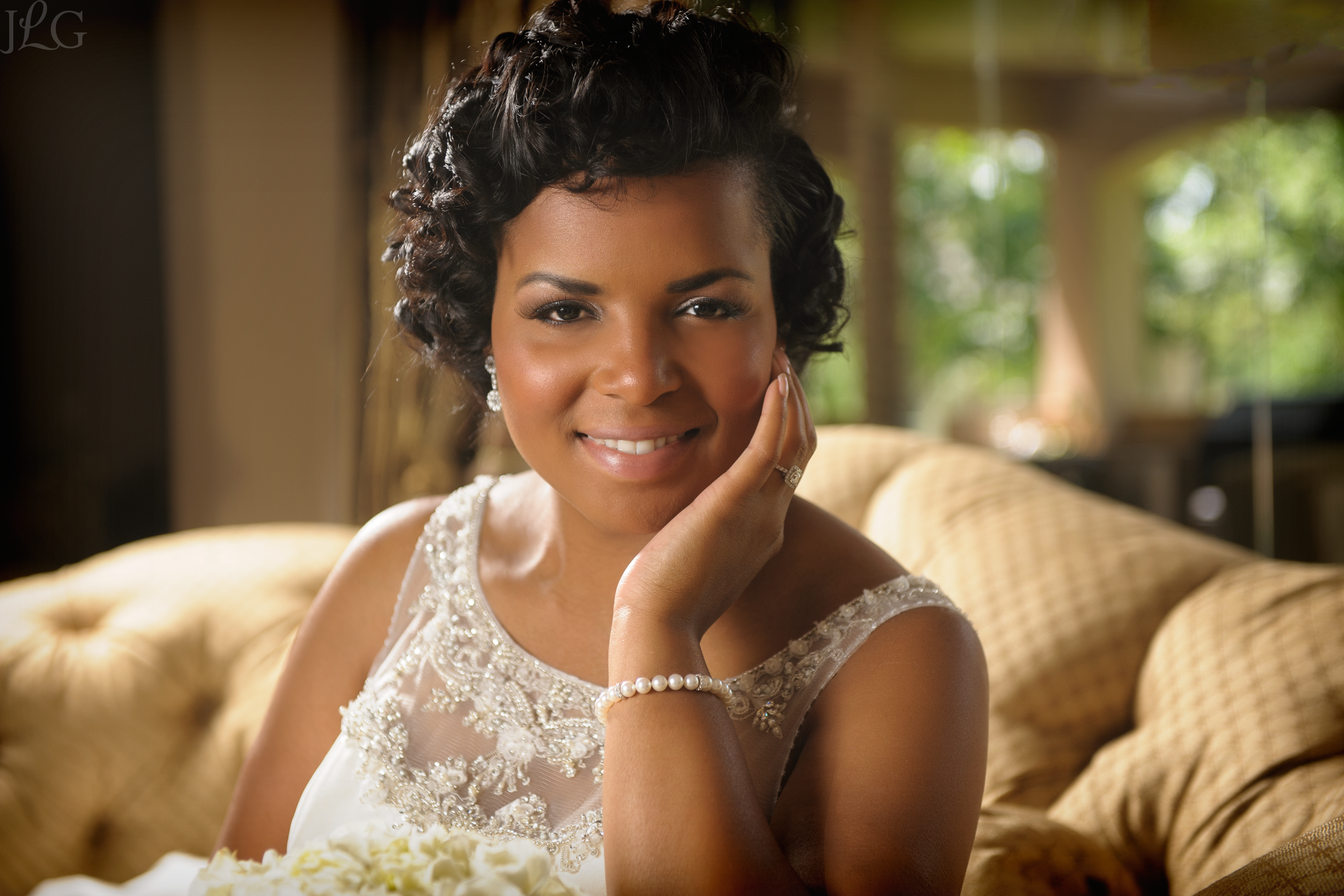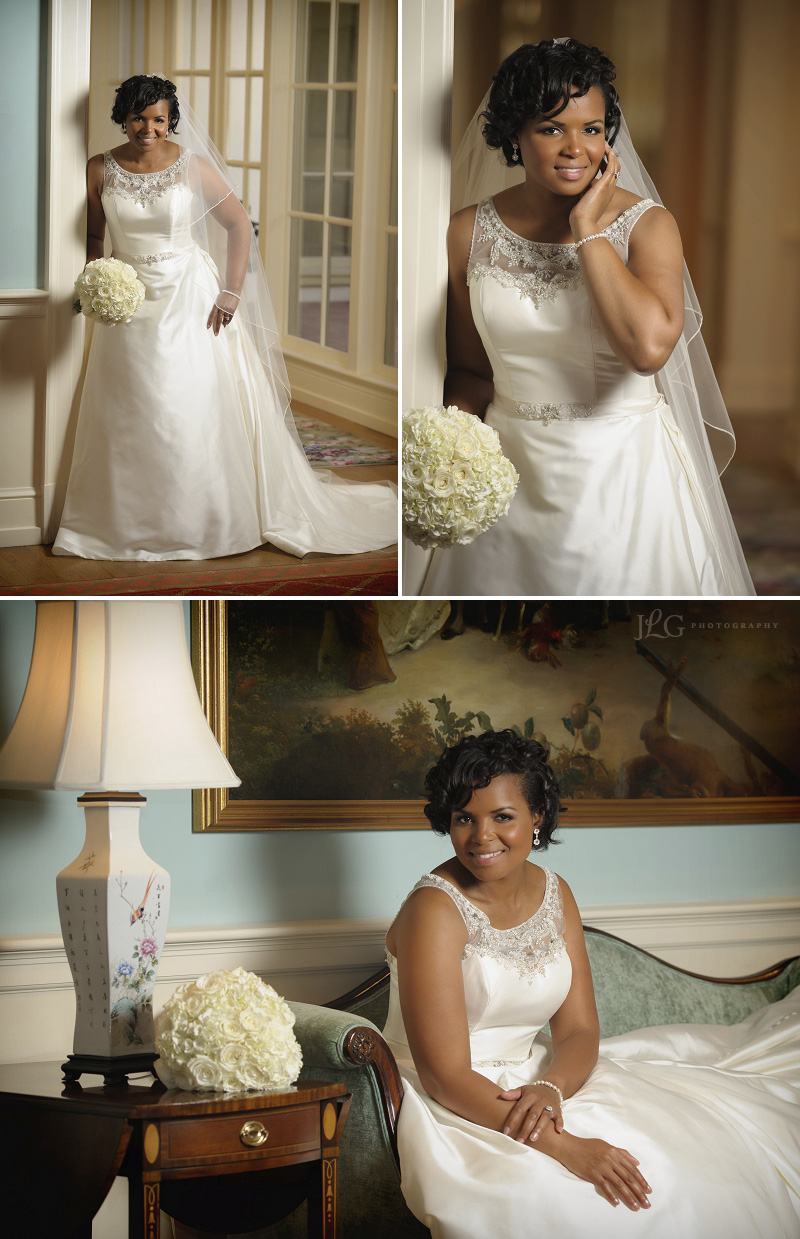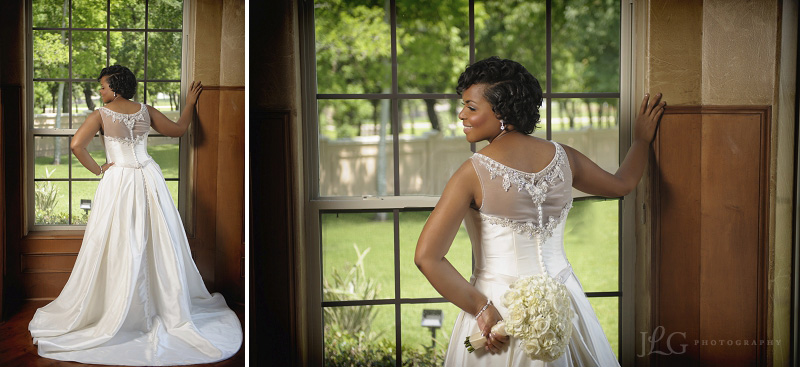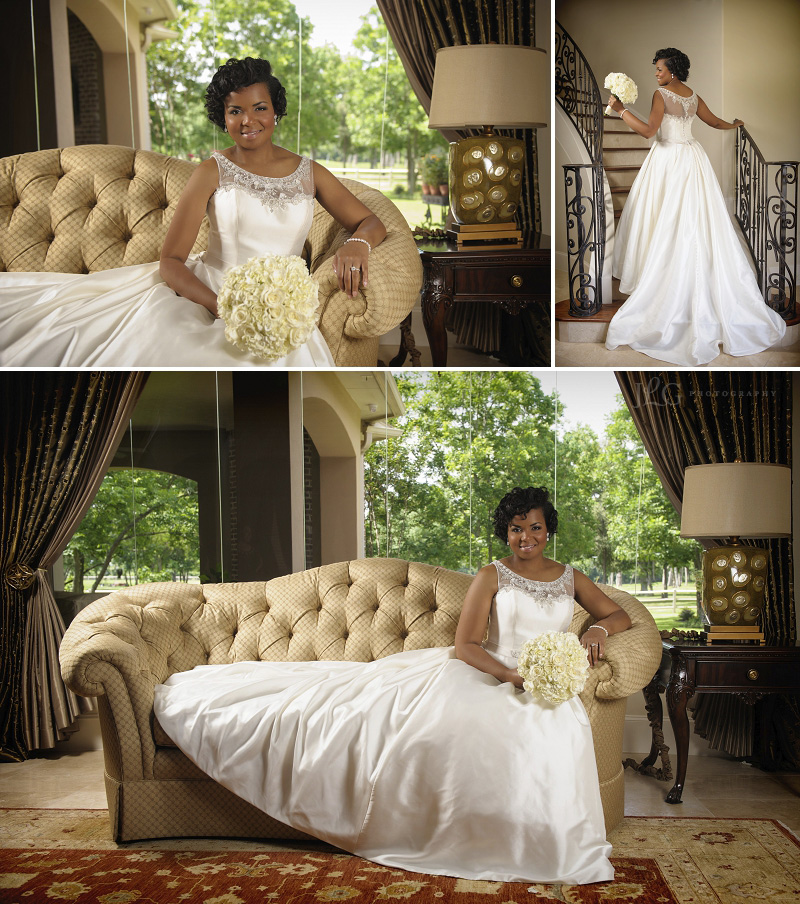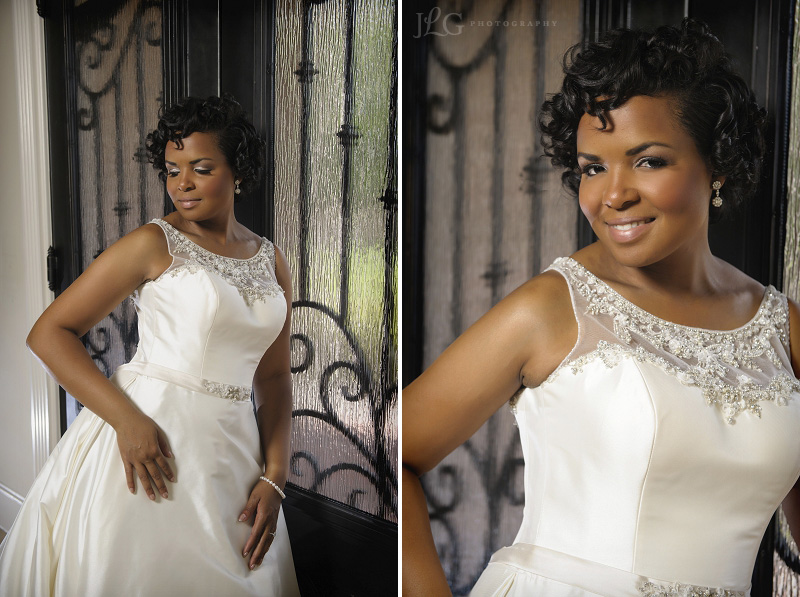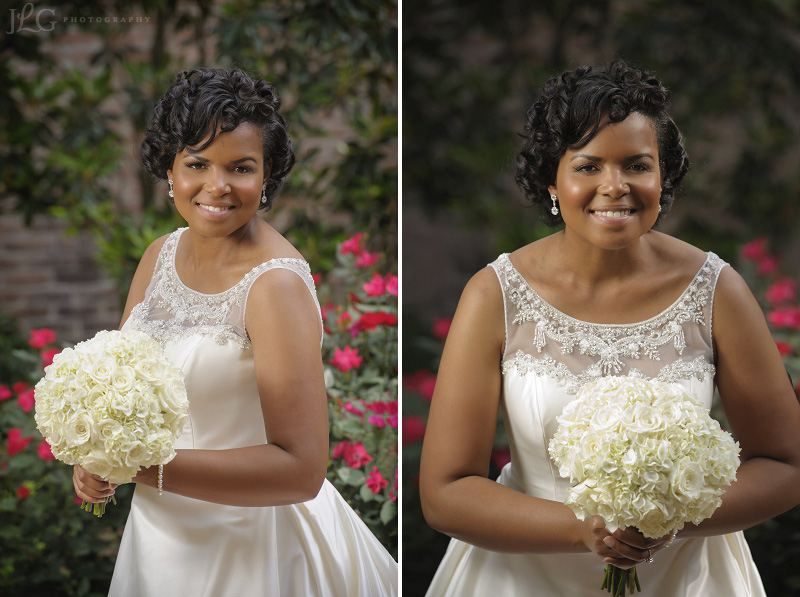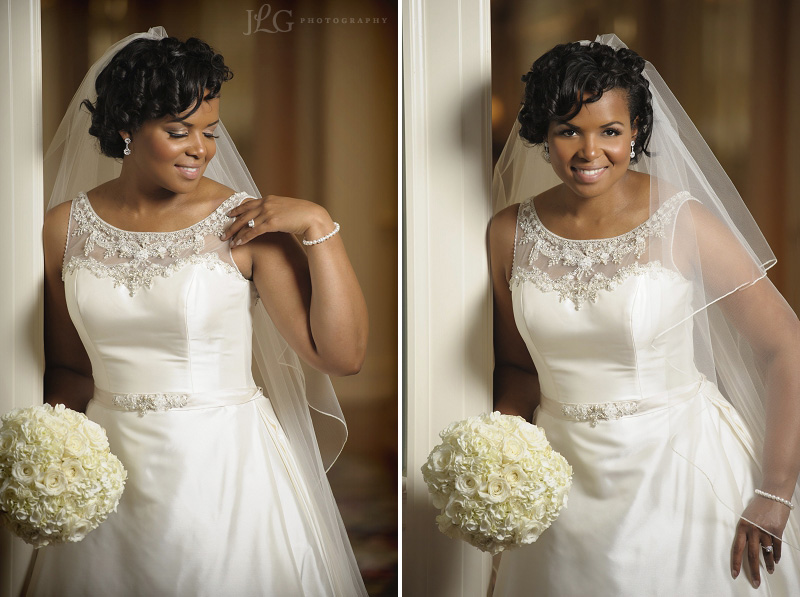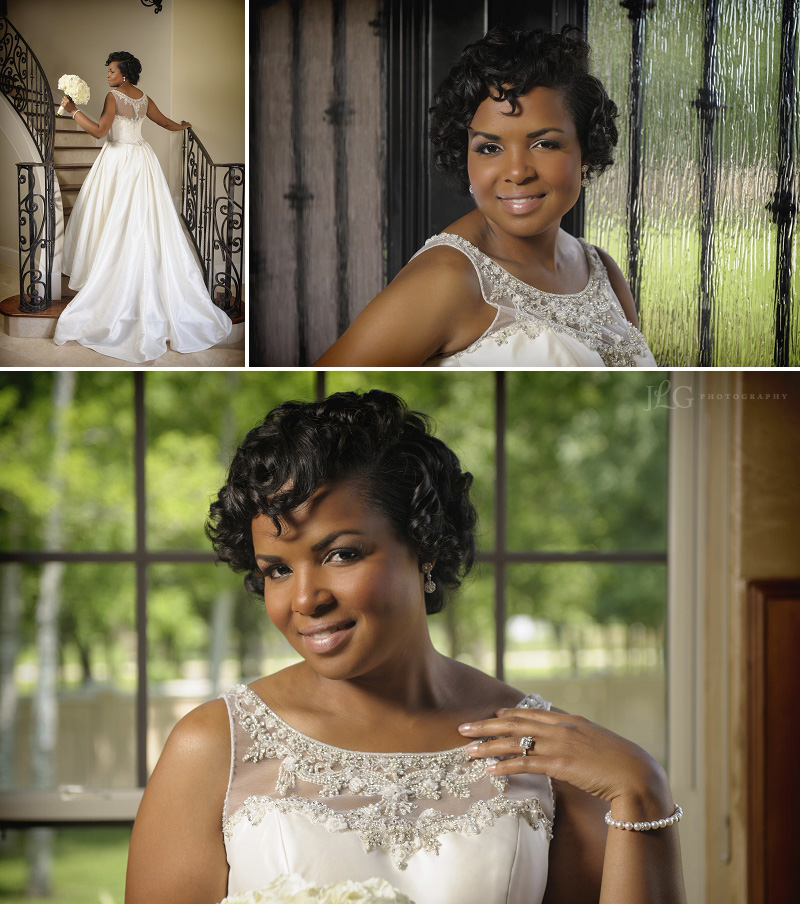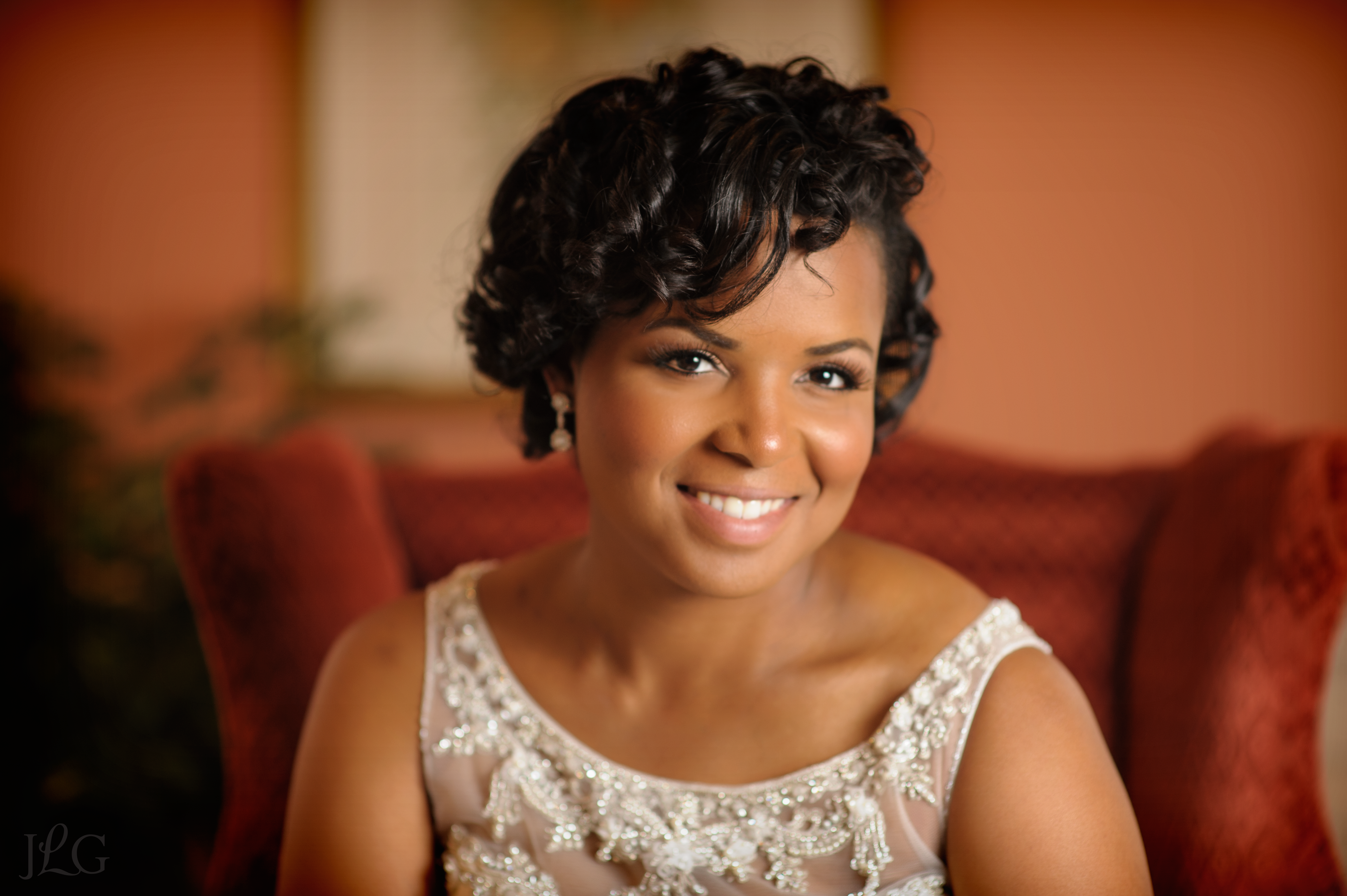 Curious what your neighbor's have to say about Jonathan?! For raving testimonials (click here)!
If you are interested in having Jonathan L Golden visually tell the story of your next event, Contact him (click here) to book your session today!
For great links, photography specials and daily inspiration,  Follow me on Twitter