Deborah & Keith's Wedding – Christ the Redeemer Catholic Church, Houston Texas (part 1)
Jonathan
"Jonathan and his assistant were wonderful in accommodating our requests for how we would like our wedding memories documented. They were extremely professional in all aspects. We had discussed that we liked more candid shots than posed photos and they covered that request perfectly...cont." - Deborah Nichols 2010
The first time I spoke with Deborah I could tell she was going to be a glowing bride. She seriously GLOWED through the phone. I did not get a chance to meet Keith until the rehearsal, but I knew he had to be a spectacular guy to land Deborah. I actually met Deborah through her daughter, Suzanne, who is a close friend of my wife, Kristen, a few years ago. What a great family! This was one of those fun events where it was evident that the goal was to 1. have a wedding and 2. HAVE A GOOD TIME! While part one is focused on the ceremony, you will want to come back for part two next week; what a party!
These wedding images are of two people deeply in love with each other. Their friends and family were awesome and made me feel comfortable from the moment I walked through the door. I don't know what could be better for a photographer.
I hope you enjoy Deborah and Keith's Wedding images as much as I enjoyed shooting them.
In case you missed it, don't forget to check out Deborah and Keith's wedding reception at The Plaza Club.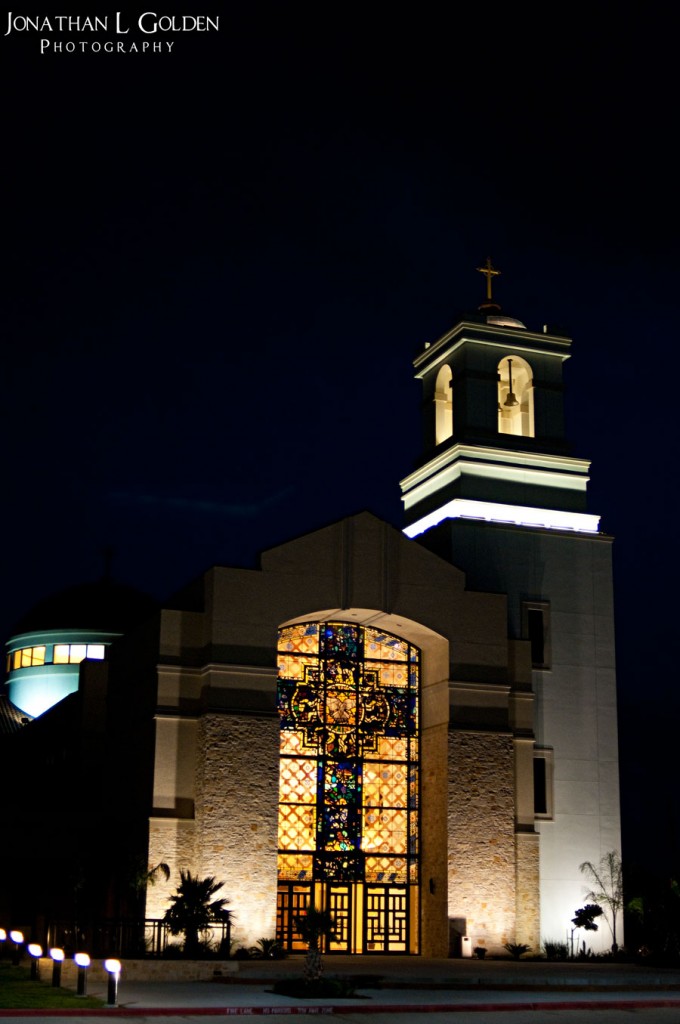 Too Cool!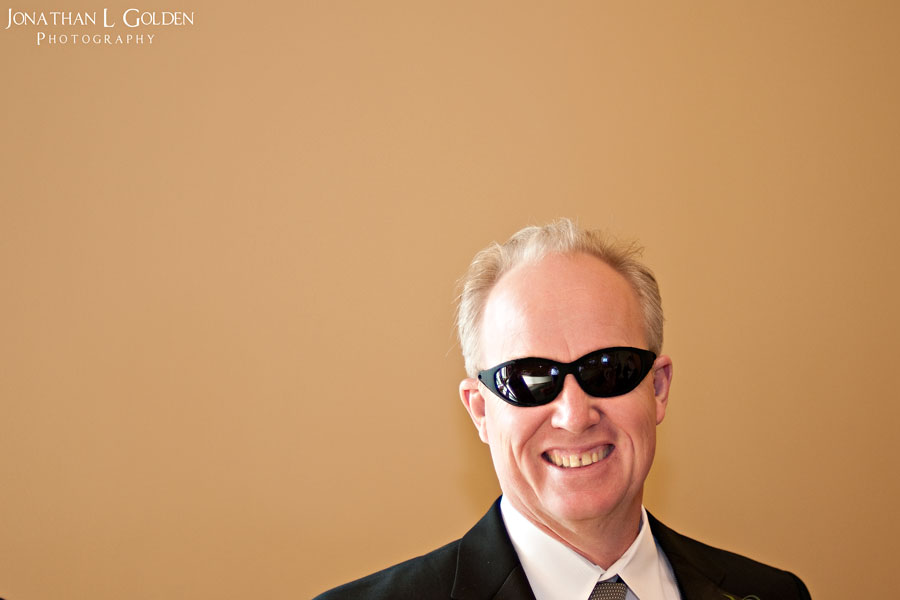 Deborah's first of 3 dresses was absolutely STUNNING!
The look on Keith's face the first time he saw Deborah was priceless!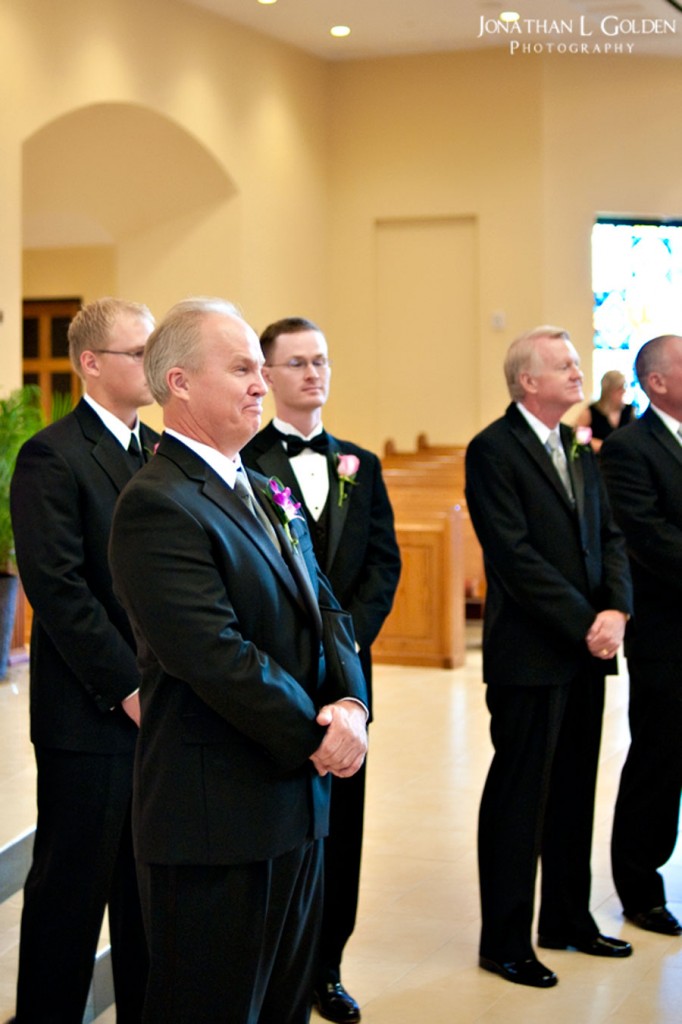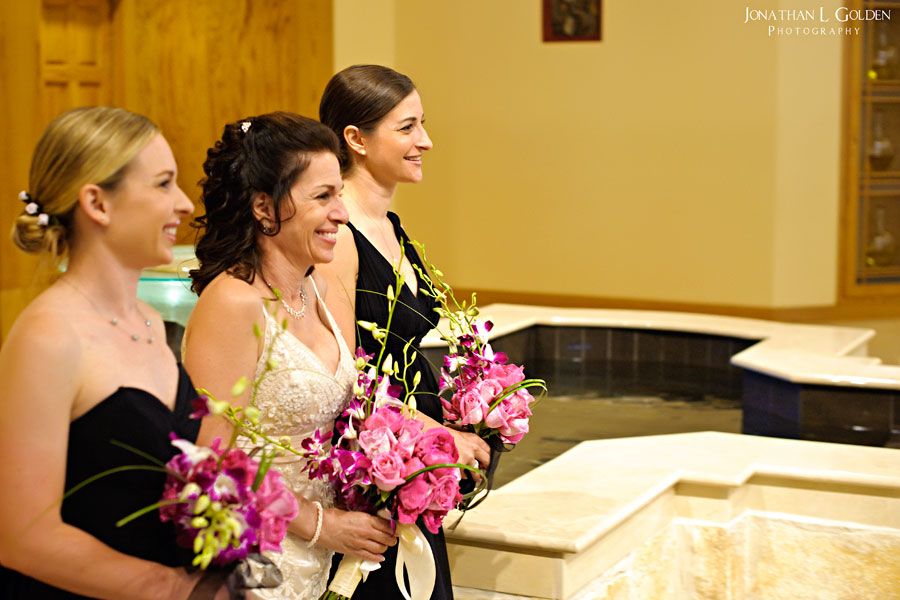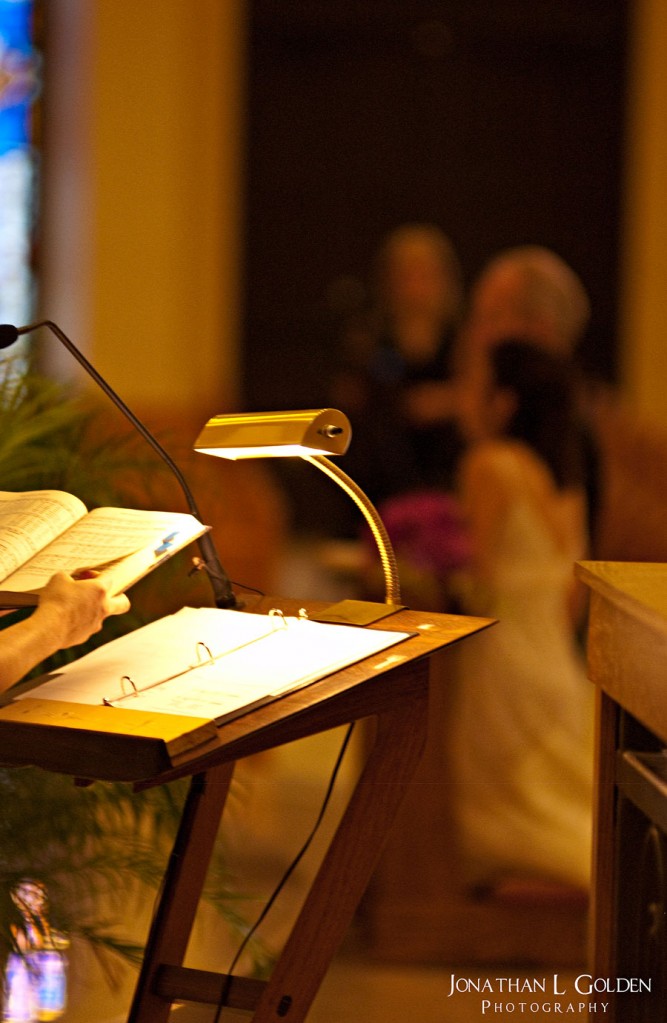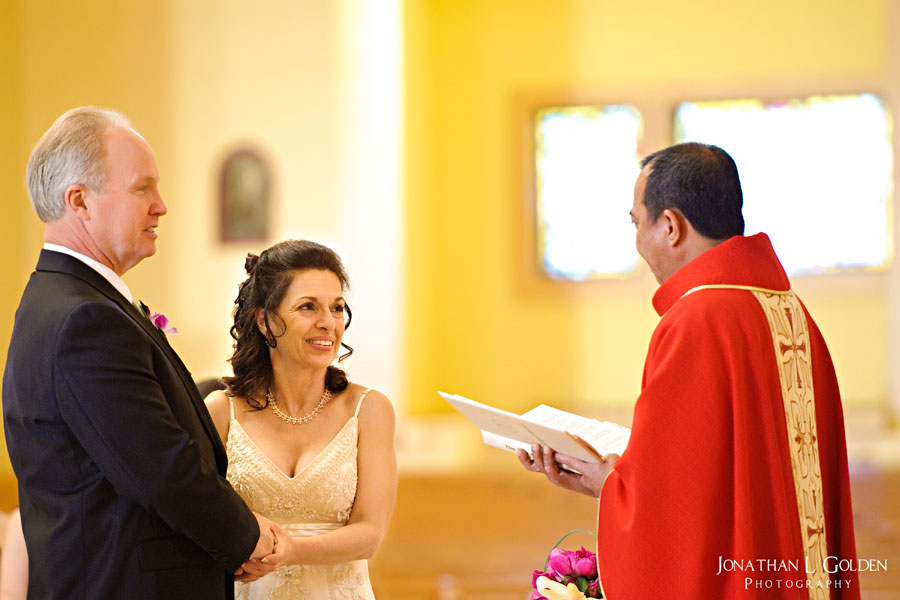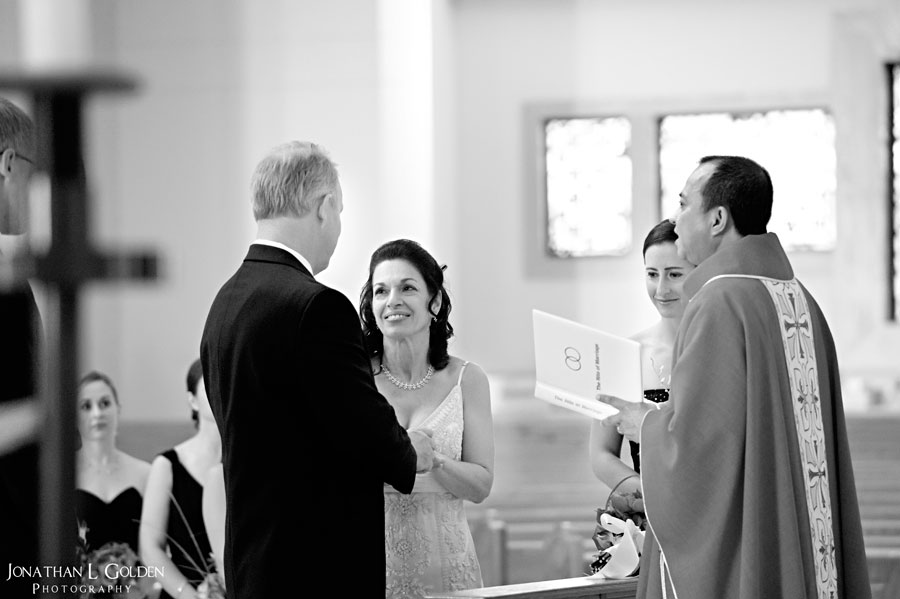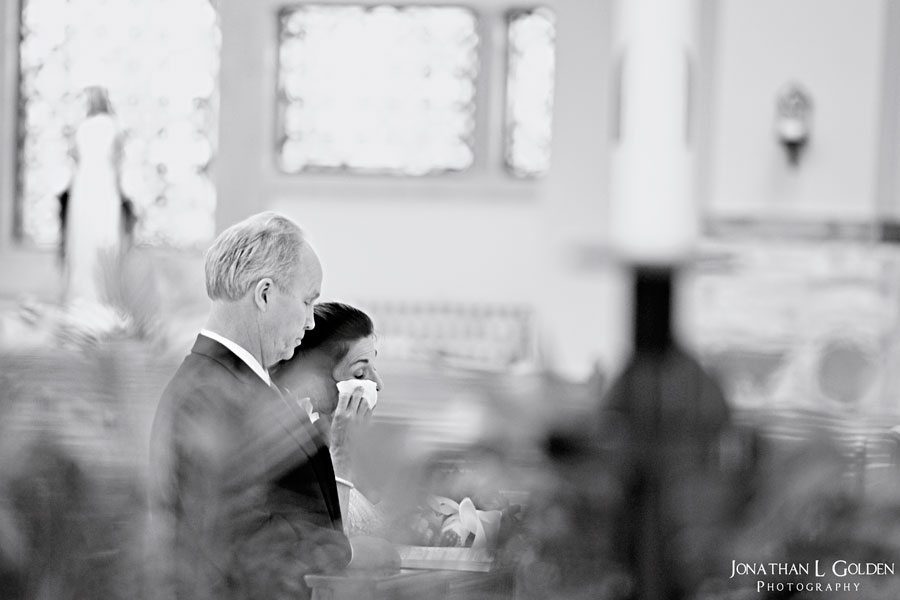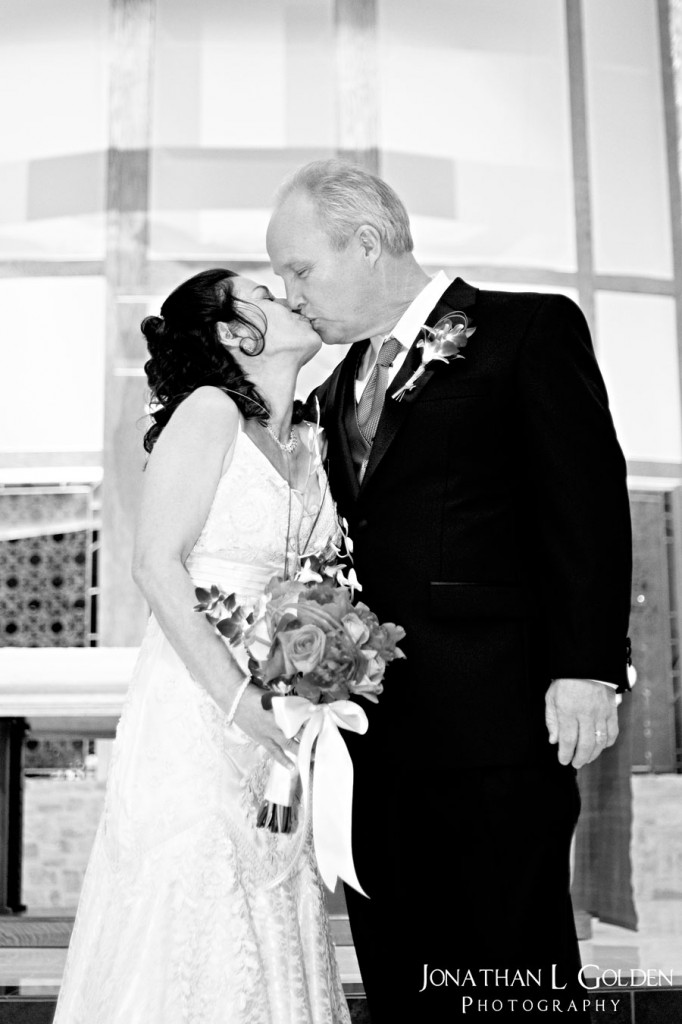 DEFINITELY ready to Party!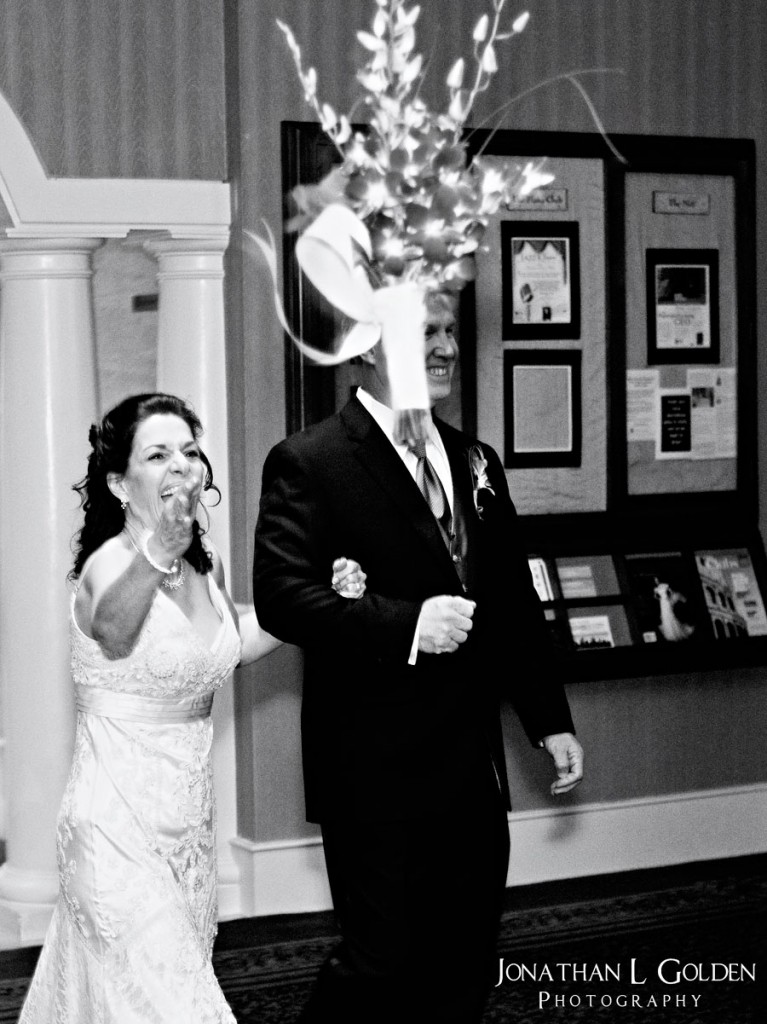 For raving testimonials (click here)!
If you are interesting in having Jonathan L Golden visually tell your wedding story, Contact him (click here) to book your date today!

For inspirational quotes, photography news and specials Follow Jonathan on Twitter