Courtney's Houston Bridal Portraits
Jonathan
Every woman deserves to be as happy as Courtney, leading up to her marriage to Mark. Not a day went by without her reminding the world via text, facebook message or video chat to let everyone who would listen that she was getting married. What a joy! It is a privilege to be able to create beautiful timeless images for people during these life changing moments.
If our conversations leading up to the shoot, Courtney knew she wanted her Houston Bridal Portraits to include a beautiful silhouette and a gorgeous photos on the circular staircase. After all was said and done, she had a great portfolio of images and a wedding day gift to give her new husband. It was a pleasure to be involved in this wonderful moment in Courtney's life.
Take a moment to enjoy her Houston Bridal Portraits and let me know what you think in the comments below.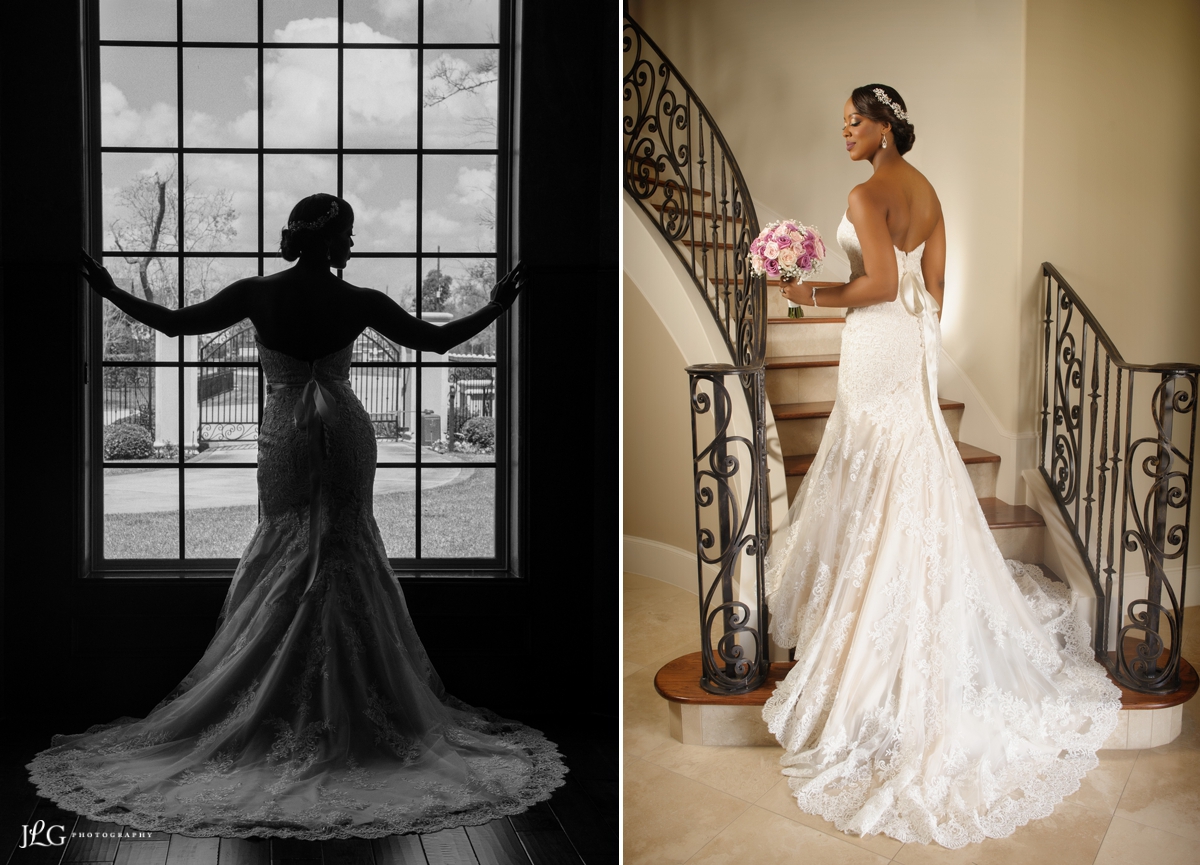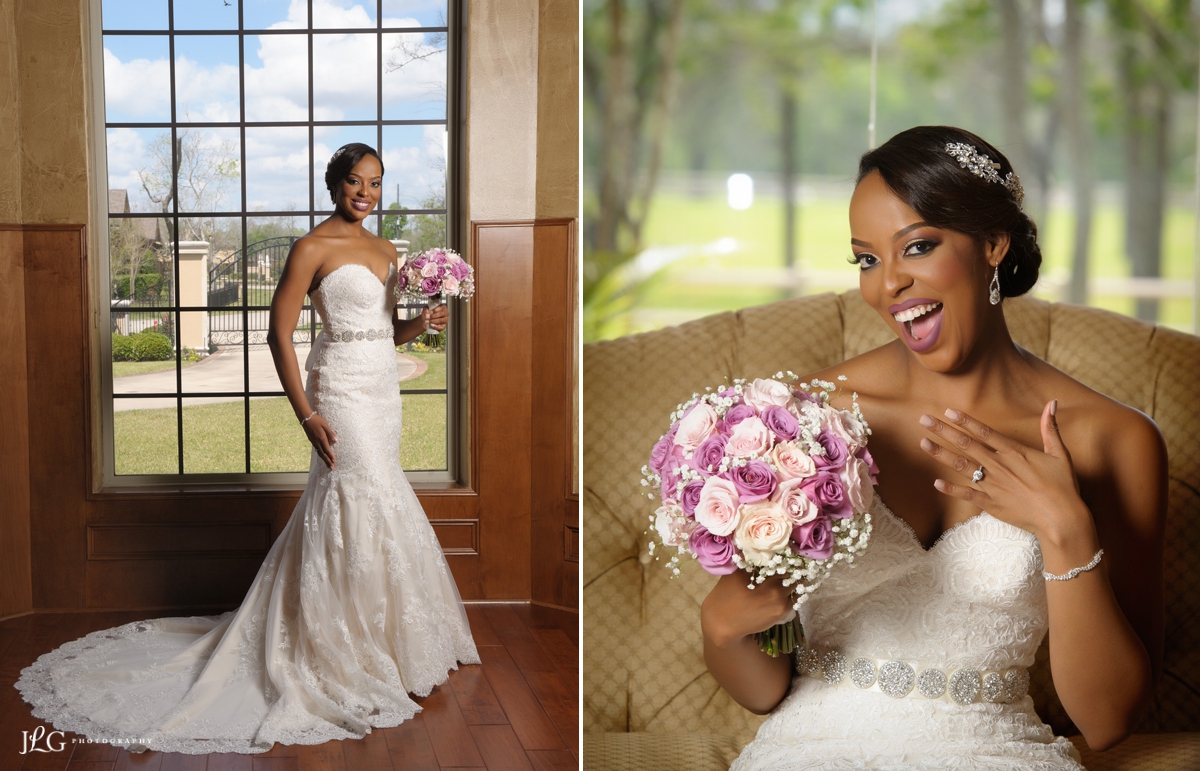 Curious what your neighbor's have to say about Jonathan?! For raving testimonials (click here)!
If you are interested in having Jonathan L Golden visually tell the story of your next event, Contact him (click here) to book your session today!
For great links, photography specials and daily inspiration,  Follow me on Twitter or like me on Facebook.