Belin Chapel The Houston Club Photography – Jaclyn + Jermon
Jonathan
Jaclyn and Jermon had an absolutely gorgeous Houston wedding! I cannot believe that it has been just under a year since I first heard that her and Jermon were going to take the next step in their relationship. Jermon is incredibly caring and they make an extremely happy couple.
Over 300 friends and family arrived from all over the country to spend a special evening with the two. The Houston Wedding Photography started at Belin Chapel. Belin is the worshiping center on HBU's campus in the heart of Houston. With somewhat stadium seating and great stage lights, my assistant (another professional photographer) and I were able to capture a lot of the deep emotions that surrounded the day.
When the knot was officially tied, we went to The Houston Club for more wedding photography in Houston. As you will see from the image below, we had a blast right alone with Jaclyn and Jermon. We had emotional speaches and even a couple of tears. After all, what is a wedding without deep emotions and a couple of tears. When it came to the photography, we were right there to capture all of the special moments.
Check out the photographs below and let me know what you think.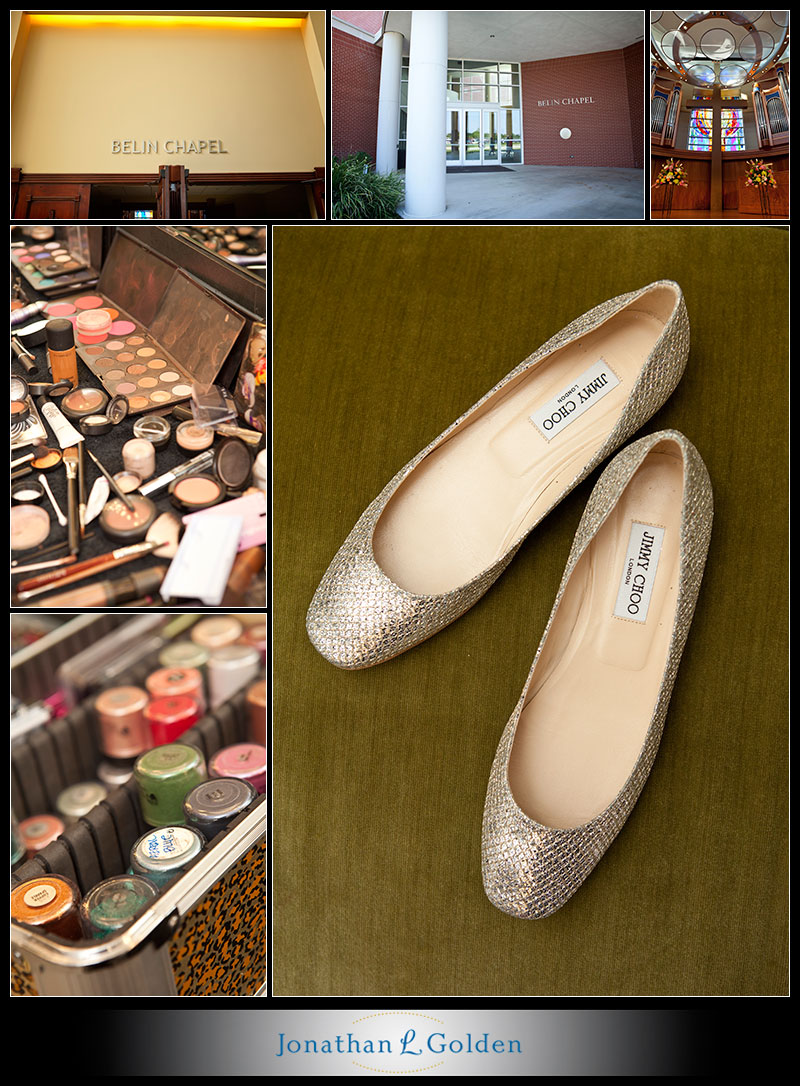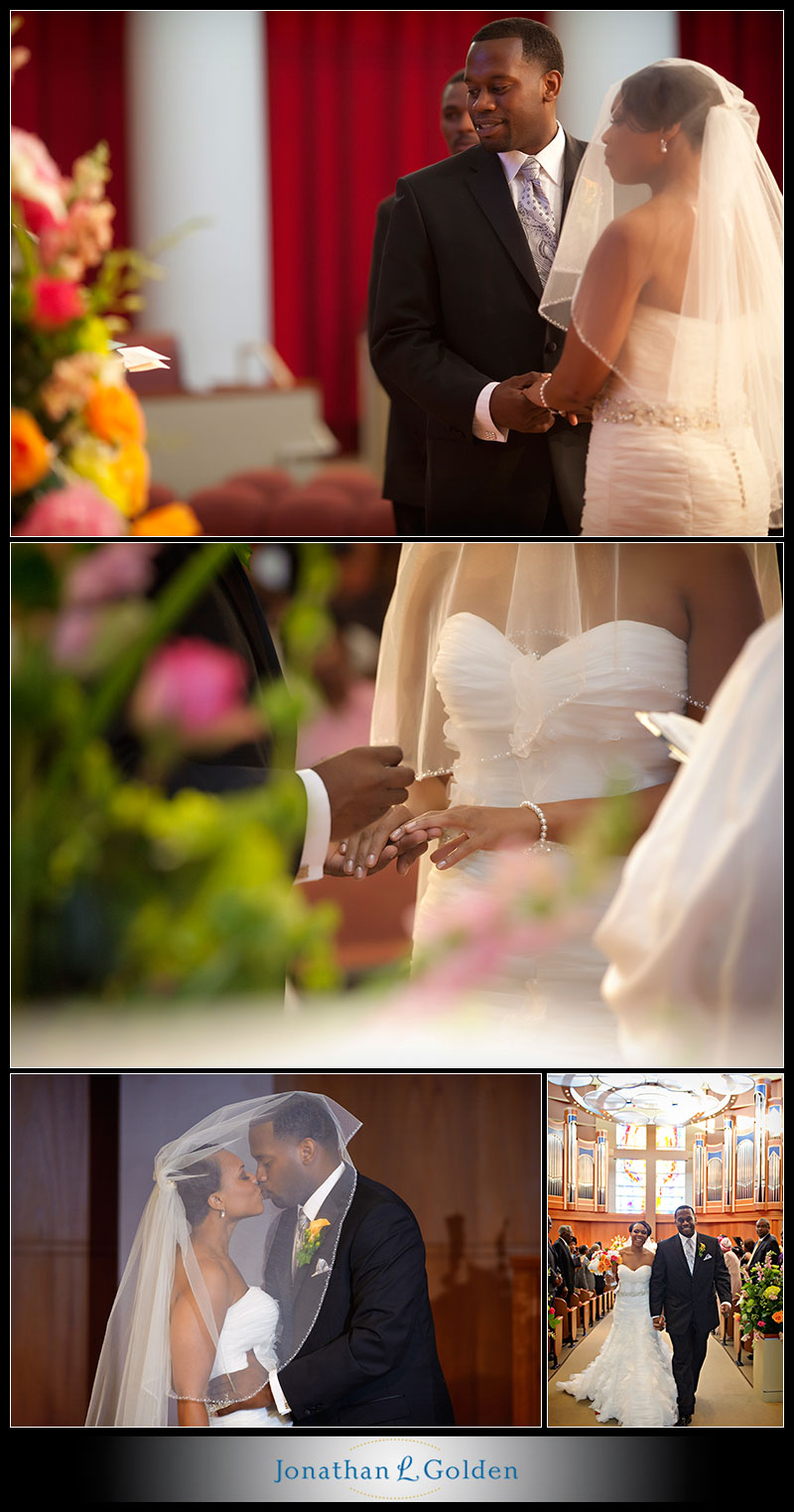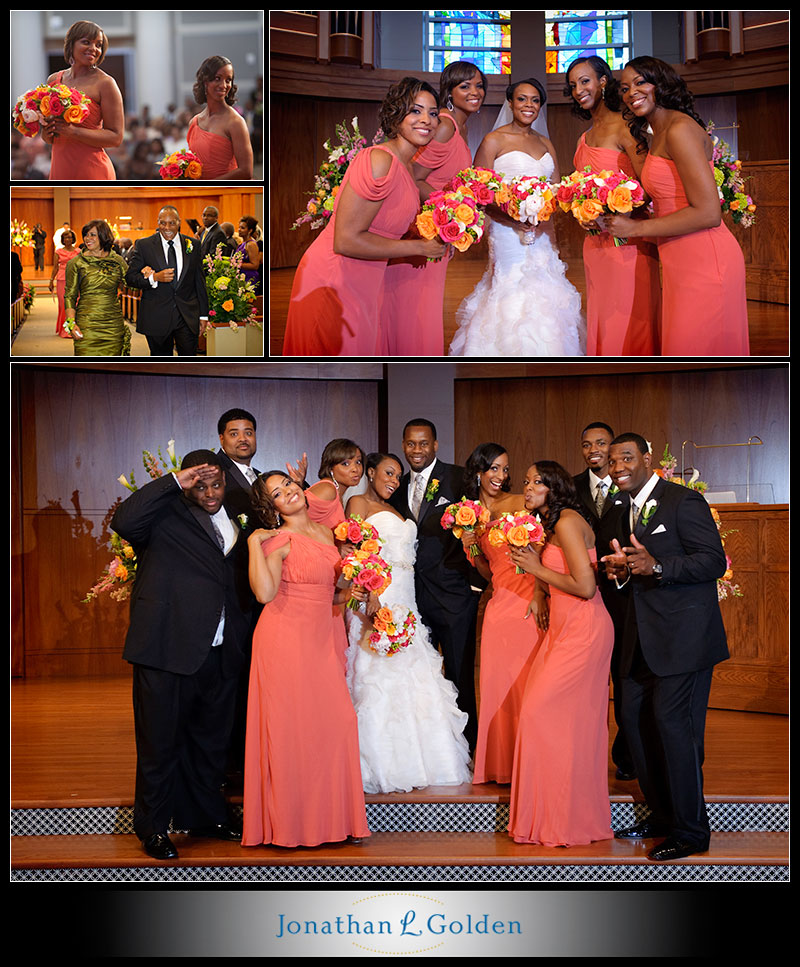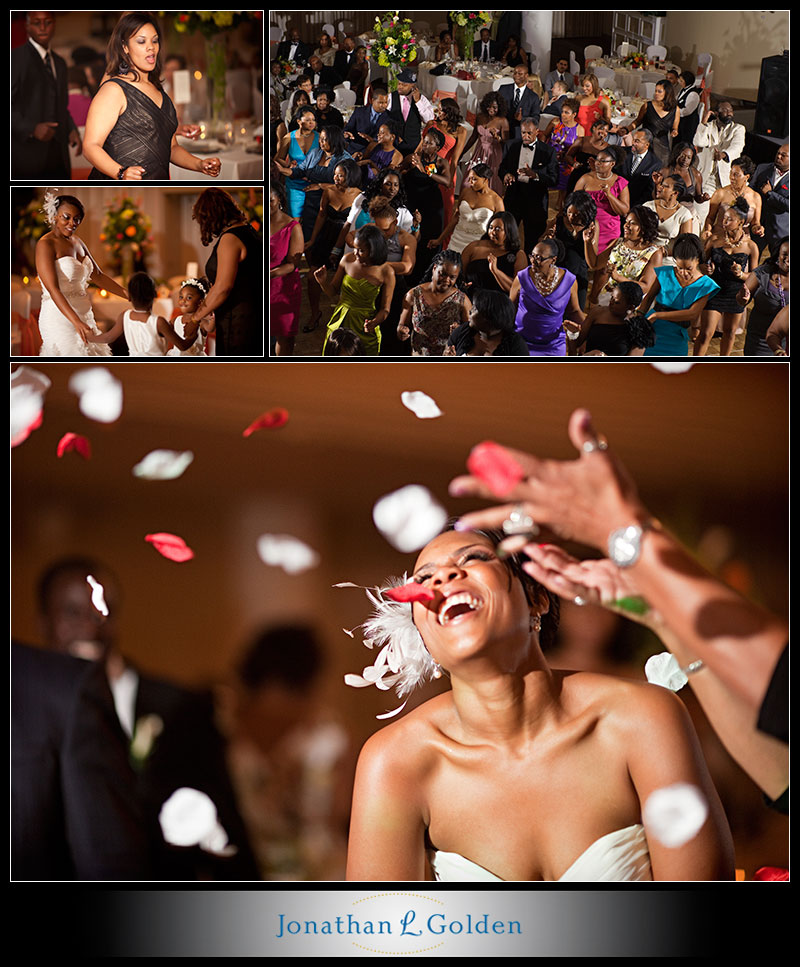 Huge thanks to Kris Fulk for all her help. Drop by her site and check out her work!
Curious what your neighbor's have to say about Jonathan?! For raving testimonials (click here)!

If you are interested in having Jonathan L Golden visually tell your story, Contact him (click here) to book your session today!

For great links, photography specials and daily inspiration,  Follow me on Twitter