Baby Salihu – Artistic Newborn Portraits
Jonathan
My good friend Michael Ogadi was kind enough to purchase a fine art portrait session as a present for his dear friend Erika. After chatting with Erika, I found that she was looking for some traditional newborn portraits with a few modern artistic elements thrown in.
Salihu did a fantastic job staying awake and showing us his big brown eyes for about an hour before peacefully falling asleep for the final hour of our time together. With the exception of the occasional "accident", newborns are some of my favorite subjects to photograph.
All images captured with my Nikon D700 and 24-70 2.8 and a 60mm Micro. Lighting provided by a SB-900 in master mode controlling a SB-800 shooting into a 2x2 Lastolite EZ Box. Special thanks to my sister Janna for unselfishly serving as my lighting consultant during this session.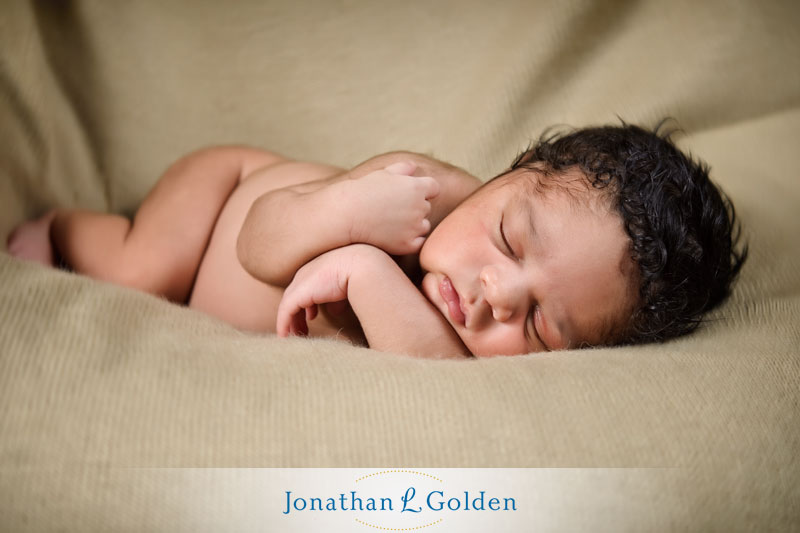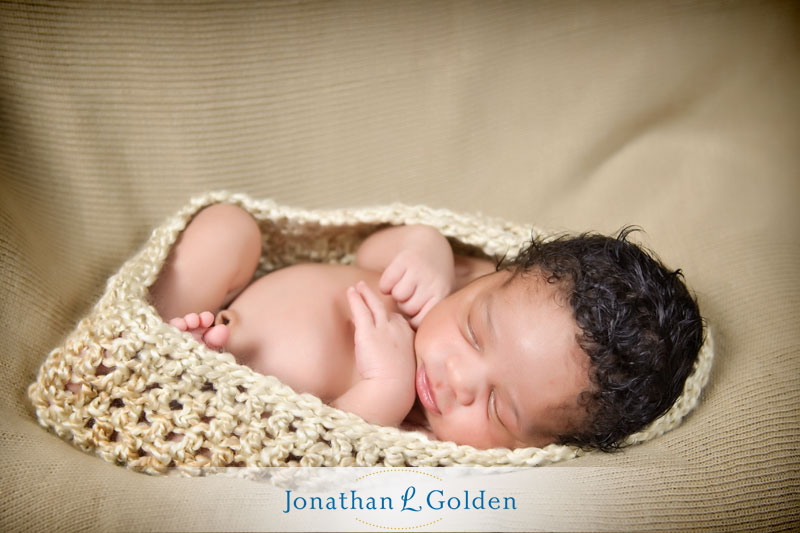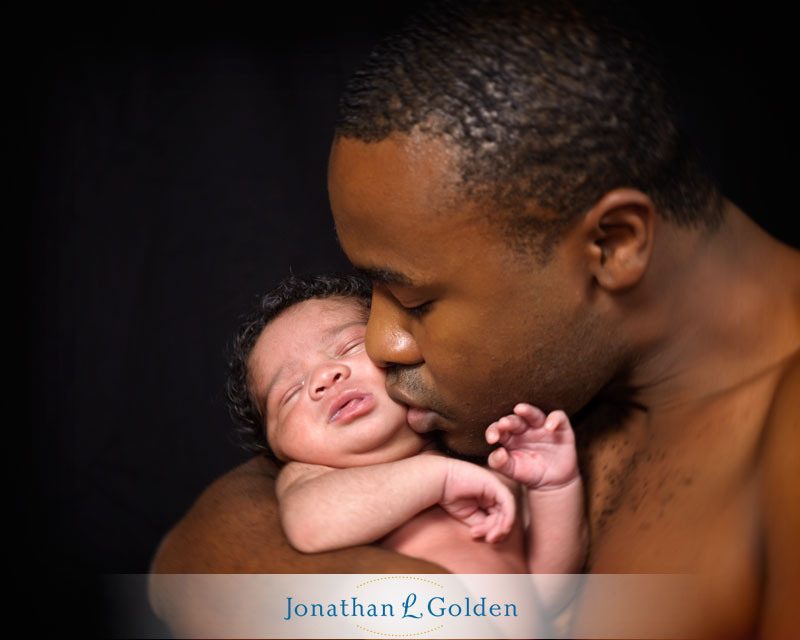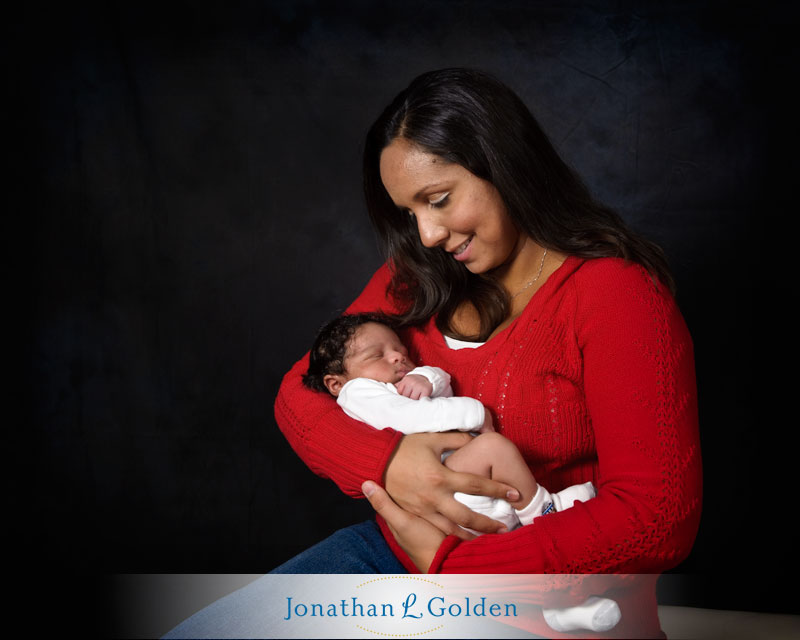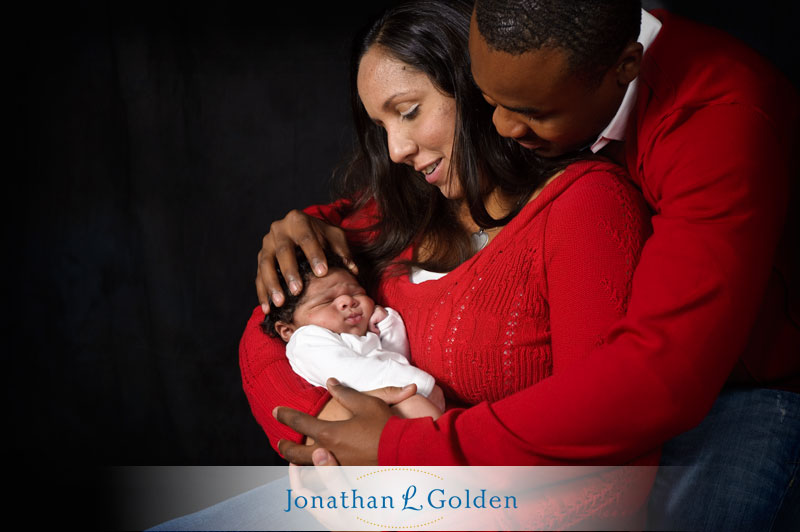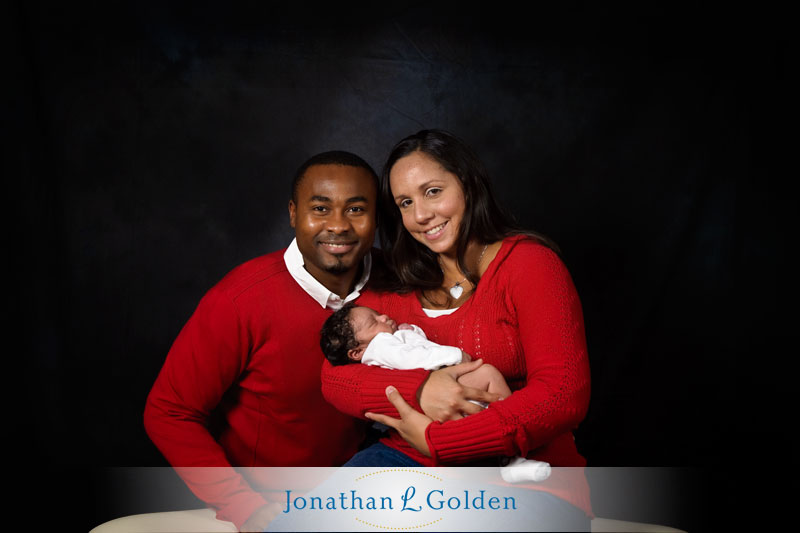 Curious what your neighbor's have to say about Jonathan?! For raving testimonials (click here)!

If you are interesting in having Jonathan L Golden visually tell your story, Contact him (click here) to book your session today!

For great links, photography specials and daily inspiration,  Follow me on Twitter