Natural Hair Glamour Portraits – Jaclyn
Jonathan
Glamour Portraits are making a come back. For those of us who grew up in the 80's and 90's we remember Glamour Shots in the mall. It was a right of passage for many of the girls I went to high school with. Sometime around 2000, Glamour Shots, with the feather boa's, big hair and silk gloves fell out of favor.
While it never went away fully, genre's like boudoir pinup photography started to become more mainstream. Glamour photography is somewhat different. Instead of highlighting sexuality or subjective nudity, Glamour photography is much more about photographing women in beautiful light with minimal distractions.
When Jaclyn called to set up her birthday photo shoot, I was extremely excited to be a part of the project. Jaclyn wanted her group of close friends and family to get together to capture photos featuring their naturally curly hair texture and color blocked outfits. It was a blast for the 6 hours that we were together to shoot.
Take a moment to check out Jaclyn's Glamour photographs and be sure to drop a comment below.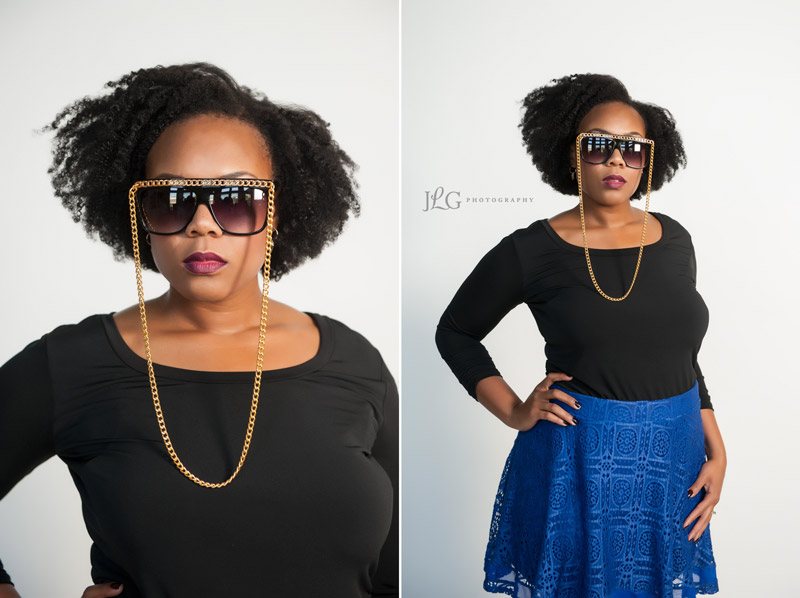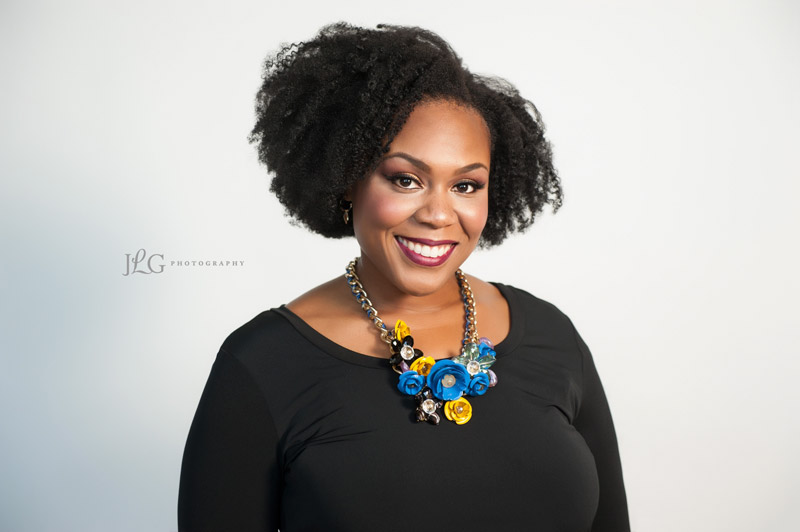 Curious what your neighbor's have to say about Jonathan?! For raving testimonials (click here)!
If you are interested in having Jonathan L Golden visually tell the story of your next event, Contact him (click here) to book your session today!
For great links, photography specials and daily inspiration Like our Facebook Page or  Follow me on Twitter.