Houston Wedding Photographer – Crystal and Brian
Jonathan
Growing up, Crystal and I spent time volunteering with our mom's through Jack and Jill of America. Our mothers paraded us and our siblings around Houston, Texas teaching us accountability, responsibility, leadership, etiquette and to socialize and to help others whom were less fortunate.
Its great to see so many of my fellow Jack and Jiller's growing up and taking the lesson we learned and incorporating that into successful lives.
Crystal and Brian came together at the beautiful home of a family friend. As you will see in the photos, the love and laughs were overflowing from this beautiful Houston, Texas wedding. They decided to forgo a bigger wedding venue when the home of a family friend was offered as a more intimate option. After the successful event, Crystal and Brian agreed that they made the best choice. They were able to mix and mingle with many of their close friends who had traveled some distance to celebrate their union.
Enjoy the wedding photography and please take a moment to leave a comment below.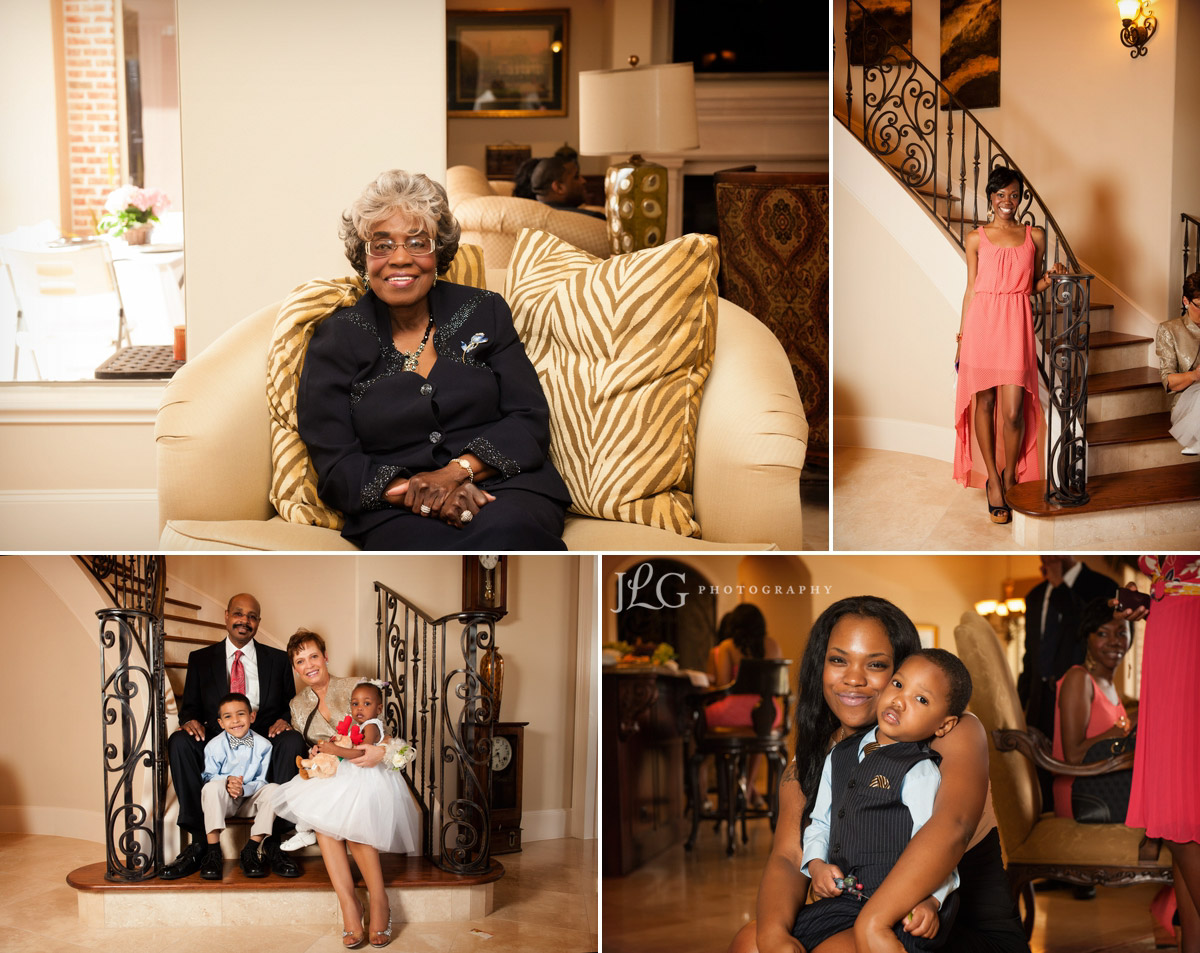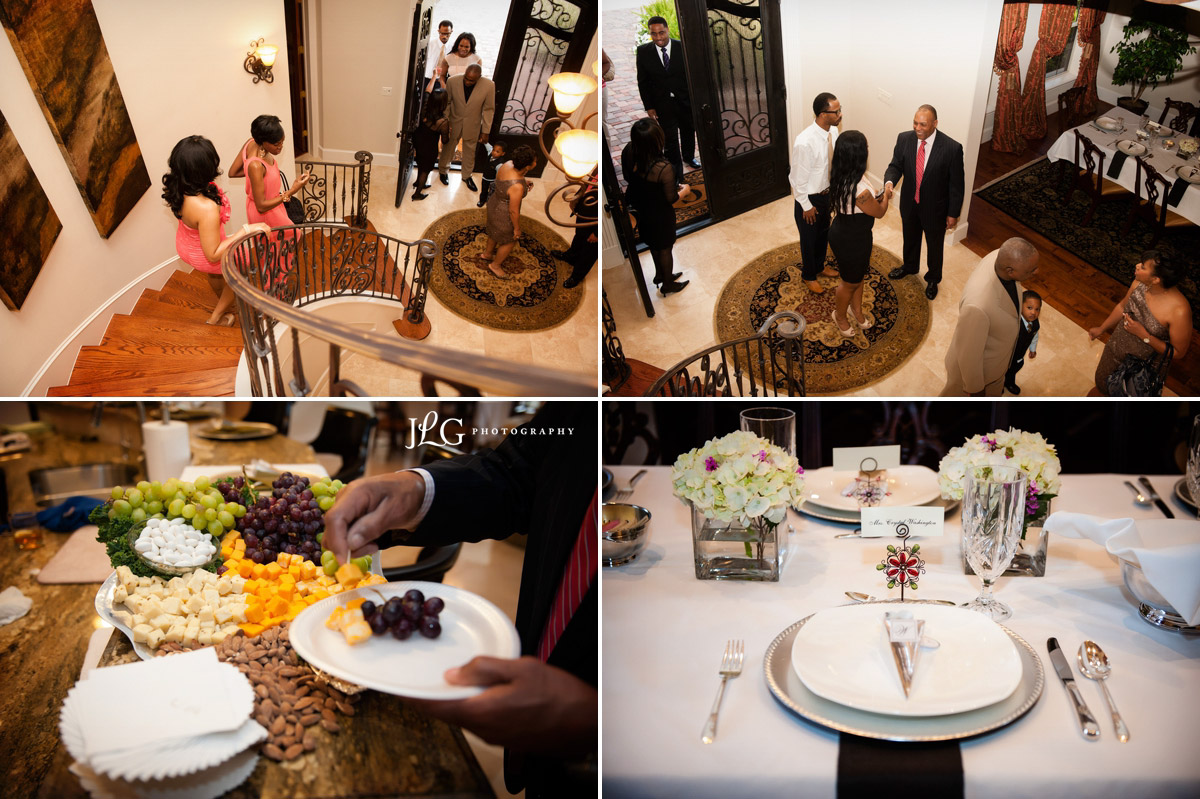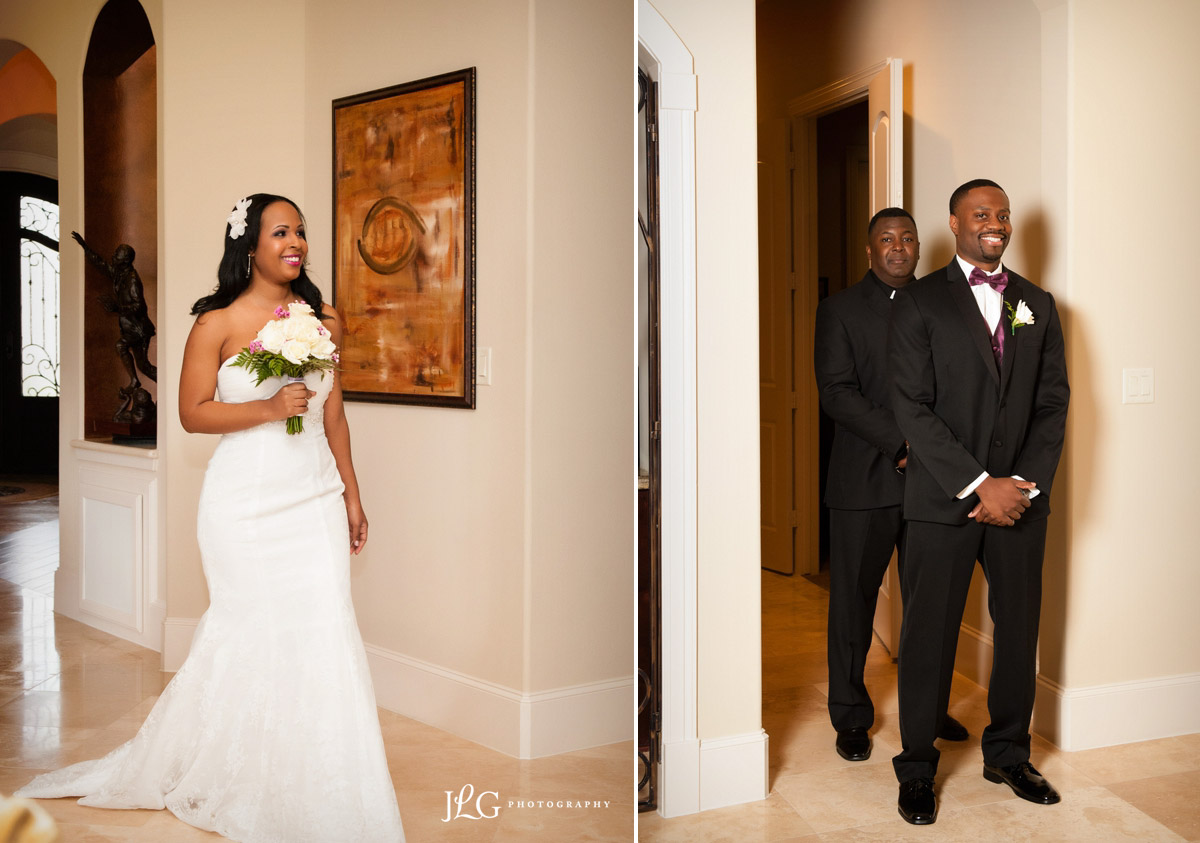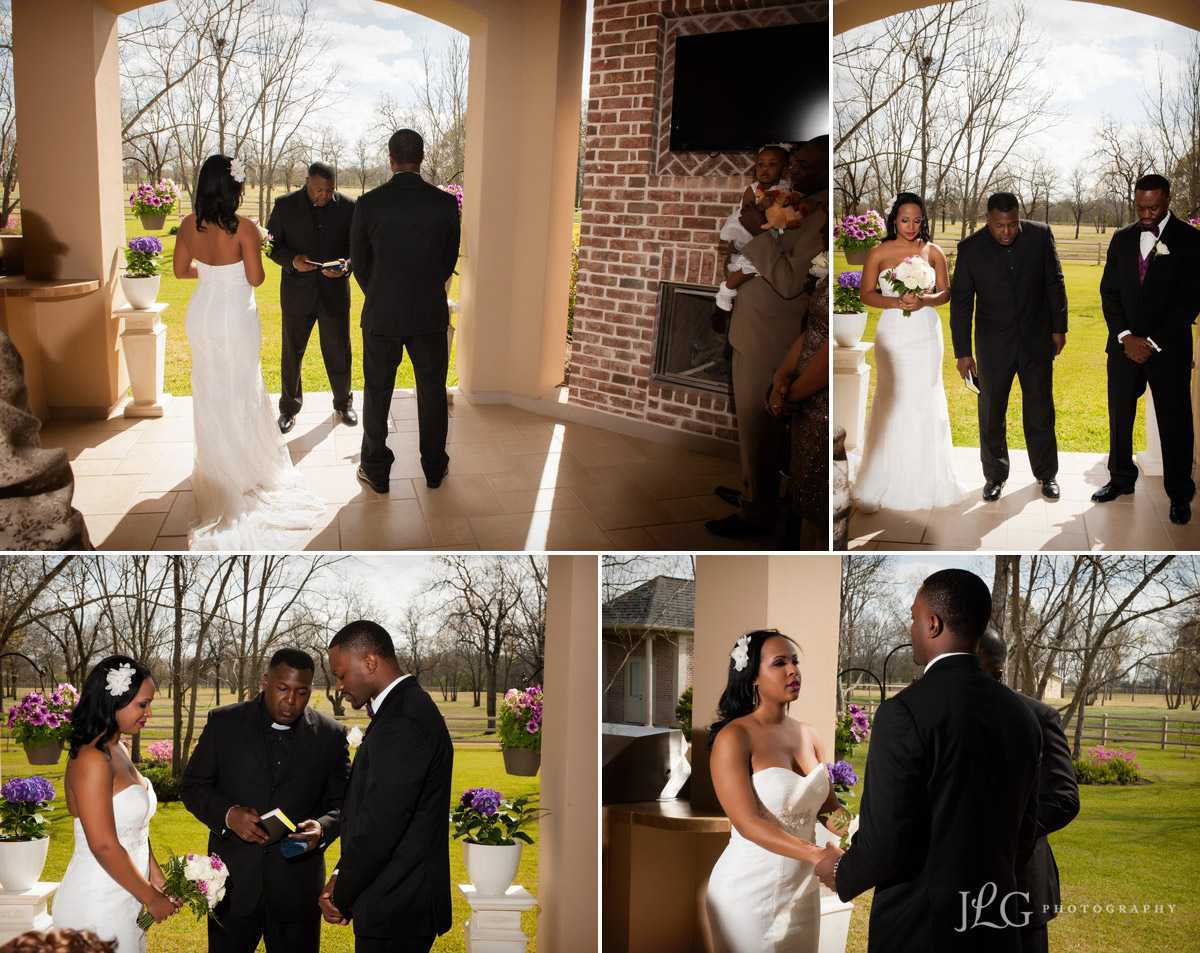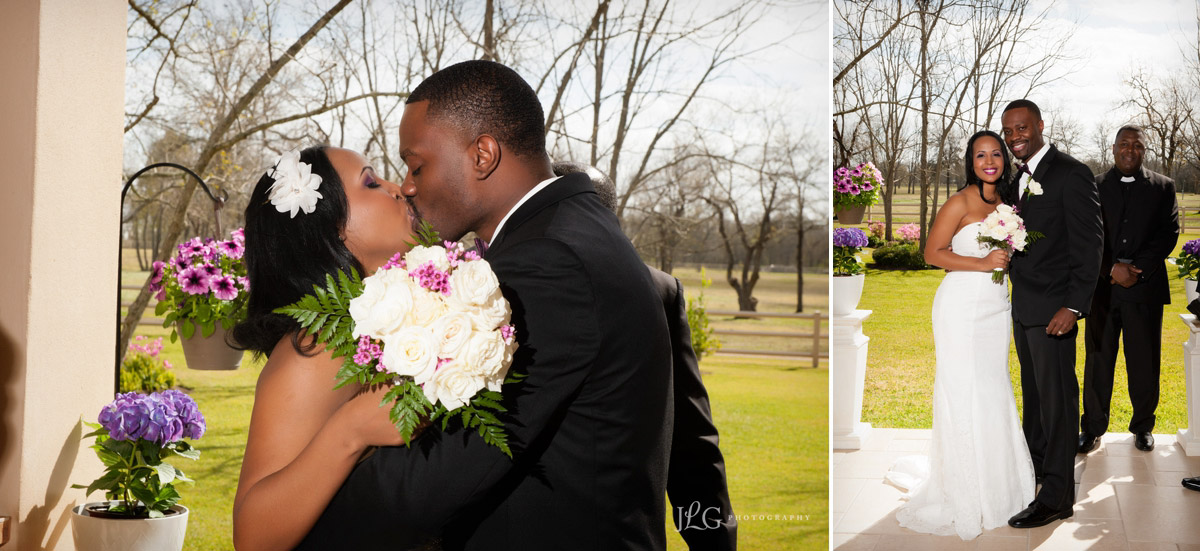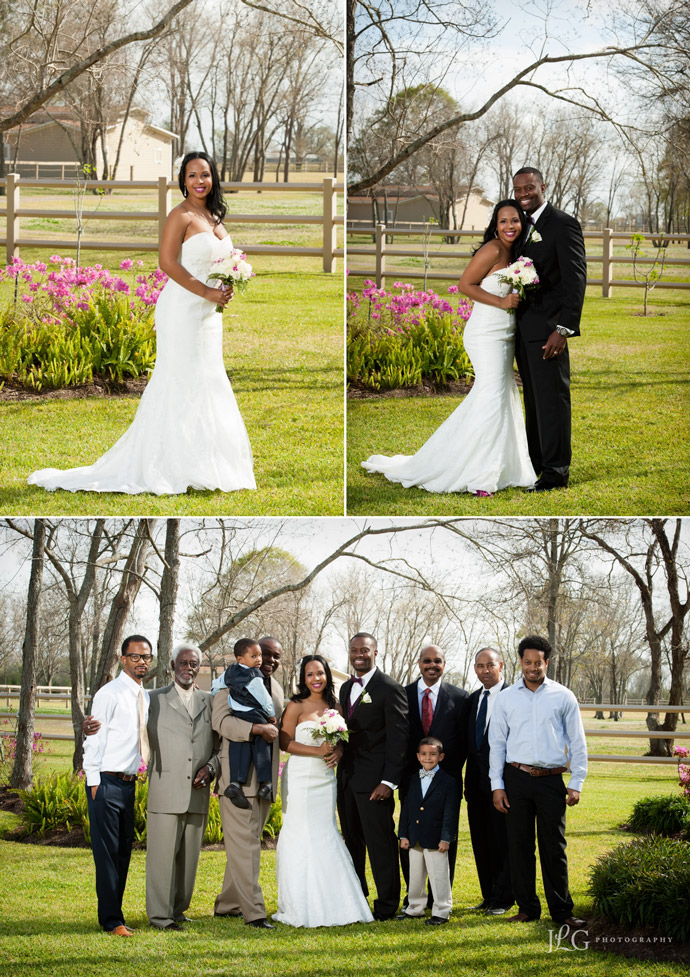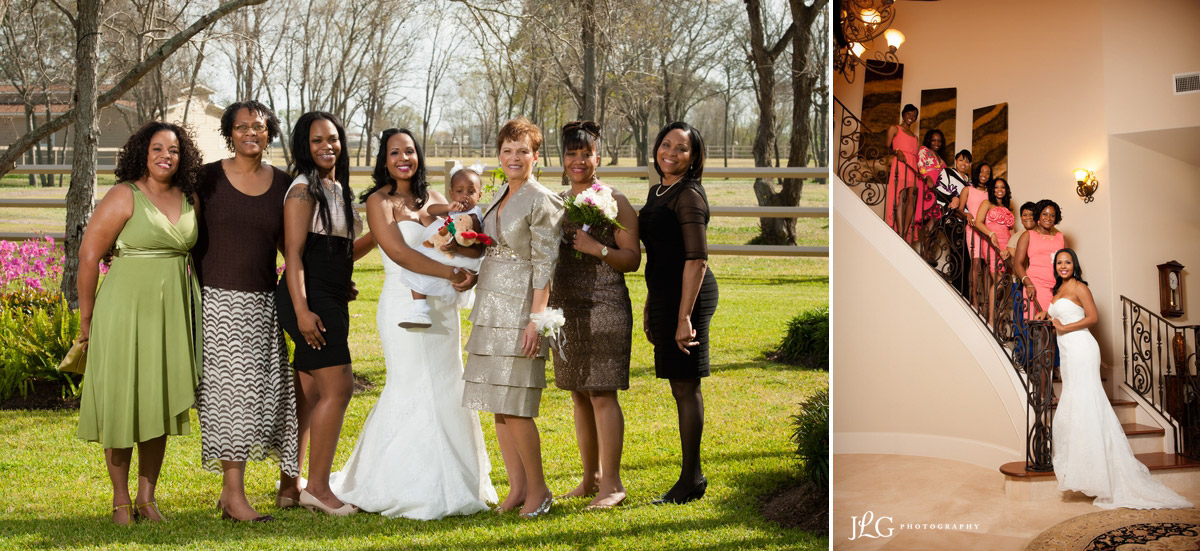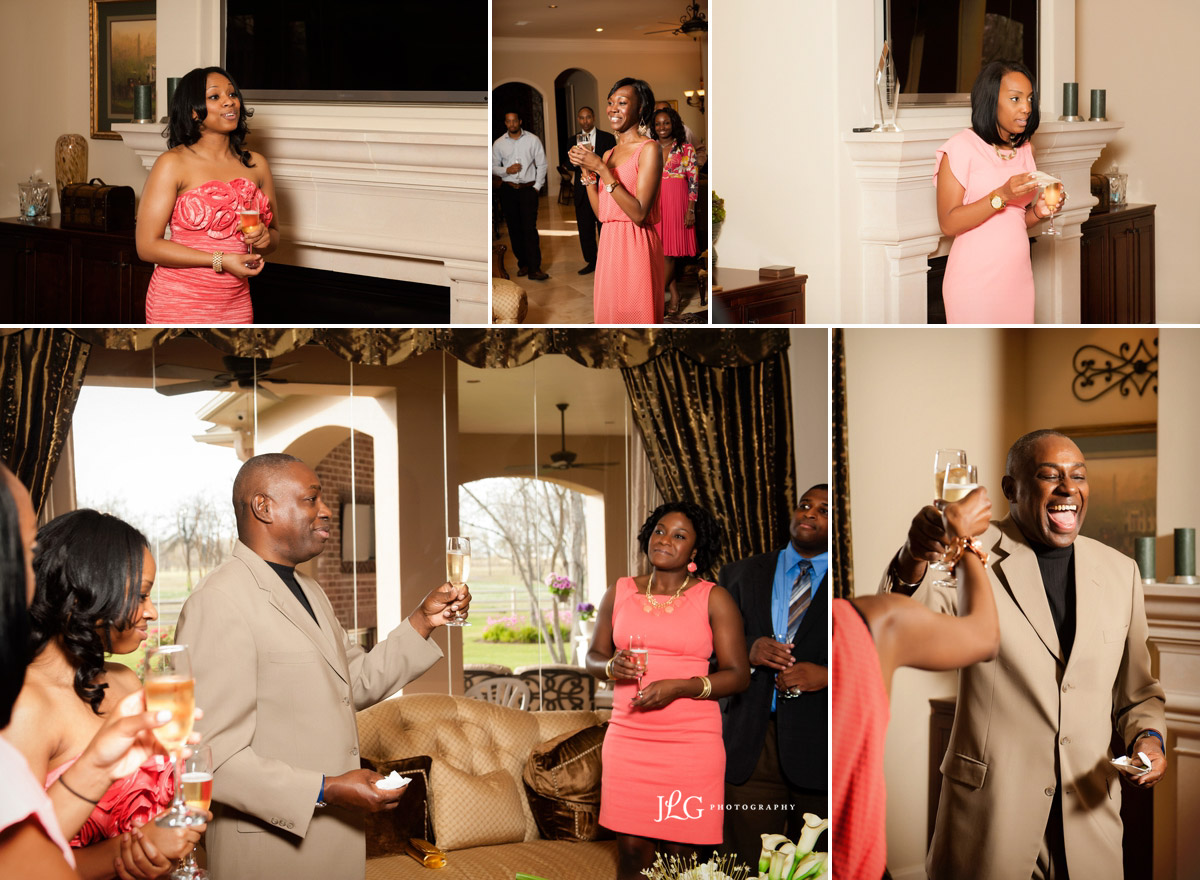 Curious what your neighbor's have to say about Jonathan?! For raving testimonials (click here)!
If you are interested in having Jonathan L Golden visually tell the story of your next event, Contact him (click here) to book your session today!
For great links, photography specials and daily inspiration Like us on Facebook or Follow me on Twitter