Houston Herman Park Family Portraits – Courtney, Bruce and James
Jonathan
Courtney, Bruce and their son James were looking for outdoor environmental backdrop that featured their natural Houston surroundings. After chatting about our options, we decided on Houston's Herman Park in the heart of the Houston Museum district. From the Mecum fountain and the huge reflection pool to landmarks like the Japanese Garden and Hotel Zaza, Herman Park is one of the best photography spots in Houston.
Capturing timeless family portraits in Houston is a practice I encourage all families to do on a annual or bi-annual basis. We all change so fast and our young children change even faster. Sure, we all have an smartphone and they make capturing "quick photo's" on the run much easier than in the past. Even today, there is no substitute for planning a family portraits with a professional photographer, picking out your outfits, poses and your desired location. It adds a substantial amount a character to the photo and it gives you a story to tell when the image is hanging on your wall.
Check out the Family Portraits below to see what we created together.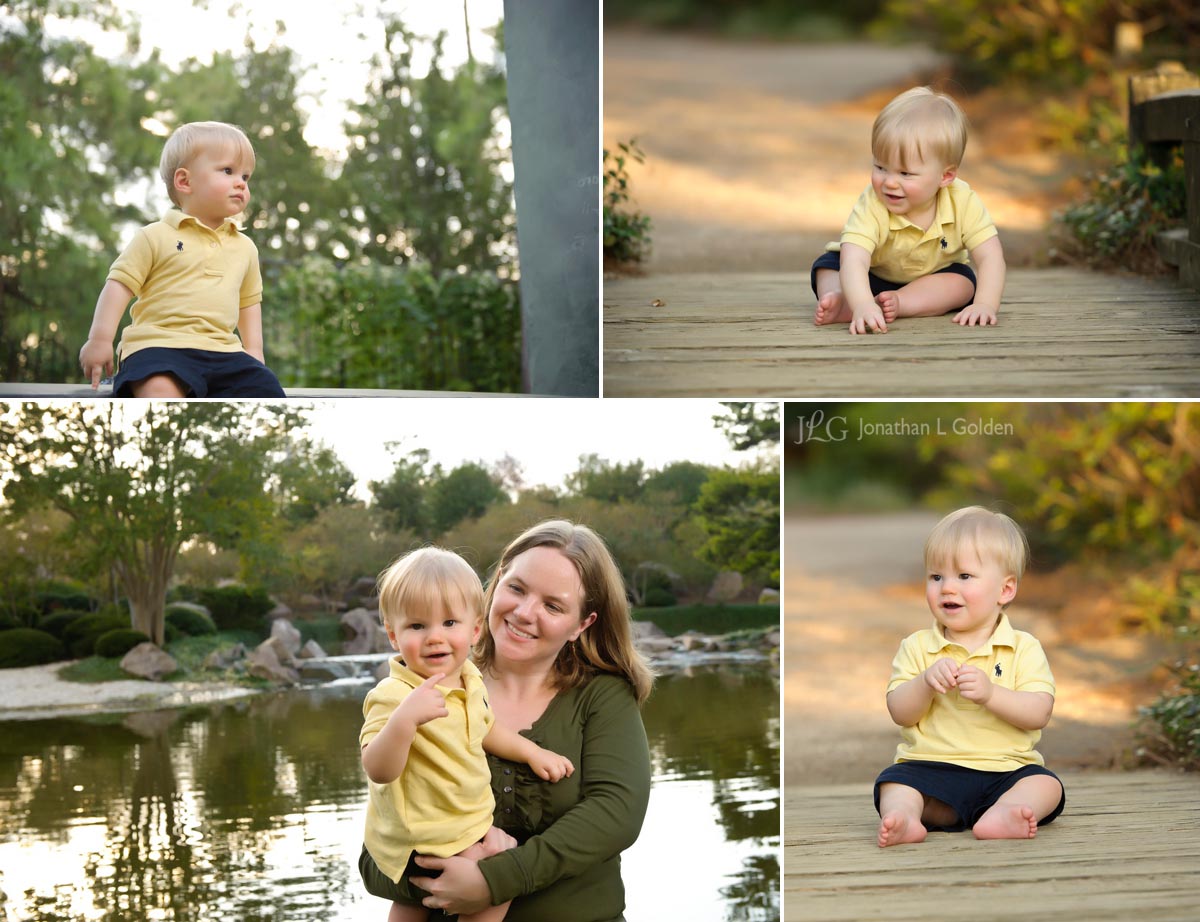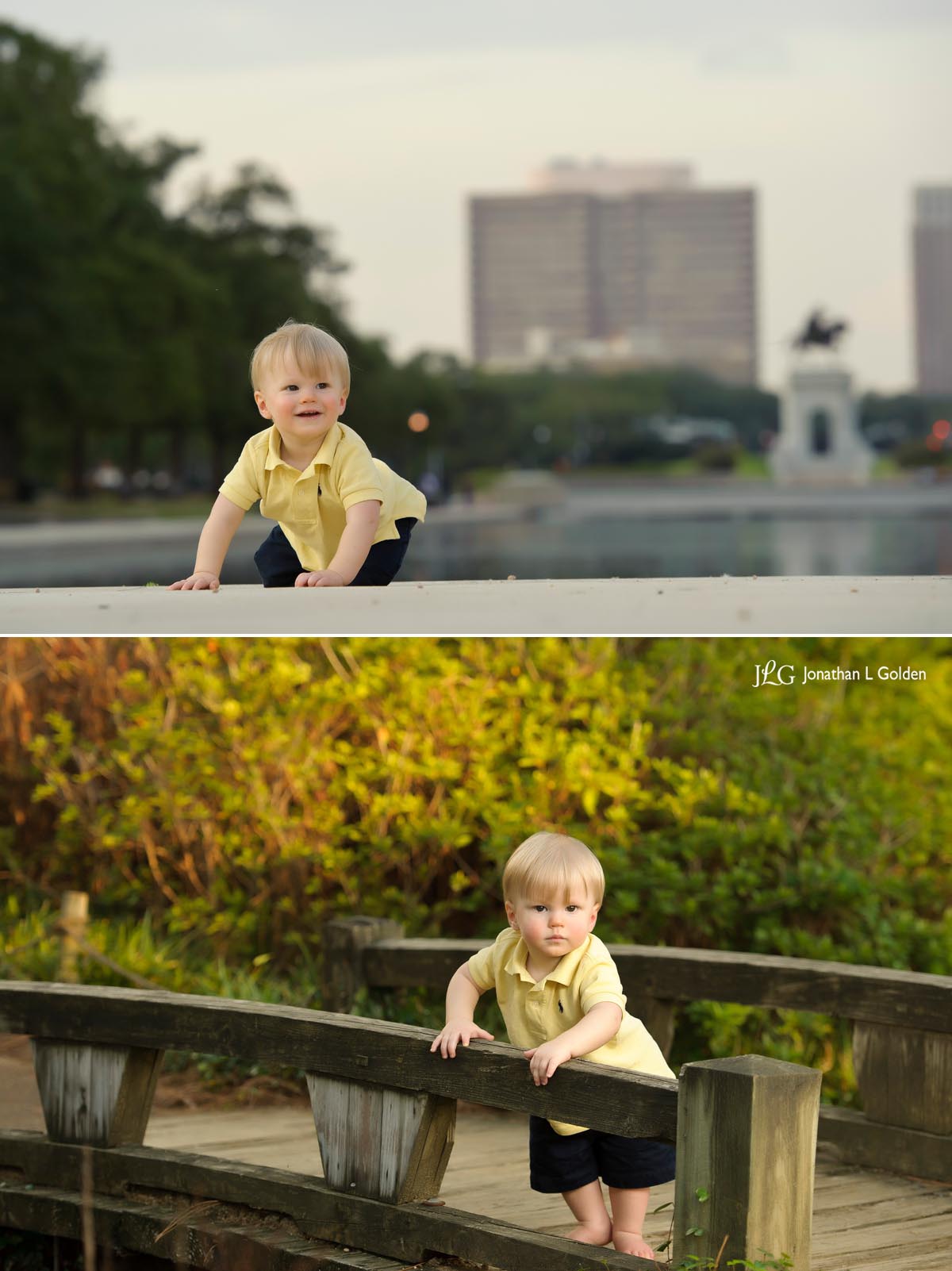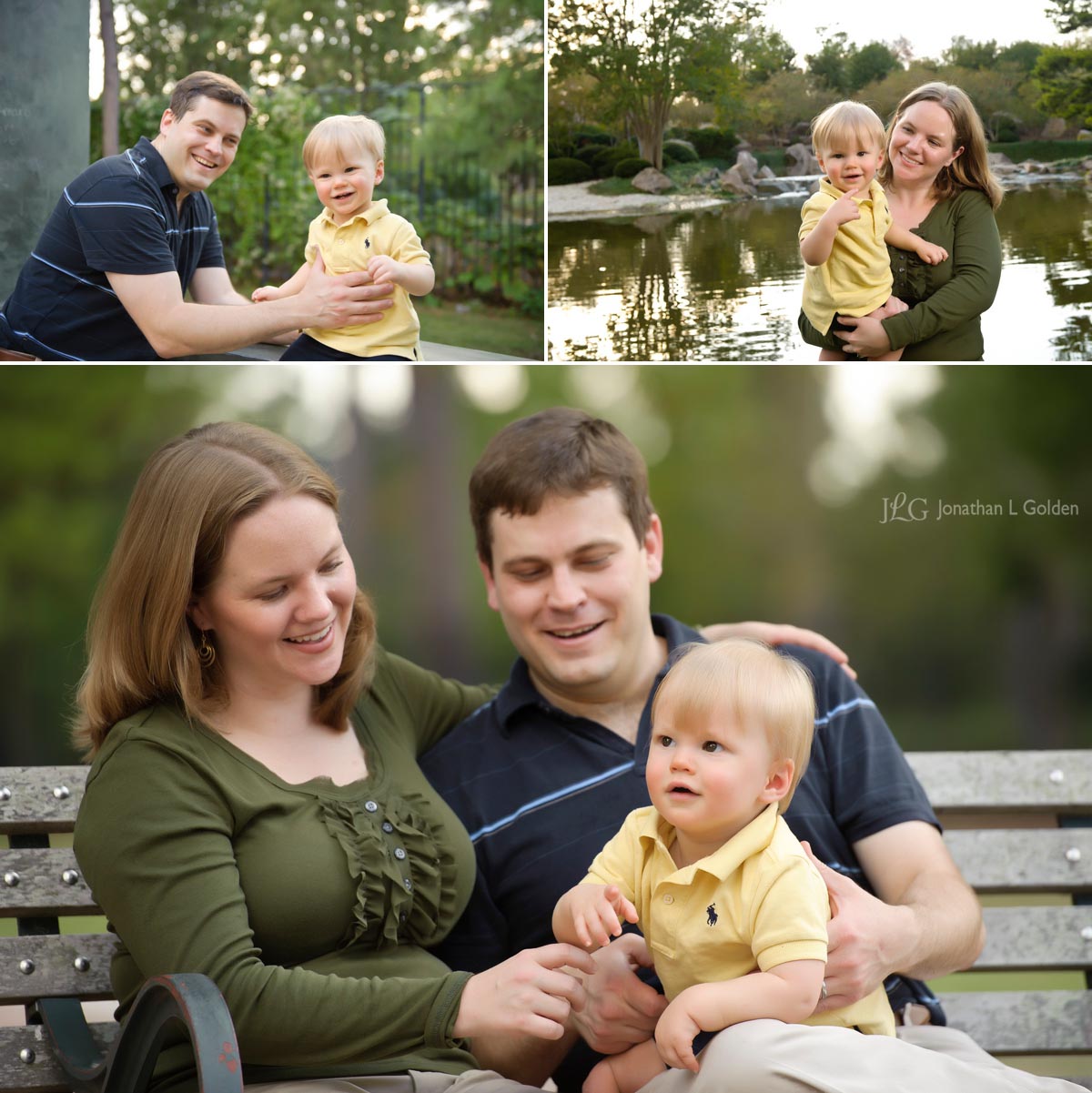 Curious what your neighbor's have to say about Jonathan?! For raving testimonials (click here)!
If you are interested in having Jonathan L Golden visually tell the story of your next event, Contact him (click here) to book your session today!
For great links, photography specials and daily inspiration,  Follow me on Twitter