Mother and Daughter Portrait Photography – Peta and Dalia
Jonathan
There is nothing like capturing the bond between two individuals, especially mother's and their daughters. I had a great time meeting with and capturing these gorgeous portraits of Dalia and Peta-Gay.
If you like what you see, please leave a comment below.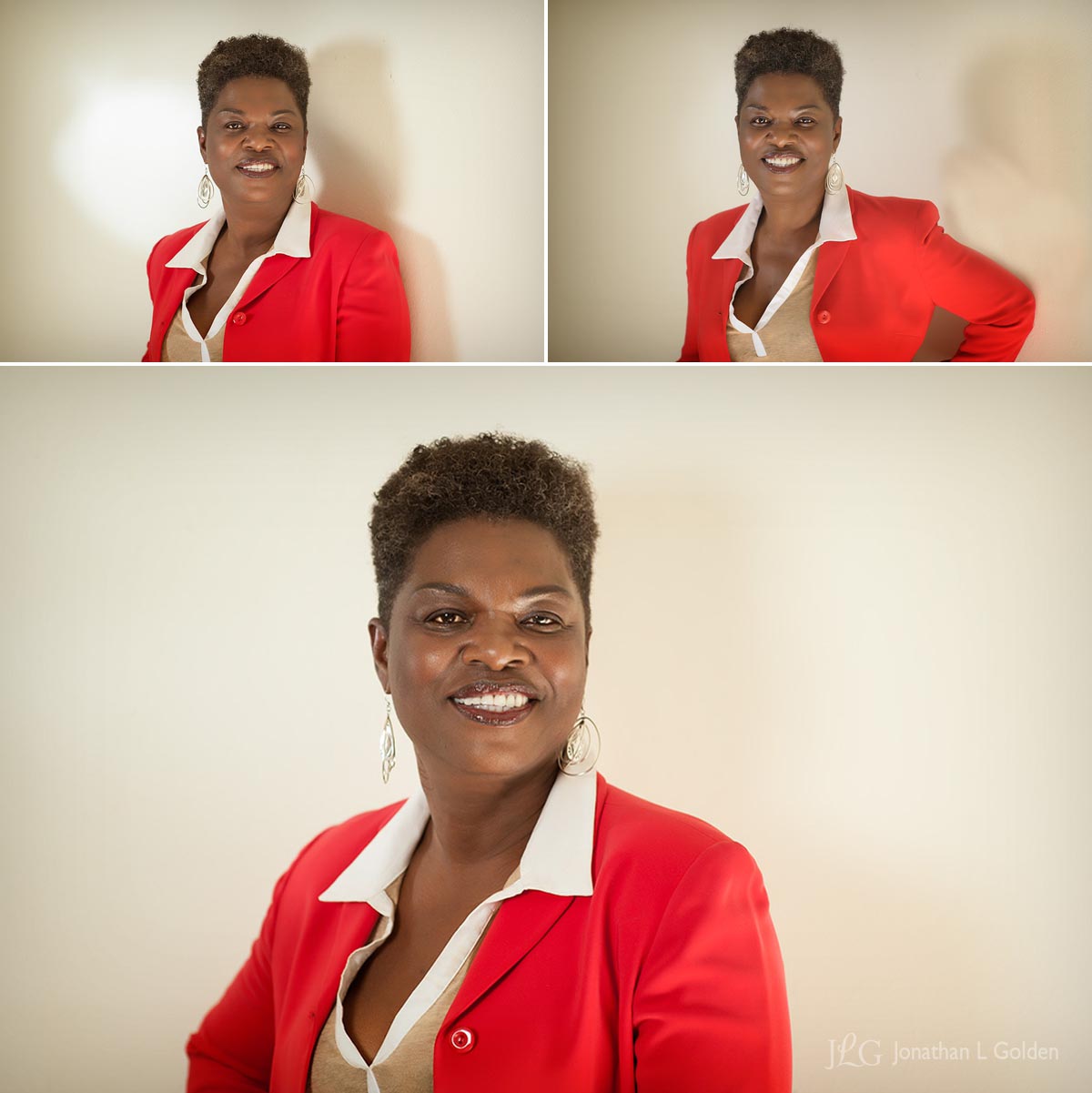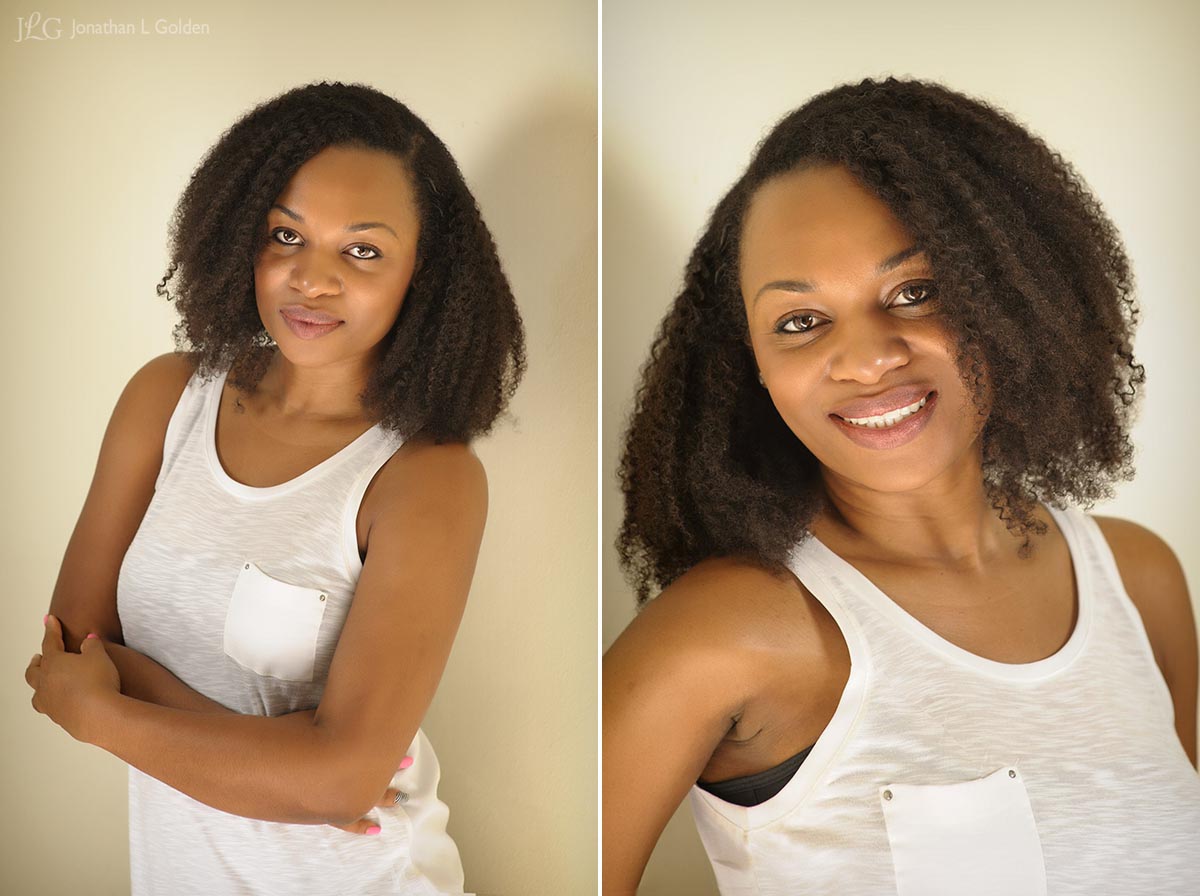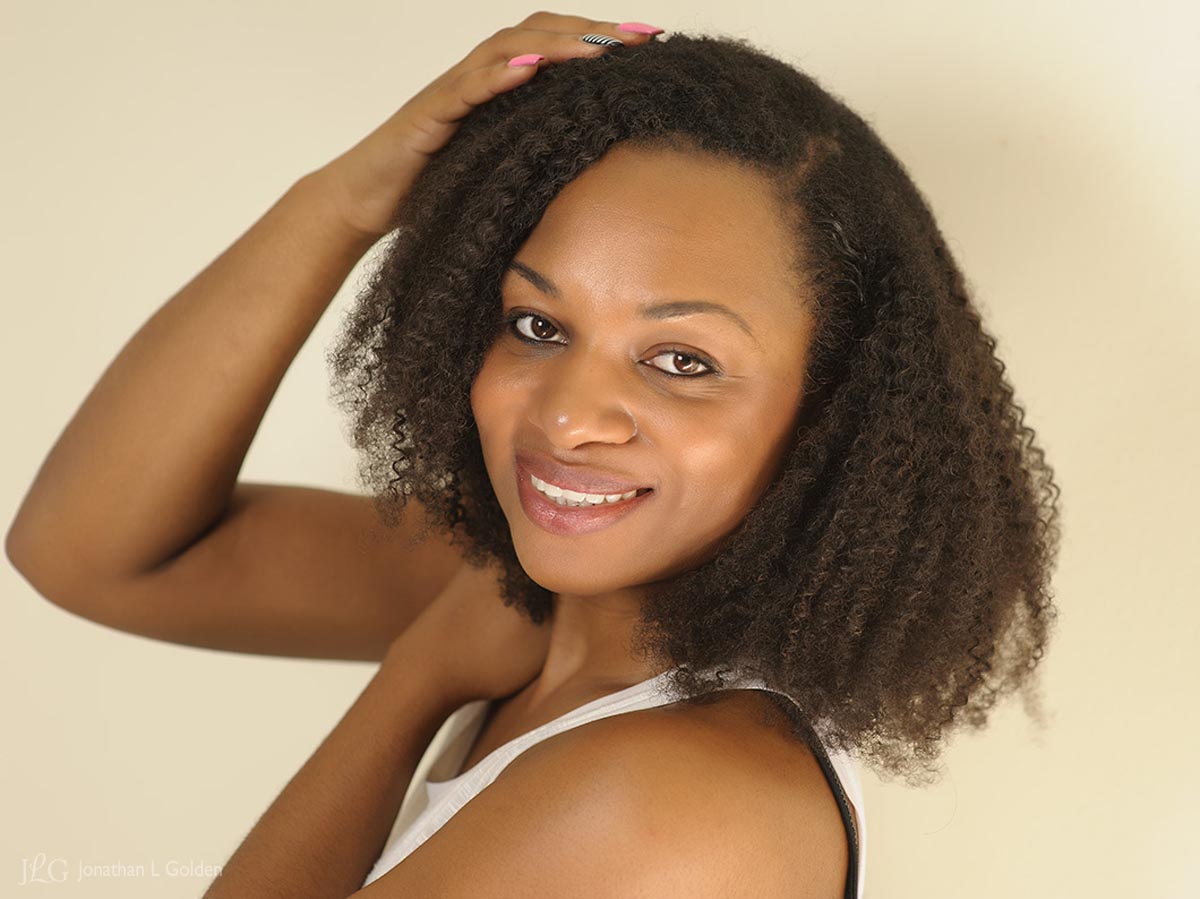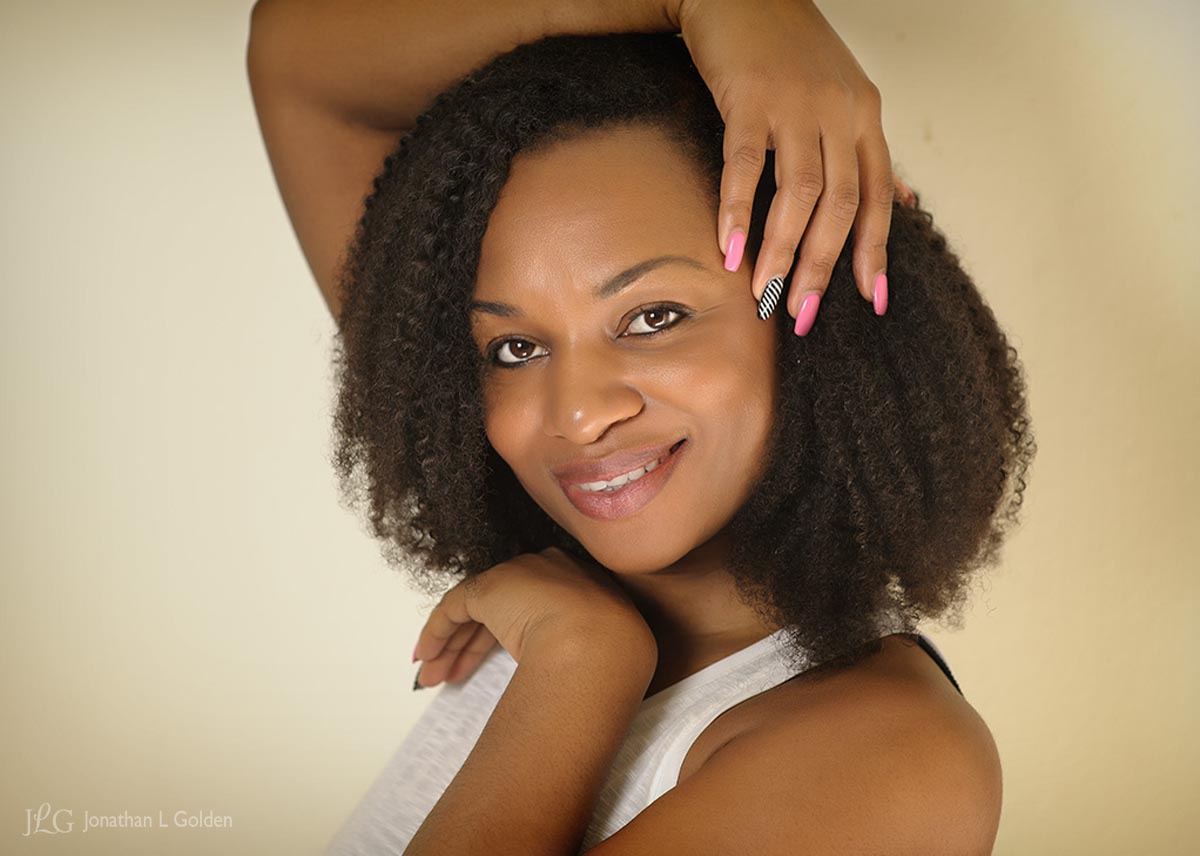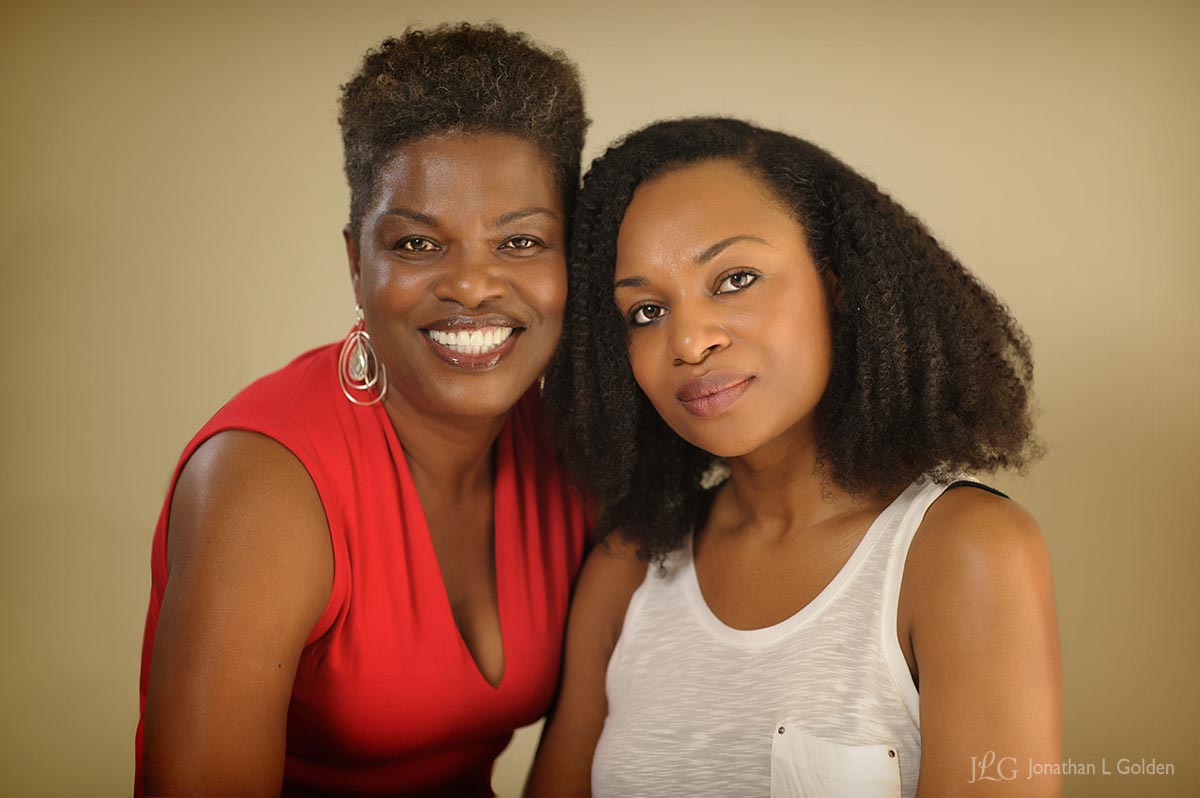 Curious what your neighbor's have to say about Jonathan?! For raving testimonials (click here)!
If you are interested in having Jonathan L Golden visually tell the story of your next event, Contact him (click here) to book your session today!
For great links, photography specials and daily inspiration,  Follow me on Twitter