Asher Golden turns 1 – Houston Portrait Photography
Jonathan
For some reason it feels like Asher's first year went by like a rocket. It is like we woke up and it was time to start sending out invitations and planning his party. In keeping with tradition, I made sure to document his first birthday with a quick photography session. I say quick because he was so cooperative. A simple bribe of a sippy cup and some bubbles brought out his precious ear to ear smile.
Asher went from being born into the ICU to a perfectly healthy energetic bundle of love and we could not be more thankful. You can go through his life up to this point by visiting his newborn then his 6 month photographs.
All images created with my Nikon D700 and 24-70 2.8.  Lighting provided by a SB-900 in master mode controlling a SB-800 shooting into a 2x2 Lastolite EZ Box.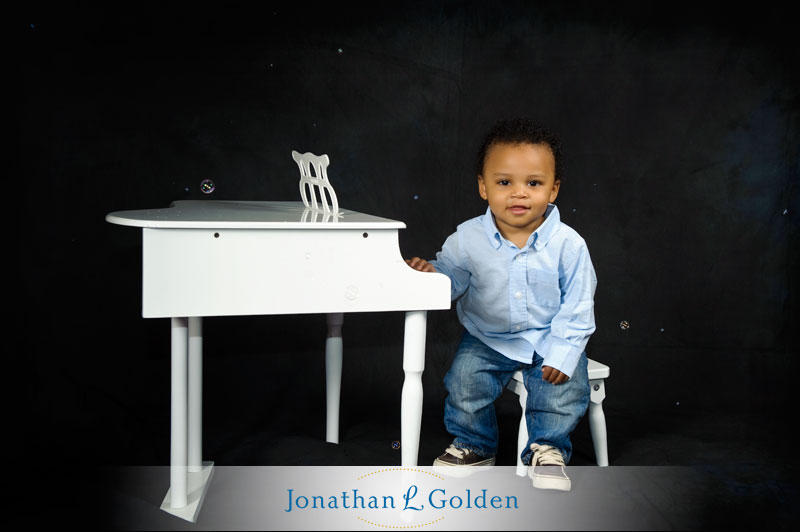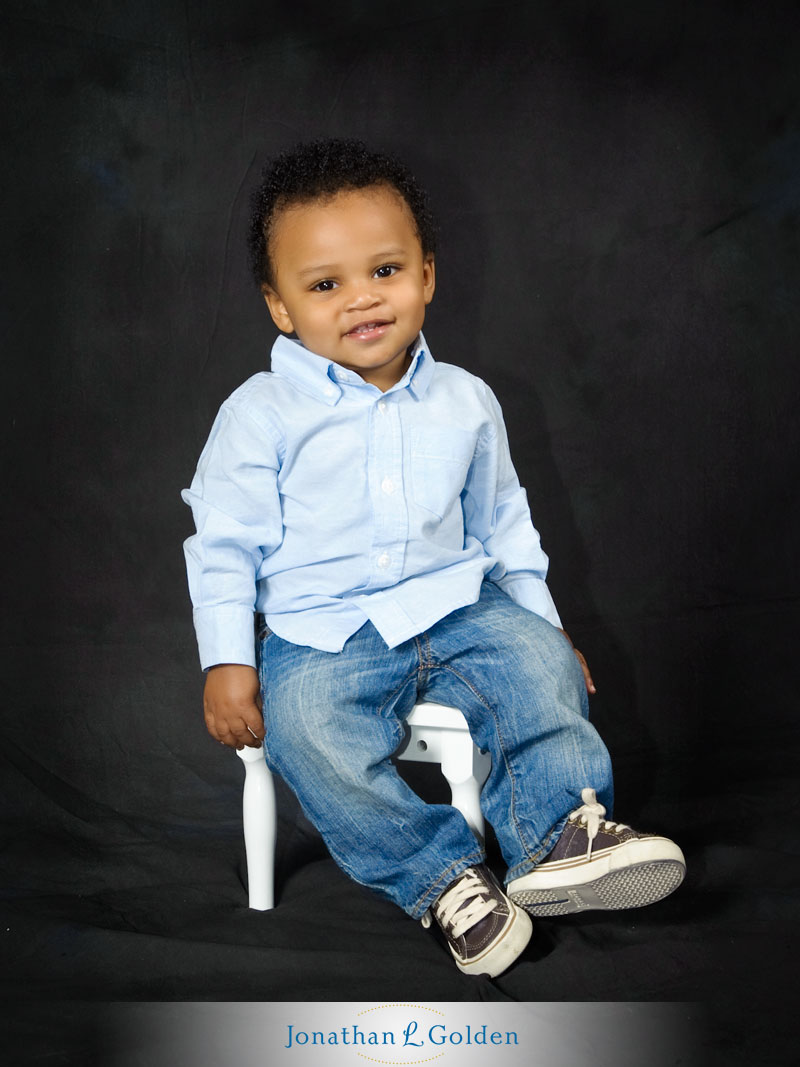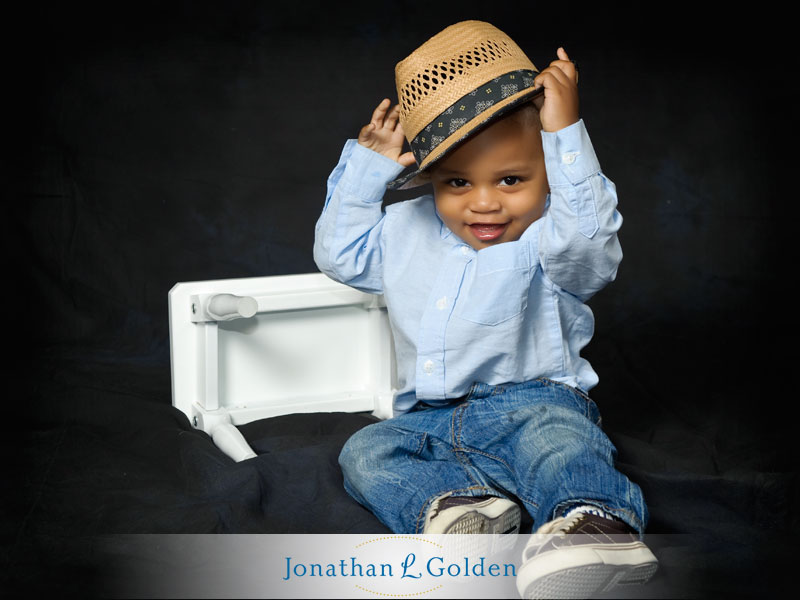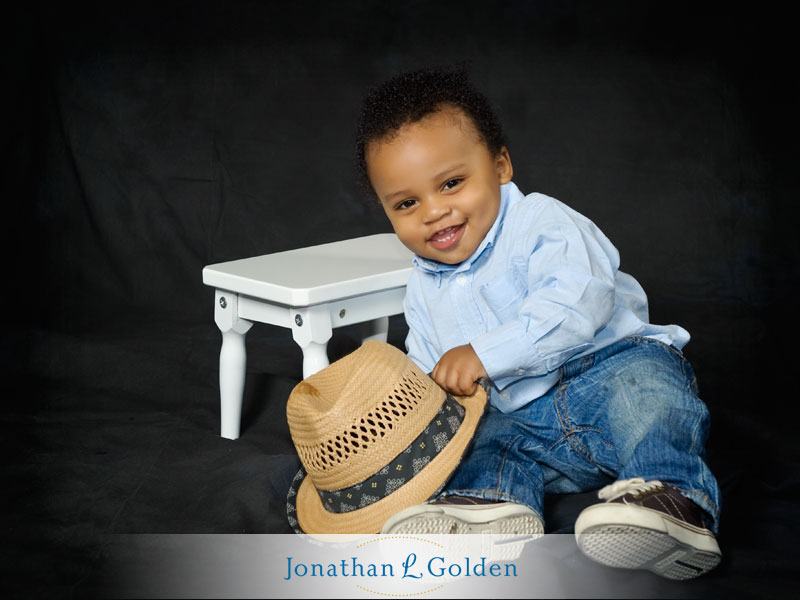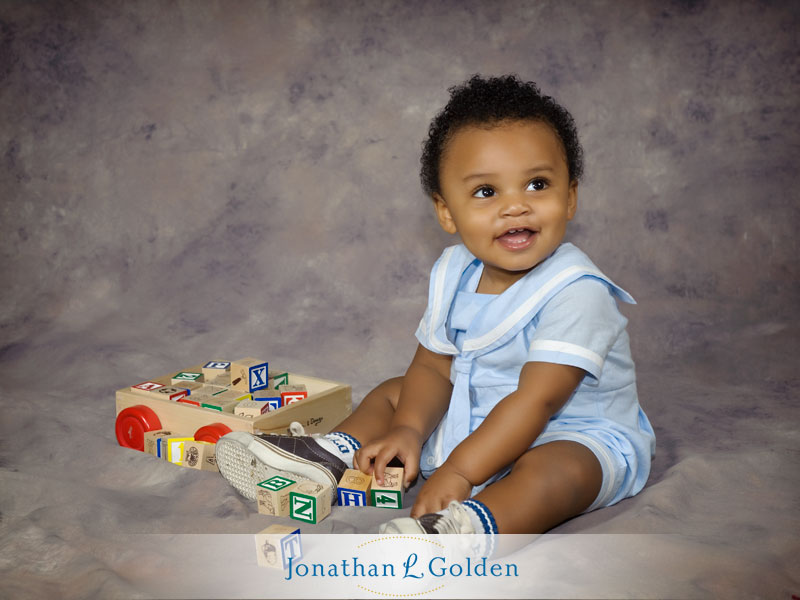 Curious what your neighbor's have to say about Jonathan?! For raving testimonials (click here)!

If you are interesting in having Jonathan L Golden visually tell your story, Contact him (click here) to book your session today!

For great links, photography specials and daily inspiration,  Follow me on Twitter