Life and Asher Samuel | Houston Newborn Photography
Jonathan
WOW! Its been over 2 months since I clicked "Add New Post" for this blog; smh.  Actually, its been weighing quite heavily on me lately because I really do have a lot of great things to post.  I've had the opportunity to work with some fantastic clients recently.
As far as life is concerned, during my 2 weeks off from my 9-5 at Christmas 2009 I was lazily clicking through the channels one afternoon.  Somehow, I found myself watching the Ironman World Championships (shocking right in the middle of BCS Bowl Season).  The Ironman Gods must have been summoning me toward 12+ hours of pain and suffering because 2 weeks later, after running the Houston Half Marathon, I decided to buy a triathlon bike, hop in the pool and start training for my first triathlon.  I'll be starting my triathlon career at the sprint distance Memorial Hermann Ironman 70.3 in Galveston on April 24. I'm super excited!
ALSO and most importantly, my wife Kristen and I were blessed with a beautiful (and healthy) newborn baby boy; Asher Samuel Golden. I'd like to thank all my friends and family for their loving thoughts and prayers while Asher spent the first 7 days of his life in the NICU at Texas Children's Hospital.  At nearly a month old now, he is sleeping, begging to be fed and going through $.65 diapers just like any other newborn. We have truly been blessed!
As I ease back into a regular blogging schedule, I figured I'd start with a few photos of the newest member of our family.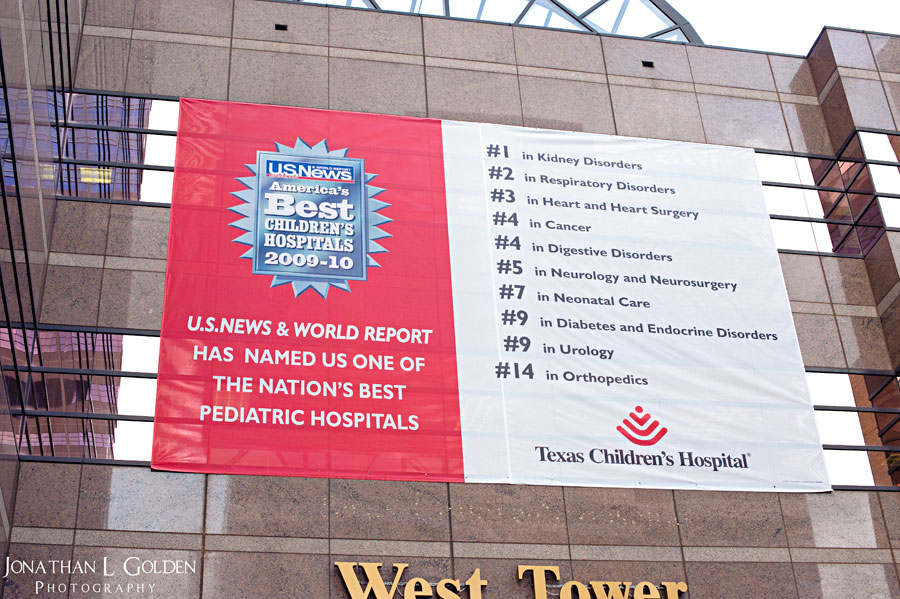 We were in good hands!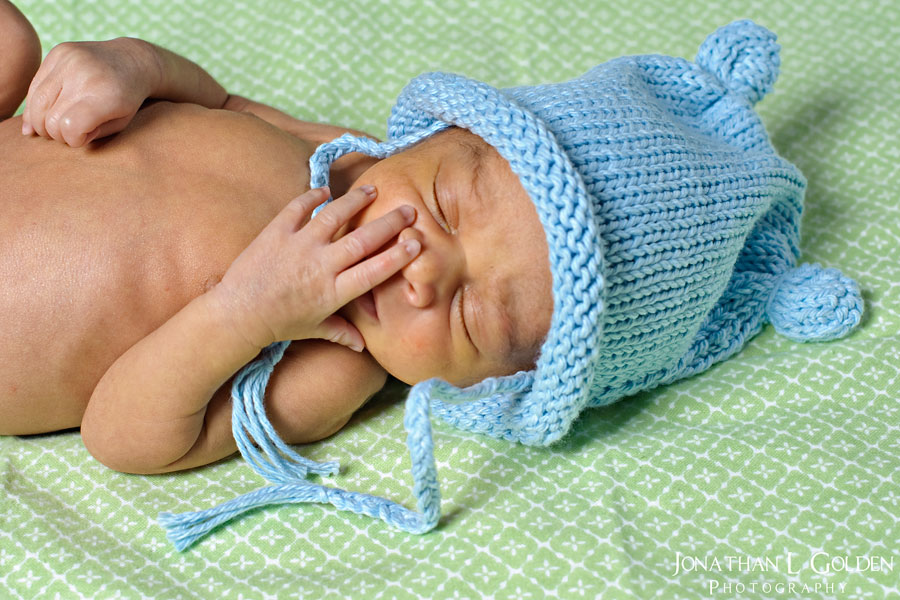 Mimi
If you are expecting or have an infant, please Contact me Today to book your newborn portrait session.
For Photography Specials, The Latest Technology News and Daily Inspiration Follow me on Twitter!