PPBF Weekly Challenge: Isolation With Shallow Depth Of Field
Jonathan
From the PPBF:
This Week's Assignment:
Subject Isolation With A Shallow Depth Of Field

As photographers we are storytellers.  Our job is to provide elegant tools for our customers to tell their stories.  One way we can create a more elegant and polished story, and further define ourselves as professionals, is through the use of a shallow depth of field.  A shallow depth of field is a tool a photographer can use to draw the viewer's gaze to a certain area in a finished portrait, making it more clear was to what the photograph is trying to convey. This week, your assignment is "Shallow Depth Of Field".  Tell a story, and make the subject of your story more clear through the use of a shallow depth of field.
I love this image. It was shot during a night bridal shoot I had a few months ago at Discovery Green in the heart of Downtown Houston. My Nikkor 85mm f/1.4 is one of my favorite lens', partly because of the smooth creamy bokeh it produces. This image was shot wide open (f/1.4) with two speedlights bounced off a cement wall directly behind me.
Wish me luck in this weeks challenge and head over to the Pro Photo Business Forum for its friendly environment as well as its wealth of information on photography and business.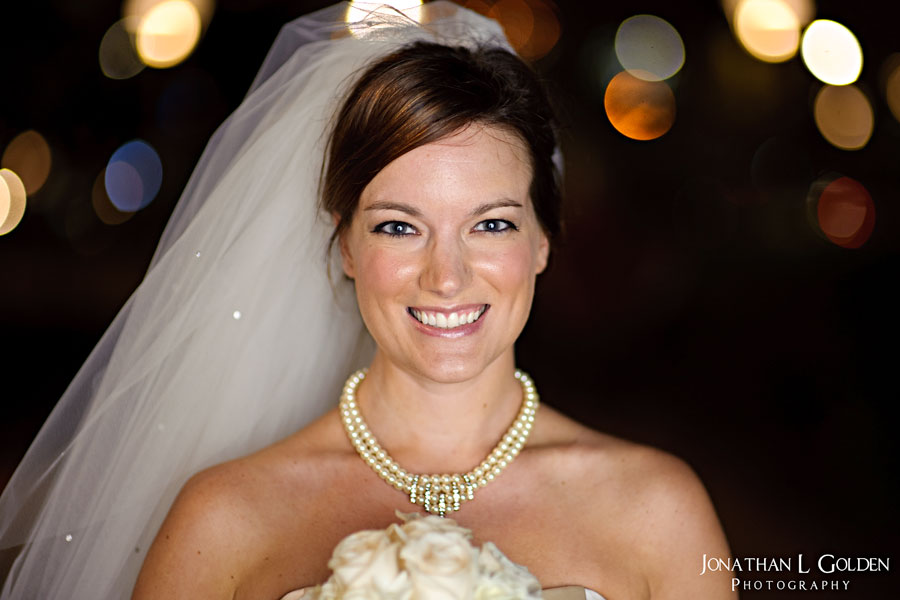 Contact me to book your session or event today!
For Photography Specials, Updates and Daily Inspiration Follow me on Twitter!