Augustine – Houston Texas Newborn Photography
Jonathan
A perfect follow up to my previous post. Some of you may remember when I did a newborn shoot for Danielle and her newborn daughter Ariana a few months ago. Danielle was hanging out with her friend Josephine when the topic of photography came up. Danielle quickly pulled out a photo from our session to "show off."  When Josephine saw the pictures, she quickly called me up to book a newborn photo session.
3 days later, I arrived at Josephine's residence to find a beautiful 7 day old baby boy. Augustine was nice and chill during the entire session. Newborns have a mind of their own. Often cranky, sleepy or hungry (I don't work at 3AM when they are usually wide awake) I love when I get a newborn who is laid back and comfortable. As you'll see below, he was very easy to work with and I was able to capture some great images.
Enjoy!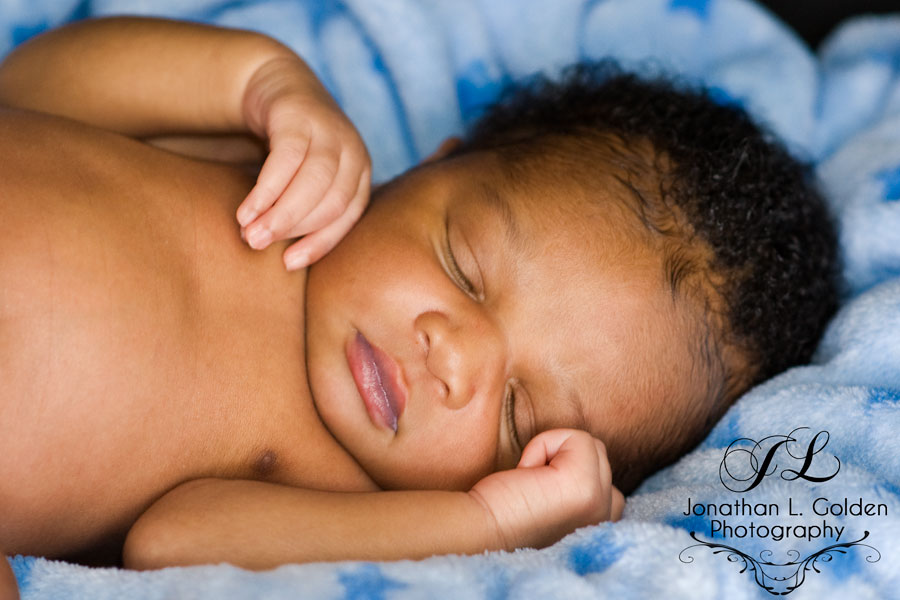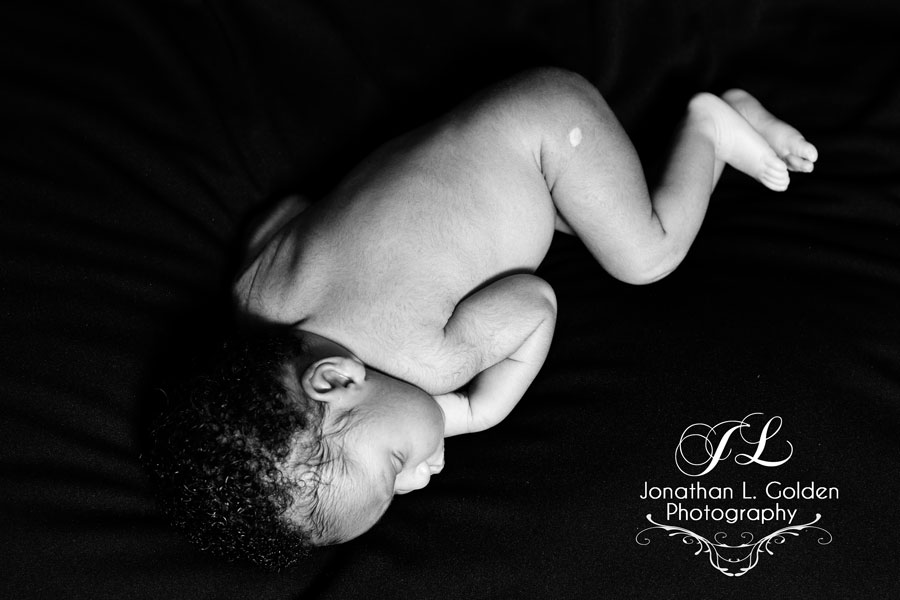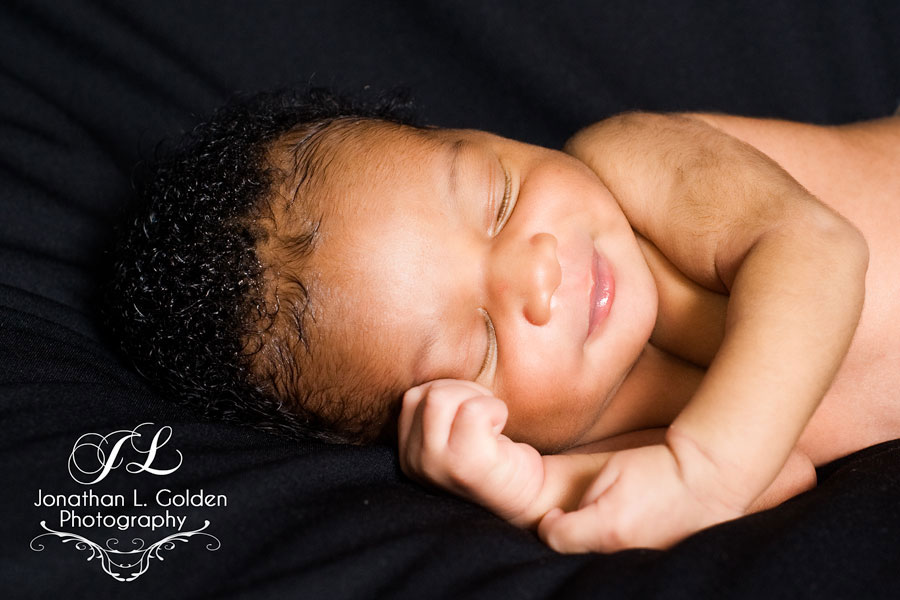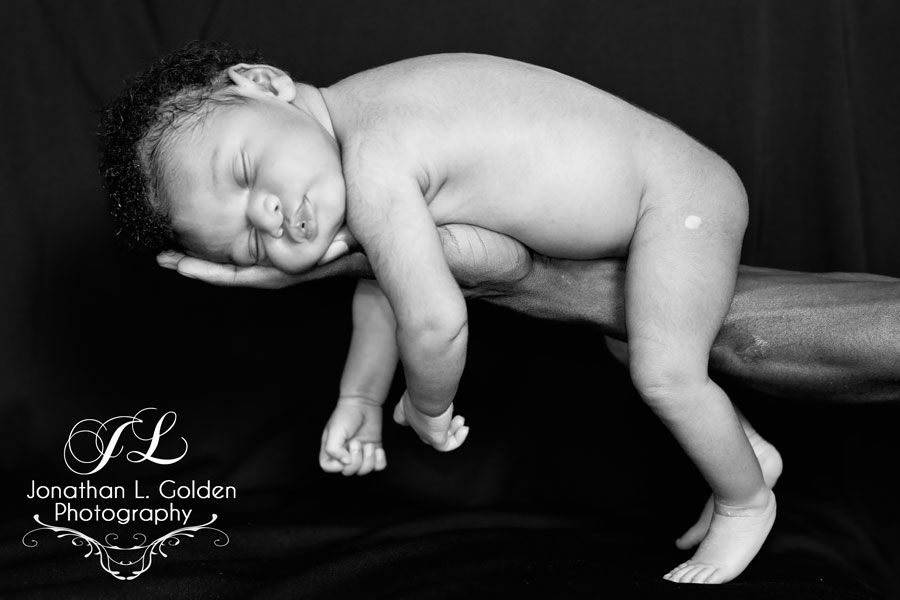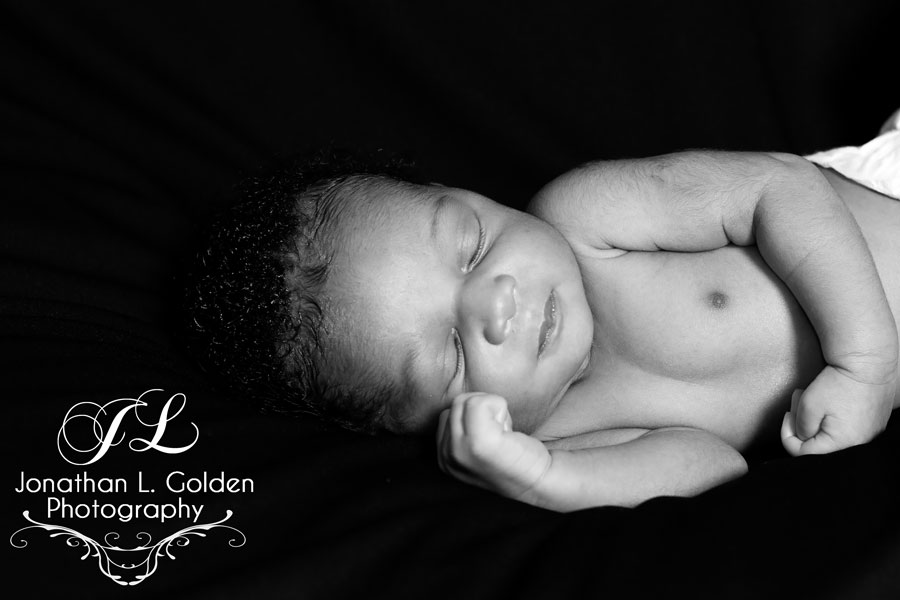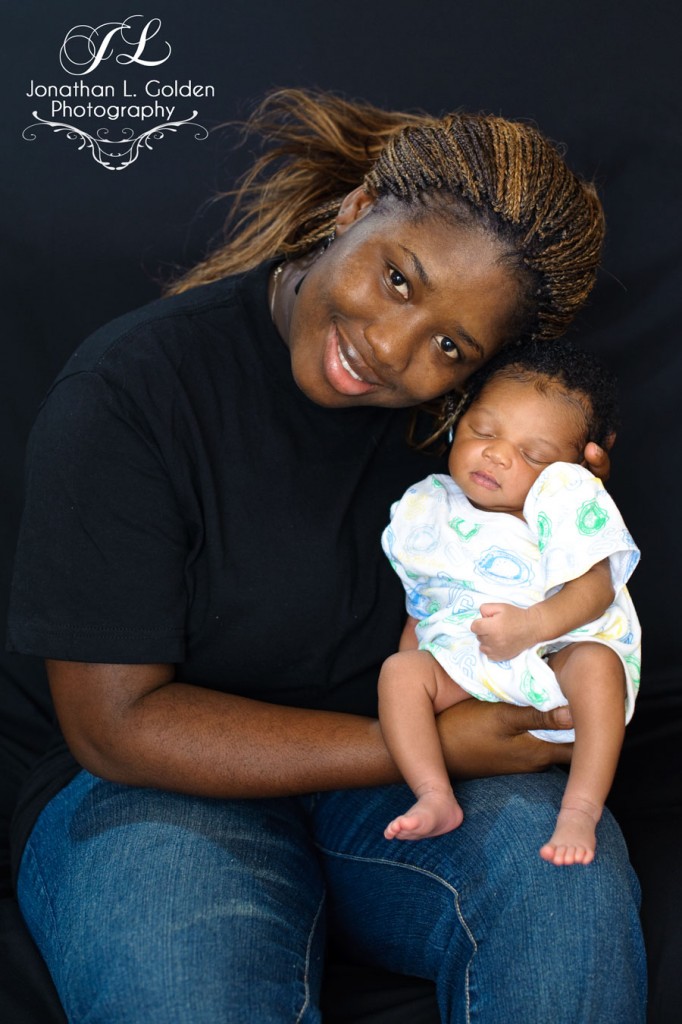 Contact me to book your session today!