Easter 2015 Sweetwater CC Sugar Land
Jonathan
The 2015 Easter "Hare" Fair at Sweetwater Country Club in Sugar Land was once again a blast for the kids. They had a great assortment of carnival games for the kids to play, Easter Egg hunts separated by age-groups, face painting, cookie decorating and plenty of Cupid Shuffle, Taylor Swift and Meghan Trainer singles played by the DJ.
The face painters were particularly talented. In 90 seconds they were able to do some great work. Here some great photos of both my Easter Bunnies.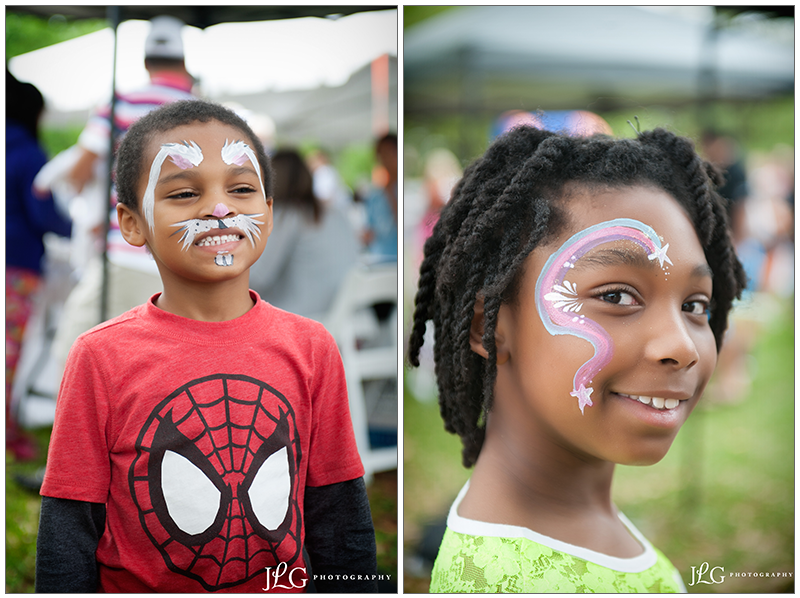 Curious what your neighbor's have to say about Jonathan?! For raving testimonials (click here)!
If you are interested in having Jonathan L Golden visually tell the story of your next event, Contact him (click here) to book your session today!
For great links, photography specials and daily inspiration,  Follow me on Twitter